'One Of The Best Students — Ever': Shocked Ex-Professor Speaks Out Ahead Of Idaho Quadruple Murder Suspect Bryan Kohberger's Extradition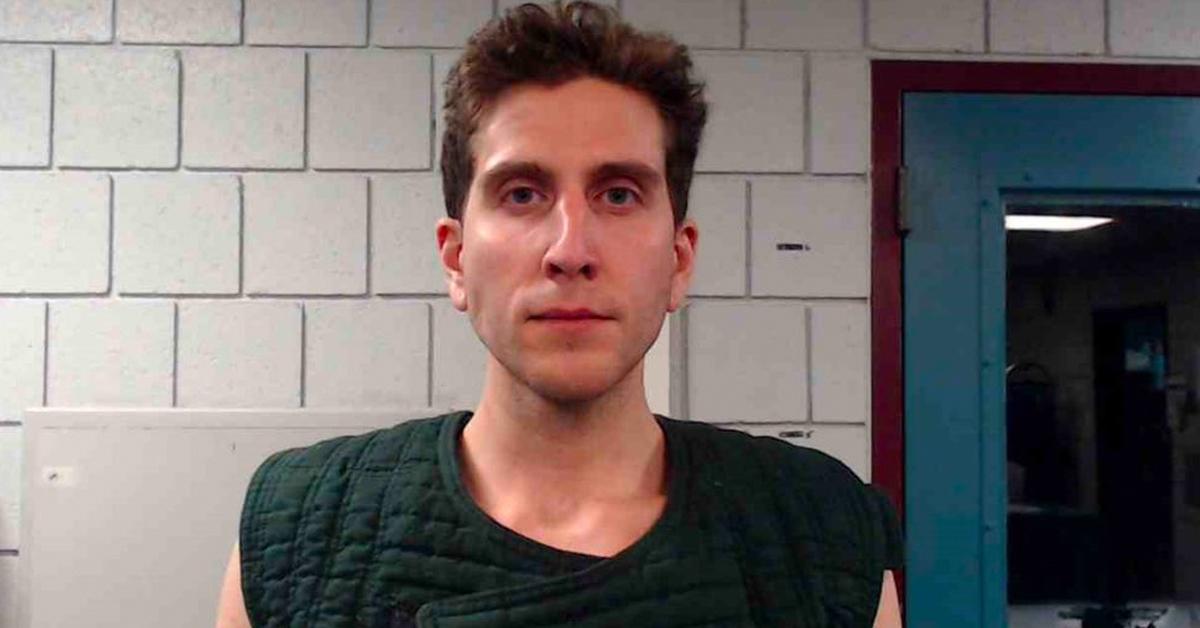 A professor who taught the man accused of murdering four Idaho University students spoke out about her interactions with the suspect, revealing he was one of the most "brilliant" students she's ever had in her criminal justice program, RadarOnline.com has learned.
Bryan Kohberger, 28, is currently in jail and waiting to be extradited back to Idaho for the murders of Kaylee Goncalves, 21, Madison Mogen, 21, Xana Kernodle, 20, and Ethan Chapin, 20.
Article continues below advertisement
Kohberger was studying to get his Ph.D in criminal justice and criminology at Washington State University in Pullman, Washington. Before turning into an accused killer, he took an online class with DeSales University professor Michelle Bolger.
She told Daily Mail that she taught Kohberger online last year and assisted him with his master's thesis project, which included the questionnaire linking emotional "traits" to murder.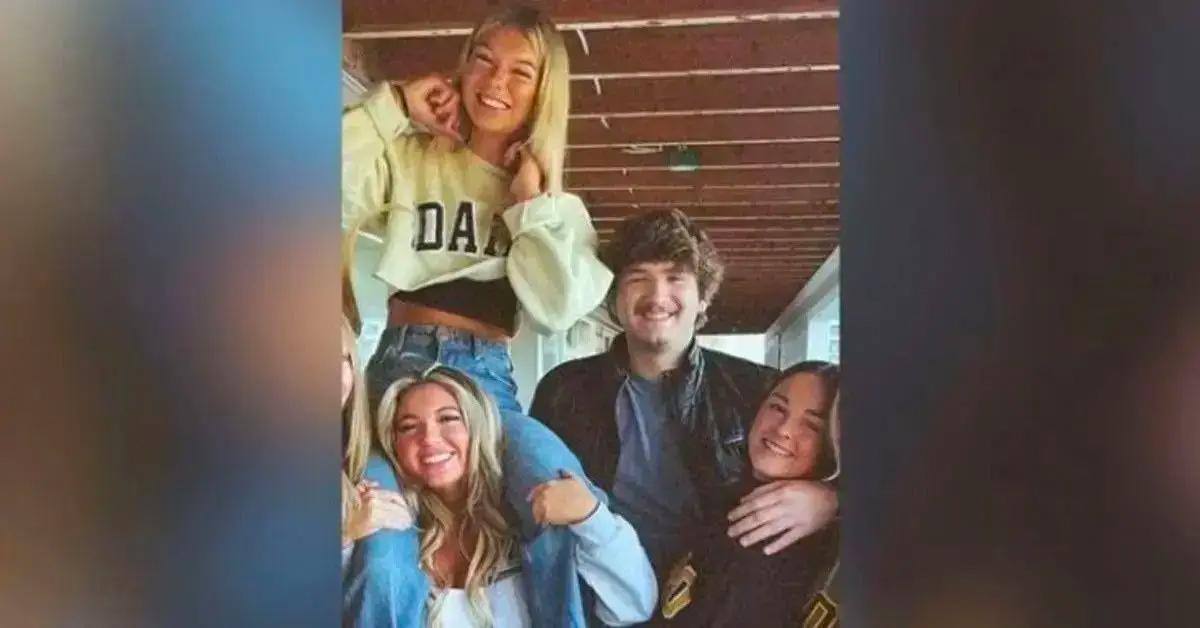 Article continues below advertisement
"He's a brilliant student," Bolger revealed. "He was an online student in the criminal justice master's degree program and graduated in June 2022." Despite not knowing him outside of class, Kohberger's ex-professor was horrified to learn the news.
"I'm shocked as s--- at what he's been accused of. I don't believe it, but I get it," she said.
"This news is upsetting; I haven't slept at all since hearing about Bryan," Bolger explained. "He' seemed normal to me, but then again, I only knew him from teaching him online. I didn't know anything personal about him. I believe he worked full-time like most of our graduate students do."
"I never saw him in person, I couldn't tell you how tall he was or how much he weighed, my only interaction with him was via email and Zoom," she added. "I didn't know anything about him, whether he was married, had a girlfriend, etc."
Article continues below advertisement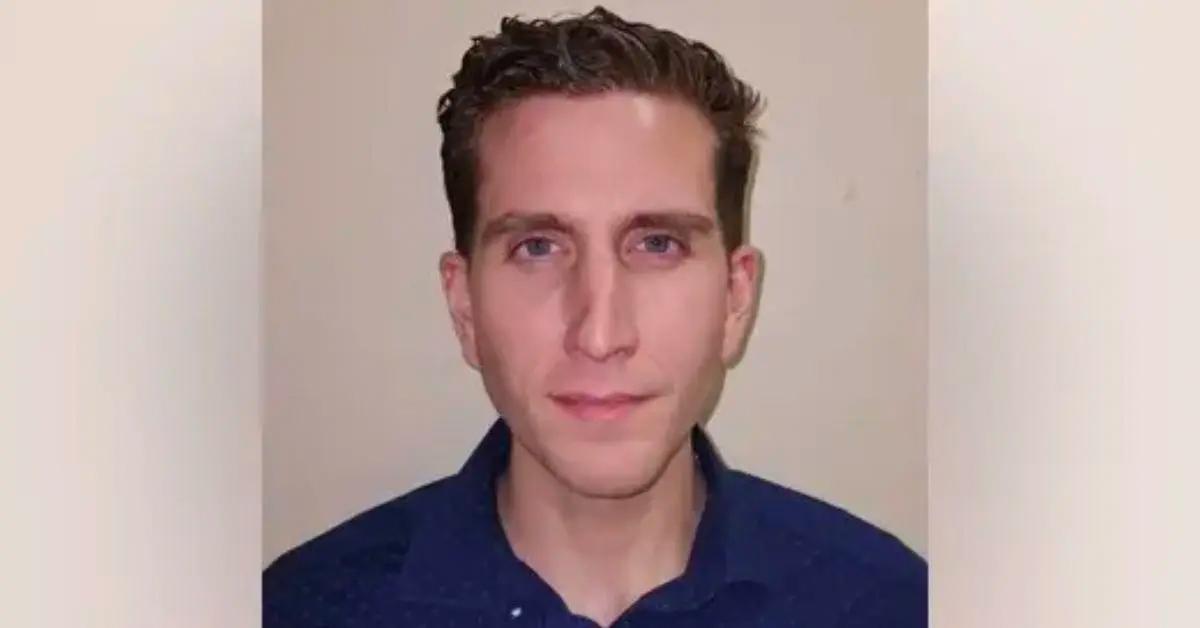 MORE ON:
University Of Idaho Murders
Bolger said Kohberger was an impressing student and writer. "He was always perfectly professional when I had any interactions with him. In my 10 years of teaching, I've only recommended two students to a PhD program and he was one of them. He was one of my best students – ever. Everyone is in shock over this," she stated.
She also helped him with his graduate thesis and defended the questionnaire.
Article continues below advertisement
"I was one of the professors who helped Bryan with his proposal on his graduate thesis, his capstone project. He did put out a routine questionnaire for his thesis. It looks weird, I understand from the public view. But in criminology it's normal," Bolger said. "It's a criminology theory called script theory, it's a normal theory on how and why criminals commit their crime, etc."
DeSales is located about 60 miles north of Philadelphia, where Kohberger was arrested last week.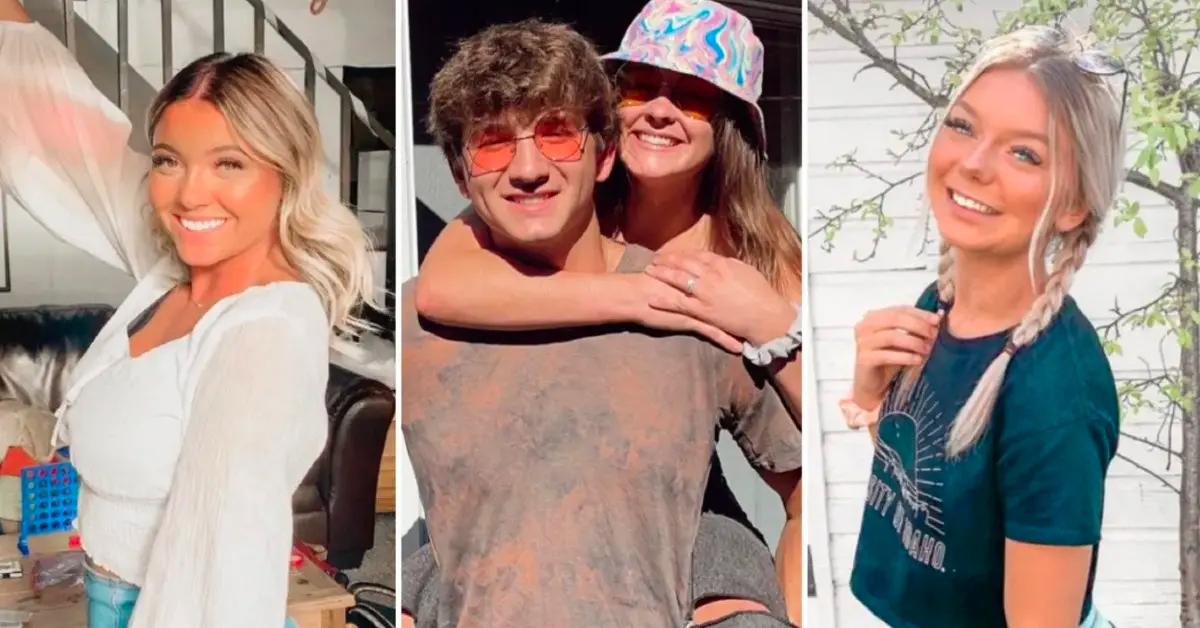 Article continues below advertisement
He is currently being held in Monroe County Jail in Stroudsberg, Pennsylvania, and is due in court on Tuesday. Despite the alarming allegations that he butchered Kaylee, Maddie, Xana, and Ethan as they slept in an off-campus home on November 13, Kohberger's attorney said, "he should be presumed innocent until proven otherwise – not tried in the court of public opinion."