University Of Idaho Suspect Bryan Kohberger 'Cheered Up' In Criminology Class After Quadruple Murder, Became 'More Chatty'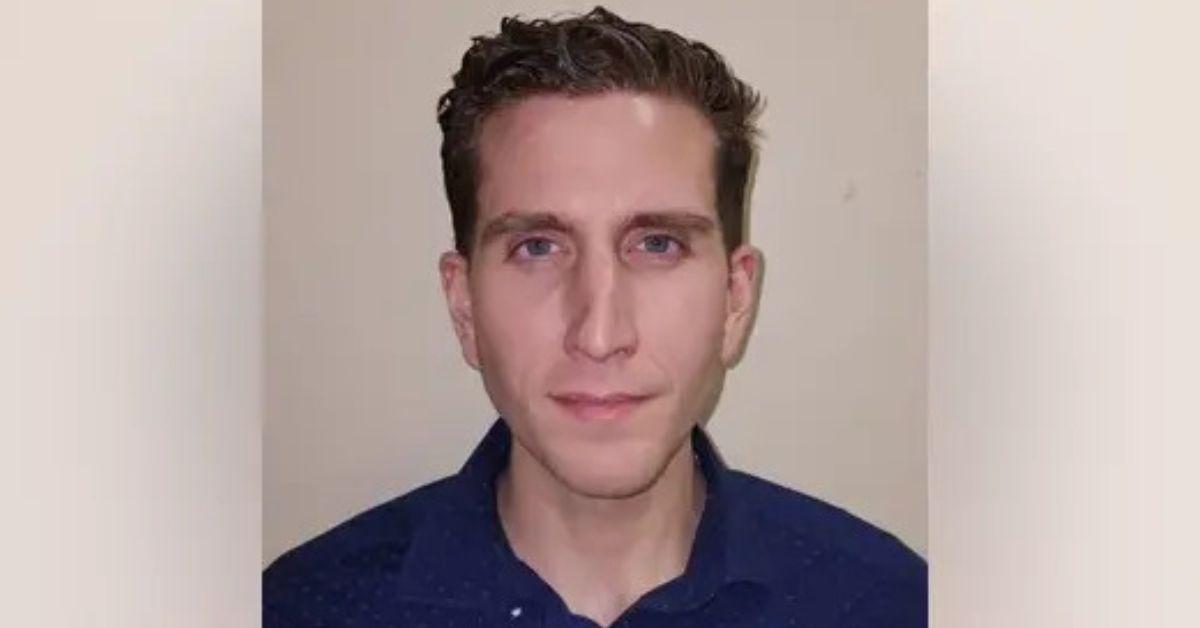 The suspect accused of killing four University of Idaho students last month reportedly "cheered up" and became "more chatty" in his criminology class after the quadruple murder, RadarOnline.com has learned.
The shocking claim was made on Saturday, hours after 28-year-old Bryan Kohberger was arrested in Pennsylvania on Friday morning in connection to the November 13 murder of Kaylee Goncalves, Madison Mogen, Xana Kernodle and Ethan Chapin in their off-campus Moscow, Idaho home.
Article continues below advertisement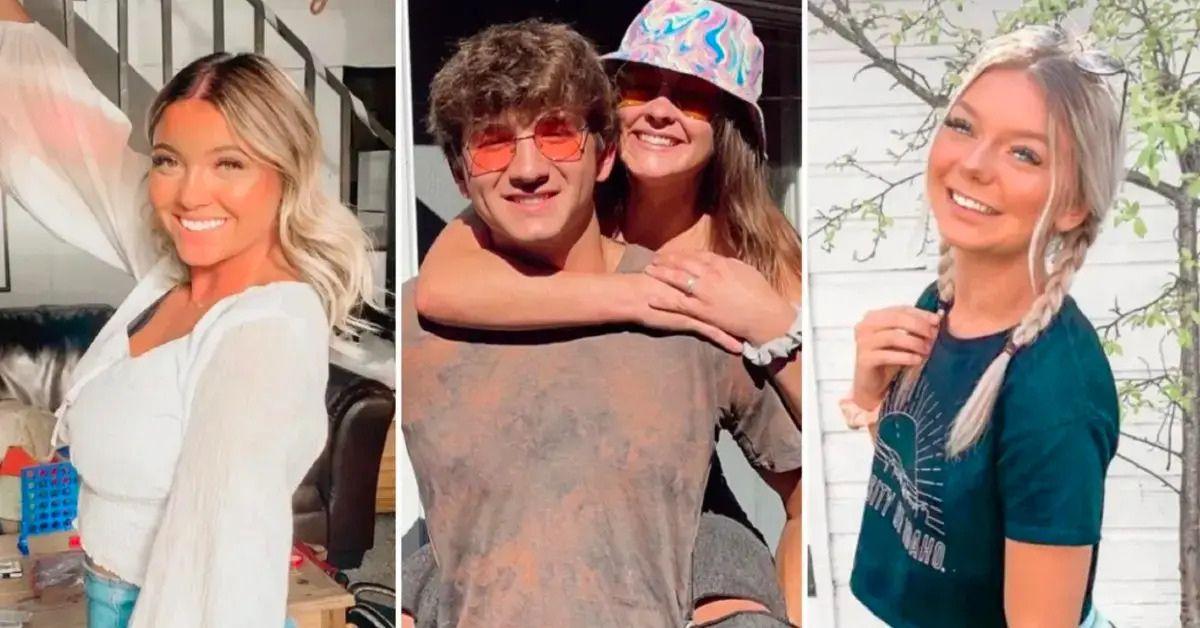 According to Kohberger's criminology classmates at Washington State University, the 28-year-old became "more upbeat" and talkative in the days following the four students' murders.
"He seemed more upbeat and willing to carry a conversation," said BK Norton, one of Kohberger's classmates.
"I don't believe he had any reaction," Norton continued regarding Kohberger's behavior when the quadruple murder case came up in class. "We had quite a long conversation in class about it too. I don't believe I remember him commenting about it at all."
"He sort of creeped people out because he stared and didn't talk much, but when he did it was very intelligent and he needed everyone to know he was smart," the suspect's classmate added.
Article continues below advertisement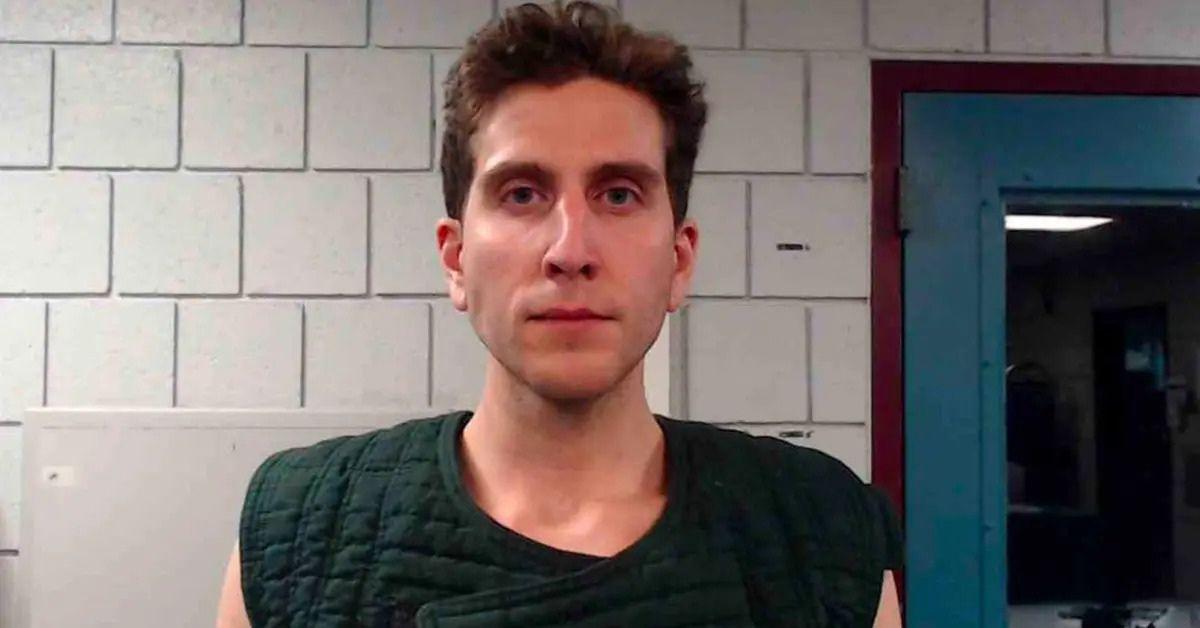 MORE ON:
University Of Idaho Murders
Ben Roberts, another classmate of Kohberger's, also spoke out after the 28-year-old's arrest and claimed Kohberger began showing up to class looking "really tired" and exhausted" after the murders.
"He was starting to show up really tired," Roberts shared. "He'd always have a cup of coffee in his hand, and he kind of looked like he was riding the knife edge between worn out and completely exhausted."
As RadarOnline.com previously reported, Kohberger was arrested around 3 AM Friday morning by Pennsylvania police and the FBI.
He had been studying for a PhD in criminal justice and criminology at WSU in Pullman, Washington – just a short ten-minute drive over the state border from Moscow, Idaho – at the time of the murders.
Article continues below advertisement
Shortly after his arrest, Idaho State Police and the FBI were seen executing a search warrant at Kohberger's apartment in Pullman while Pennsylvania police removed a white Hyundai Elantra from the suspect's property in Albrightsville.
Kohberger is set to remain in custody in Pennsylvania's Monroe County Jail until his upcoming extradition hearing on Tuesday, January 3 – at which point authorities will begin the process to have the 28-year-old suspect, who is charged with four counts of first-degree murder, transported back to Idaho to face trial.