University Of Idaho Murder Suspect Bryan Kohberger Was 'Charming' & 'Very Chatty' At Doctor's Appointment Four Days After Allegedly Murdering Students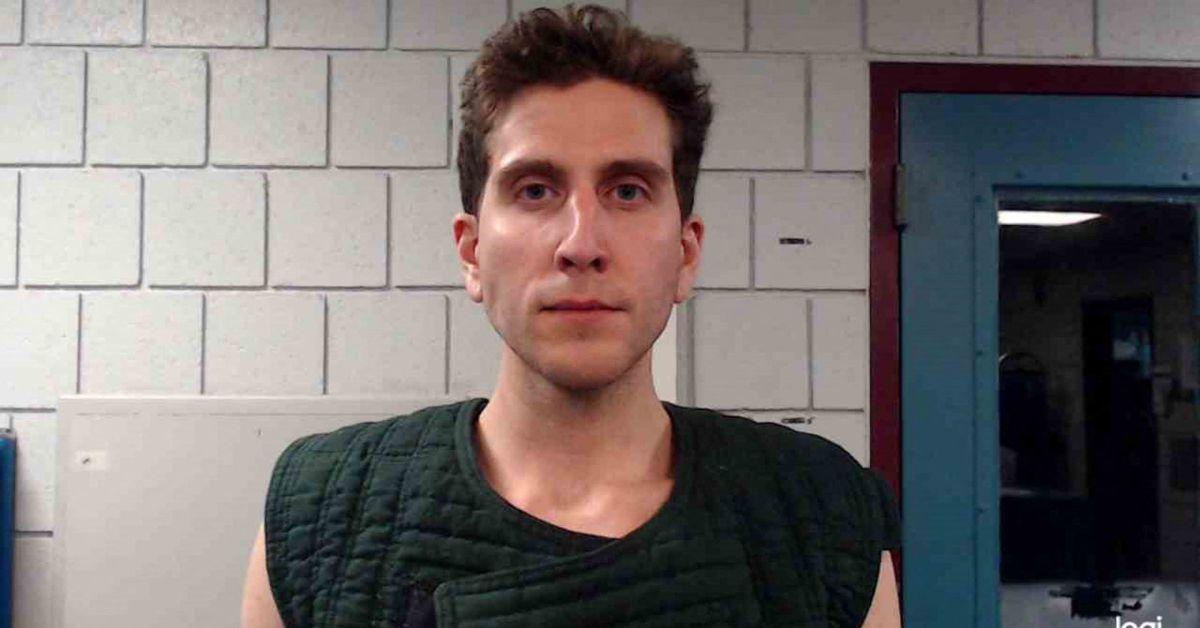 The man charged with killing four University of Idaho students was "charming" and "very chatty" during a doctor's appointment just four days after the quadruple murders took place, RadarOnline.com has learned.
Bryan Kohberger, who was arrested on December 30 in connection to the November 13 slayings of students Kaylee Goncalves, Madison Mogen, Xana Kernodle, and Ethan Chapin reportedly went to a doctor's appointment on November 17.
Article continues below advertisement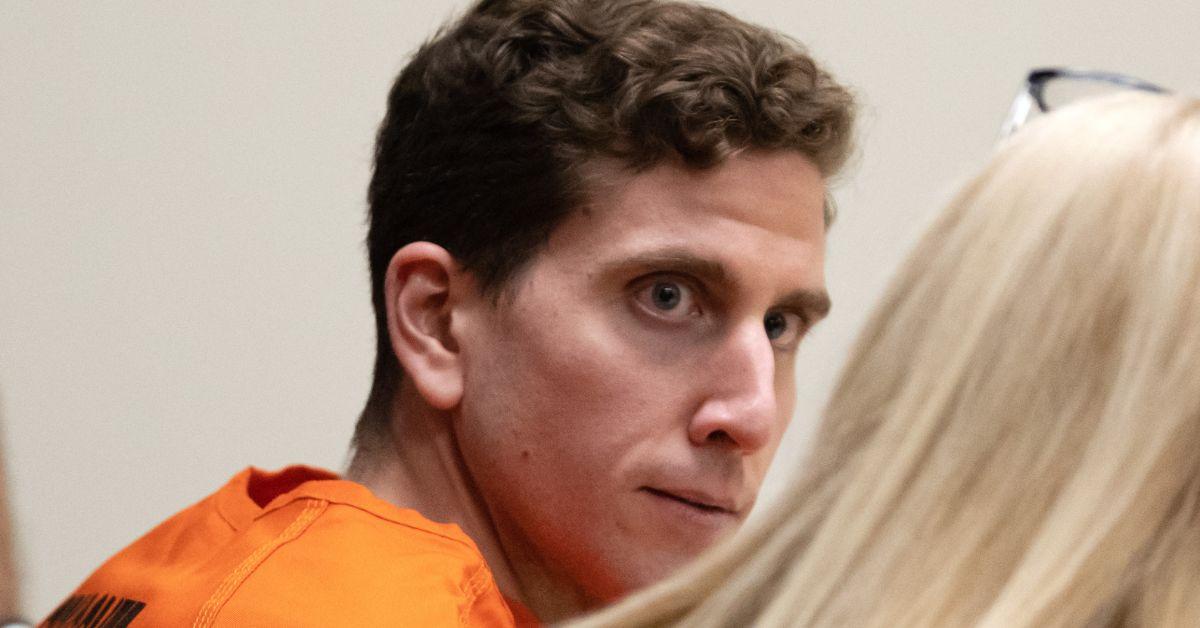 According to the receptionist at the doctor's office, Kohberger appeared "so friendly" that her boss took notice of the 28-year-old quadruple murder suspect at the time. The receptionist also described Kohberger as "so nice," "charming," and "very chatty" as he waited to see the doctor.
Arun Dash, a neighbor of Kohberger's who lived in the same apartment complex as the murder suspect in Pullman, Washington, also described him as "chatty" in the days after the Moscow killings took place.
"He asked me what I was studying, where I am from. He would make just friendly small talk," she said, adding that there was "nothing suspicious ever" about Kohberger.
"He talked to everybody, he was a very chatty person — not charming, but outgoing," added a student at Washington State University, where Kohberger was studying for a criminology PhD and working as a teaching assistant before his arrest.
Article continues below advertisement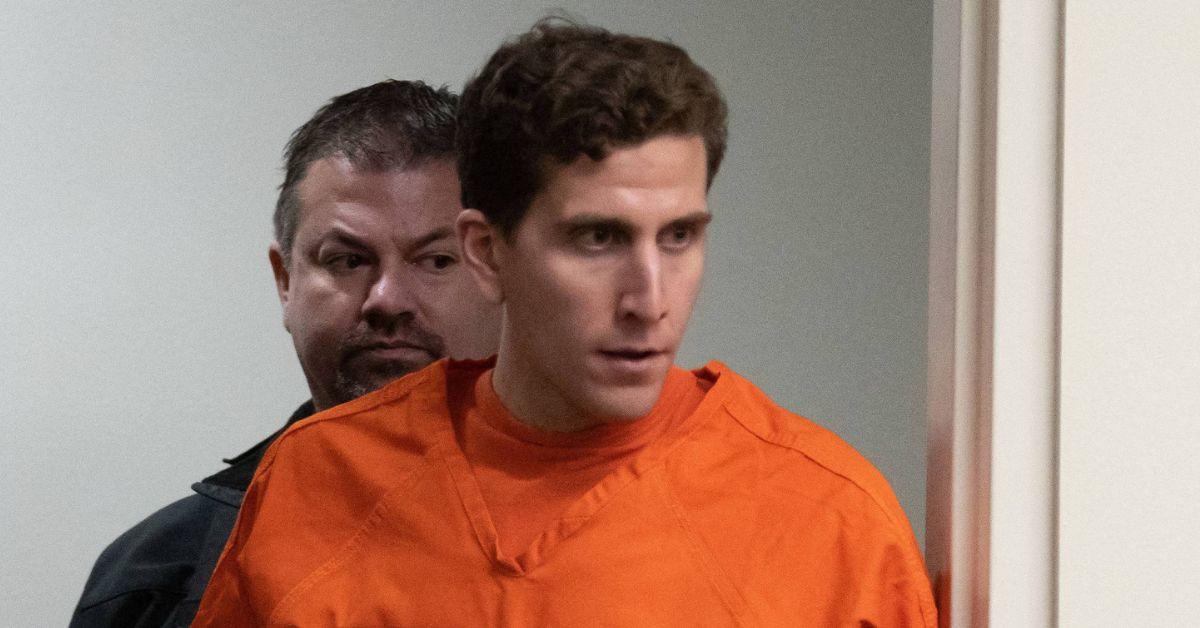 MORE ON:
University Of Idaho Murders
As RadarOnline.com previously reported, Kohberger was taken into custody on December 30 in Pennsylvania in connection to the murders of Goncalves, Mogen, Kernodle, and Chapin more than one month earlier.
He has since been charged with four counts of murder and one count of burglary. He remains behind bars in Latah County Jail since being extradited back to Idaho from Pennsylvania on January 4.
During his most recent court appearance on Thursday, Kohberger waived his right to a speedy trial, meaning he will not appear in court again for his preliminary hearing until six months from now on June 26.
The suspect was also seen with "self-inflicted" cuts on his face when he appeared in court.
Article continues below advertisement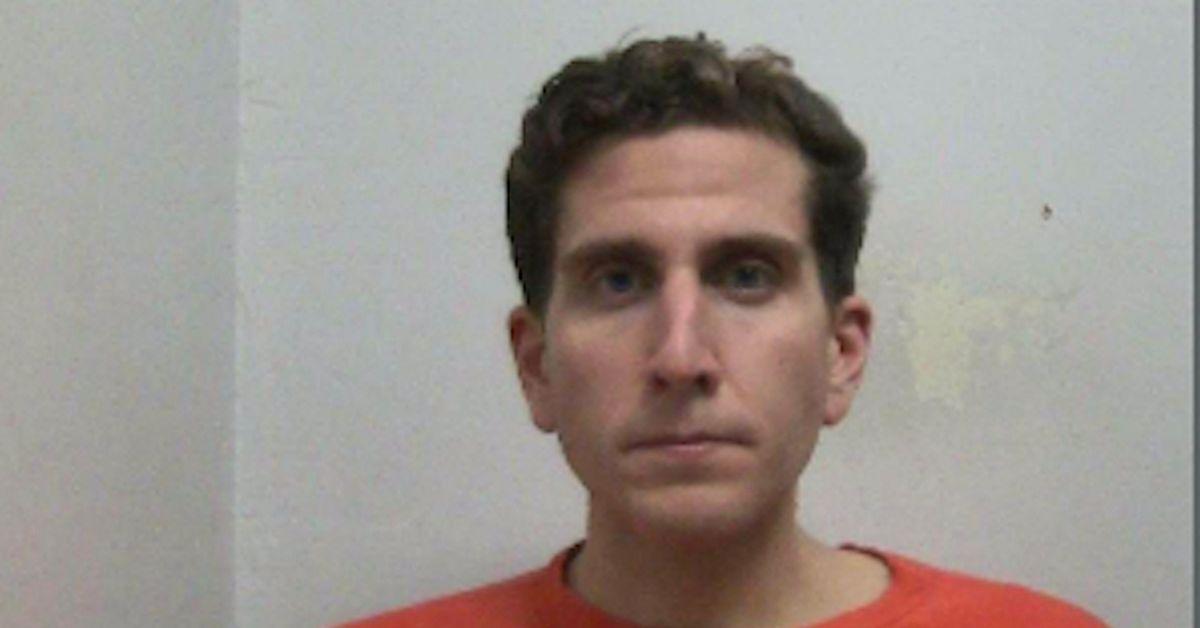 According to a deputy from the Latah County Jail, the cuts on Kohberger's chin were "accidental" and made while the suspect was shaving.
"It's not a reportable incident, that's all I can say," the deputy told Daily Mail regarding the wounds on Kohberger's face.