Ukrainian Intelligence Officer Believes Vladimir Putin May Have Used A Body Double At Tehran Summit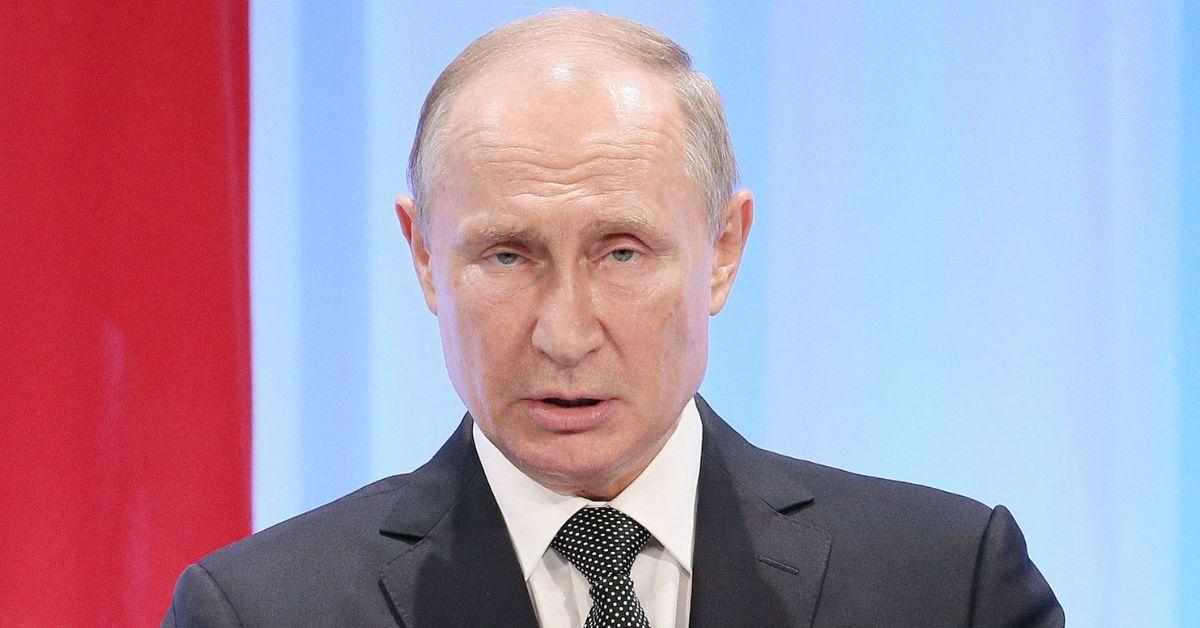 The head of Ukrainian military intelligence voiced his suspicions that Vladimir Putin may be using body doubles for political events after he noticed something strange about the Russian president as he arrived in Tehran.
Putin's plane touched down in Iran earlier this week for a summit where the politician was scheduled to meet with the leaders of both Iran and Turkey.
Article continues below advertisement
In a brief clip, the man assumed to be Putin awkwardly limped while walking towards a group that included Turkish president Recep Tayyip Erdoğan. Despite his shuffling steps, Ukrainian intelligence sources noticed he seemed to be more alert than usual and that he moved uncharacteristically quickly.
"I will only hint," Major-General Kyrylo Budanov said in an interview on Ukraine's 1+1 news channel. "Please look at the moment of Putin's exit from the plane. Is it Putin at all?"
Article continues below advertisement
Another clip showed the Turkish president seemingly distracting the Russian political figure, speaking to him and keeping him from moving from the group to the waiting car — a brief interruption that seemed to make Putin visibly uncomfortable.
"Erdogan made Putin wait during the meeting in Tehran," Anton Gerashchenko shared on Telegram. "The whole spectrum of emotions of the humiliated and insulted Führer is on his face. The bunker is indeed the best place to stay with such a face."
Two years ago, Putin admitted to considering the idea of using body doubles in the early 2000s, but later insisted that he decided against the suggestion.
"I discarded the idea of any doubles," he said at the time. "This was during the toughest time of our war against terrorism."
Article continues below advertisement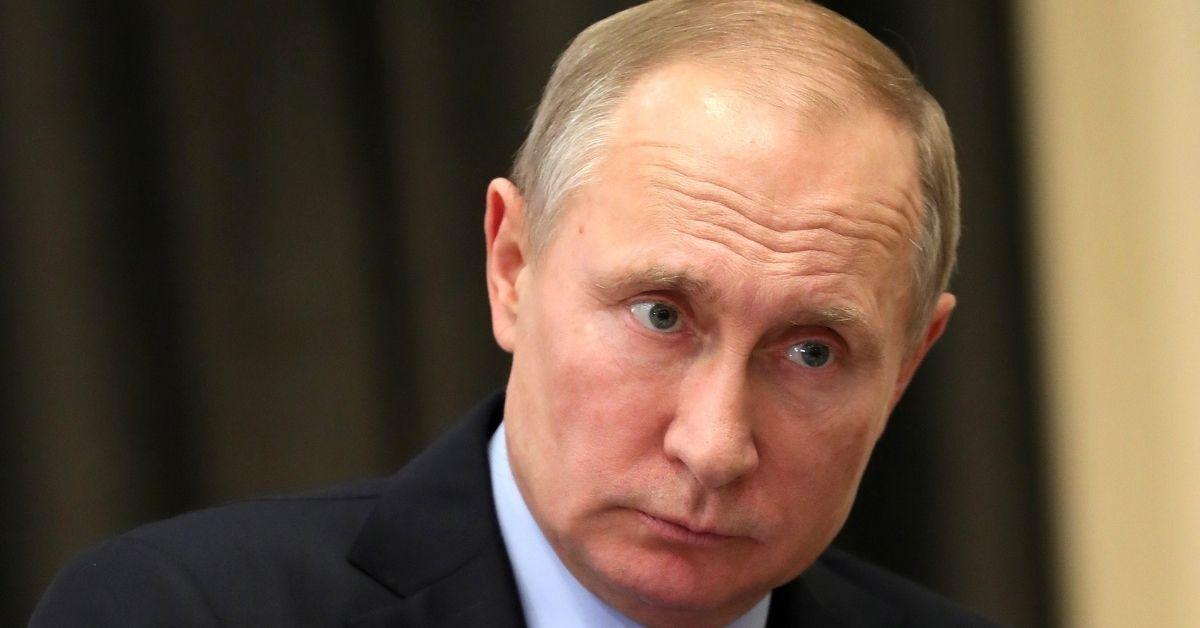 As RadarOnline.com previously reported, internet sleuths discovered evidence Putin may have also faked a visit to a Moscow hospital where he claimed to have met with wounded military members back in May.
Rumors swirled after social media users pointed out that one of the supposed patients at the hospital looked surprisingly similar to a man pictured in other photos of the Russian president's public appearances.
"Putin met with a wounded soldier who, by a strange coincidence, was also a factory worker he previously met," activist Adam Rang wrote above two pictures he shared to Twitter, noting that Putin's "use of 'extras' for media stunts has been widely documented."