Video Seemingly Shows Two U.S. Military Vets In Captivity After Going Missing In Ukraine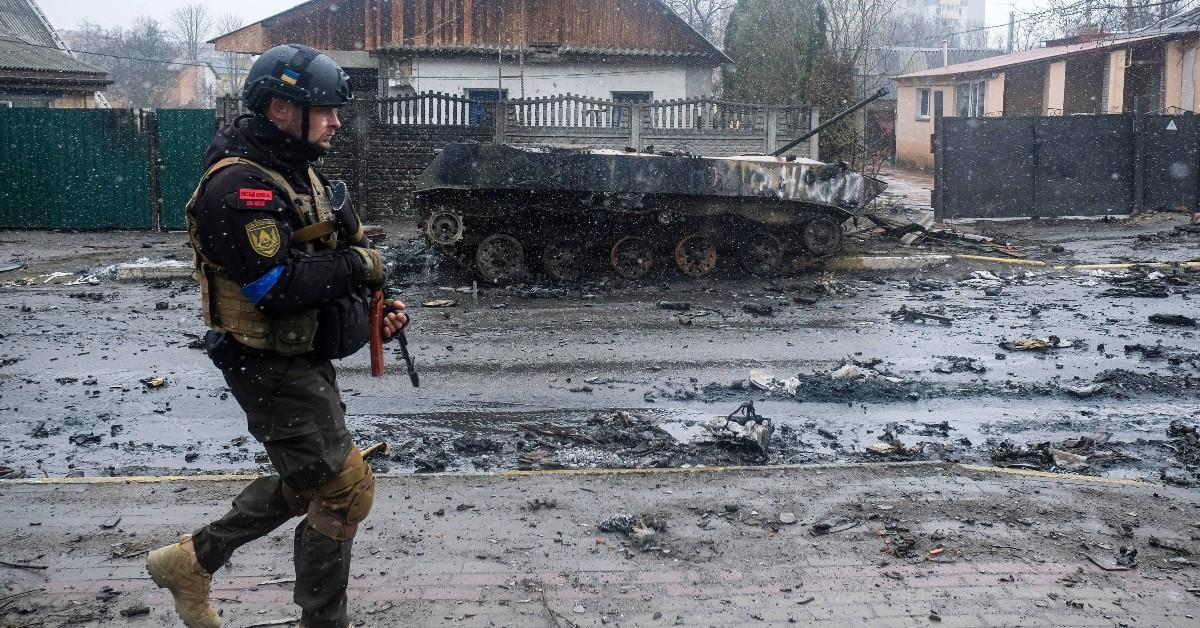 A new video shows missing U.S. Army vets in Ukraine in custody, though their exact location remains unknown.
According to the Daily Mail, a video was uploaded to social media on Friday that supposedly shows Alexander Drueke, 39, and Marine Andy Huynh, 27.
Article continues below advertisement
The two traveled to Ukraine to help the country in its fight against Russia. But, in recent days, they had gone missing, and the fear was they were captured. The newest video showed the two men being detained, though their location was unknown.
There are some that believe the two were taken by Russian forces.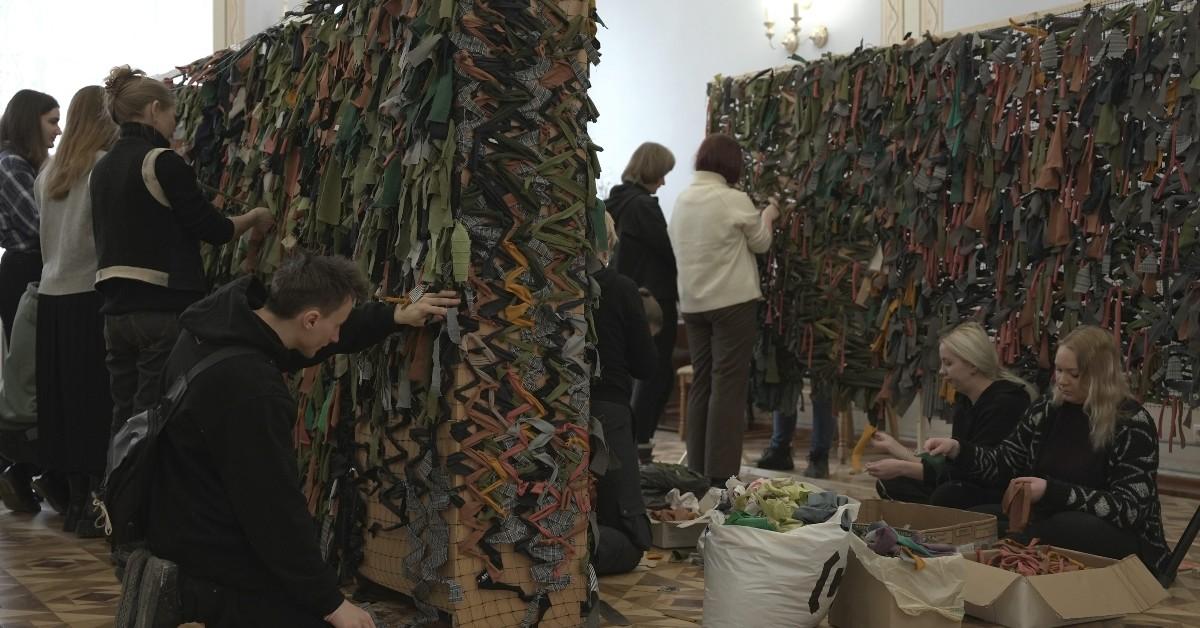 Article continues below advertisement
"Mom, I just wanted to let you know that I'm alive, and I hope to be back home as soon as I can," Drueke said, according to The Daily Mail. Then he added; "Love you."
The men were forced to speak Russian in the video.
Article continues below advertisement
"My name is Alexander Drueke, I am against war," Drueke said, the report noted. Both men then said in Russian they were against war.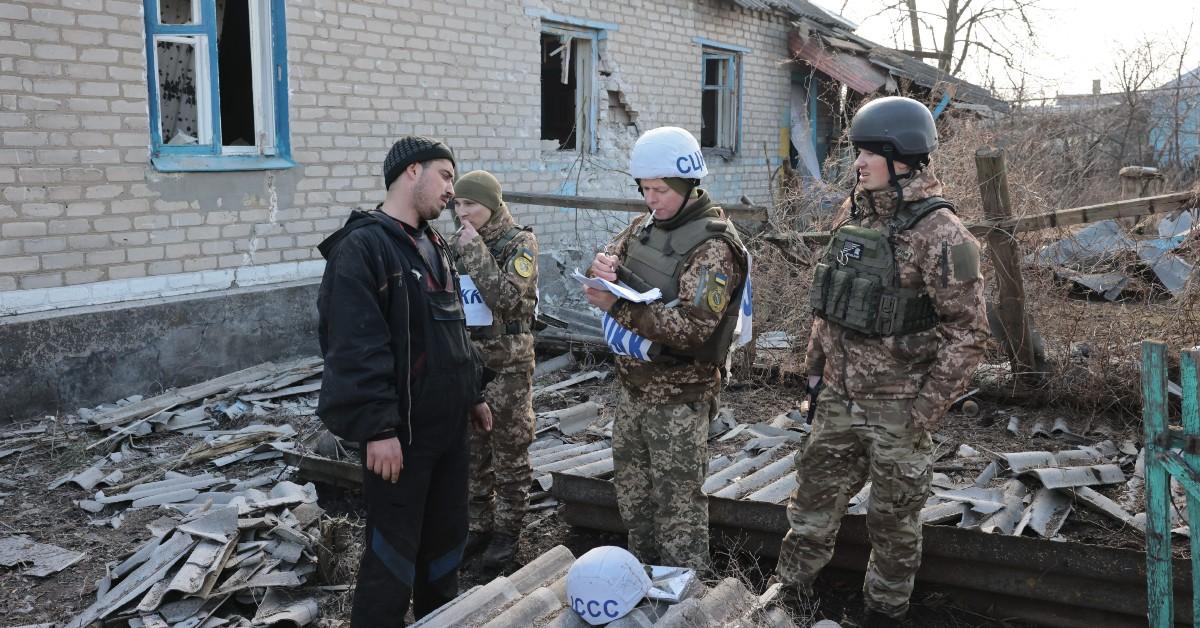 Article continues below advertisement
U.S. officials said on Thursday they were aware of reports of the missing men, as well as a third person from the U.S. who went to Ukraine to "take up arms" and went missing, according to Al-Jazeera.
State Department Spokesman Ned Price said diplomats have been in touch with the third person's family but have not identified him by name.
Article continues below advertisement
"[We] haven't seen anything from the Russians indicating that two such individuals are in their custody," Price said, on Thursday. Though it was unclear if that had changed with the new video.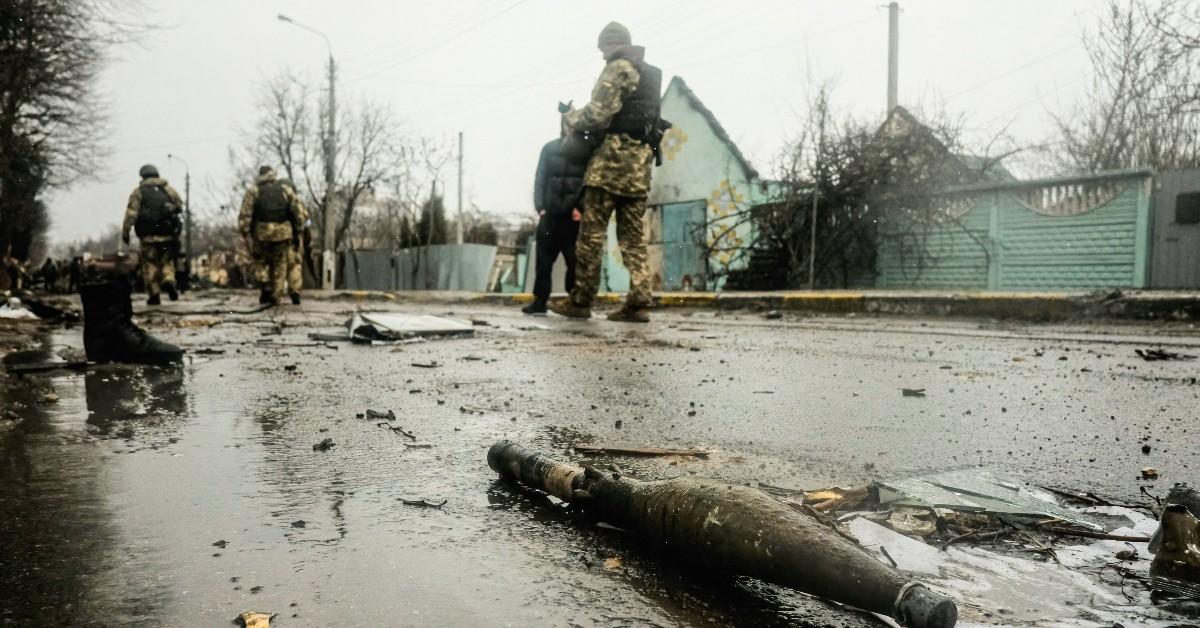 Article continues below advertisement
Washington has yet to speak to Moscow about getting Dureke and Huynh free, Price said, according to the report.
Relatives of the two men said they were both U.S. military vets living in Alabama, and they were last heard from on June 8 in Ukraine.
The two were part of the thousands of foreign fighters who have signed up and joined Ukraine in its fight against the Russian invasion. The war has now lasted more than 100 days when many expected it to be over quickly. But Ukrainian forces have been able to slow or deter Russian forces leading to concerns of a protracted war.