Shots Fired! Tristan Thompson Snubs Khloé Kardashian In True's Birthday Tribute After Ex Called Him A 'Liar' At Hulu Premiere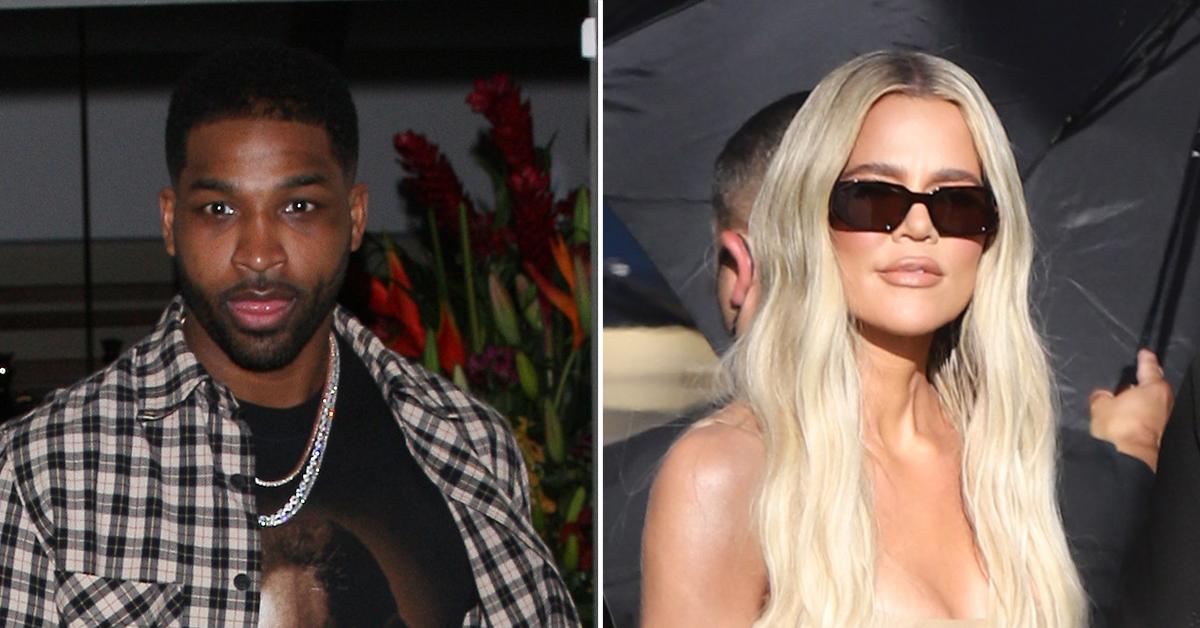 Your move, Khloé Kardashian! Tristan Thompson is firing shots his ex's way and using their child, True, as bait.
The 31-year-old Chicago Bulls player seems to be responding to Khloé calling him a "liar" because he's scrubbed her from every picture he included in their daughter's fourth birthday tribute.
Article continues below advertisement
Tristan took to his Instagram Stories on Tuesday, posting several videos of him with True. In previous years, he's always included Khloé in a possible attempt to paint them as the picture-perfect family.
However, fans know their relationship is anything but that. It appears Tristan seems to be getting Khloé's message loud and clear.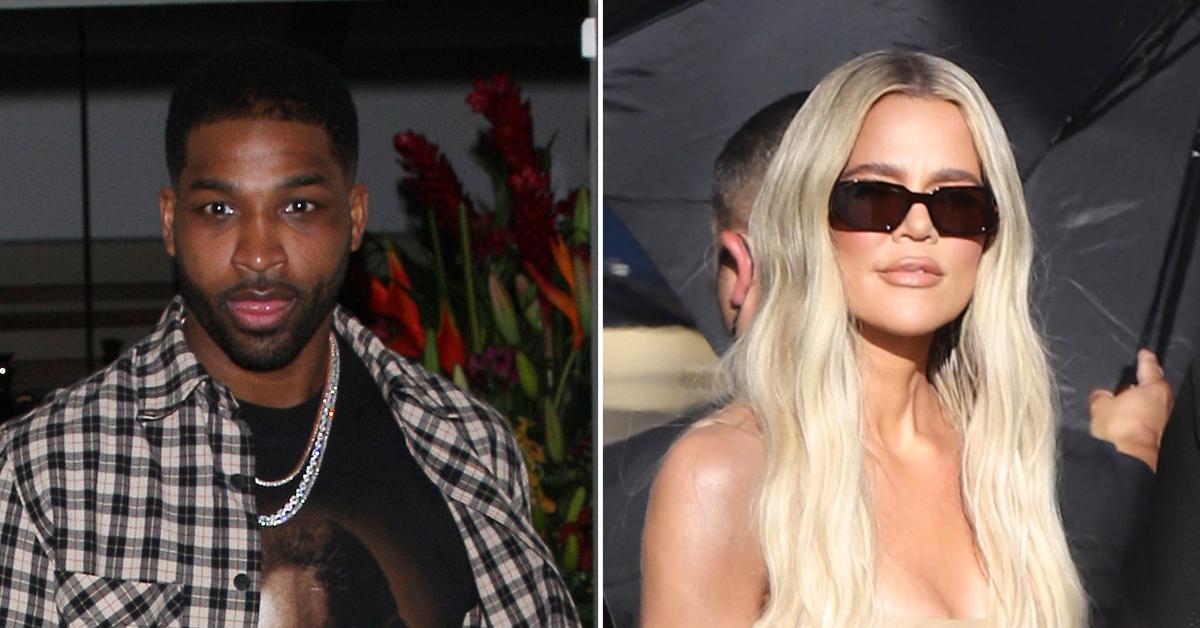 Article continues below advertisement
In the first post, he shared footage of a much-younger True lying in bed with her daddy. Giving her kisses on her cheek as the duo watched TV, Tristan wrote, "Happy Birthday momma! I love you soo Princess!" He also included a red heart emoji for good measure.
Next up was a more recent photo of the duo.
Smiling while holding his toddler on his lap, Tristan appeared with colorful fruit stickers all over his face, custody of his daughter. Captioning the silly shot by writing, "Can't believe my baby is 4," the professional athlete went on to post another pic without Khloé.
While the former Keeping Up With The Kardashians star was MIA from every single post, Tristan made sure to give another one of his children the spotlight.
Article continues below advertisement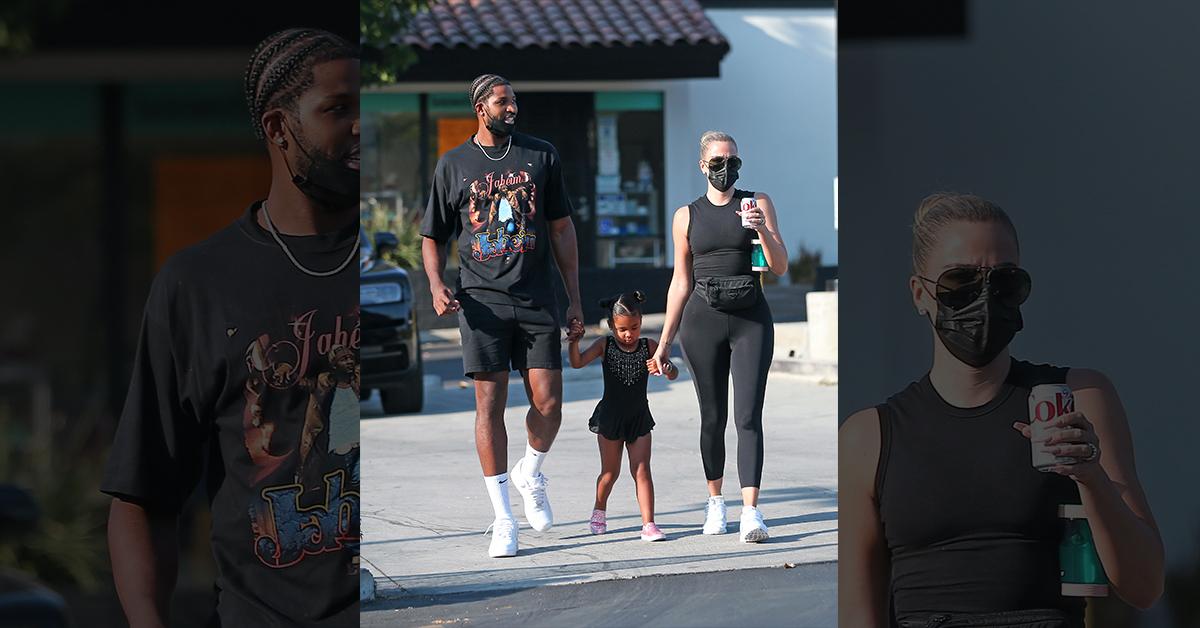 No, he didn't share his first photo with Maralee Nichols' four-month-old infant. Tristan posted a snap sandwiched between True and his firstborn, Prince, 5. "Prince and Daddy love you so much Tutu! We will always protect you," he promised.
In Tristan's final dedication to True, he called his only daughter his "#1 pick."
Article continues below advertisement
Posting a photo of the toddler in her heart-printed pajamas, his only spawn with Khloé can we seen wearing headphones with her father laughing in the background.
"You will always be my number 1 pick in Fortnite duos momma," he captioned the playful pic.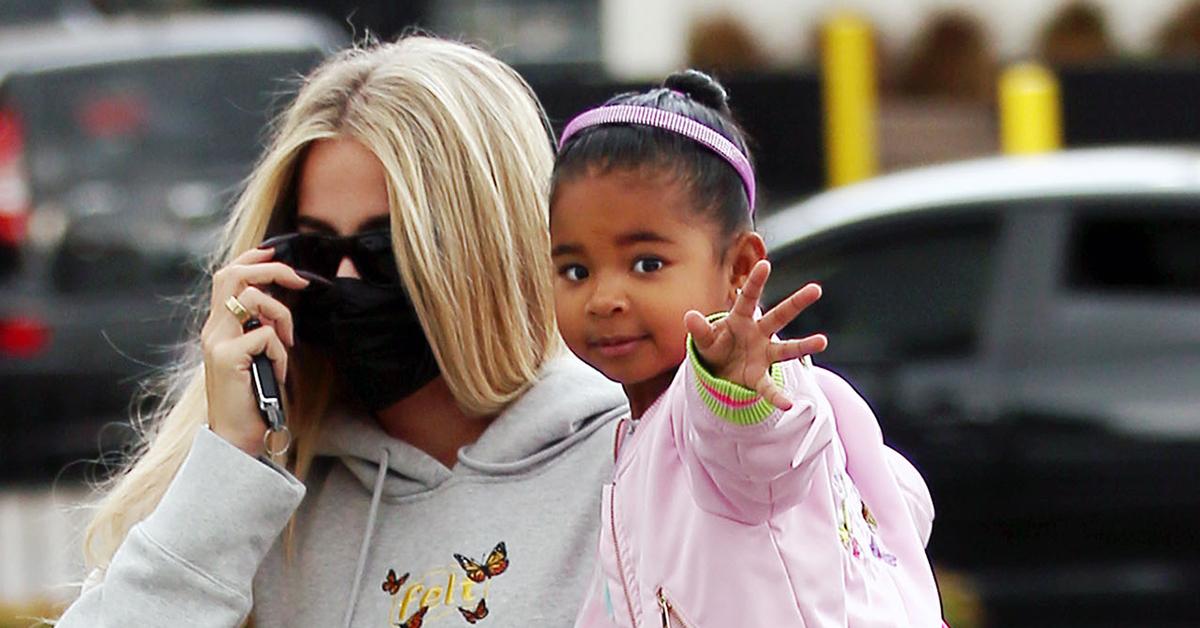 Article continues below advertisement
Leaving Khloé out of every single photo is interesting considering the timing. Last week, the E! reality star-turned-fashion mogul reportedly screamed "liar" during a scene she filmed with Tristan for her family's upcoming reality show, The Kardashians.
"It was Khloé," an insider at the screening spilled. "She yelled super loud [in the theater] 'Liar!'"
While the exes put their differences aside to ring in True's birthday during her massive cat-themed birthday days later, it appears not all the drama is behind them.