Khloé Kardashian Yelled 'Liar' When Tristan Thompson Appeared On Screen During The Kardashian's Premiere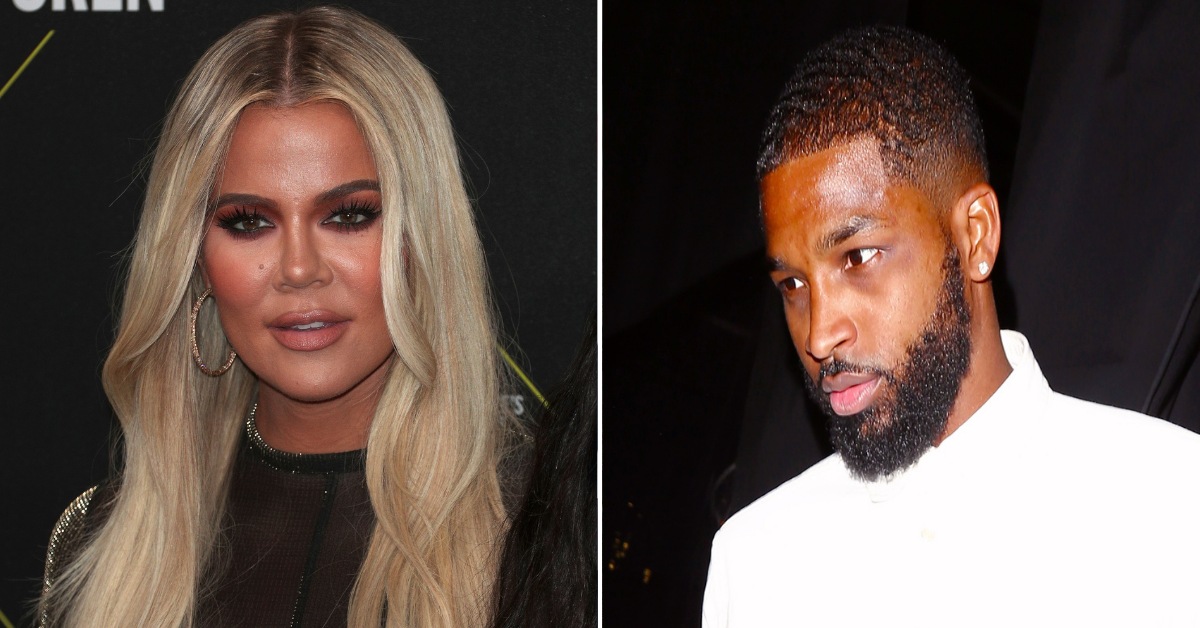 Khloé is THAT person in a movie theater.
The Kardashian-Jenner clan screened the premiere of their latest Hulu reality TV show The Kardashians in Los Angeles on Thursday. The night was one of celebration until Khloé Kardashian dramatically yelled "liar" when the face of her ex, Tristan Thompson, popped up on screen.
Article continues below advertisement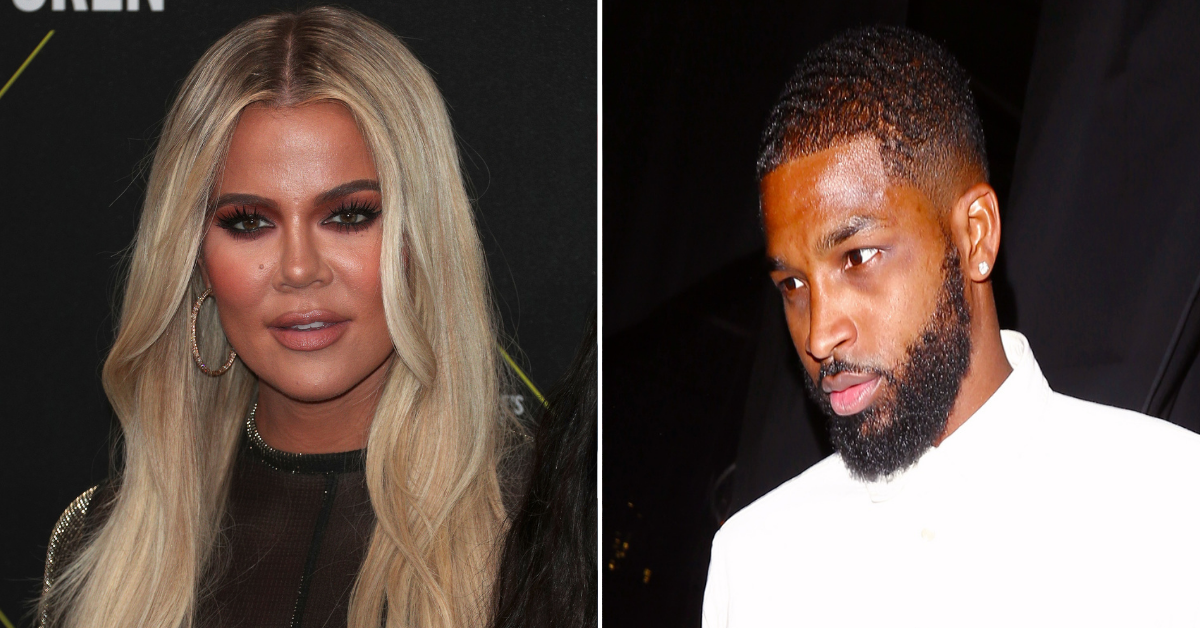 Thompson appears early on into the series reportedly telling Khloé that he was working on regaining her trust. As the episode played in front of a packed audience, a source at the event claimed that "someone in the audience screamed, 'Liar!'"
A second source was able to confirm that it was indeed Khloé who called out the Chicago Bulls all-star.
"It was Khloé." They continued, "She yelled super loud [in the theater] 'Liar!'"
'You Don't Deserve This': Every Time Tristan Thompson Has Humiliated Khloé Kardashian
Article continues below advertisement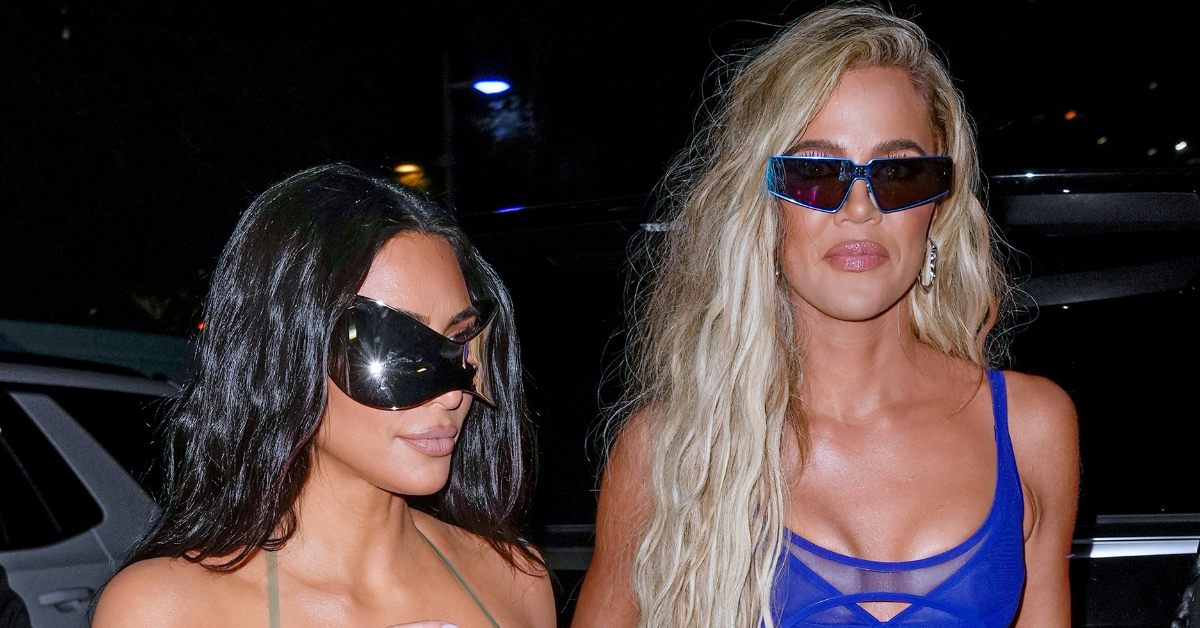 "She jokingly said, 'liar'," the source added, clarifying the 37-year-old wasn't "angry" and was in an "amazing mood and spirits" at the event. "People were laughing."
While Thompson himself wasn't at the event, the screening was packed with Hollywood A-listers. Khloé's sister Kim Kardashian even made her first official appearance with Pete Davidson since the two went Instagram official with their relationship.
Sources noted that Davidson seemed "very much a part of the family."
"All the kids were there, so he's met them all now. He was hanging out with Scott Disick and Jonathan Cheban," they continued. "Him and Kim seemed very comfortable together."
Article continues below advertisement
Davidson was apparently the life of the party mingling with the family and guest which included Kourtney Kardashian's husband and Machine Gun Kelly's go-to drummer Travis Barker.
Kourtney Kardashian Tries To Shut Down Claim She Married Travis Barker As PR Stunt
The only member of the Kardashian-Jenner clan to be a no-show for the event was Kendall Jenner who decided to sit out the event - although the socialite's 818 brand tequila was reportedly flowing throughout the night.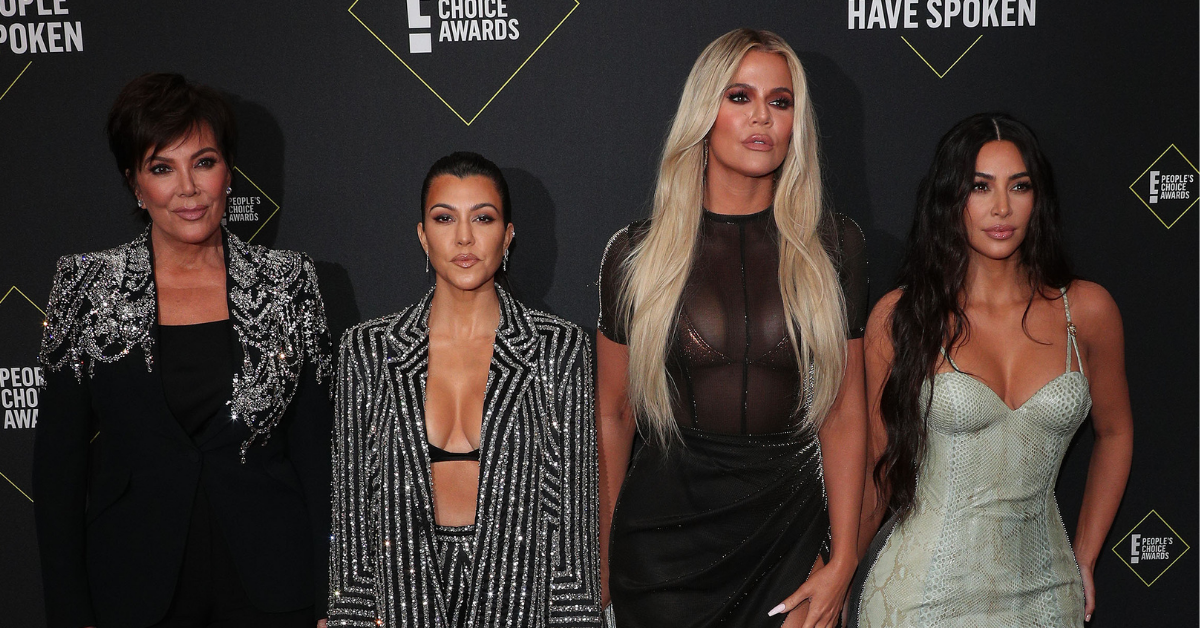 Kris Jenner reportedly stayed until the very end of the event, sitting at a table with Disney exec Dana Walden celebrating their transfer from the BRAVO network to Hulu.