Tristan Thompson Tells Khloé Kardashian 'I Love You' In Sappy Mother's Day Tribute Amid Cheating Scandal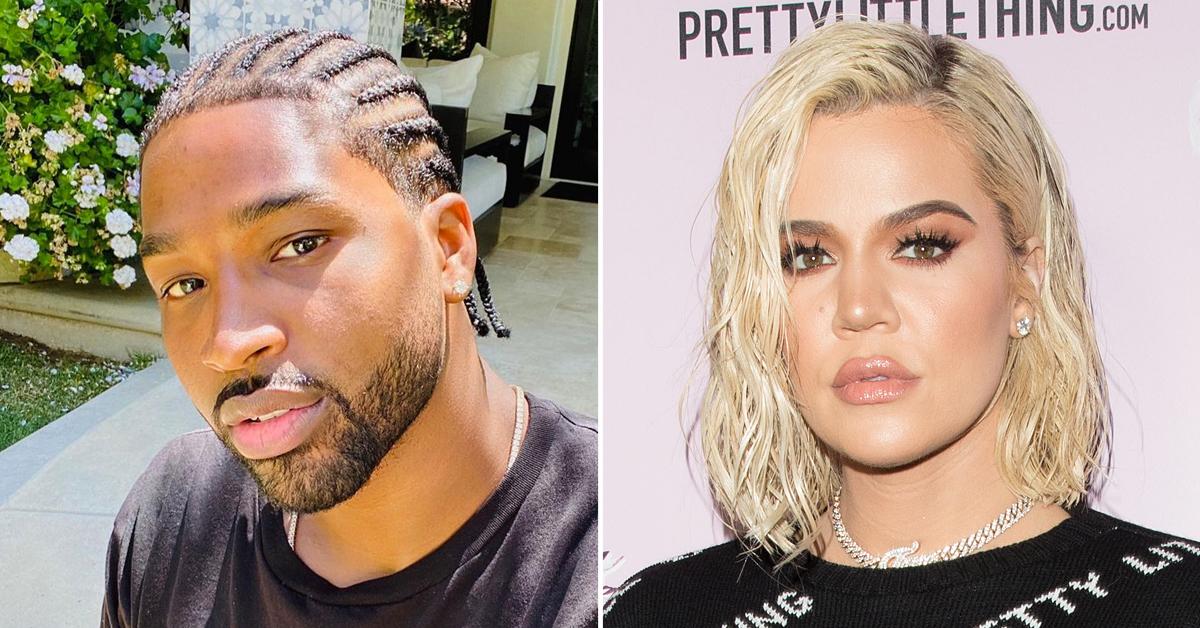 Article continues below advertisement
The 30-year-old Boston Celtics player made the bold move to bow down to his baby mama just weeks after Sydney Chase accused him of cheating on the Keeping Up With The Kardashians star with her.
Fans were waiting to see if Tristan would shower Khloé with a lavish Mother's Day present but instead he chose to post something on his own social media where he can control the narrative.
Article continues below advertisement
Taking to his Instagram on Sunday afternoon, the NBA star posted a sweet never-before-seen shot of Khloé cuddling their three-year-old daughter True.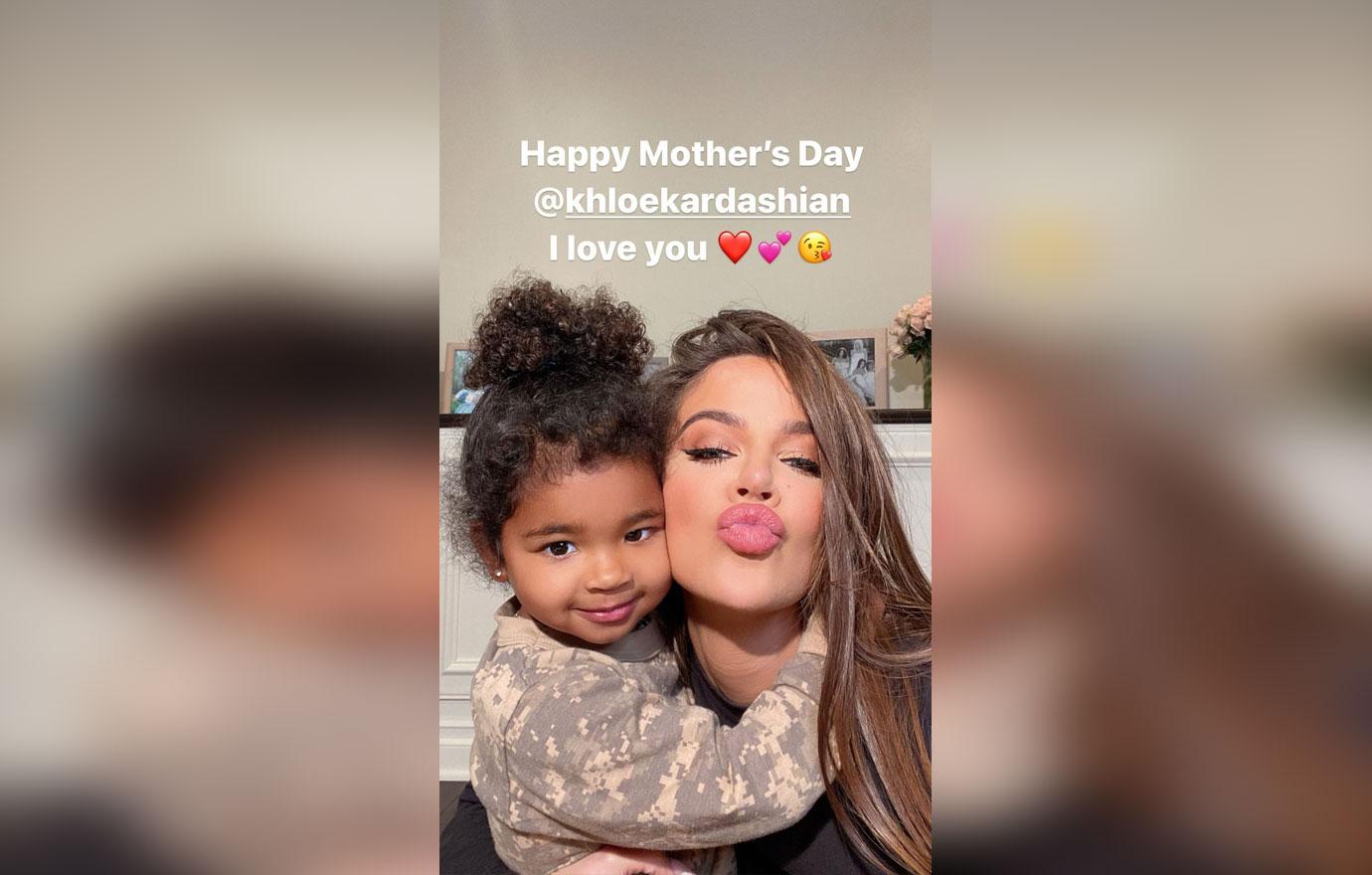 Article continues below advertisement
In the adorable mother/daughter photo, True can be seen hugging her mom's neck tightly while the 36-year-old Good American founder blew a kiss to the camera.
During their relationship, the family was usually separated due to Tristan being in Boston for basketball.
Article continues below advertisement
Wishing Khloé a "Happy Mother's Day," he then did the unthinkable.
"I love you," he wrote, making sure to include several heart emojis and a kissing one.
Article continues below advertisement
While Khloé was very active on social media for the holiday, posting tons of videos showcasing flowers given to her by her sisters, she chose not to repost Tristan's tribute.
It's unclear where the duo's relationship stands considering the Celtics star is adamant he did not cheat despite the accusations.
Article continues below advertisement
Tristan's lawyer recently issued a cease and desist to Sydney Chase, telling her to show proof or be ready to battle it out in court.
The 23-year-old model has stuck with her story and is fiercely defending herself, telling everyone she's "not a liar."
Article continues below advertisement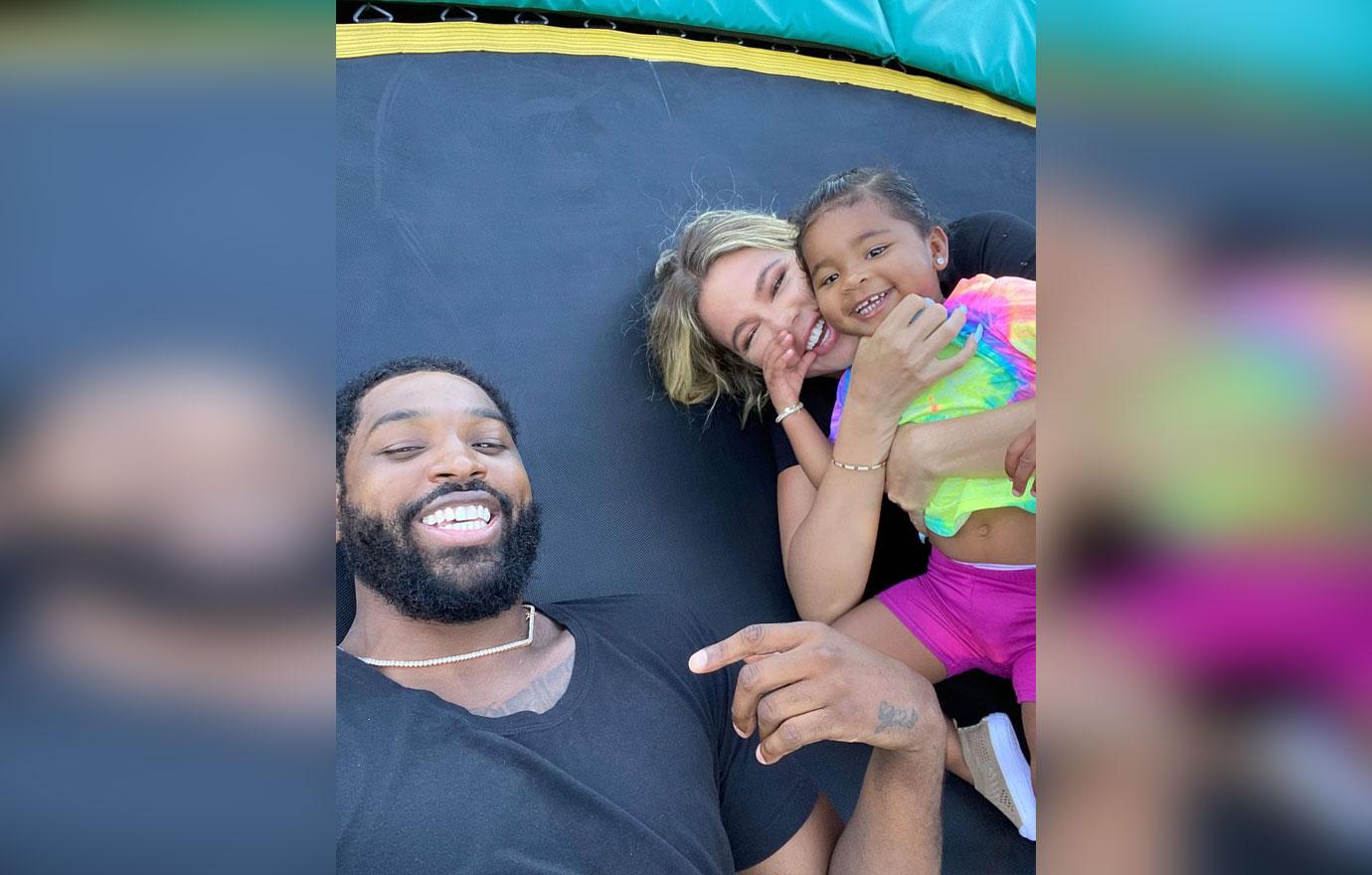 Article continues below advertisement
As for Khloé, she seemingly broke her silence days following the initial allegations.
She even reached out to Sydney, something the model decided to share with her Instagram fans before quickly removing.
According to Sydney, she met Tristan in November and they hooked up earlier this year. He allegedly told her he was single and Khloé wasn't his "type."