Tristan Thompson Calls BS On Claims He Cheated On Khloé, Says Alleged Hookup Sydney Chase Is a "Liar'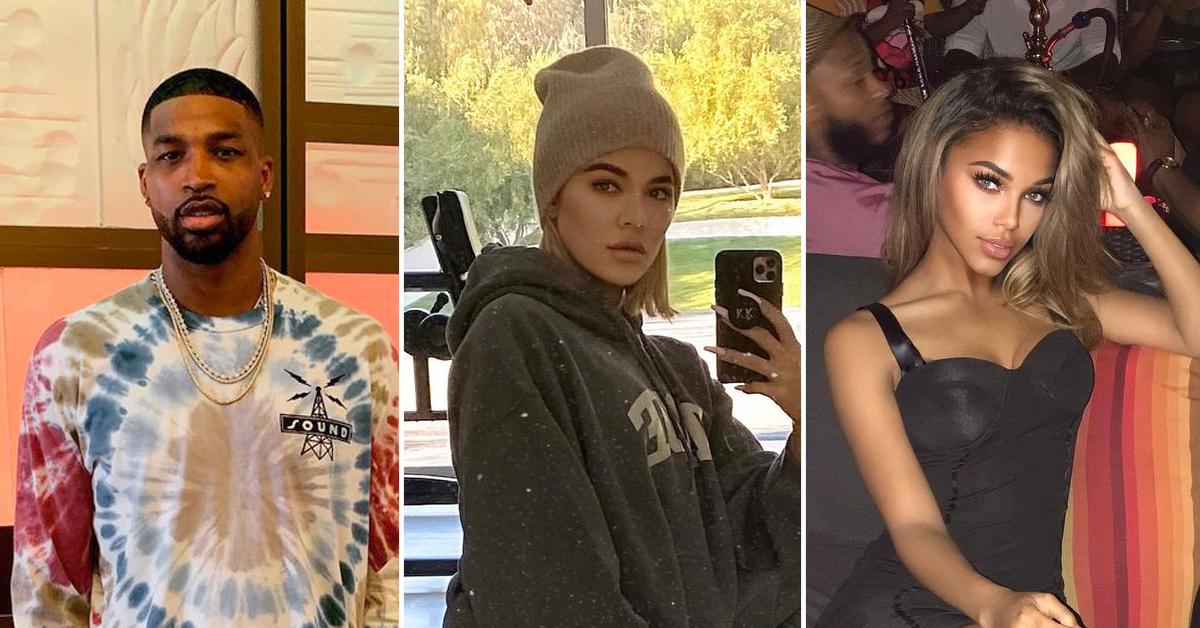 Article continues below advertisement
The 30-year-old Boston Celtics player went through his lawyer Marty Singer, who called his alleged hookup Sydney Chase a "liar" and claimed she had zero proof to back up her cheating allegations.
Tristan's attorney reportedly fired off a cease and desist letter to the 23-year-old model, making it clear the NBA star denies the two ever had an affair.
Article continues below advertisement
Calling her allegations "malicious defamatory fabrications," Singer stated, "Mr. Thompson had no relationship with you whatsoever and he never sent you any such texts."
He continued by claiming Sydney can't prove anything because nothing between the two happened.
"It is obvious that you are a liar," the letter reportedly stated. Ending the fiery legal letter, Tristan's attorney warned the model that if she didn't quit talking about his client, Khloé Kardashian's baby daddy is going to sue.
Article continues below advertisement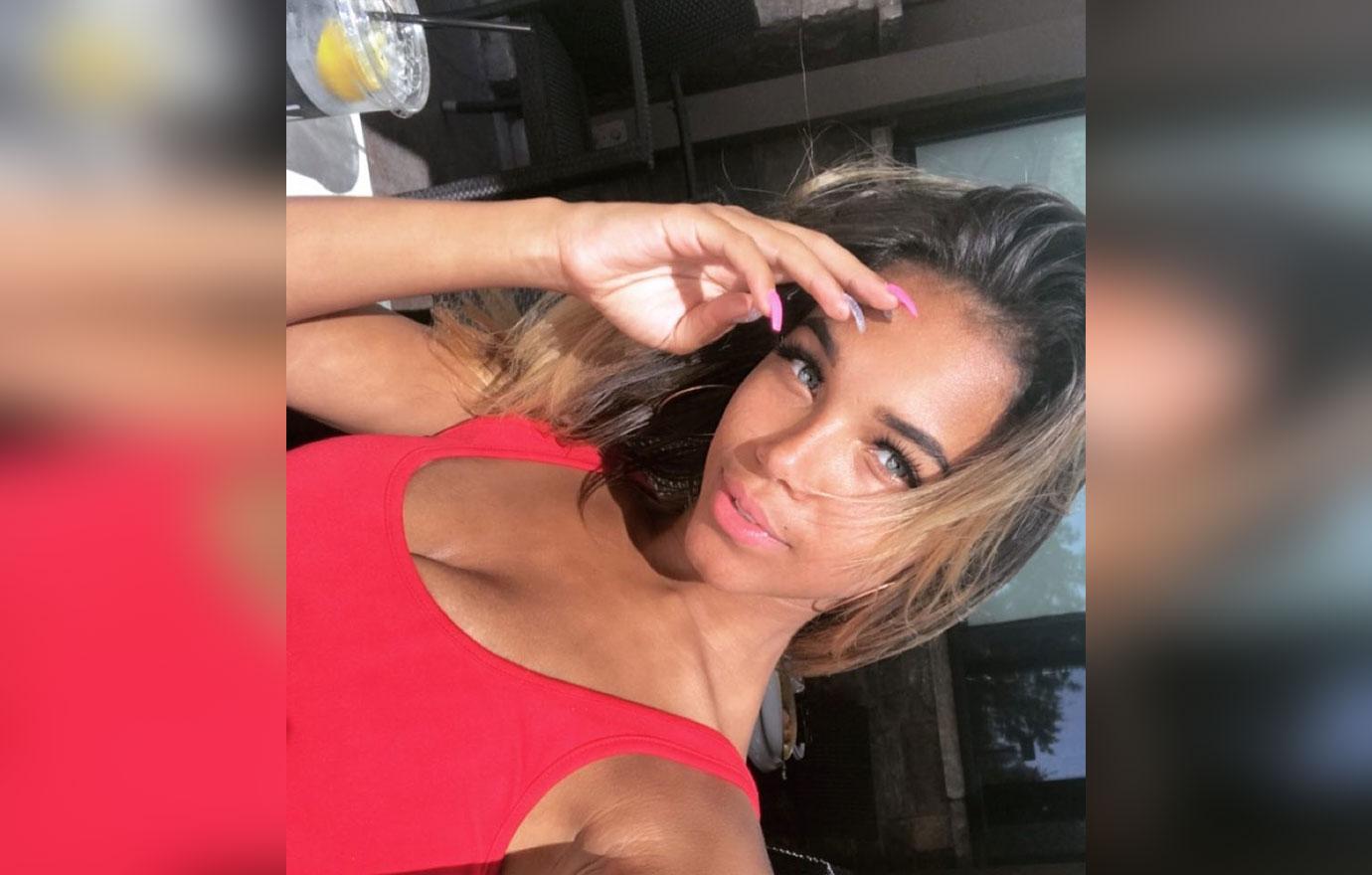 Insinuating that she's speaking to the media, Singer wrote, "you do so at your peril since you may find yourself in court attempting to defend your indefensible misconduct."
Article continues below advertisement
As RadarOnline.com reported, Tristan's lawyer had already sent a cease and desist to Adam22 from No Jumper after he posted the interview featuring Sydney throwing out the initial cheating allegations.
According to Sydney, they met in November but hooked up earlier this year while he was dating Khloé. The model says that Tristan told her he was single and his baby mama wasn't "his type."
Article continues below advertisement
Article continues below advertisement
This is the first time we've heard Tristan's side of the story but that didn't stop Khloé from allegedly sliding into Sydney's DMs.
The KUWTK star made eyebrows raise when she shared the latest promo showing her FaceTiming Tristan from Boston, where some of the alleged flirty conversations with Sydney took place.