Serial Cheater Tristan Thompson TRASHED After Khloé Kardashian Reveals They Were In Couple's Therapy During Paternity Scandal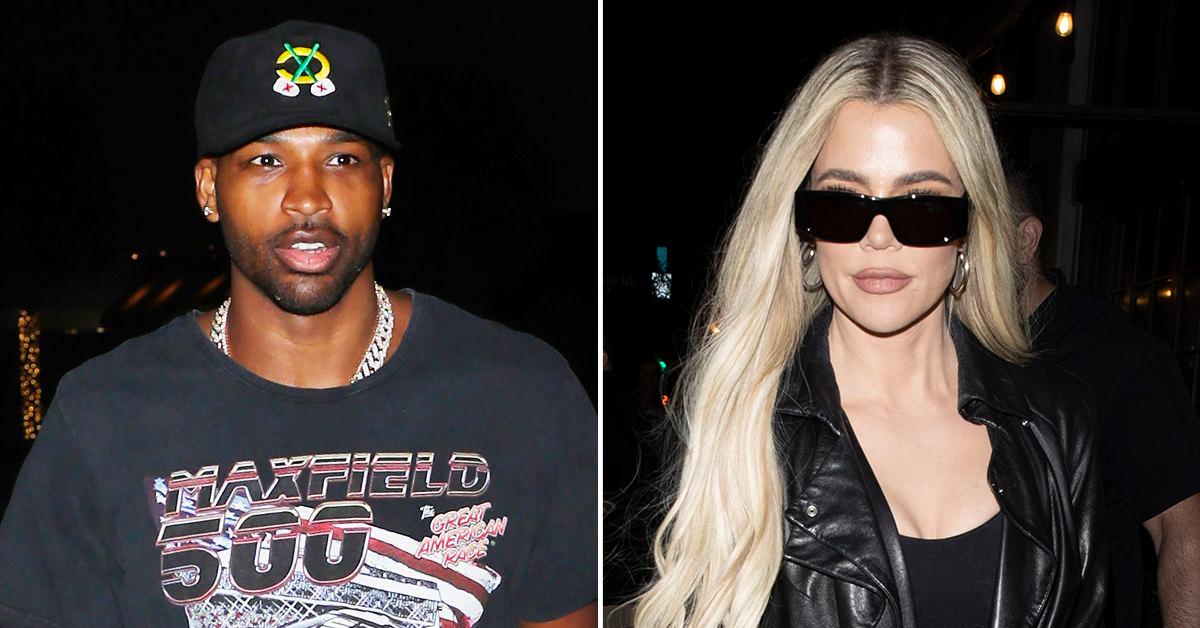 Hulu packed in tons of drama for the almost hour-long premiere of The Kardashians, but one thing fans didn't enjoy watching was Khloé Kardashian blindly attempting to salvage her relationship with serial cheater Tristan Thompson.
The 30-year-old NBA player appeared in several scenes of the Kardashian family's new show that aired on Wednesday.
Article continues below advertisement
Possibly the most upsetting scene involving Khloé and the father of her four-year-old daughter, True, was watching the reality star commit to couple's therapy despite him straying several times — including when she was 9 months pregnant.
The Hulu series began filming in fall 2021 before anyone knew about his paternity scandal with Maralee Nichols. Tristan got Maralee pregnant in March 2021 while he was working on his relationship with Khloé.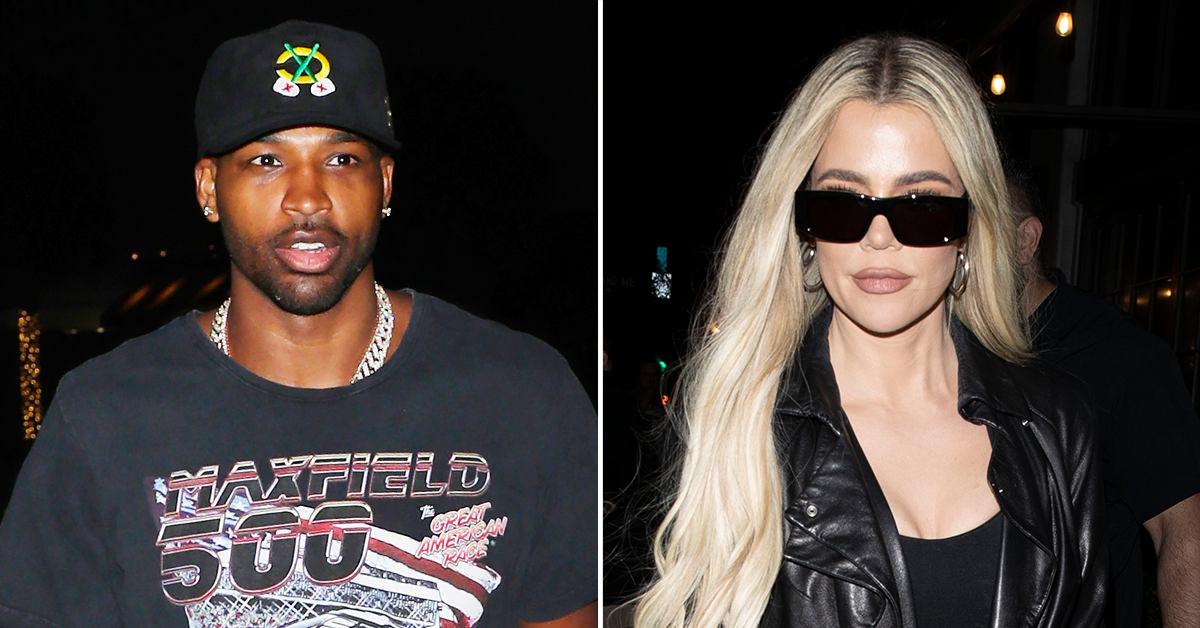 Article continues below advertisement
It wasn't until November that the cheating scandal made headlines, weeks before Maralee gave birth to a son. After denying the baby was his, a DNA test proved Tristan is the father.
During the first episode of the Hulu show, Khloé claimed she was not romantic with Tristan, but he still attended intimate family gatherings and the two spent almost every second together.
They even did therapy as a couple.
"I say 'couples' but it's really his therapy that I'm asked to join. I think I just call it couples therapy because I don't know what else you would call it," she said during her confessional.
Article continues below advertisement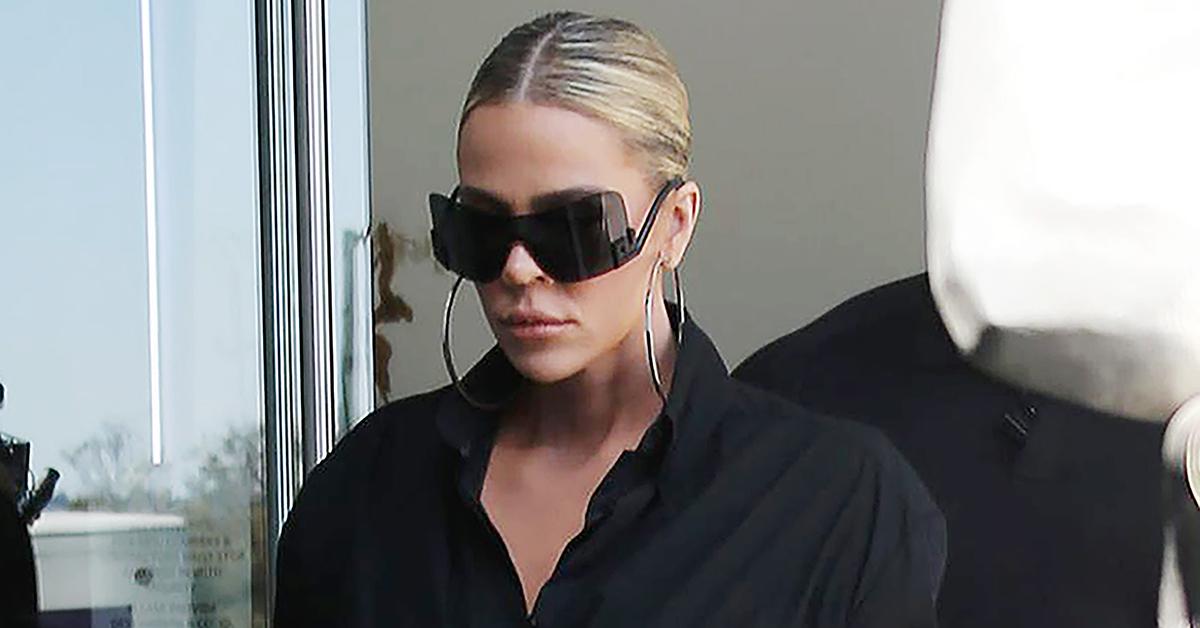 Khloé also joked that "if Tristan had his way" they'd be back together. She claimed she needed "a little breathing room and time to think." Little did she know, he had gotten another woman pregnant.
Fans were outraged that he strung Khloé on in front of cameras, especially because of the therapy aspect.
Article continues below advertisement
"The way Tristan went to therapy with Khloé to then still cheat on her THE AUDACITY," one furious viewer tweeted. "Not tristan having the audacity going to therapy while hes child was growing in another womans belly," another fan stated.
"Watching the new season of The Kardashians and I just realized Tristan and Khloe were in couples therapy during this season while simultaneously getting another woman pregnant. WHAT IS WRONG WITH THIS MAN?" quipped a third.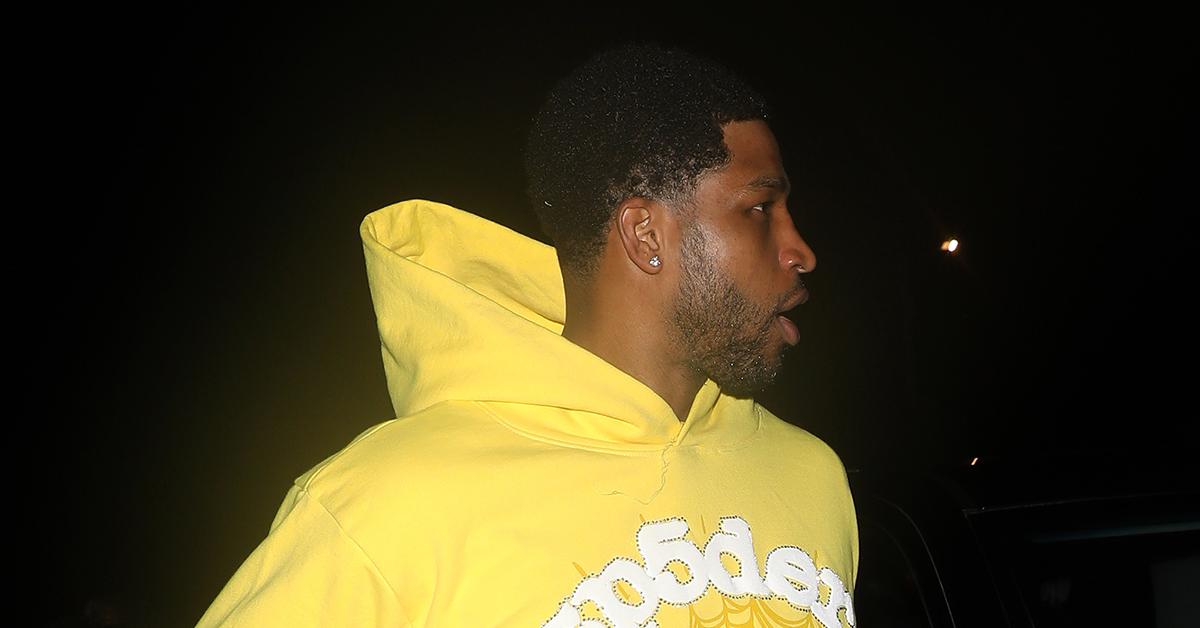 Article continues below advertisement
"No amount of therapy could help Tristan Thompson. He's just a narcissist through and through," stated another. "So Tristan Thompson is going to therapy and he's still cheating and being gross?" claimed someone else.
Khloé was pretty active when the show hit Hulu on Wednesday night; however, she bypassed speaking about the therapy scene.
She made it clear how she felt about Tristan during the red carpet premiere last week. According to insiders, Khloé screamed "liar" at the screening when a scene of them together showed up.