Tristan Thompson's Alleged Baby Mama Kimberly Alexander Shows Her Face For First Time Since Being Hit With $53,000 Judgment
Tristan Thompson's alleged baby mama Kimberly Alexander has reemerged after being MIA for weeks after losing in court to the NBA star.
The L.A. model shared a video of herself swimming in a pool on social media. In the clip, she scanned to show off the black bikini she was rocking that left very little to the imagination.
Article continues below advertisement
Kimberly wrote, "This past month was hard for me but god knew what was best. Big news coming soon." She teased that she is launching a new business.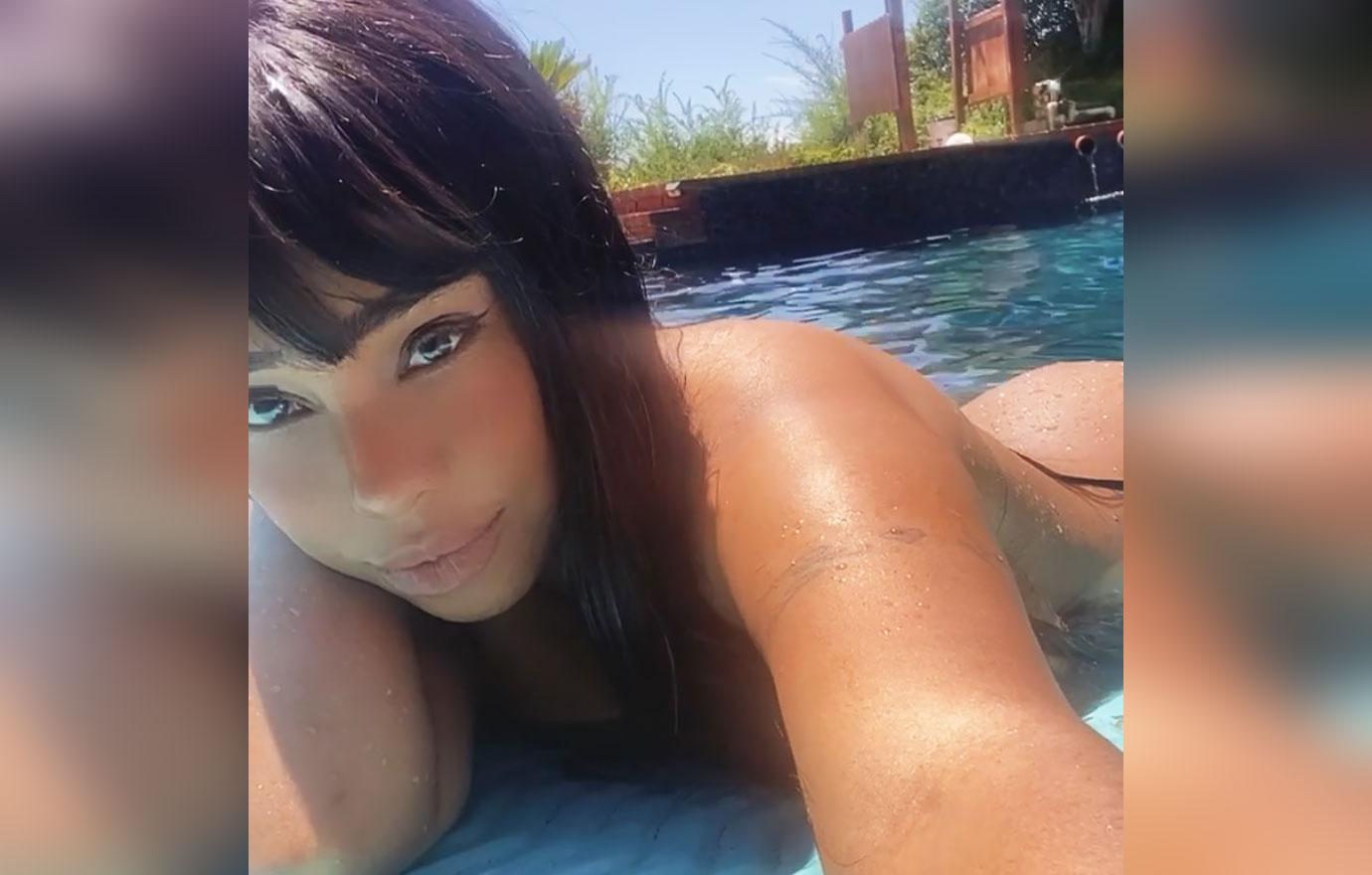 Article continues below advertisement
The "past month" could be in reference to the $53,000 a judge ordered her to pay Tristan as part of his defamation case. Mr. Khloé Kardashian sued Kimberly accusing her of ruining his good name by spreading lies about him.
In particular, he was upset that Kimberly was posting online that he was a "deadbeat dad" and was refusing to pay child support for her son. Tristan said he had no obligation to pay support because he wasn't the biological father. He said he already took a DNA test that showed the kid wasn't his and had no plans to submit another DNA sample to Kimberly.
Article continues below advertisement
Kimberly claims the initial test was done at a facility associated with the Kardashian/Jenner family and questions the authenticity of the result.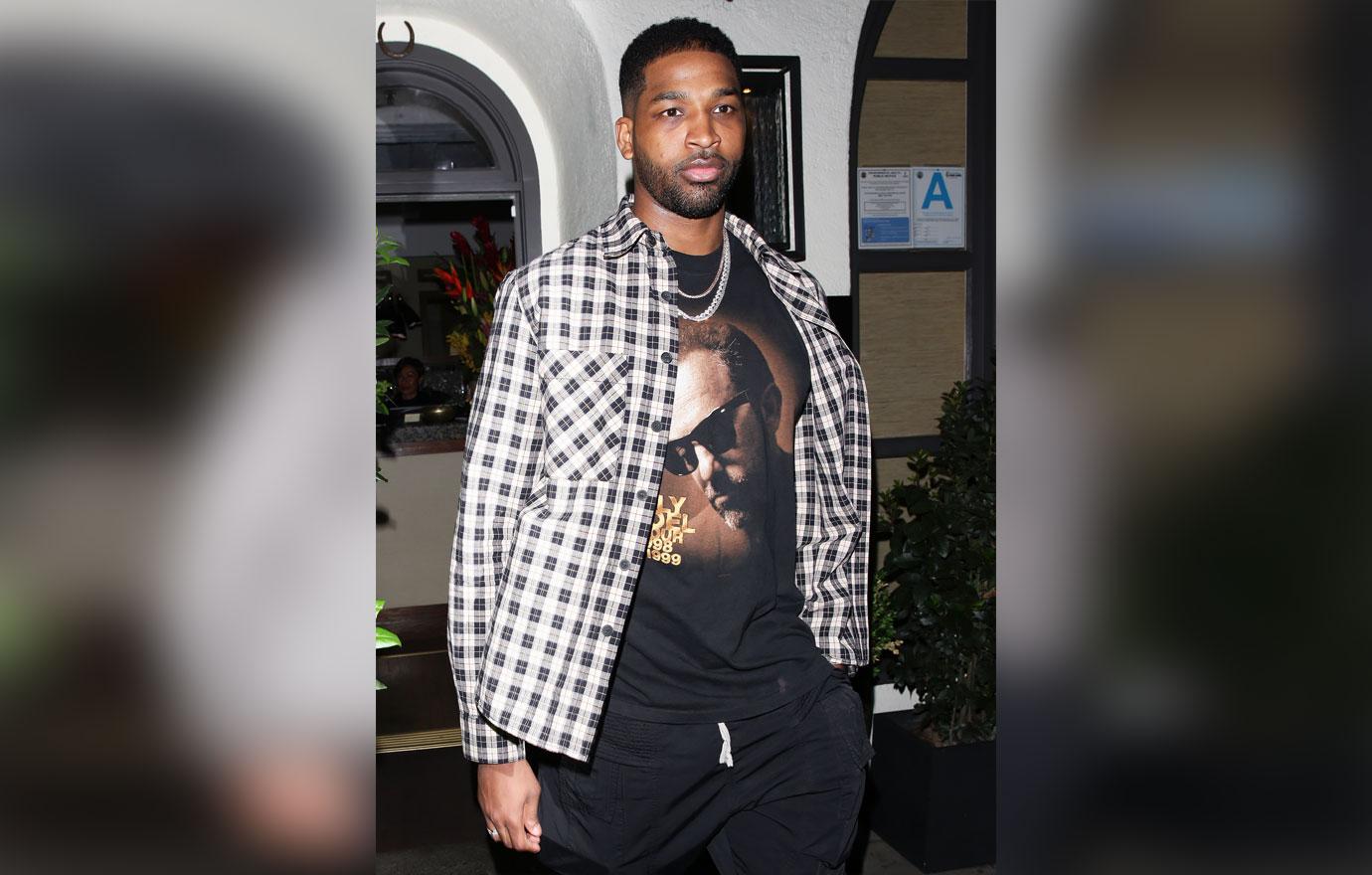 Article continues below advertisement
Regardless, despite being served with the legal papers, Kimberly blew off Tristan's lawsuit and never showed up to court. Tristan's lawyers then made moves to have the judge grant them a default judgment.
Tristan filed a declaration in court reading, "Ms. Alexander's statements falsely asserting that I am the father of her son, that I tried to sabotage the DNA test results (which conclusively established I am not the child's father) in order to avoid my parental responsibilities, and that I have neglected her child since birth are false and deeply hurtful to me personally, as well as being enormously damaging to both my personal and professional reputation".
Article continues below advertisement
The judge sided with Tristan and awarded him a $53,000 judgment. The Boston Celtics star can now start collecting the money from Kimberly. He could start with the new business she plans on launching. The case is ongoing.