Khloe Kardashian's Ex Tristan Thompson Will Make Moves To Collect $50,000 From Alleged Baby Mama Over 'Deadbeat Dad' Accusations
NBA star Tristan Thompson is officially $52,000 richer after a judge granted him a default judgment against his alleged baby mama Kimberly Alexander and now he can start going after her for the cash.
According to court documents obtained by RadarOnline.com, on July 6, the Los Angeles Superior Court Judge Timothy P. Dillon awarded Tristan $50k in damages plus an additional $2,901 in interest, which will grow until the debt is paid in full.
Article continues below advertisement
The decision is a victory for the Boston Celtics star after fighting Alexander in court for nearly a year. Tristan sued the woman for running around town accusing him of not supporting his son.
She publicly claimed he was the father to her 6-year-old son. The NBA star says he took a DNA test that showed he was not the kid's biological dad. Alexander says the test was done at a facility associated with the Kardashian/Jenner family and is demanding a second test be done.
Article continues below advertisement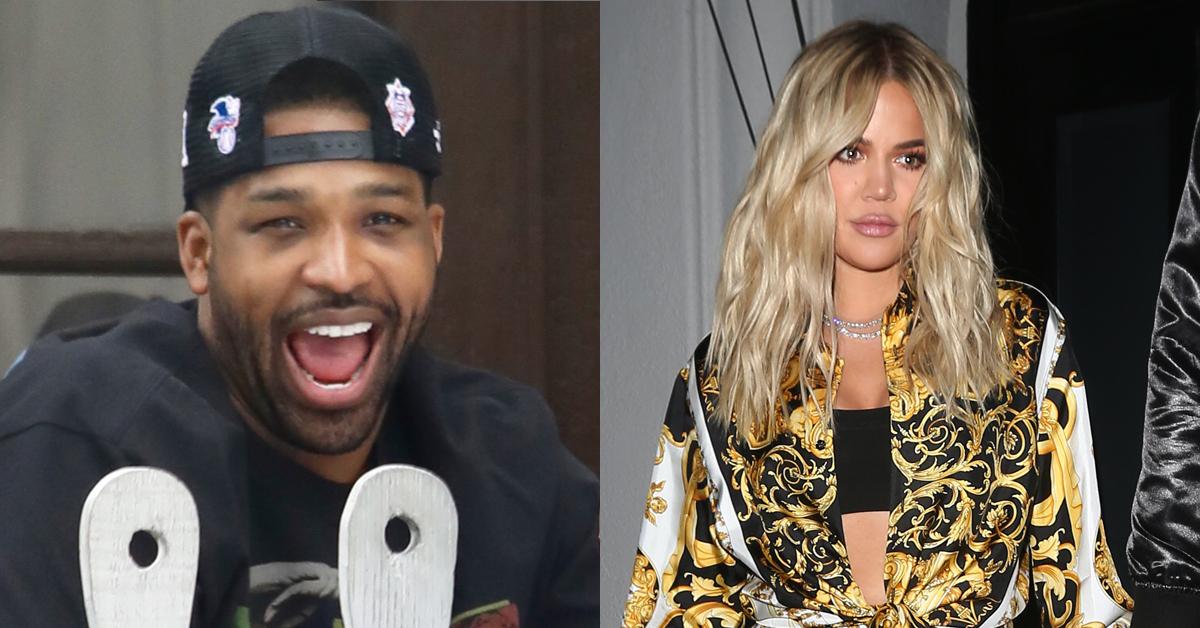 Tristan had enough of the allegations against him and filed his civil lawsuit. He pleaded with the court to hit Alexander with a $100k default judgment. He was accused of ruining his reputation and costing him lucrative endorsement deals.
Article continues below advertisement
His lawyer wrote, "Kimberly Alexander's false and defamatory statements about Thompson, falsely stating that he faked or sabotaged the DNA test results, that he is the father of her child and that he has neglected the child since birth is extremely damaging to Thompson's personal and professional reputation."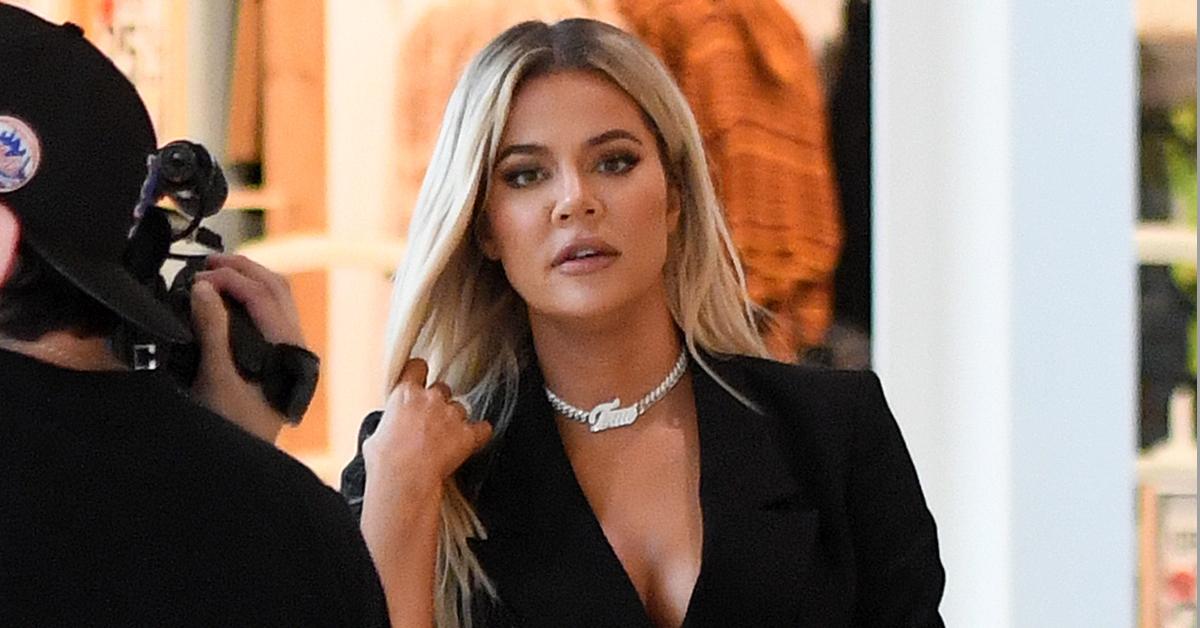 Article continues below advertisement
"Alexander further falsely accused him of manipulating and sabotaging the DNA test results, which has a significant detrimental effect on Plaintiff's career as a professional athlete and brand endorser," his motion read.
Despite being served with the legal papers, Alexander never bothered to show up to court. As a result, the judge hit her with the default judgment in the amount of $52k. Thompson will now be able to start the collection process against Alexander and seize her assets to collect on the money owed. He has yet to start the process of locating Alexander's bank accounts but that's likely to take place in the near future.
Alexander has used the case to make a name for herself. She recently talked trash about Khloé online despite the reality star having previously threatening her to stop running her mouth.