Exclusive
Tristan Thompson's Alleged Baby Mama Kimberly Alexander Blows Off Court, Set To Be Hit With Default Judgment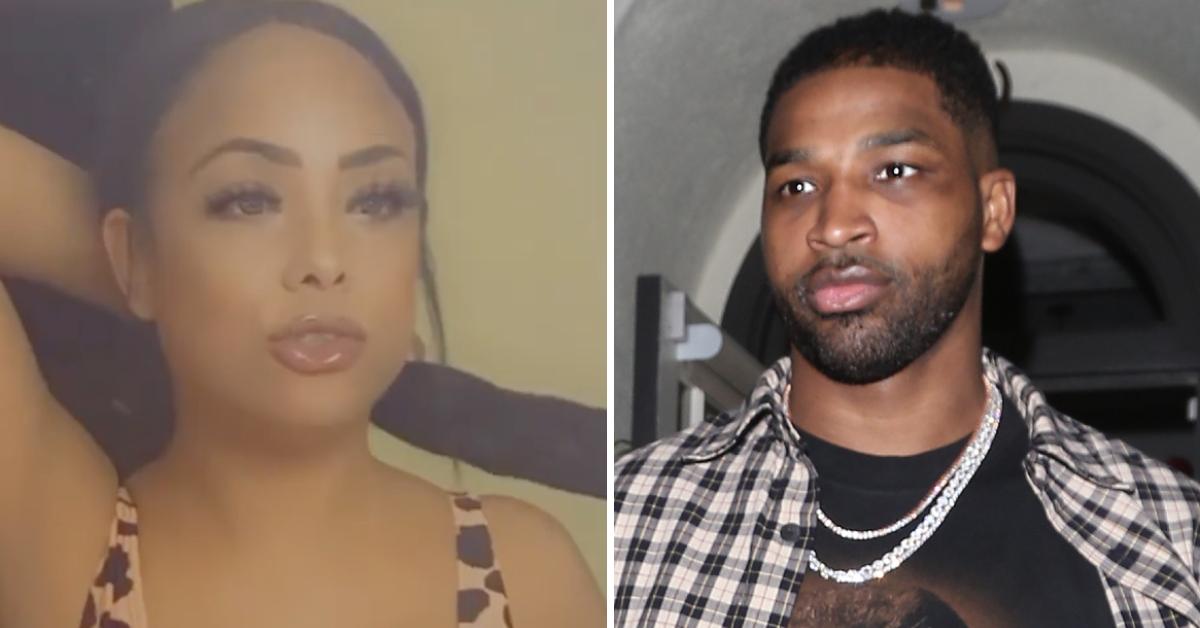 Tristan Thompson's alleged baby mama Kimberly Alexander has blown off the lawsuit he filed against her and she is now facing being hit with a massive judgment.
According to court documents obtained by RadarOnline.com, Alexander skipped out on a hearing in the court case despite being served with a notice. The judge will now set a hearing to determine how much to award the NBA star.
Article continues below advertisement
In his suit, the NBA star accuses the woman of defaming his good name. He takes issue with her running around town telling everyone he is the father to her son.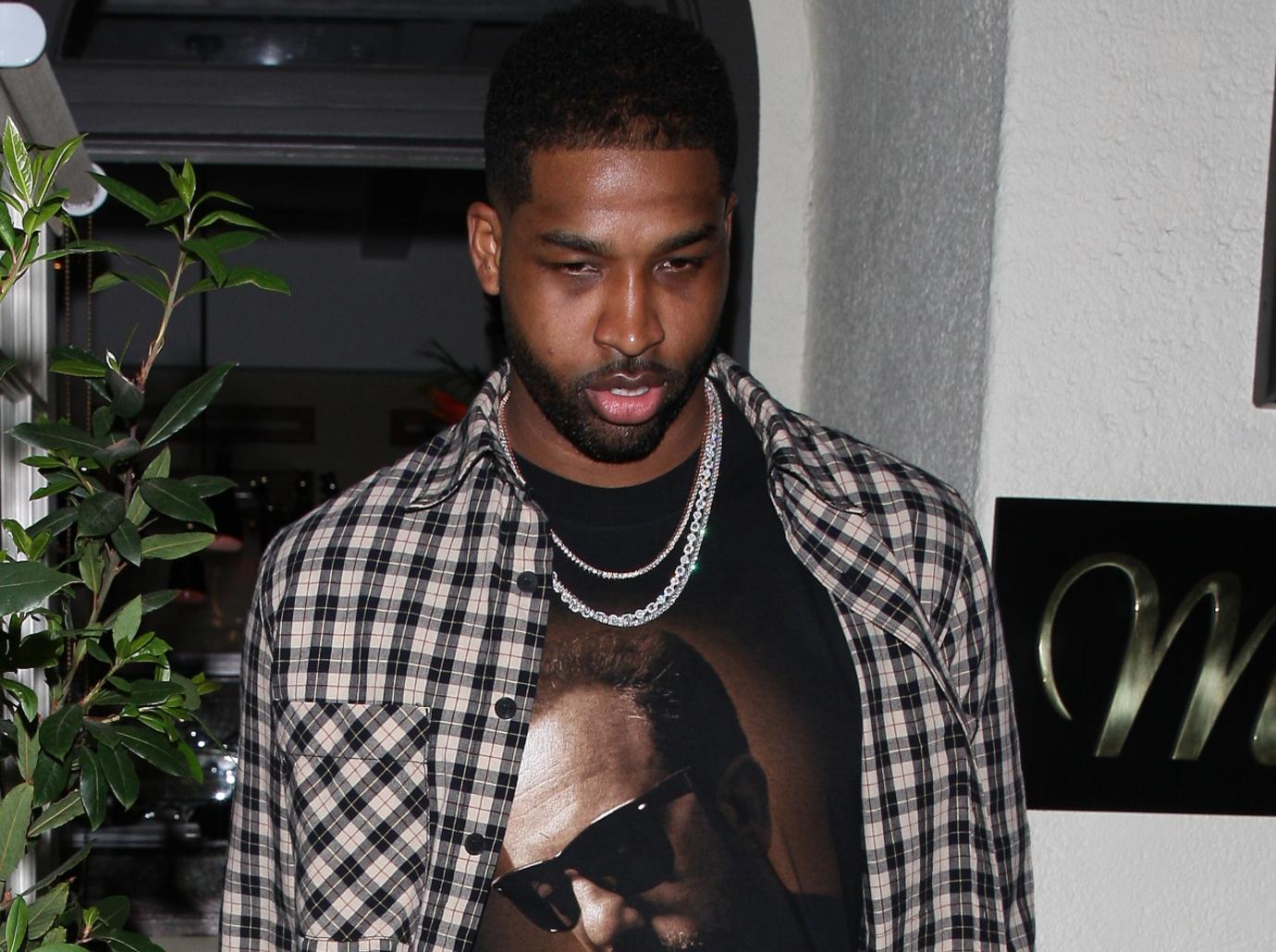 Article continues below advertisement
Thompson says he already took a DNA test which showed the kid wasn't his. On social media, she claims the test was done improperly and is demanding a second test be done to confirm the results.
His lawyers argued, "Alexander turned to social media and falsely accused Thompson of sabotaging the DNA test results in order to avoid his parental responsibilities, and she falsely stated that Thompson is the father of her son and she claimed that Thompson has been "neglecting" the child since birth."
Article continues below advertisement
In his lawsuit, Mr. Khloe Kardashian believes he is owed money for his "loss of reputation, shame, mortification, and hurt feelings."
His attorney said, "Alexander further falsely accused him of manipulating and sabotaging the DNA test results, which has a significant detrimental effect on Plaintiff's career as a professional athlete and brand endorser."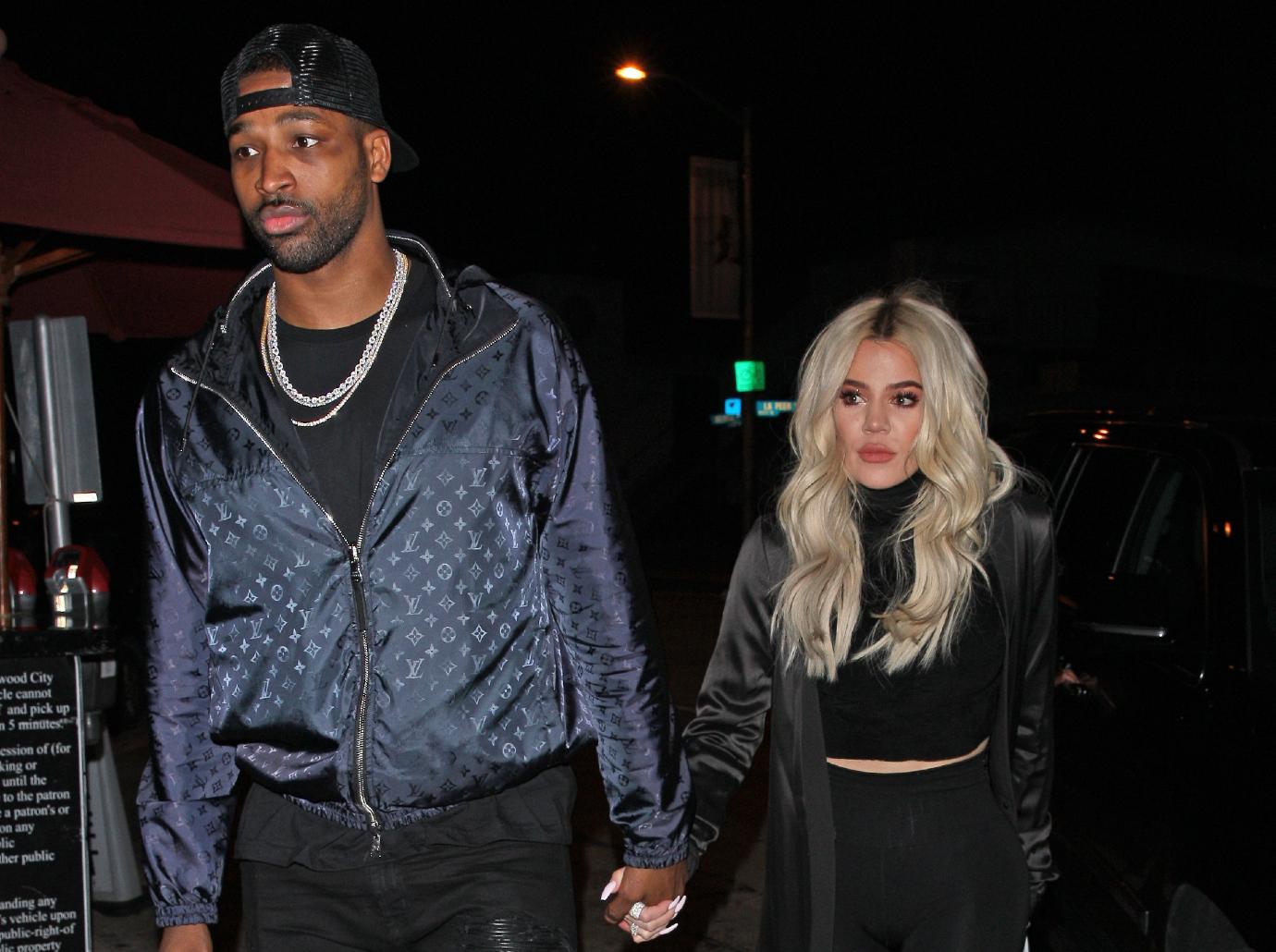 Article continues below advertisement
Thompson is taking the matter so seriously he even wrote a declaration. He told the judge, "I am the father of two young children. I love my children and take my responsibilities as a father extremely seriously. I am involved in my children's lives and proud to have close relationships with my children and to provide for their needs financially and otherwise."
He explained, "most of my professional contracts, including my contract with the Cleveland Cavaliers and the brand endorsement deals I have, contain what are known as 'morals clauses,' which give them the right to terminate my contract in the event I engage in certain behavior or conduct that may cast the team or the brand in a negative light publicly."
Article continues below advertisement
Alexander has blown over the lawsuit for over a year. She claimed to be in the process of hiring a lawyer to represent her but that never materialized.
Despite ignoring the case, Alexander continues to make nasty public remarks about Thompson and Kardashian. The case is still pending in Los Angeles Superior Court.
Thompson is also dealing with cheating accusations from an L.A. model named Sydney Chase. She recently hired powerhouse attorney Gloria Allred.