Exclusive Details
Khloé Kardashian Addresses 'Negative Energy' After Tristan Thompson's Alleged Hookup Fights Back Over Cheating Scandal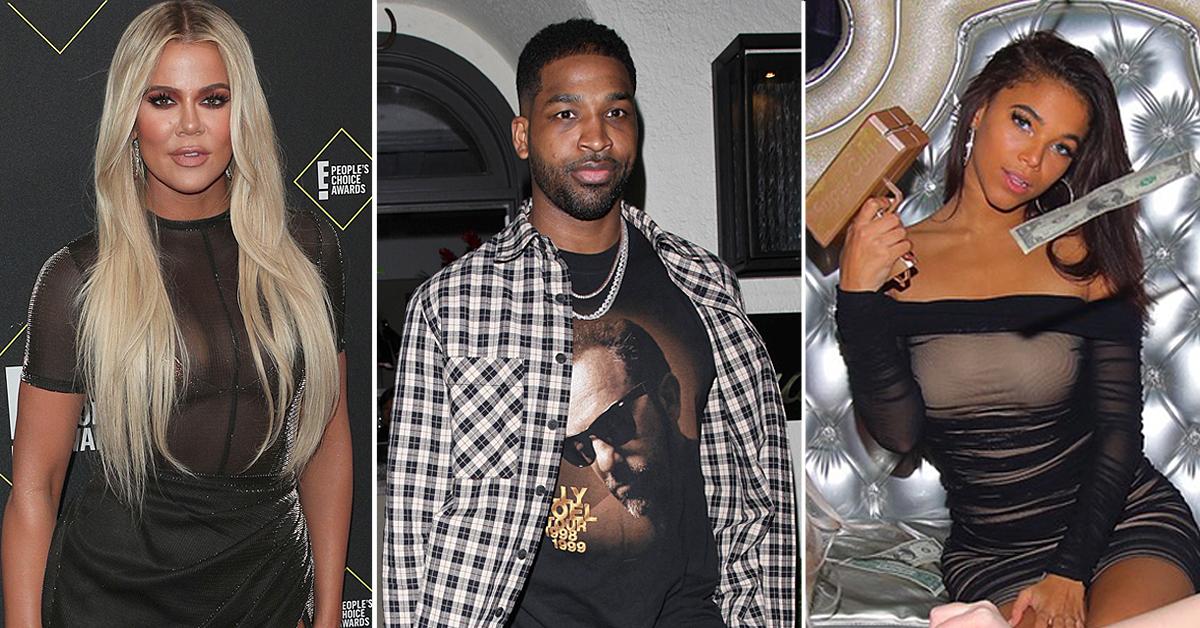 Article continues below advertisement
The 36-year-old Keeping Up With The Kardashians star took to her social media on Wednesday and dropped a cryptic post about having dark thoughts and needing clarity in a moment of confusion.
Khloé's latest post comes just hours after Sydney Chase announced she was fighting back against the NBA star's claims that she's lying about their alleged fling.
Article continues below advertisement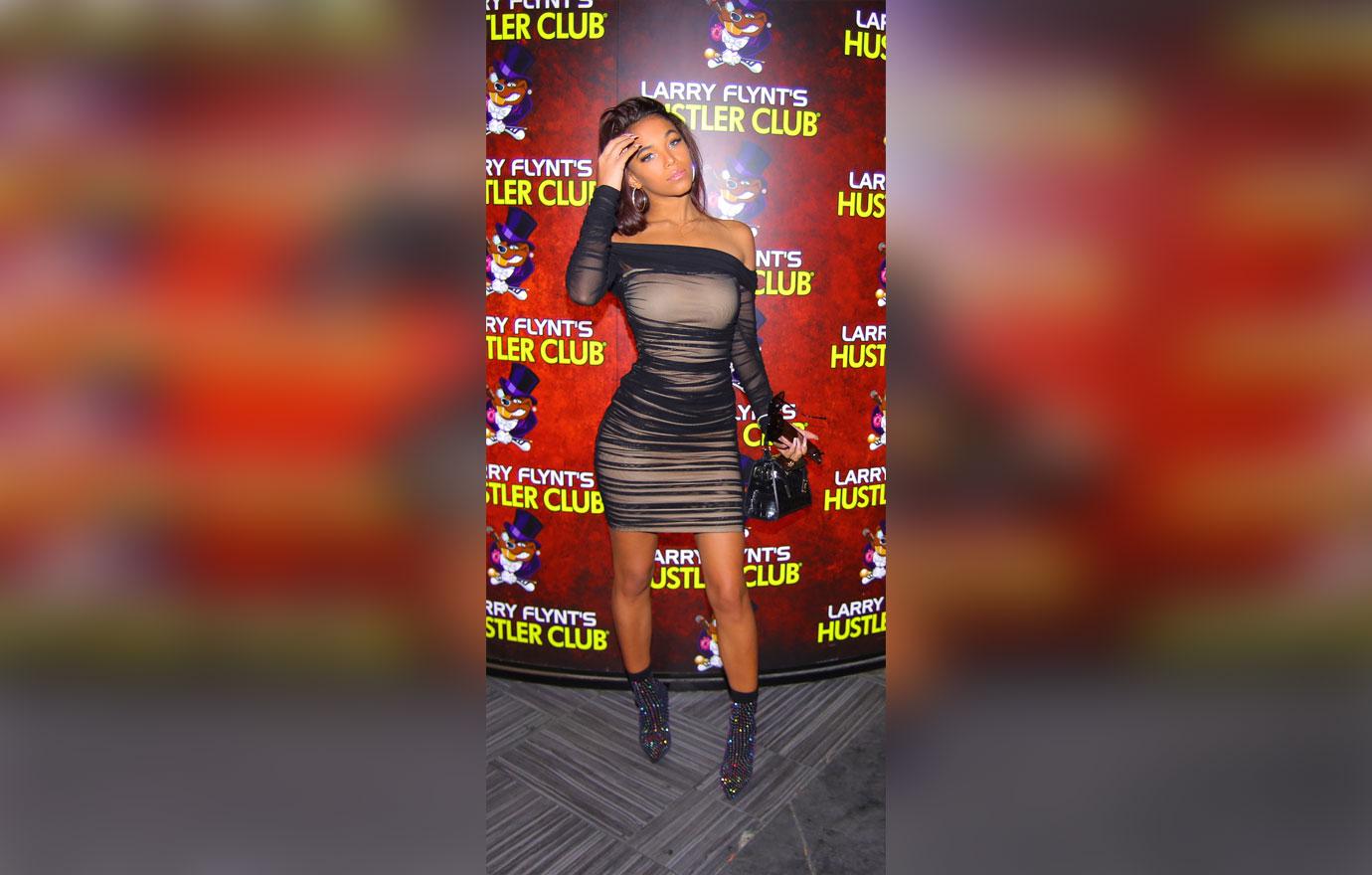 As RadarOnline.com exclusively reported, the 23-year-old model has obtained powerhouse attorney Gloria Allred and is prepared to show receipts which she says proves their relationship actually took place.
Article continues below advertisement
Allred has asked Tristan to sit down with Sydney so she can present them, and has even invited Khloé along.
One day after Sydney's bold move, Khloé took to her Instagram Stories and posted a lengthy message.
Article continues below advertisement
Sharing a quote from Idil Ahmed, the KUWTK star's post read, "May all the negative energy trying to bring you down come to an end. May the dark thoughts, the overthinking, and the doubt exit your mind right now."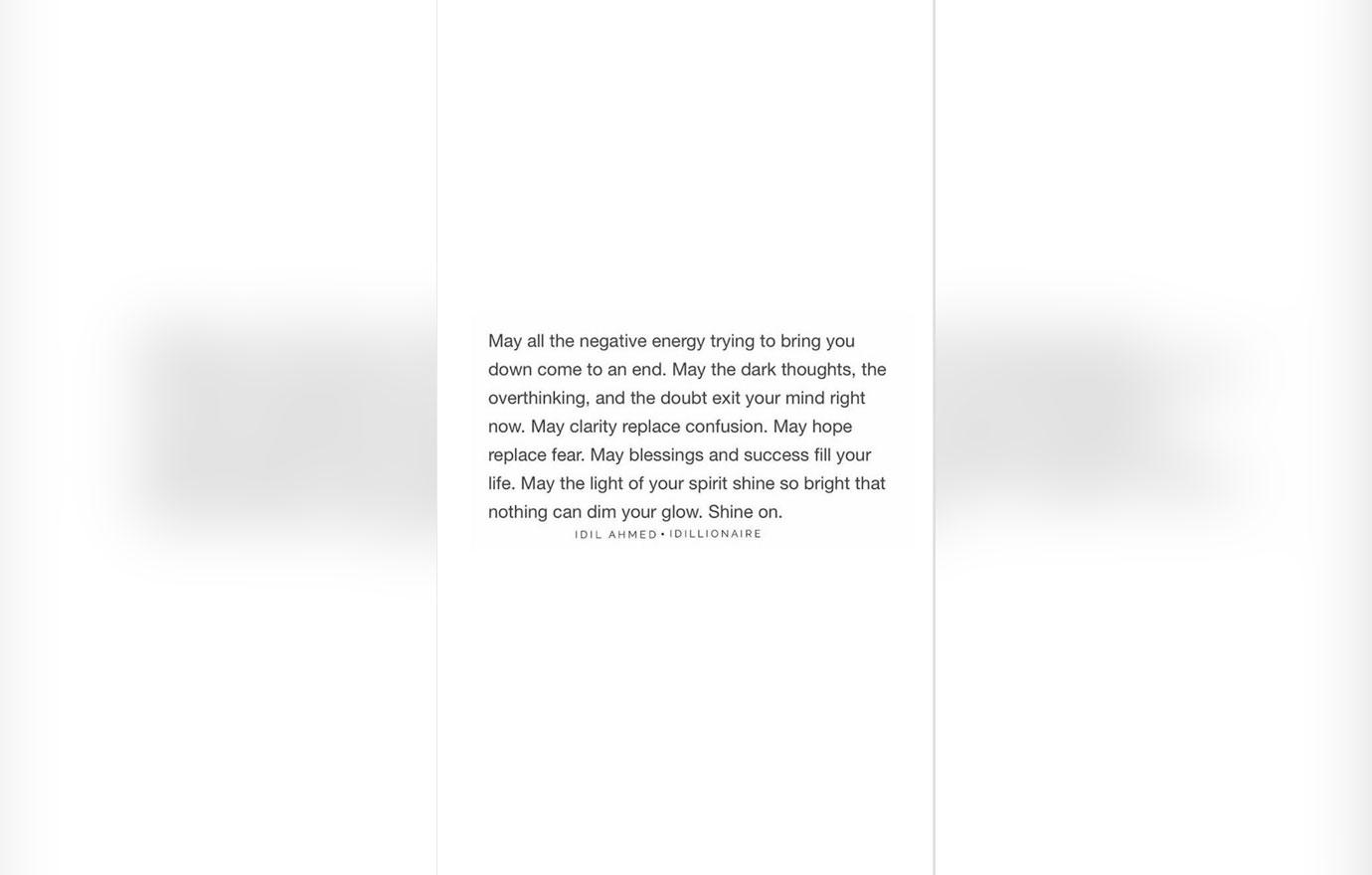 Article continues below advertisement
"May clarity replace confusion. May hope replace fear. May blessings and success fill your life," it continued.
Khloé's message ended with "may the light of your spirit shine so bright that nothing can dim your glow. Shine on."
Article continues below advertisement
In a statement obtained by RadarOnline.com, Sydney Chase's famous attorney said, "Our client, Sydney Chase, is outraged at what she regards as false statements that have been made about her in the media by Tristan Thompson's representatives."
Revealing "she has retained my law firm, Allred, Maroko & Goldberg, to represent her and to conduct a full investigation which she believes will substantiate the relationship between her and Tristan Thompson," what came next wins Gloria a gold star.
Article continues below advertisement
Challenging Tristan's legal counsel on calling Sydney a "liar," Gloria said her client "would be willing to share evidence that Sydney has given us, provided that Mr. Thompson will make himself available in person to answer my questions and provide us with documents that we request."
"If Mr. Thompson has nothing to hide, then we would expect that he will make himself available for questioning by me and that he will voluntarily provide the documents," Gloria's statement read, adding her client is more than willing "to be present at this meeting to answer questions and provide documents."
Article continues below advertisement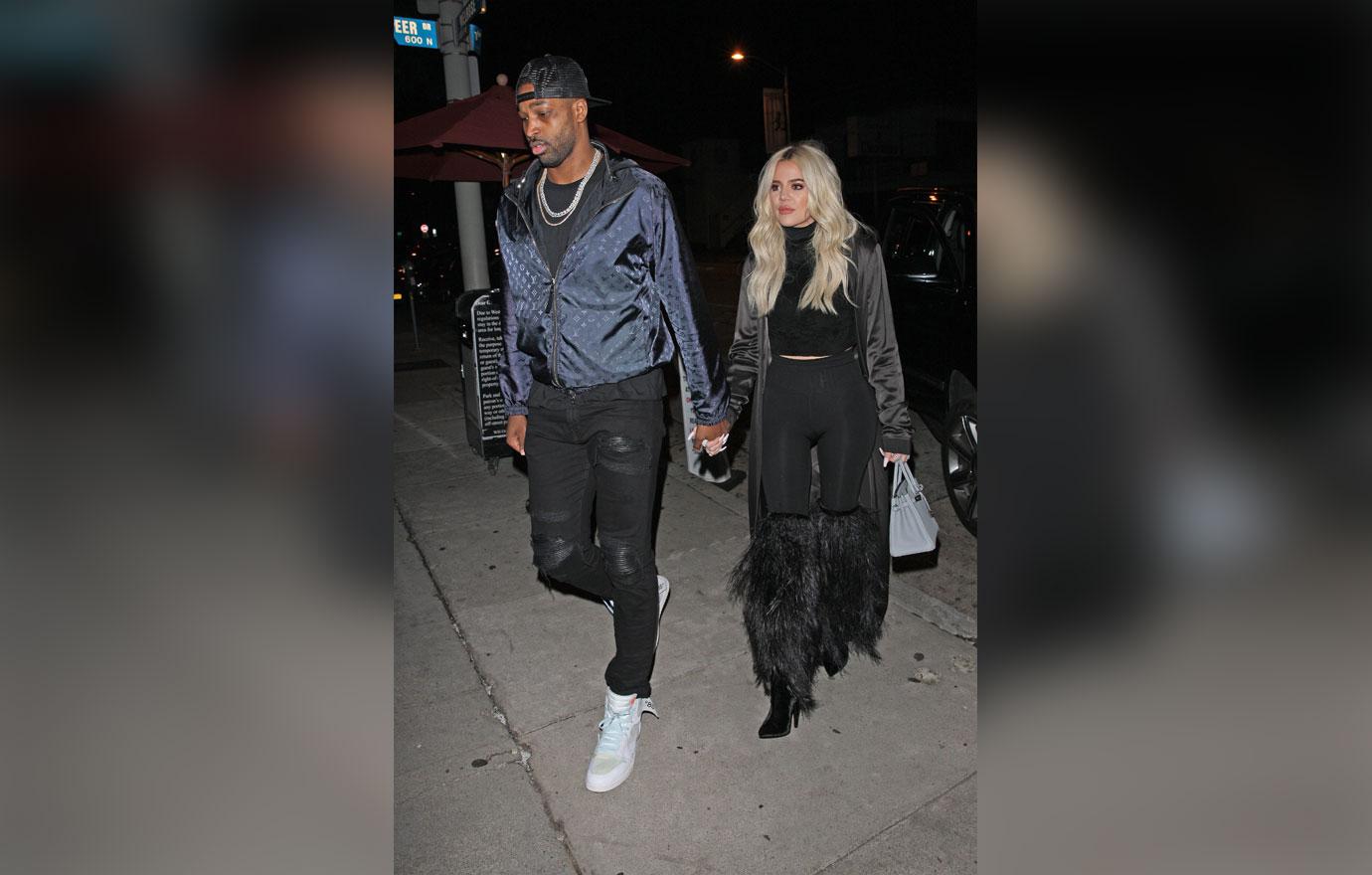 She even extended the invite to Khloé.
"Khloe Kardashian is welcome to attend. We believe that the truth will emerge through this process. When we conclude our investigation, we will then advise Sydney regarding her legal options," the statement read.