Trick Daddy's Bankruptcy To Be Dismissed After Rapper Fails To Pay $22k Amid Beyoncé Beef
Trick Daddy is facing serious financial issues as his bankruptcy is in danger of being thrown out of court.
According to court documents obtained by RadarOnline.com, the trustee presiding over the rapper's Chapter 13 is accusing him of failing to make his required monthly payments.
Article continues below advertisement
Back in August 2019. Trick Daddy (real name: Maurice Young) filed for bankruptcy in Florida court. The rapper has had a long history of financial problems and has three previous bankruptcy filings under his belt.
His debt has never been discharged because each of his prior attempts were dismissed for him failing to file the proper documents. In his 2015 petition, Trick said he had $430k in assets but $645k in liabilities.
Article continues below advertisement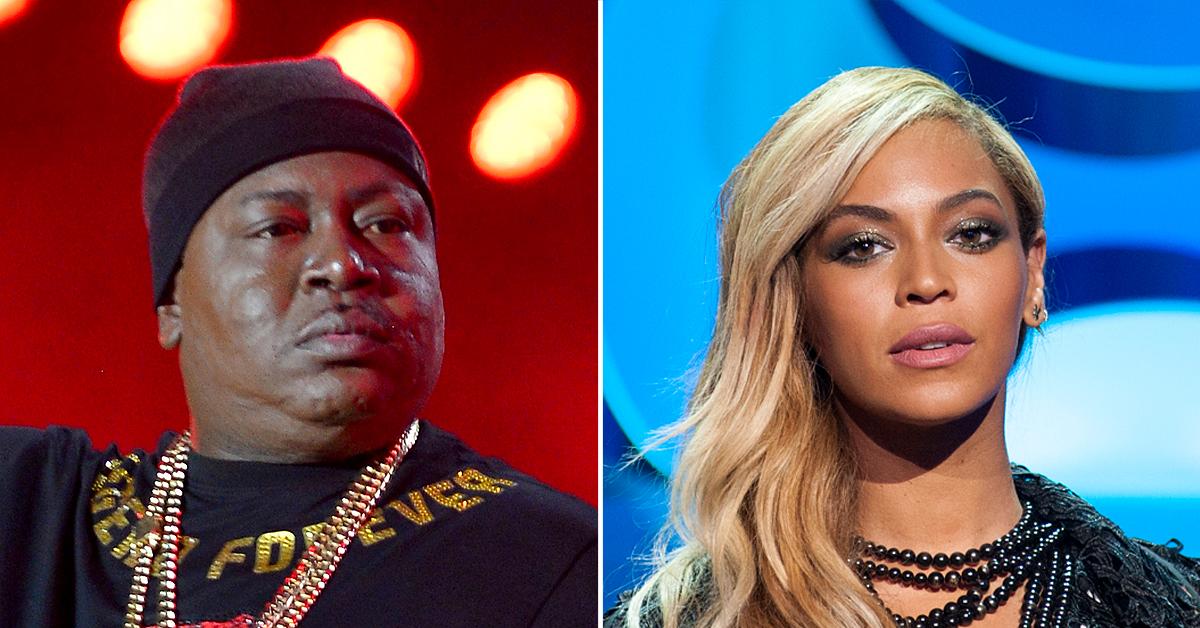 At the time the majority of his debt stemmed from the mortgage on his Florida home. He also owed nearly $40k in child support. In court documents filed in his 2019 case, Trick revealed he racked up over $800,000 in debt and was struggling to pay it.
Article continues below advertisement
His assets included his Florida home worth $350,000, $1,500 worth of household goods and clothing valued at $100. He told the court he had nothing in his checking account. His debts included $435k owed on the home, $12k in homeowners fees and $60k in back child support.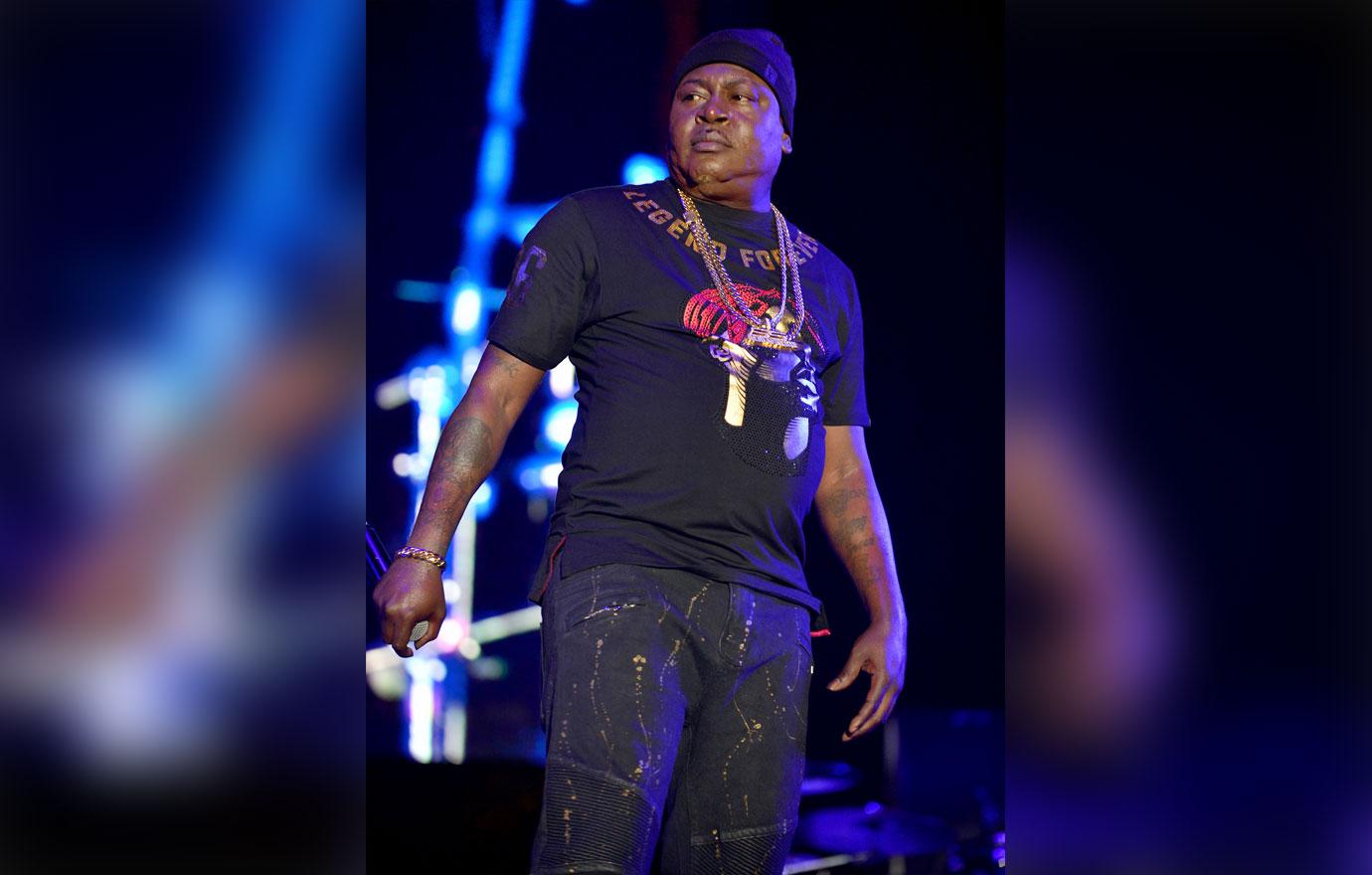 Article continues below advertisement
Trick also owes the IRS nearly $300,000 in back taxes. Trick, who stars on Love & Hip Hop: Miami, claims to pull in $10,000 a month.
His expenses per month total $3,000. In his petition, the rapper said he only made $75k in 2018 and $7,500 in 2017. As part of the case, the rapper was put on a 5-year repayment plan where he agreed to pay $7,300 a month on his debts. In recent court documents, the trustee is asking the bankruptcy to be dismissed.
Article continues below advertisement
They accuse Trick of failing to make the required monthly payments.
The court documents say Trick owes $22,185.08. He has until July 2 to pay up or his entire case will be dismissed. If that happens, he will be on the hook for all his debt and won't have protection from the court when it comes to collections.
Article continues below advertisement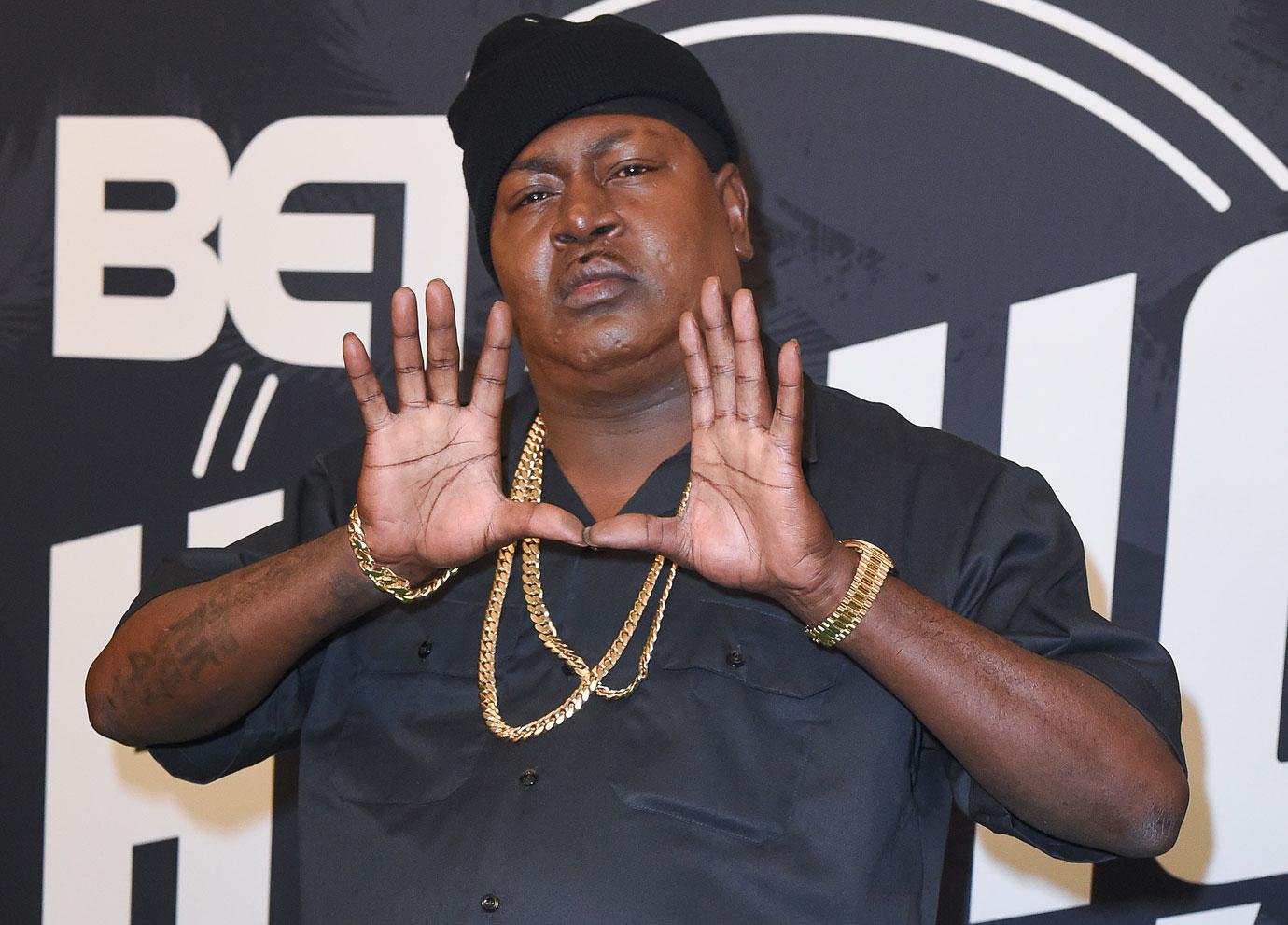 Trick's financial problems come as Beyoncé's fans are attacking him over remarks he made about the musician. During a recent interview, Trick said Beyoncé couldn't sing and didn't give back to music as she should. He criticized Beyoncé, "because she see money" and she "ain't trying to give back to music or nothing."
Article continues below advertisement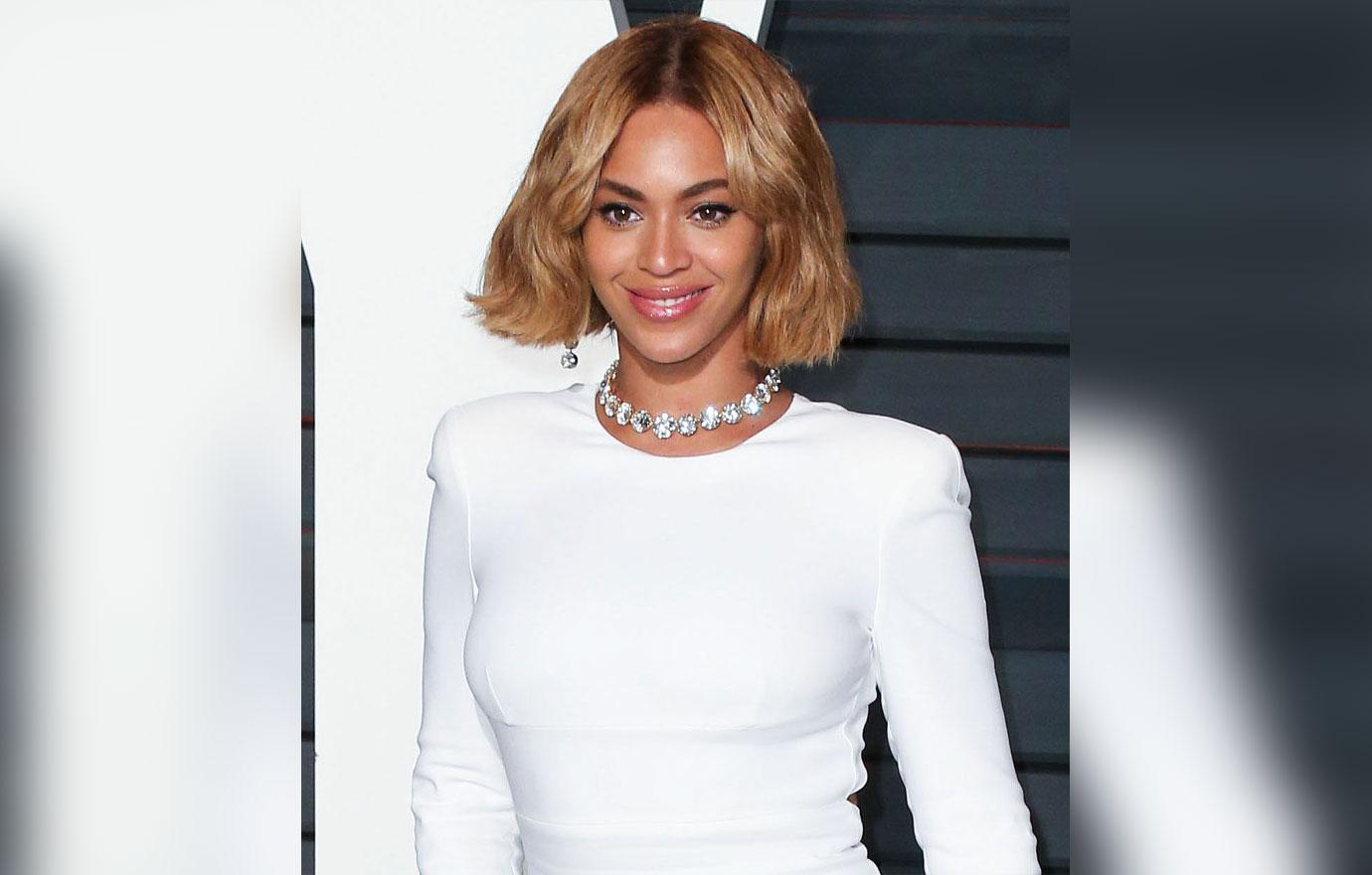 "Beyoncé don't write music and barely can sing her motherfuckin' self. Beyoncé can't sing," he said. He ended, "Man, I watched my godmama train Beyoncé, vocal lessons all her career. I'mma give an unpopular opinion right now: Beyoncé is to R&B what Jay-Z is to New York. That's why they together. Jay-Z ain't never won the greatest rapper alive. Whoever put him on a level like that?"
A judge has yet to make a decision on Trick's bankruptcy.