Exclusive Details
Trey Songz Sued Over Alleged Battery Of Hollywood Bartender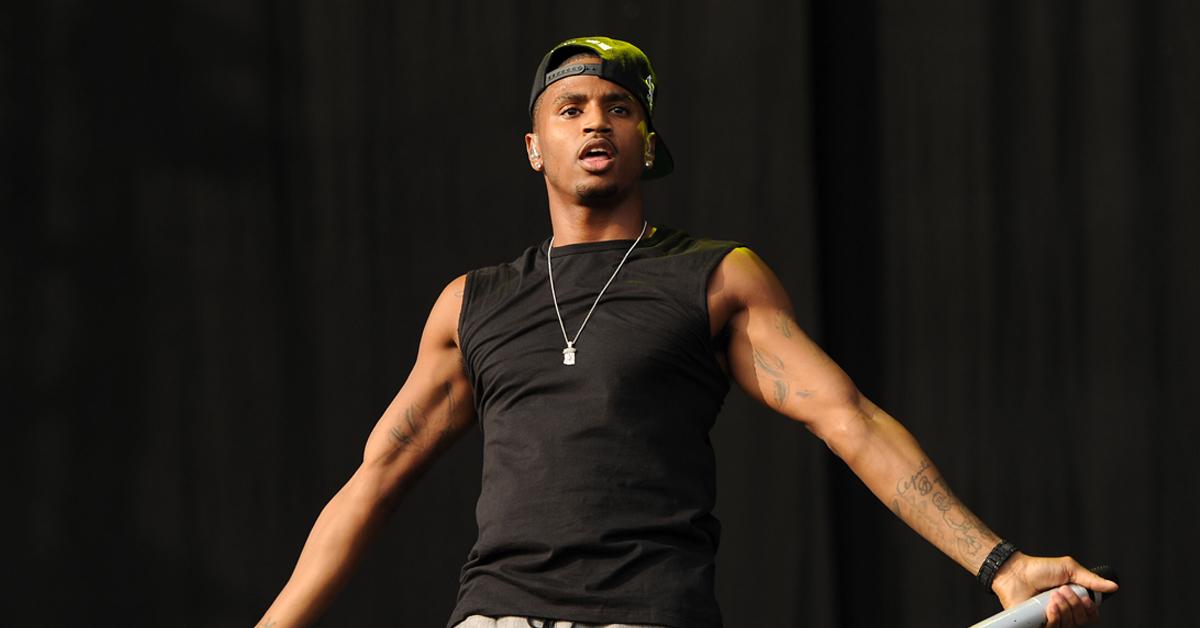 Trey Songz is accused of violently attacking a bartender at a famed L.A. hotspot.
According to court documents, the bartender has filed a massive lawsuit against Songz (real name: Tremaine Neverson). In the suit, the man says he was working at the Hollywood Palladium on May 9, 2019.
Article continues below advertisement
Songz was at the venue attending a Fashion Nova party for Cardi B. The bartender was working the event. In the suit, the alleged victim says the singer hopped on top of the bar to watch a live performance.
He allegedly asked Songz to get off of the bar because it was against the venue's policy. The Bottoms Up singer reportedly did not take kindly to the request.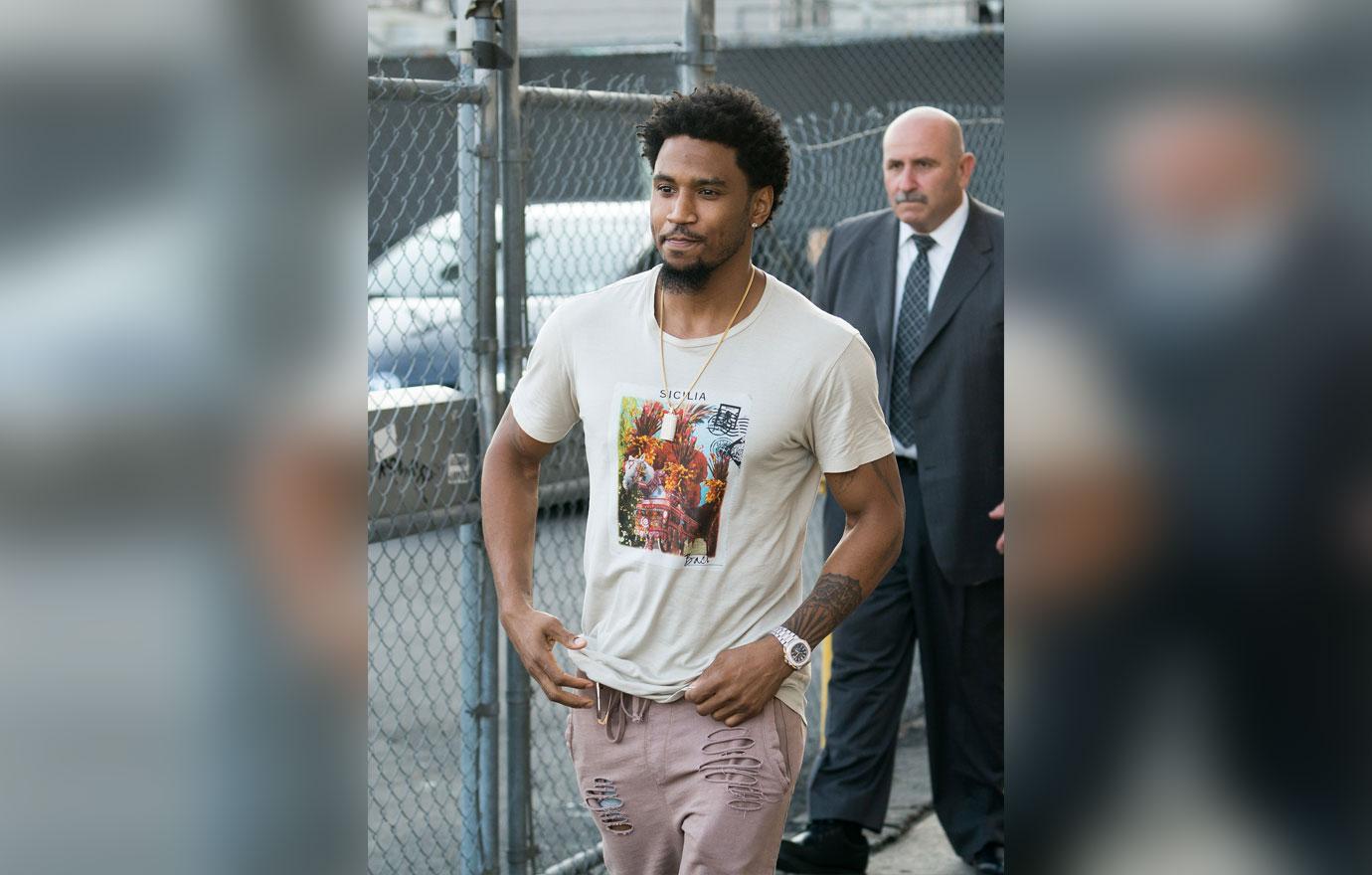 Article continues below advertisement
The bartender claims Songz decided to punch him in the face with a closed fit. The suit claims the musician looked at the other bartenders after the punch and then turned around to continue watching the show.
The lawsuit says the bartender suffered physical pain and emotional and psychological injuries as a result of the alleged attack. Songz has ye to comment on the legal matter.
Article continues below advertisement
As RadarOnline.com previously reported, earlier this year, Songz settled a separate $10 million court battle accusing him of sexual assault. In the lawsuit, a woman using the pseudonym Jane Doe accused the singer of sexually assaulting her inside a Miami nightclub.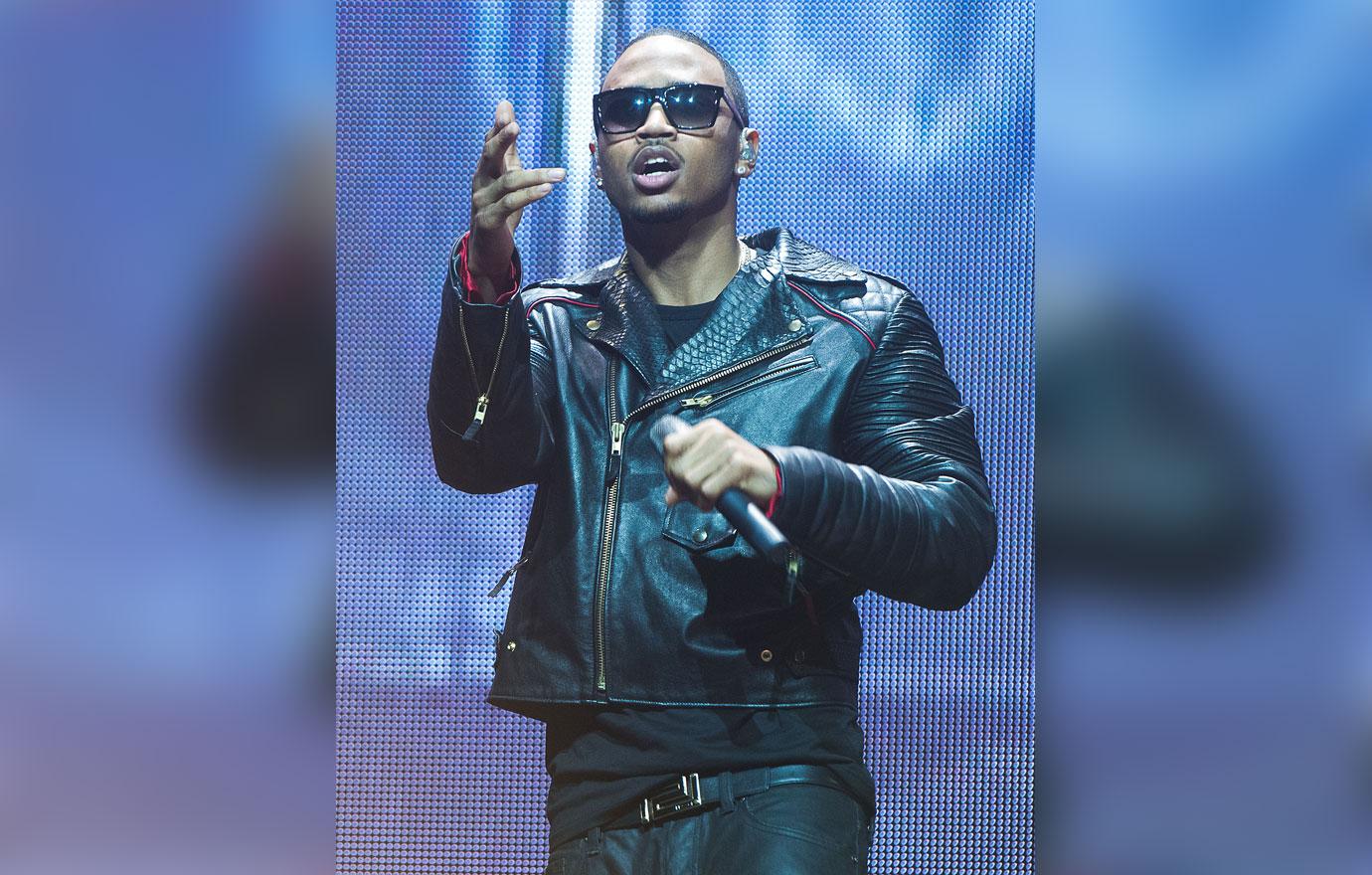 Article continues below advertisement
Doe said she met Songz at Diddy's home on New Year's Eve. He allegedly invited her to a nightclub and she accepted the offer.
While inside the club, Doe claimed Songz,, "sexually assaulted and battered JANE DOE by proceeding to forcefully place his hand under her dress, without her consent, and attempting to insert his fingers into JANE DOE'S vagina without her consent or permission."
Doe's lawyer said Songz, "intentionally created an offer of bodily injury to Plaintiff by force under circumstances that created a well-founded fear of imminent peril in PLAINTIFF and NEVERSON had the present ability to effectuate his attempts to produce bodily injury towards PLAINTIFF when he reached under her skirt and attempted to insert his fingers into her vagina."
The two reached a settlement. Doe dismissed all claims against Songz as a result.