Exclusive
Trey Songz' Sexual Assault Accuser Dismisses $20 Million Lawsuit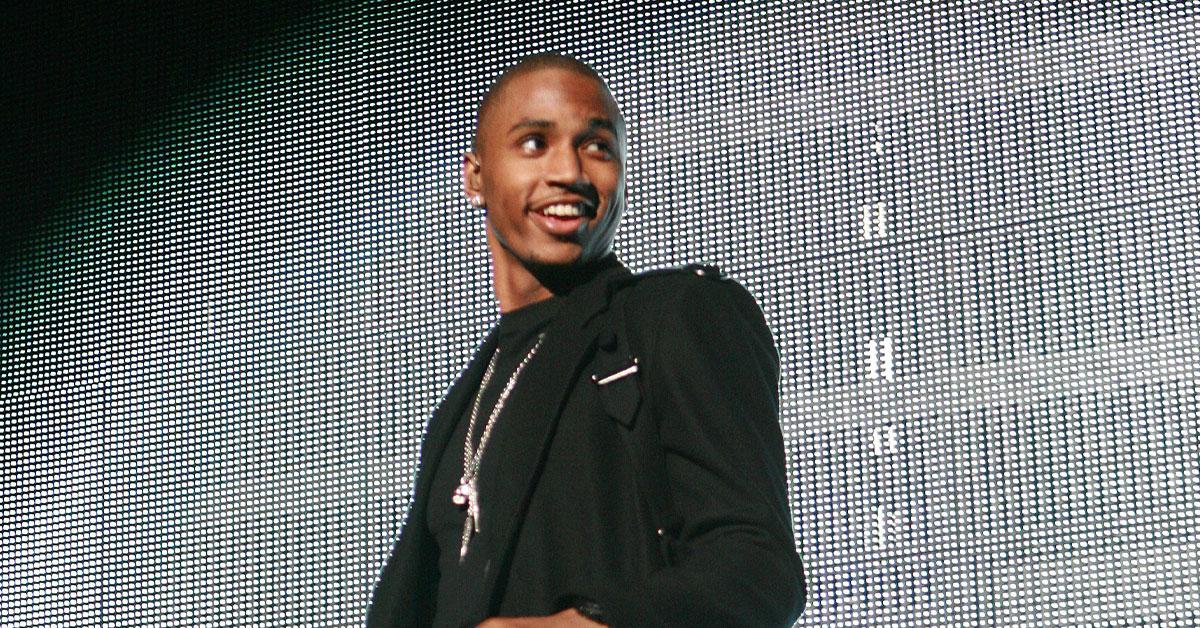 UPDATE - 8:40 AM PT - Sources tell us Doe will likely refile an amended complaint against Trey.
Article continues below advertisement
The woman who accused Trey Songz of anally raping her at a Los Angeles party has dismissed her lawsuit after the singer came out hard against the allegations.
According to court documents obtained by Radar, the alleged victim who used the pseudonym Jane Doe has informed the court she wants the "entire action" thrown out but did leave it open for the chance to refile at a later date.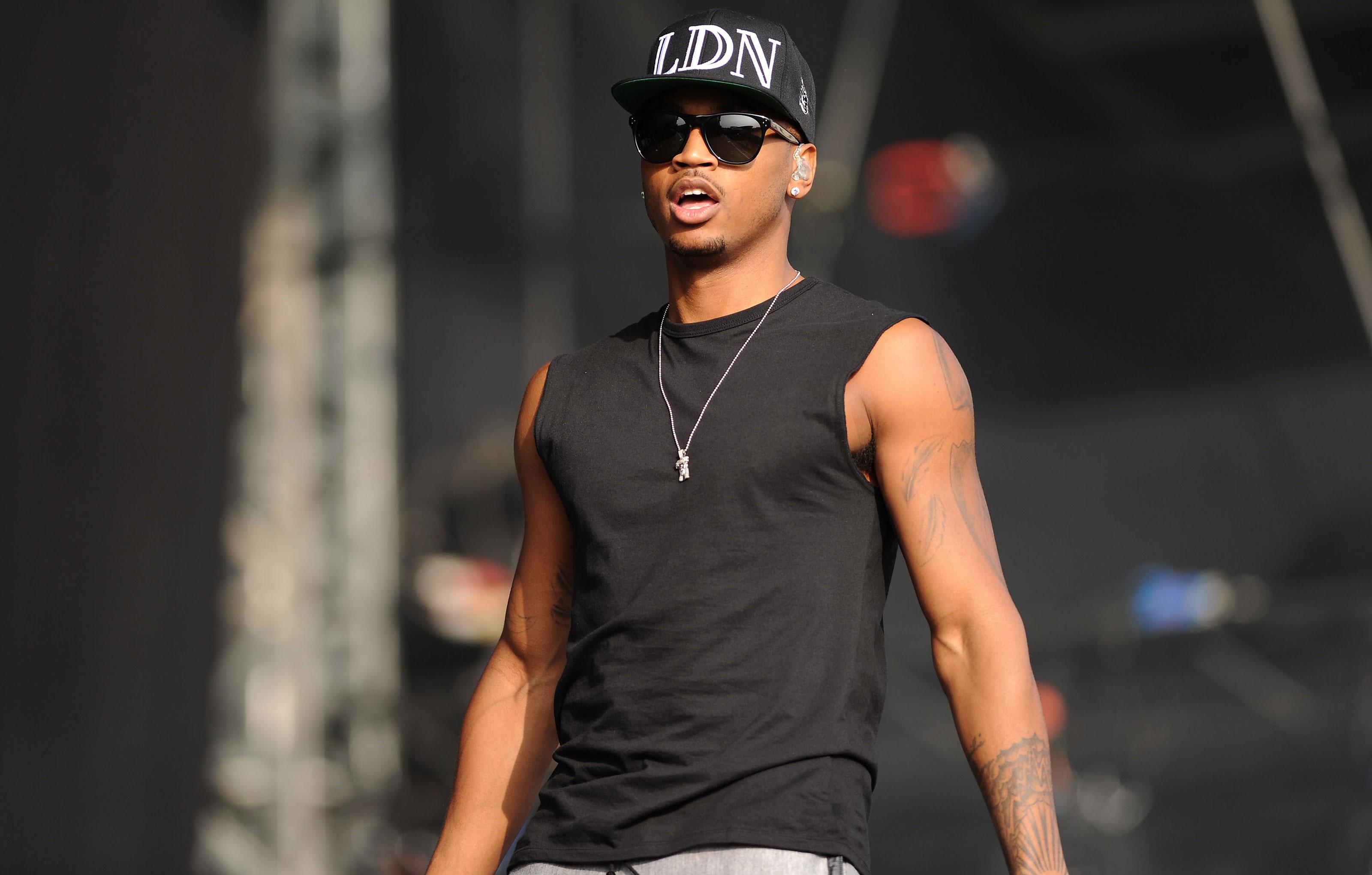 Article continues below advertisement
Doe filed the lawsuit in February with the help of her lawyer George Vrabeck. In the bombshell lawsuit, the woman accused Trey of sexual assault, intentional infliction of emotional distress, and false imprisonment.
In her lawsuit, Doe said she had a causal and occasionally sexual relationship with Trey. However, she said it all changed radically on March 24, 2016, when he "anally raped" her.
"A rape so brutal that Plaintiff Jane Doe required and received immediate emergency medical care," she claimed.
In court documents, she said Trey invited her over to a party in the Valley. At the event, she said he asked her to come upstairs with him. She said she believed they were going to have consensual sex.
The suit claimed as they walked upstairs, "Trey Songz repeatedly asked [Doe] if Defendant could "get that a--." [Doe] repeatedly told [Trey] NO and to stop asking." The implication being he wanted to have anal sex.
Article continues below advertisement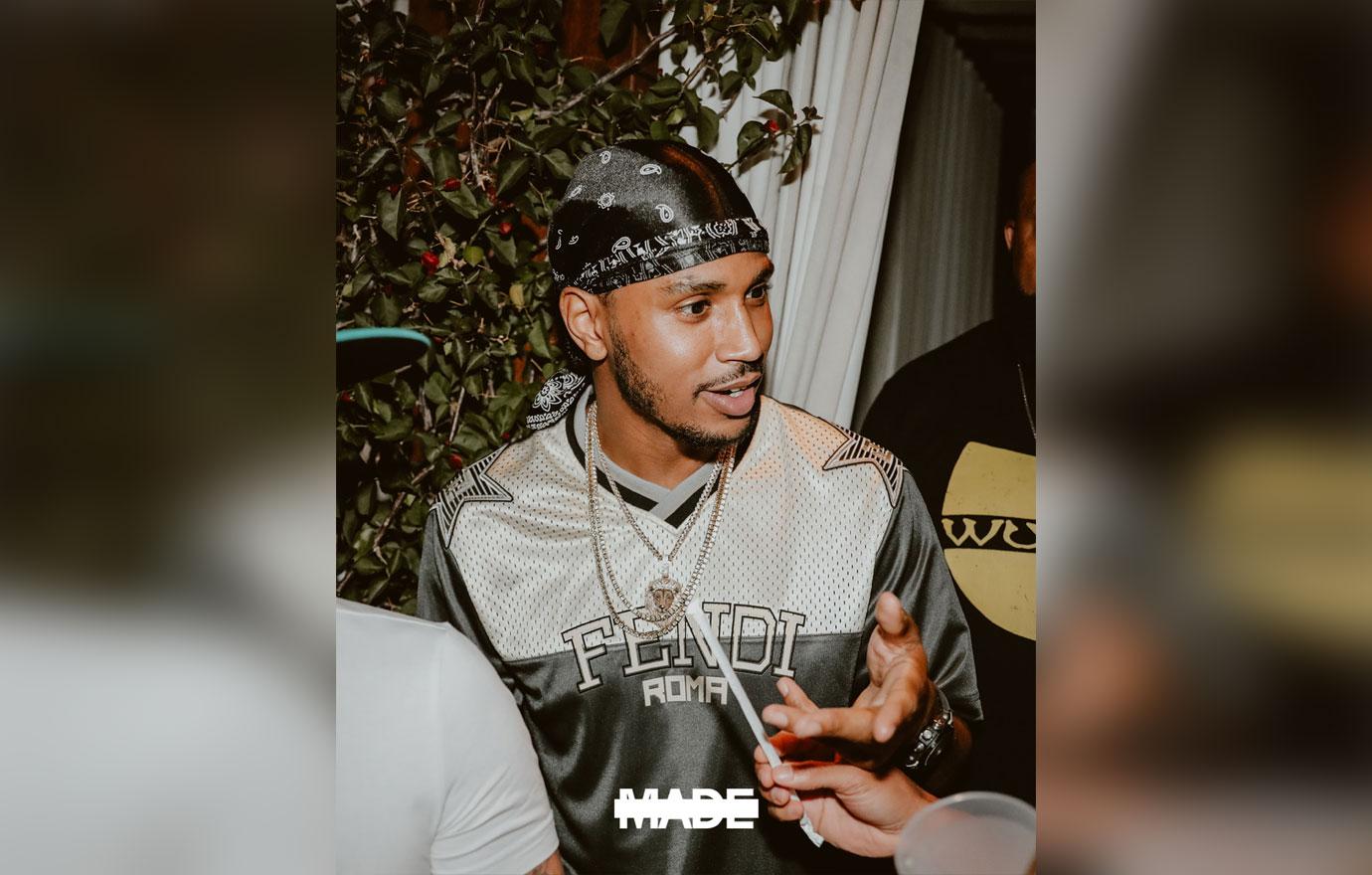 Doe said "after entering the bedroom" Trey "turned, almost immediately, into a savage rapist." She said Trey threw her to the ground and ripped off her pants. He allegedly proceeded to pin her down face first and forced his penis into her anus without consent.
The woman said she left the party in an Uber and went to the nearest hospital. The Medical Center "performed a sexual assault exam" and immediately called the Burbank Police Department. "The Medical Center determined that [Doe] had severe anal tearing that could require surgery."
Article continues below advertisement
Doe did not provide Trey's name to police during an interview. She said she feared for her life. The lawsuit sought $20 million in damages.
At the time the lawsuit was filed, Trey's rep said, "the attorney who drafted this suit was credibly accused of trying to pay a woman to falsely accuse Trey. Hours later, that same attorney has filed this suit on behalf of an anonymous client. It isn't hard to see what's happening here, and it is a shame for genuine victims of sexual assault.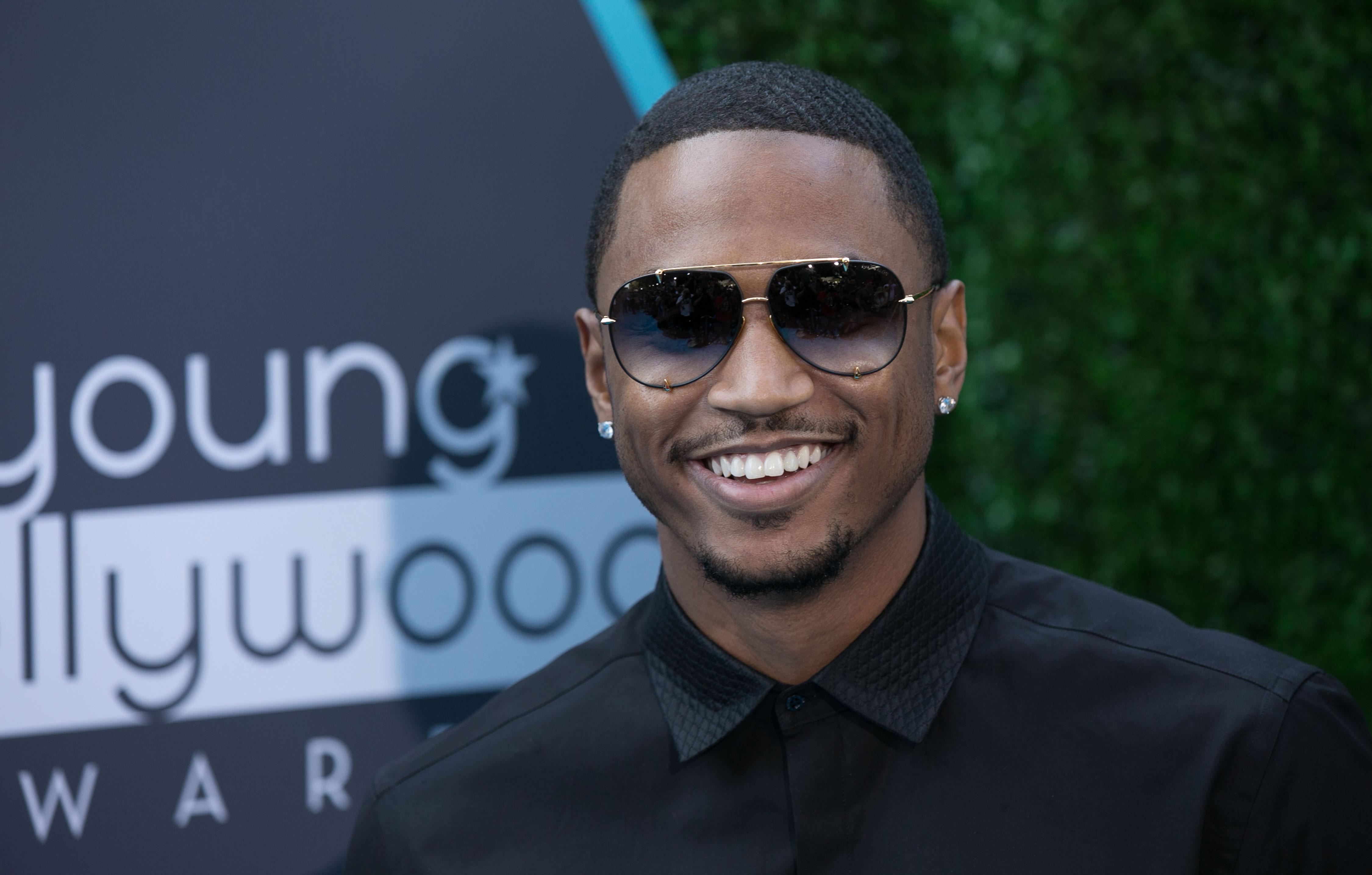 They added, "the allegations in this complaint are false. Trey looks forward to having the facts fully aired."
Interesting note, Doe's lawyer George Vrabeck also represented an alleged victim in a lawsuit against Chris Brown. That lawsuit blew up after shocking text messages from the woman to Chris were revealed showing her begging for his attention after the alleged incident.