Roasted! Trevor Noah Shades Will Smith's Oscars Antics In Grammys Monologue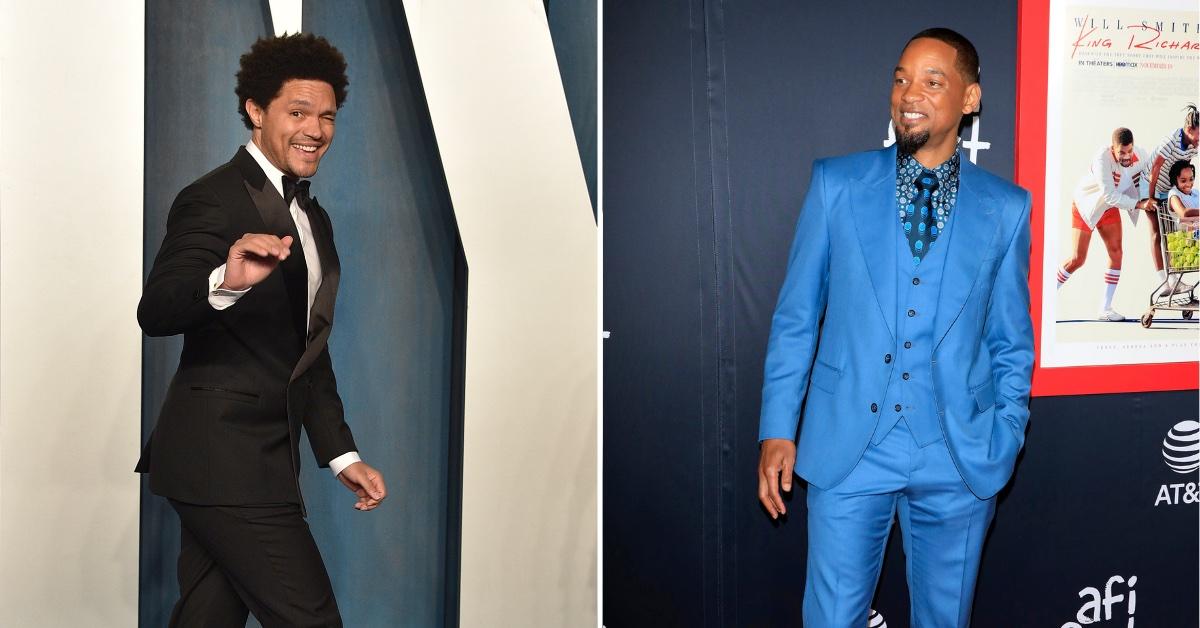 Trevor Noah learned a thing or two from last weekend's Oscars and made sure to keep that in mind while hosting the 2022 Grammy Awards.
The Daily Show host, 38, got the ceremony started by revealing how many big names were in attendance on Sunday, including Justin Bieber, Lady Gaga and Billie Eilish, before subtly shading Will Smith for his antics at the Academy Awards.
Article continues below advertisement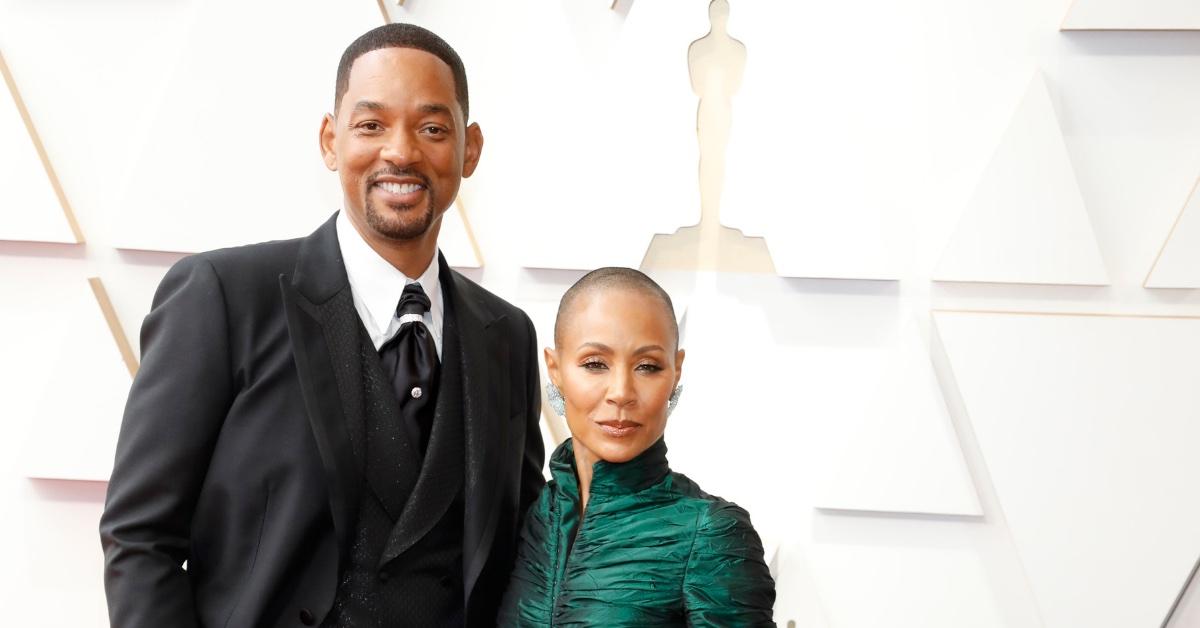 "We're gonna be keeping people's names out of our mouths," Noah joked to the crowd, referencing the now-infamous quote Smith echoed to presenter Chris Rock after the stand-up comedian made a joke about Smith's wife, Jada Pinkett Smith, at the Oscars.
After Rock's G.I. Jane quip, Smith walked onstage, slapped the comedian and shouted, "Keep my wife's name out of your f—ing mouth!"
Smith later explained the joke hit too close to home in his public apology, drawing attention to his wife's struggles with alopecia and hair loss while expressing remorse over his actions.
Article continues below advertisement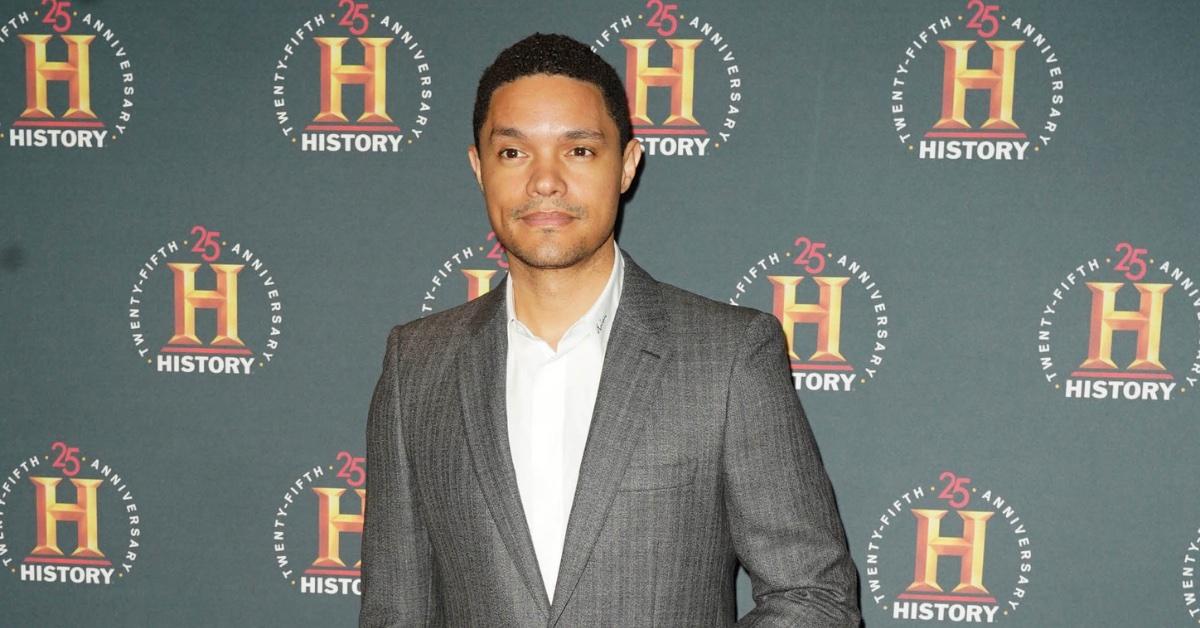 "My behavior at last night's Academy Awards was unacceptable and inexcusable," the King Richard star wrote after accepting his first-ever Oscar at the award ceremony.
"Jokes at my expense are part of the job, but a joke about Jada's medical condition was too much for me to bear and I reacted emotionally," Smith continued. "I would like to publicly apologize to you, Chris. I was out of line and I was wrong. I am embarrassed and my actions were not indicative of the man I want to be. There is no place for violence in a world of love and kindness."
Article continues below advertisement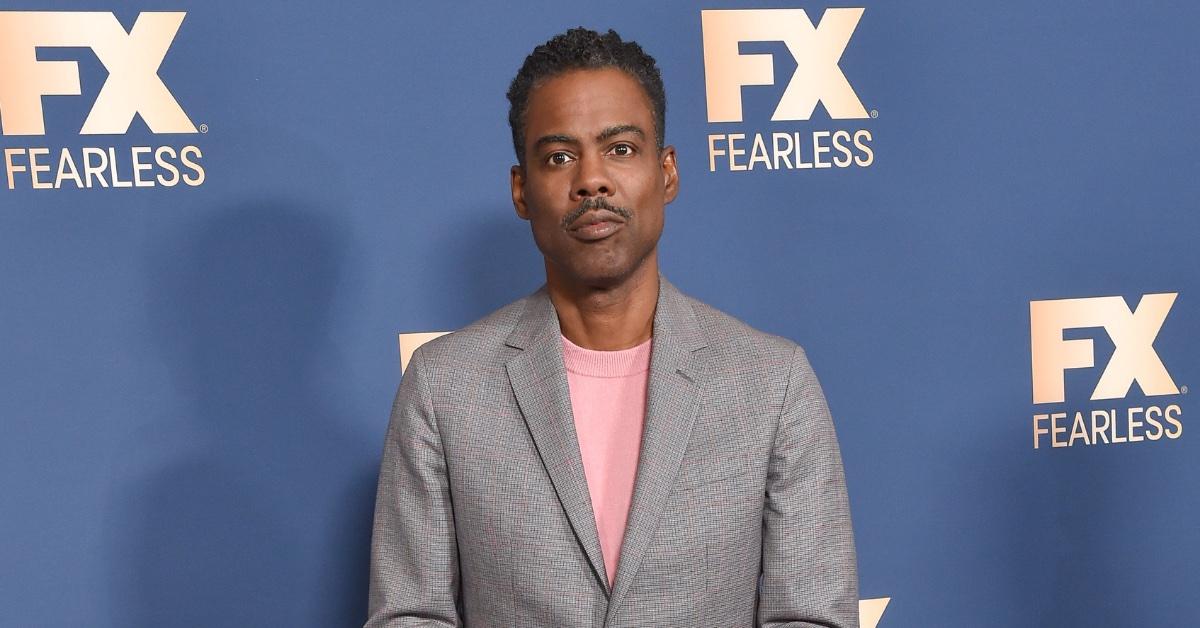 "I deeply regret that my behavior has stained what has been an otherwise gorgeous journey for all of us. I am a work in progress," he went on before officially resigning from the Academy as they decide on what disciplinary action to take.
Rock, for his part, has opted to keep his thoughts under wraps for the time being. However, he did reveal the slap will eventually be addressed one day.
"I'm still kind of processing what happened, so at some point I'll talk about that," the Spiral: From the Book of Saw star said during a sold-out comedy show in Boston. "And it'll be serious and it'll be funny, but right now I'm going to tell some jokes."