Questlove Takes Jab At Will Smith During Grammys After Being Overshadowed With Slap Drama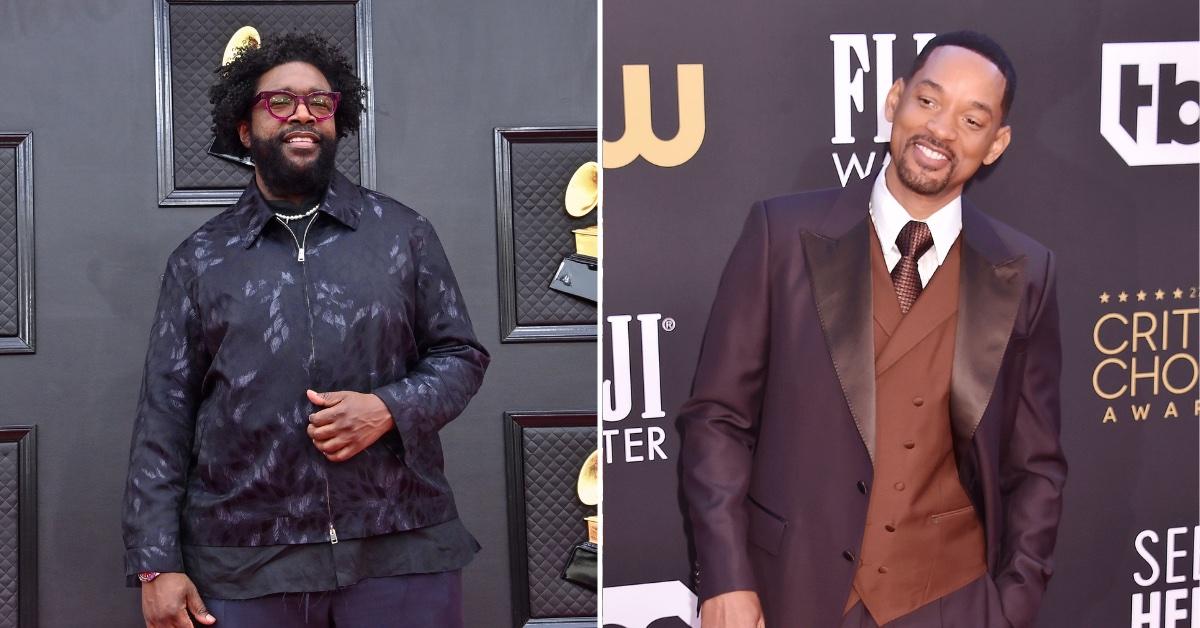 Questlove wasn't about to let any drama slide during his appearance at the 64th Annual Grammy Awards.
"I'm going to present this award and I trust that you people will stay 500 feet away from me. Just playing," the musician, 51, said with a laugh on stage at the MGM Grand Garden Arena, cryptically blasting Will Smith for slapping presenter Chris Rock at the Oscars last weekend.
Questlove famously won an award for best documentary feature right after the jaw-dropping Oscars moment went viral, and because of that, he made sure to give this year's Grammy winner the acclaim they deserve without being overshadowed.
Article continues below advertisement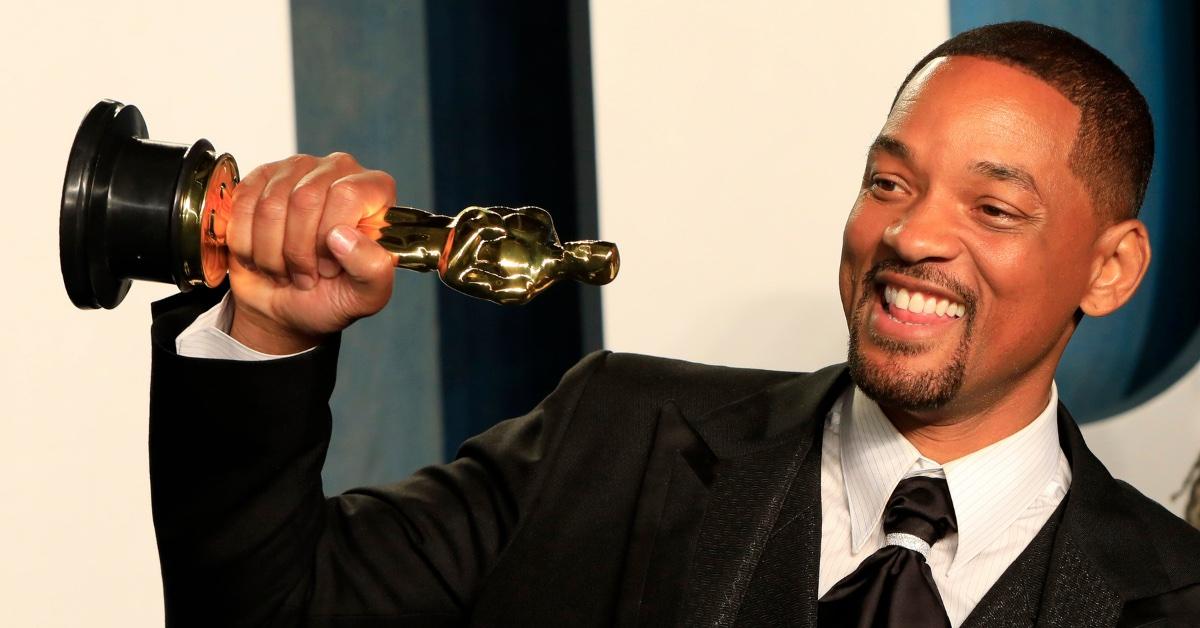 "They say it's better to give than receive and I'm not so sure about that because last Sunday, of course, it felt pretty good to receive an award," the songwriter continued. "This is now a special moment for someone and we're going to make a memory for them tonight."
After introducing the Grammy nominees, Questlove handed out the prize for Outstanding Song Of the Year, giving the award to Silk Sonic, the duo of Bruno Mars and Anderson .Paak, for its retro-funk ballad Leave the Door Open.
Article continues below advertisement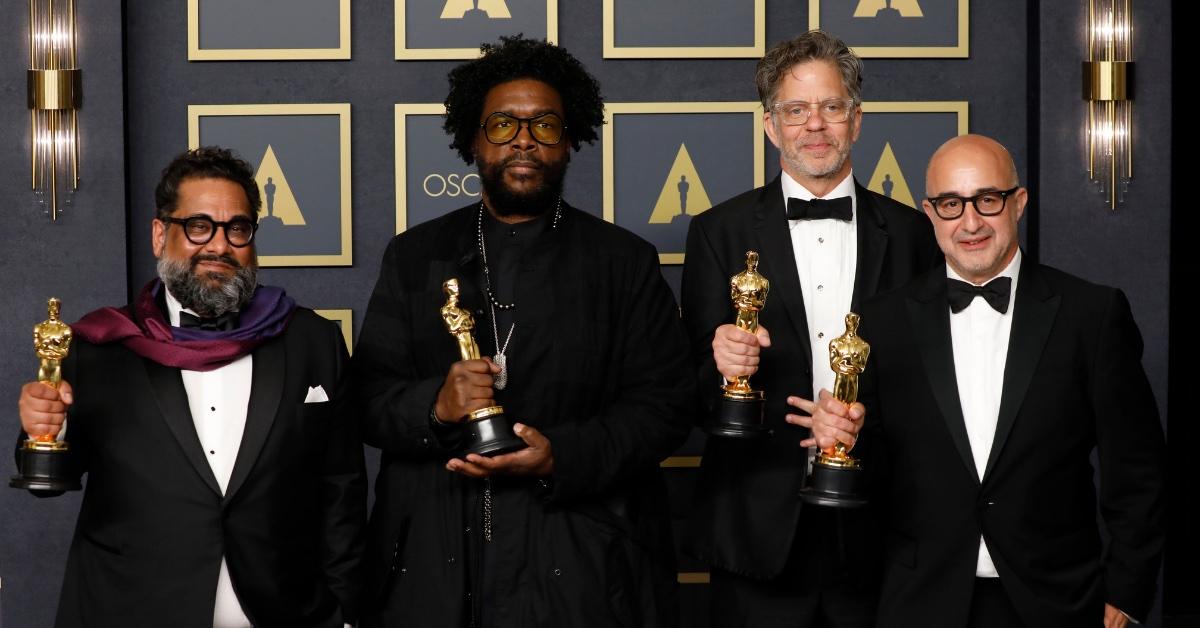 It seems that Questlove is ready to put the Oscars ordeal behind him (like many other stars) after revealing how he felt in that unforgettable moment.
"It's weird to say, because they tell you ahead of time, 'This is your category,' so in that moment, you're either going to be full of anxiety or, for me, I've been meditating for the last two years," he recalled during a follow-up appearance on ​​The Tonight Show Starring Jimmy Fallon.
Article continues below advertisement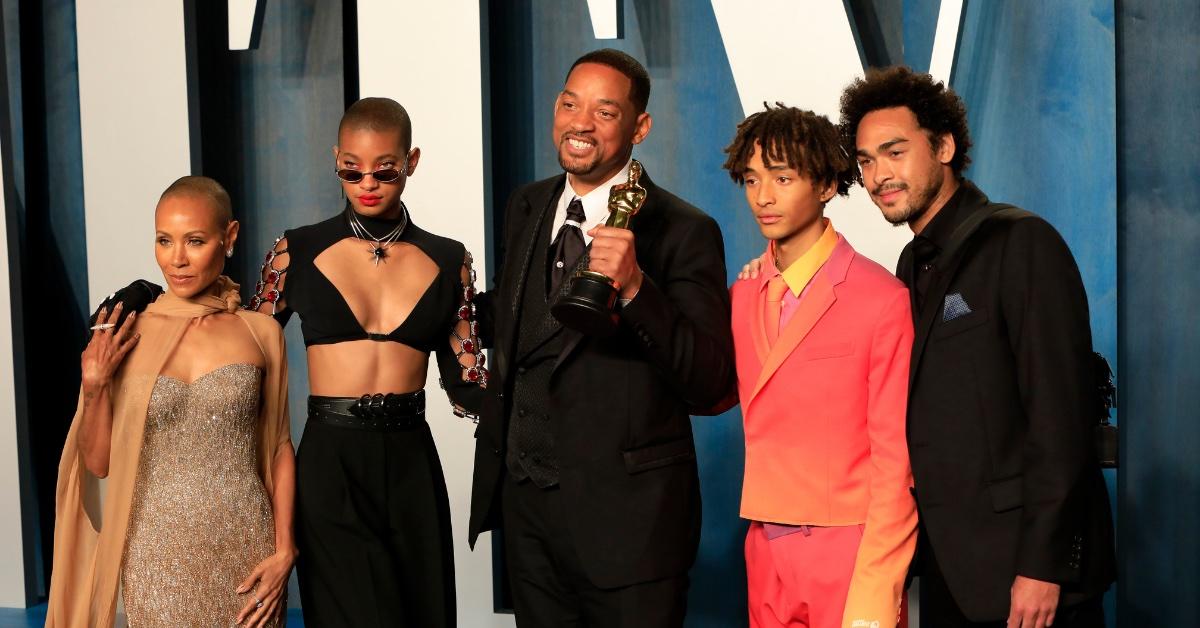 "So, when I opened my eyes, I was like, 'Why is everyone so quiet?' I literally was not present for that whole entire moment," the Philadelphia-born star continued, revealing he was in utter shock like many of the attendees there that night.
"As I'm walking to the stage, I'm kind of putting two and two together, and I realize that that was a real moment maybe three seconds before I spoke words," Questlove added. "But in my mind, they were just doing a sketch or whatever, and I'm just like, 'OK Ahmir, remember to thank your mom, your dad.' So I was not present at all. I was just in a blank space."