Konspiracy Karma? Travis Scott Caught In Stinky Situation After Sewage Pipe Explodes Near Rapper's VIP Suite At L.A. Rams Game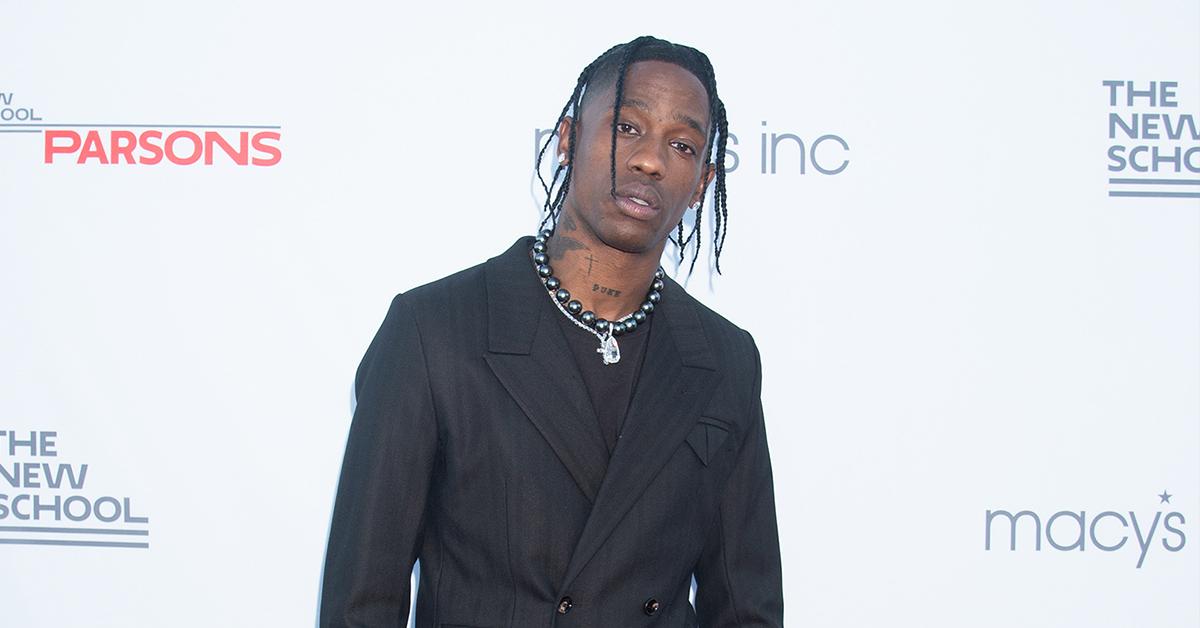 Travis Scott found himself in a crappy situation just hours after the Kardashians were accused of orchestrating the rapper's text to Kanye West — could it be karma?
Article continues below advertisement
Article continues below advertisement
According to reports, the pipe burst right near Travis' suite and put a foul-smelling odor in the air. Photos show staffers desperately trying to clean up the mess that occurred near their high-profile clientele during the second half of the game.
The smell was so rank that the suite next to Travis' was reportedly forced to evacuate. The Highest In The Room rapper attempted to fight through the stench but gave up when he realized the Cardinals had no hope in coming back.
Article continues below advertisement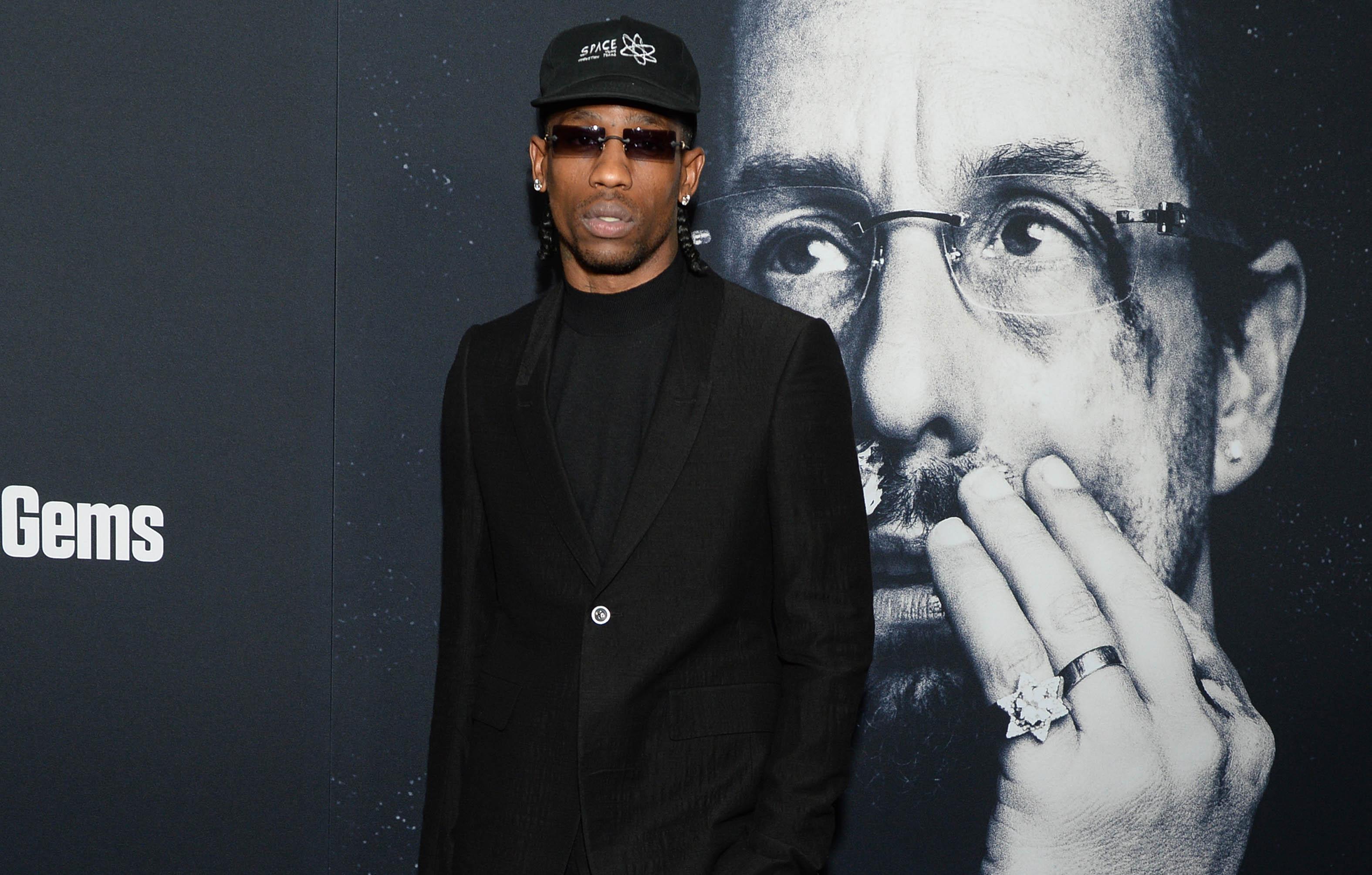 Travis has rarely made appearances in public since the Astroworld tragedy that claimed 10 lives and injured hundreds more in Houston, Texas, on November 5.
While he's still fighting hundreds of lawsuits over the event, he recently made headlines for another controversy.
Article continues below advertisement
Conspiracy theorists sounded off on the KarJenner clan after Kanye West publicly praised Travis for allegedly texting him the location of his daughter Chicago's birthday party when no one else in the family reportedly would.
Naysayers claim the famous family orchestrated the move in an elaborate scheme to make the embattled rapper look like a "hero."
Taking to his social media, Ye slammed his estranged wife Kim Kardashian, claiming she "banned" him from the party. Hours later, a happy Kanye returned to Instagram to thank Travis.
"I'm so happy right now, I just came from Chi's party," he said in the video. "I just gotta shout out to Travis Scott for sending me the address and the time and making sure that I was able to spend that birthday memory with my daughter."
Not saying the s---y toilet situation was karma — but was it?