'16 & Pregnant' Star Jordan Cashmyer's Escort, Stripper & Suicide Attempt Past Resurfaces Following Sudden Death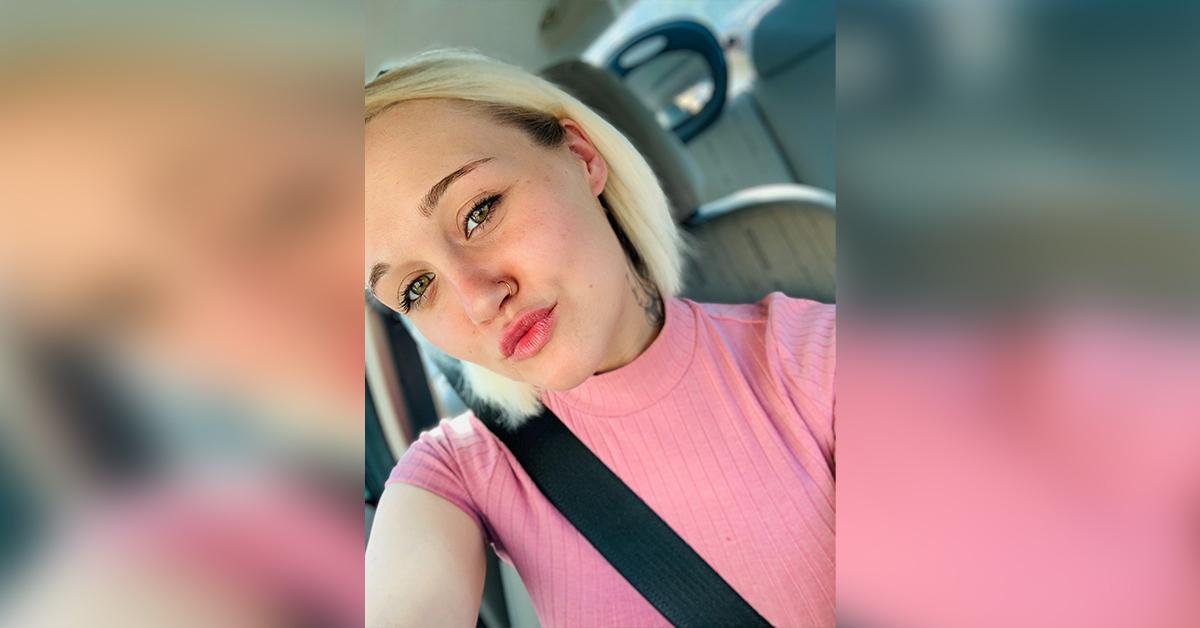 Former 16 & Pregnant star Jordan Cashmyer's dark past is resurfacing following her mysterious and tragic death, including her time reportedly working as an escort and a stripper, as well as her attempt to commit suicide by way of an overdose.
Article continues below advertisement
As RadarOnline.com previously reported, the former reality TV star passed away over the weekend. Her cause of death has yet to be revealed. Jordan celebrated her one-year sobriety in January 2021, and while she worked hard to clean up her act over the past couple of years before her passing, scandals of her life after 16 & Pregnant continue to be dredged up.
After appearing in season 5 of the MTV documentary series, which focused on Jordan and her first baby daddy, Derek Taylor, leading up to the birth of their daughter, Genevieve, in March 2014, the reality TV sensation's life continued to go downhill.
Article continues below advertisement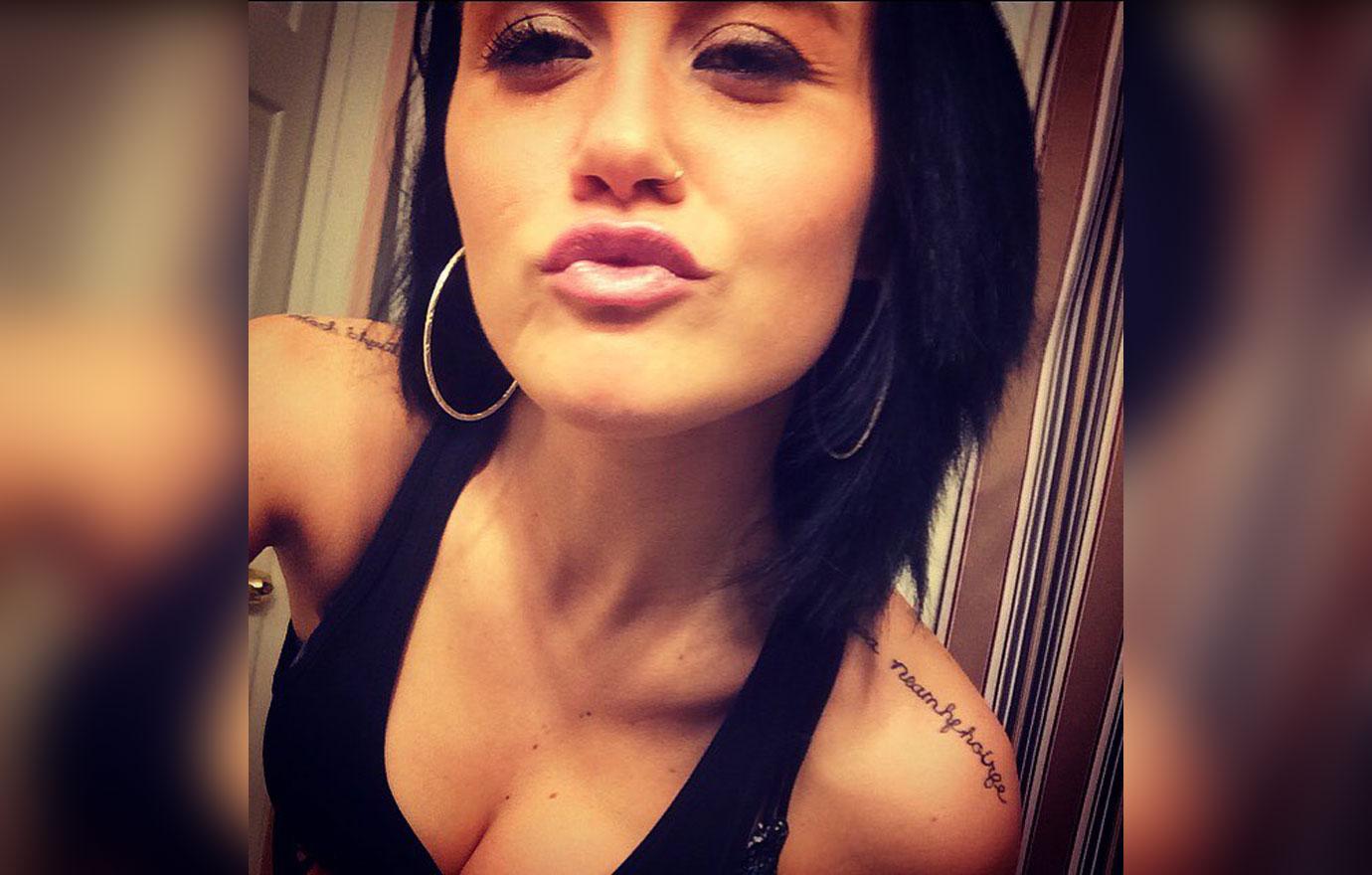 Only months after her episode aired, Jordan reportedly started working at a strip club, although she claimed at the time she was not as a stripper.
Article continues below advertisement
"Just to clarify I do work at a strip club, but no I do not strip," she tweeted at the time, although her baby daddy contradicted her claim a few months later after posting photos of a semi-naked Jordan dancing at the gentleman's club.
"For those of yu who have no idea how Jordan spends her days and nights allow me to show yu. This is the reality of it," Derek Taylor wrote next to the photos showing Jordan stripping. "She doesn't help with her child at all so anything yu see her say regarding Genevieve is more than likely a lie. She hasn't seen Genevieve in over a month and I'd say about a total of 2 hours in the last 3-4 months and that's being generous."
Article continues below advertisement
After her baby daddy exposed her stripping at a club, Jordan reportedly attempted to commit suicide via a drug overdose.
Article continues below advertisement
"I am happy to tell you that I am home from the hospital," she shared on social media at the time. "I have been struggling with a lot of different things. I was diagnosed with postpartum depression and was on medication for a little while for it but I never followed up with my appointments."
"After that, things started to get out of control. It got to the point where I didn't know what to do or how to handle it because I had lost everything that was important to me."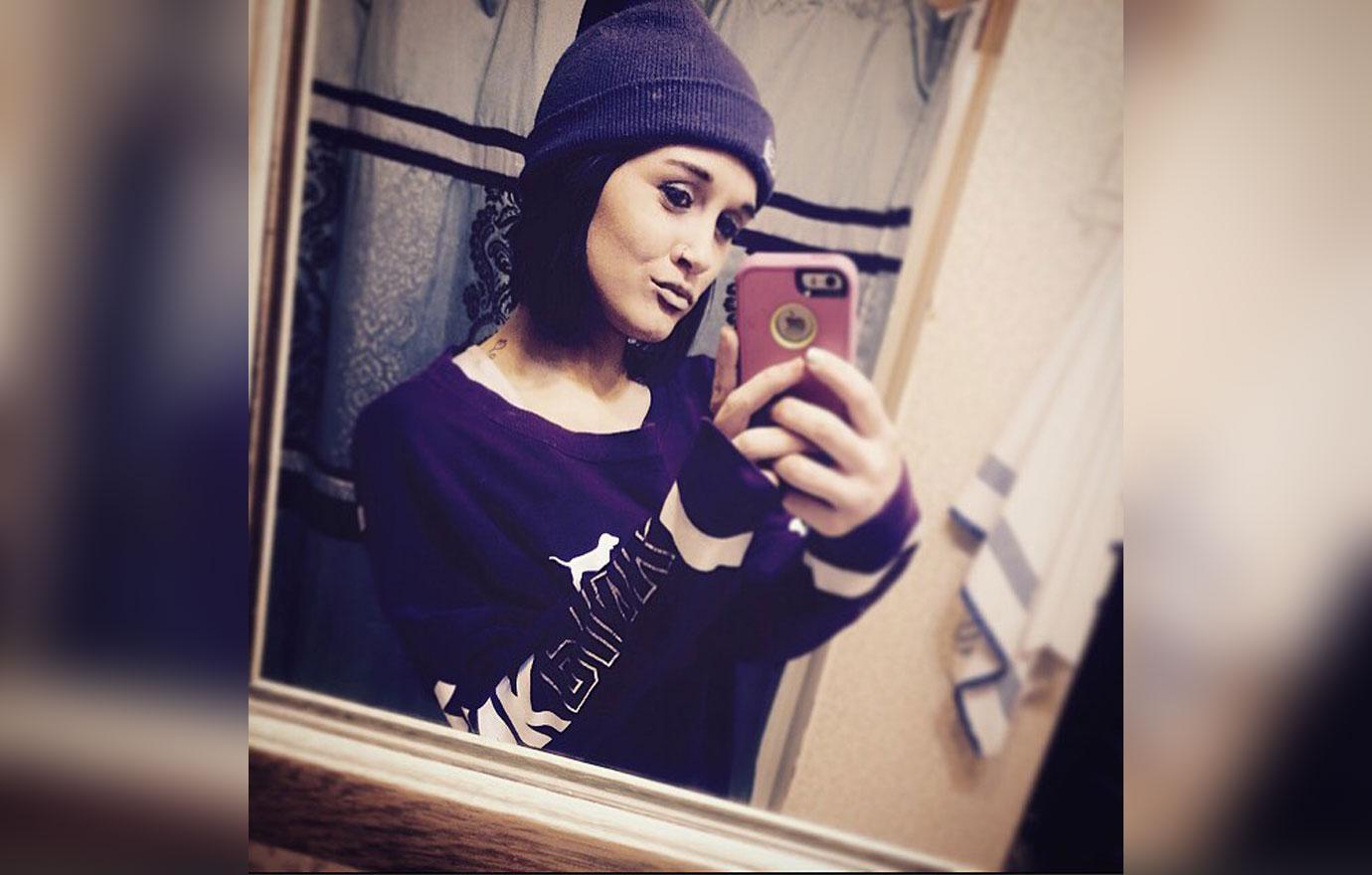 Article continues below advertisement
"I felt that there wasn't much of a reason to live anymore," she continued. "After trying to overdose, I was taken to a hospital and have been in there since then. They felt that I had made enough progress to go home today. I am now on medication and feeling great."
As far as her drug addiction went, Jordan admitted to abusing alcohol, cocaine, crack, Xanax, Percocets, and, eventually, even heroin.
Article continues below advertisement
"Once the Percocets weren't cutting it anymore I turned to heroin," she wrote. "Doing the heroin led me to start smoking crack."
Although Jordan reportedly celebrated one-year sober last January, it is not known whether or not she continued her battle to stay sober before her tragic death.
Jordan's death also comes only four months after her fiancé and second baby daddy, Michael Schaffer, passed away.
As we also previously reported, Schaffer's autopsy revealed that he had cocaine, heroin, and fentanyl in his system when he died, although his cause of death still remains "undetermined."