Travis Scott Performs Live For The First Time Since His Tragic Astroworld Show To An Audience Of Hollywood A-Listers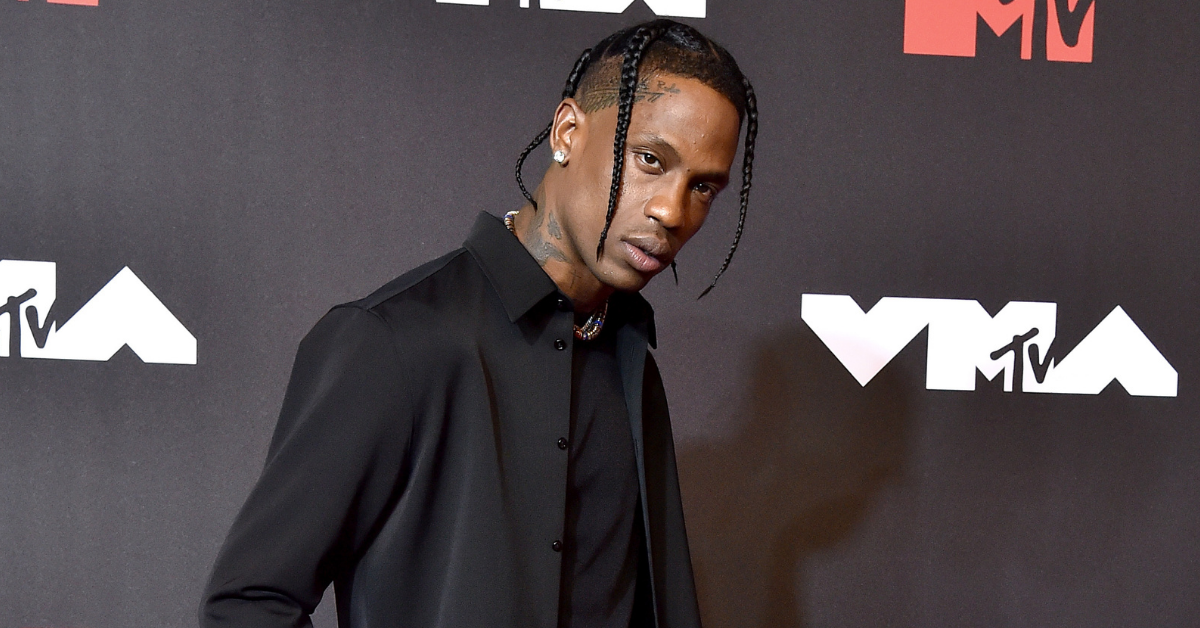 Travis Scott hit the mic during a short set at a private pre-Oscars party in Los Angeles on Saturday night.
This makes it the first time the rapper performed in front of a crowd since standing on the stage of the deadly Astroworld festival which led to 10 deaths and allegedly hundreds of injuries.
Article continues below advertisement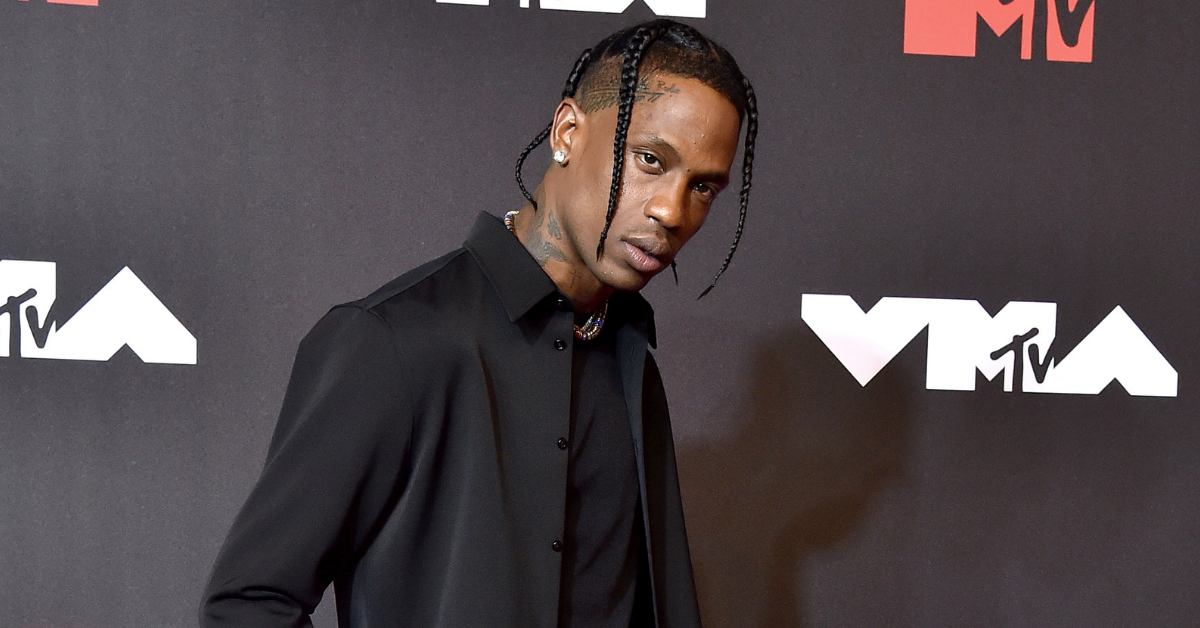 The goosebumps rapper attended the star-studded affair and took the crowd by surprise grabbing the mic and rapping his hit song Sicko Mode for the crowd of Hollywood A-listers.
Scott performed to an audience which included Tyga, tennis legends Venus and Serena Williams, actress Kaia Gerber, along with the famed "P--sy Posse" Leonardo DiCaprio and Tobey Maguire.
Article continues below advertisement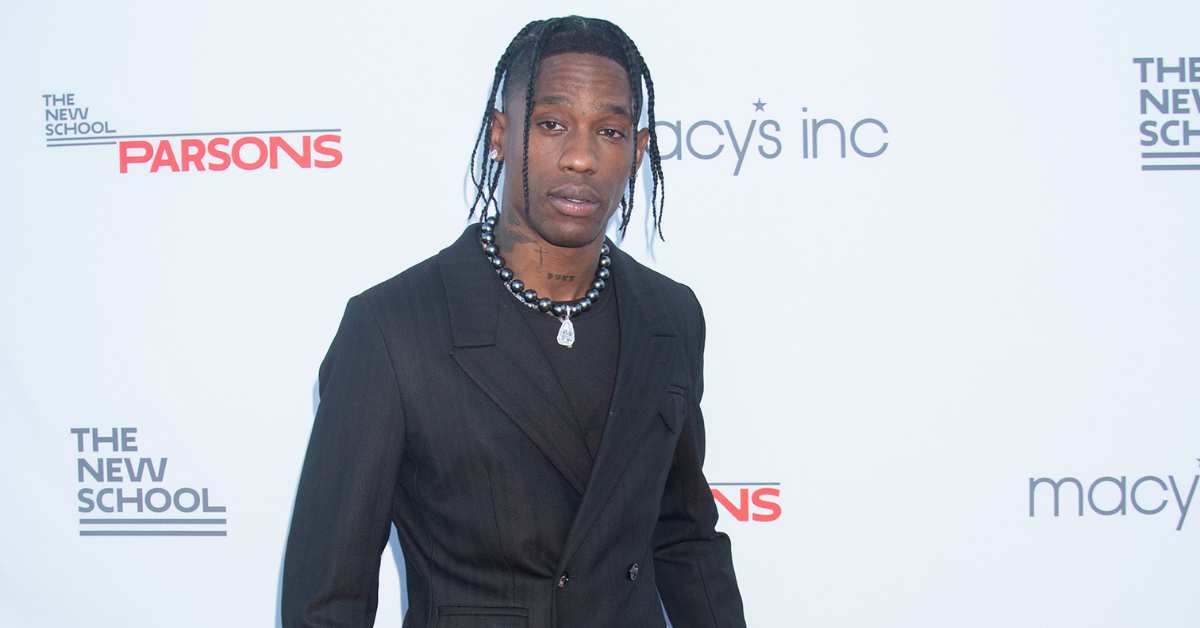 Article continues below advertisement
Scott hasn't performed live since facing legal issues over the Astroworld Festival tragedy in Texas which left many in the audience injured due to overcrowding. The event even led to several attendees losing their lives by reported "crowd crush."
Scott has attempted to hide the negative press surrounding the impending lawsuit by donating $5 million to various charities. The sentiment hasn't stopped those in the suit alleging the rapper of breaking a gag order issued by the judge, and claiming that he's trying to gain good press to sway the public's opinion in the case.
Travis Scott Faces Backlash From Astroworld Victims After Making $5 Million Donation To Charity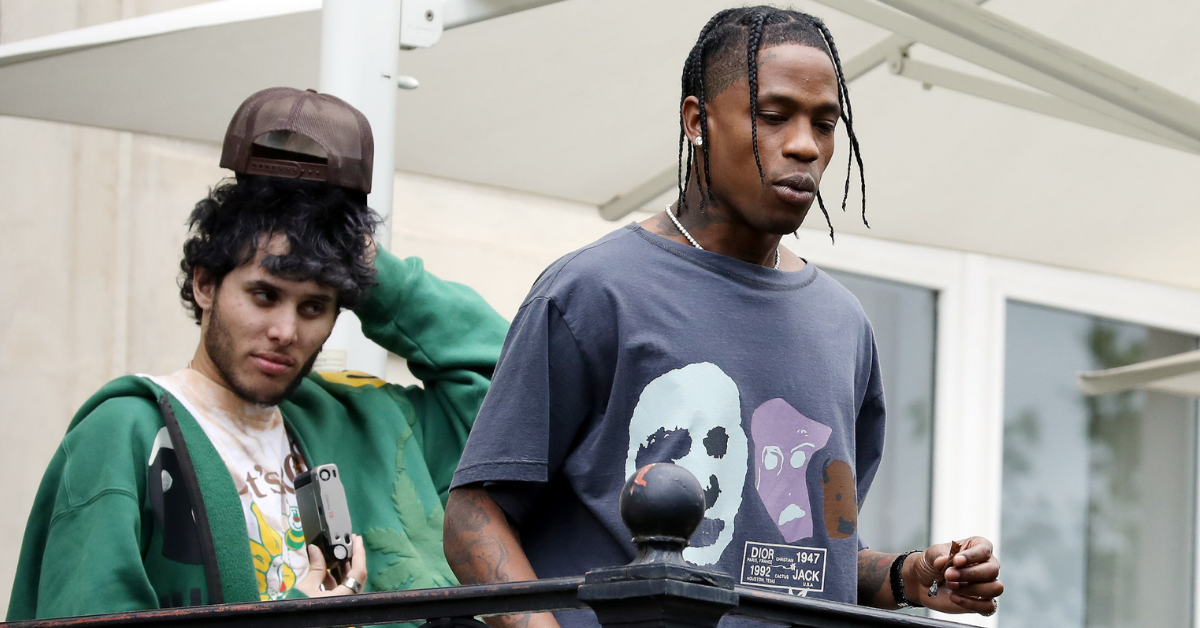 The massive lawsuit against the father of two has around 2,800 alleged victims seeking billions of dollars from the rapper.
The plaintiffs include several family members of those who died during the two-day festival.
Earlier this month, Scott wrote a statement he shared on his Instagram claiming he'd "always honor the victims of the Astroworld tragedy". The Highest in the Room singer said those effected by the tragic festival will "remain in my heart forever."
Bling, Bling! Kylie Jenner Fans Think She & Travis Scott Are Secretly Married After She Flaunts Diamond Ring