Guilt-Free Travis Scott Looks Unemotional In Rare Outing Just Hours Before Claiming No Responsibility For Astroworld Tragedy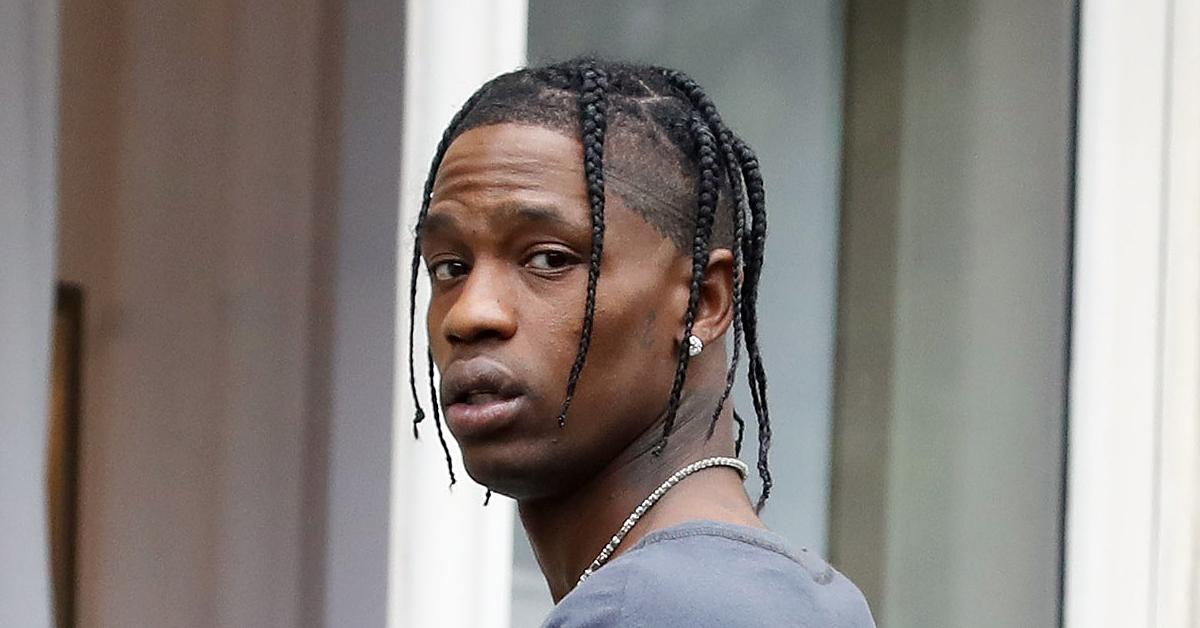 Travis Scott's face matches his words. The unapologetic 30-year-old rapper hit the streets hours before sitting down with Charlamagne tha God and taking no responsibility for the death of 10 people who lost their lives from the injuries they sustained at his Astroworld Festival.
Article continues below advertisement
According to Daily Mail, the Highest In The Room rapper was being driven to his office — indicating he's back to work amid his multibillion-dollar lawsuits.
Article continues below advertisement
Peering out the window of his luxury SUV, Travis was clearly not trying to hide from the camera. Hours later, he sat down with Charlamagne and gave a shocking interview where he took no accountability for the devastating massacre that occured at his Astroworld Festival.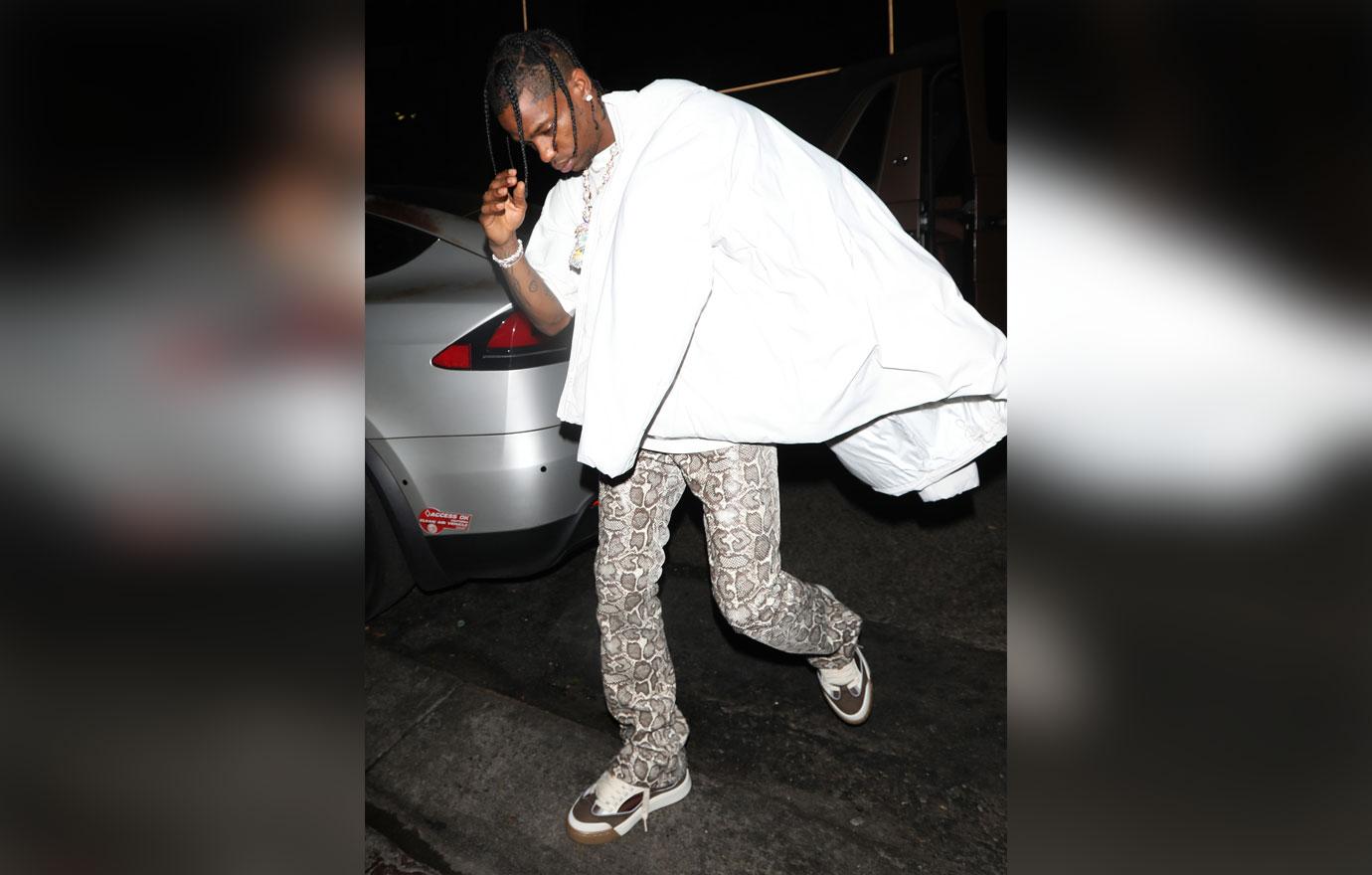 Article continues below advertisement
Defending himself, Travis said he didn't know "exactly what happened" until "minutes before the press conference," but admits he "heard things" after his concert.
300 people were injured and 10 lost their lives at the November 5 show after the crowd surged the stage to get closer to Travis. It got worse when Drake joined him — a fact that the rapper said almost forced him to wrap up the set early.
Article continues below advertisement
Travis immediately caught backlash for his cringe-worthy interview, which also came across the ears of one of the victim's attorneys. Tony Buzbee, who represents the family of 21-year-old Axel Acosta, who died from the injuries he sustained at Astroworld, said he was offended by the sitdown.
Article continues below advertisement
"Axel Acosta and the many others killed or injured are the victims. Travis Scott, his entourage, handlers, promoters, managers, hangers on and everyone else who enable him are the problem. Everything that Travis Scott has done or said since ten people died and hundreds of others were injured at his concert has been lawyer driven and calculated to shift blame from him to someone else," he stated.
Buzbee has filed a $750 million lawsuit against Travis and others. This is just one of the many lawsuits filed against the rapper over the events that occurred at the Houston, Texas, concert.