Travis Barker's Ex-Wife Shanna Moakler Accuses Kourtney Kardashian Of Ruining Her Life & Causing Her Kids To Become Estranged
Travis Barker's ex-wife Shanna Moakler says Kourtney Kardashian has ruined her life and caused her kids to stop talking to her.
A cameraman caught the model out in Los Angeles while she was leaving dinner with her new boyfriend Matthew Rondeau.
Article continues below advertisement
The paparazzi asked Shanna about her ex-husband dating Kourtney along with her claim that her marriage to the rockstar ended because he slept with his current girlfriend's sister Kim.
Article continues below advertisement
Shanna claims Kim was the reason her marriage to Travis didn't work out. Sources close to the Kardashians say the claim isn't true and Kim never hooked up with Travis.
Article continues below advertisement
At the moment, Shanna is also dealing with her two children with Travis being estranged from her. She blames Travis for this happening.
Article continues below advertisement
She reportedly wrote in a letter that she "left Travis because he was emotionally abusive;" said she feels she "can't compete with kids whose father doesn't encourage relationships with their own mother and purposefully tries to alienate them away."
Shanna, who got emotional with the cameraman, telling them the situation is every mother's worst nightmare. She said all the drama started after her ex started dating Kourtney.
Article continues below advertisement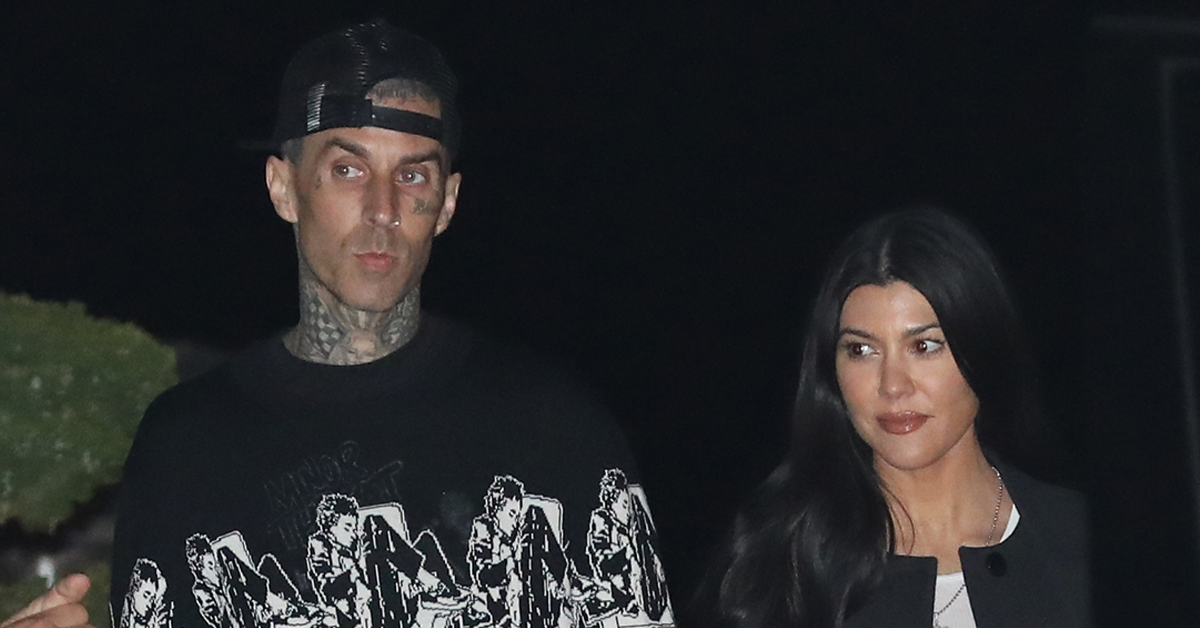 The ex-reality star was questioned about her consistent claim Kim broke up her marriage. She said she has talked about this claim for 10 years and it's not anything new.
Article continues below advertisement
Shanna said she isn't jealous of her ex-husband Travis's relationship. The two were married from 2004 until 2008. She said she didn't decide to divorce Travis on a whim and knew that relationship was over.
The former beauty pageant said her family is broken because of this and the Kardashians caused all of it. When asked what she hopes for Travis and Kourtney she said, "I don't care about Travis and Kourtney in any capacity, all I care about is my children. I don't even think twice about them."
"I'm happy in my relationship. I keep getting criticized for talking but at the same time I am getting bullied daily by their fans."
Shanna ended telling the Kardashians, "Thanks for destroying my family ... twice."