Shanna Moakler Blasted By Her Kids After Claiming Travis Barker Had Affair With Kourtney Kardashian's Sister Kim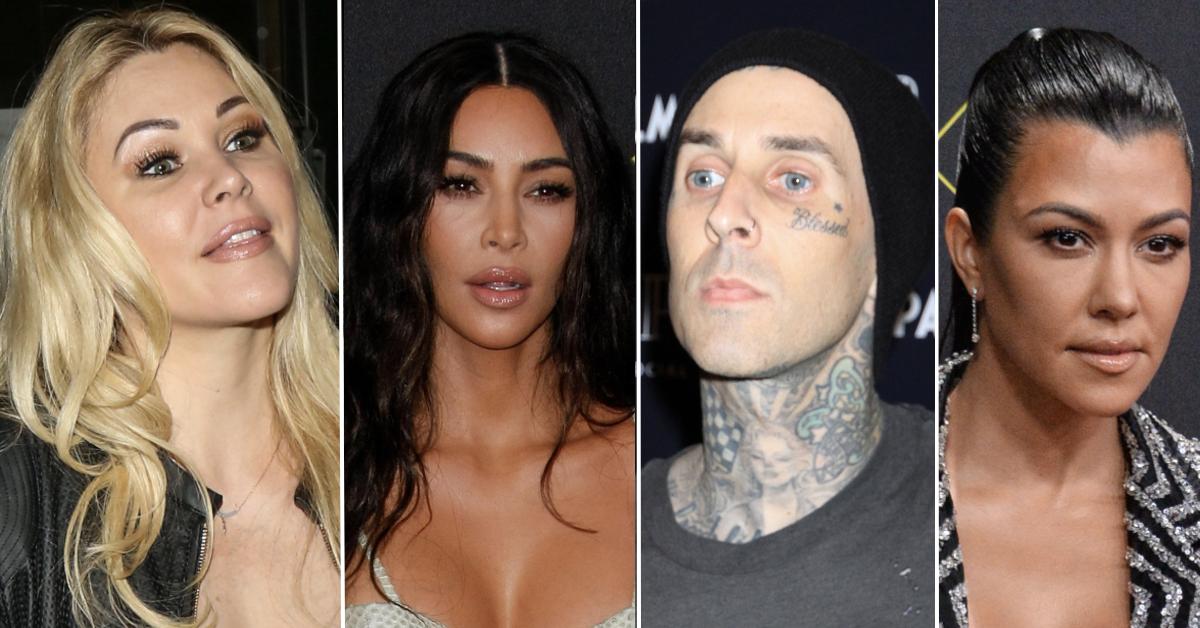 Travis Barker and Shanna Moakler's teenage children have often publicly favored their father, but now they're claiming their mother is an absent one.
And it all came bubbling to the surface after Shanna allegedly claimed she filed for divorce from Travis after she caught him cheating on her with Kim Kardashian, the sister of his current girlfriend, Kourtney Kardashian.
Article continues below advertisement
Let us break it down for you.
Alabama Barker, who's 15, took to Instagram to share a screenshot of a message her mom allegedly sent someone.
In the message allegedly written by Shanna, she said her current boyfriend, model Matthew Rondeau, was her "rock;" claimed she "left Travis because he was emotionally abusive;" said she feels she "can't compete with kids whose father doesn't encourage relationships with their own mother and purposefully tries to alienate them away;" and claimed Travis "controls" Alabama's social media accounts, "however I get blamed for her sexualition [sic] ! How does a father allow her to act like that and do lives at 4am? With Men twice her age."
[Editor's note: Travis is the one who filed for divorce.]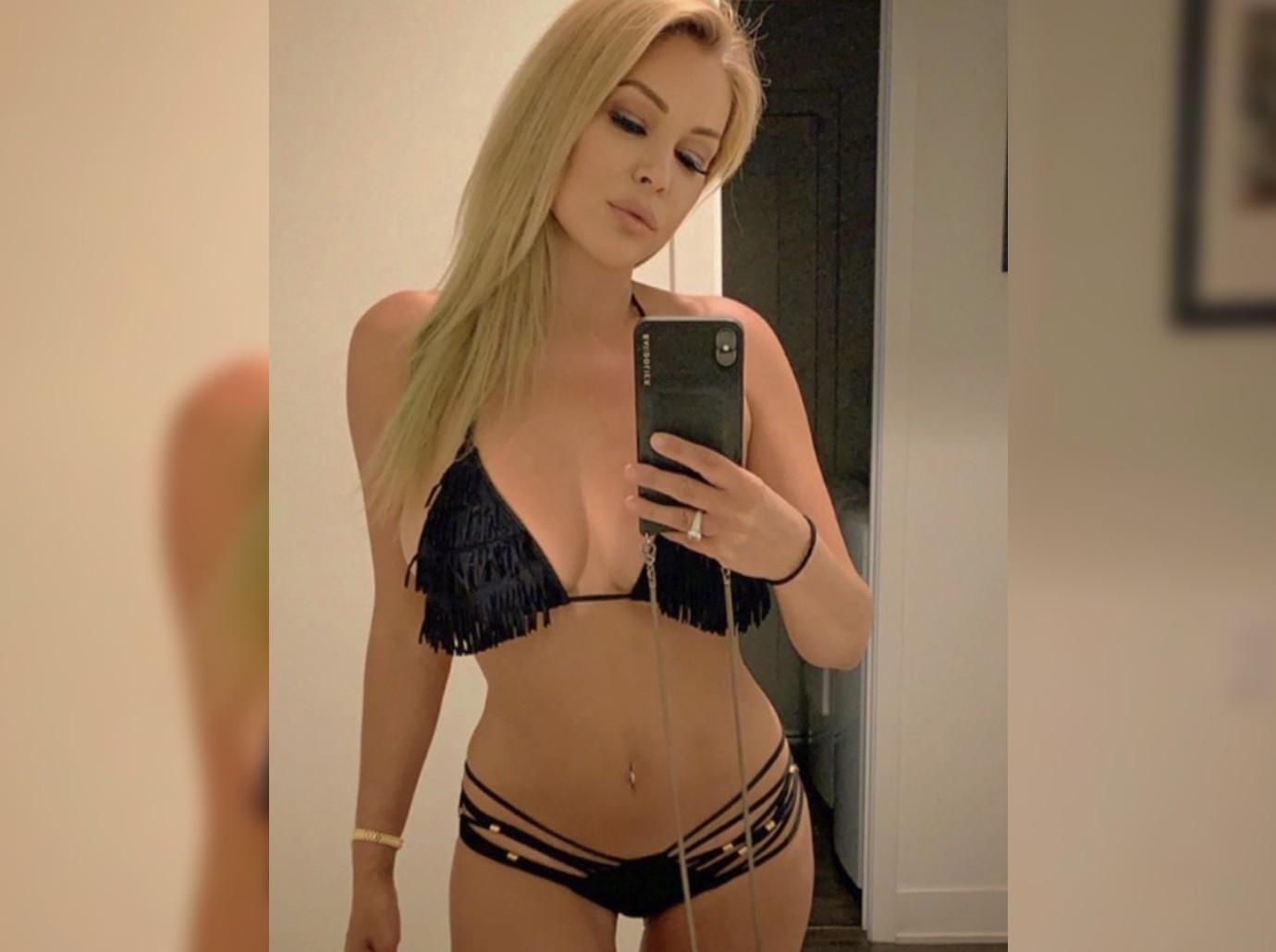 Article continues below advertisement
The most shocking allegation of all, however, came right at the end of the message: "I divorced Travis because I caught him having an affair with Kim! Now he's in love with her sister.. it's all gross…I'm not the bad guy!"
Adding her own commentary to the screenshot of the message allegedly written by her mom, Alabama wrote, "Everybody thinks my mother is amazing , Matthew is nothing but awful to her not only that but he cheats on her , My mom has never completely been in my life , can you guys stop painting her out to be an amazing Mom. Did your moms ask to see you on mother's day cause mine didn't? I'm done keeping it a secret, reality shows."
When someone on Instagram wondered if Travis had posted the harsh response given that Shanna said he runs his daughter's page, Alabama responded, "That was completely me , she lied I control my Instagram I'm of age."
Article continues below advertisement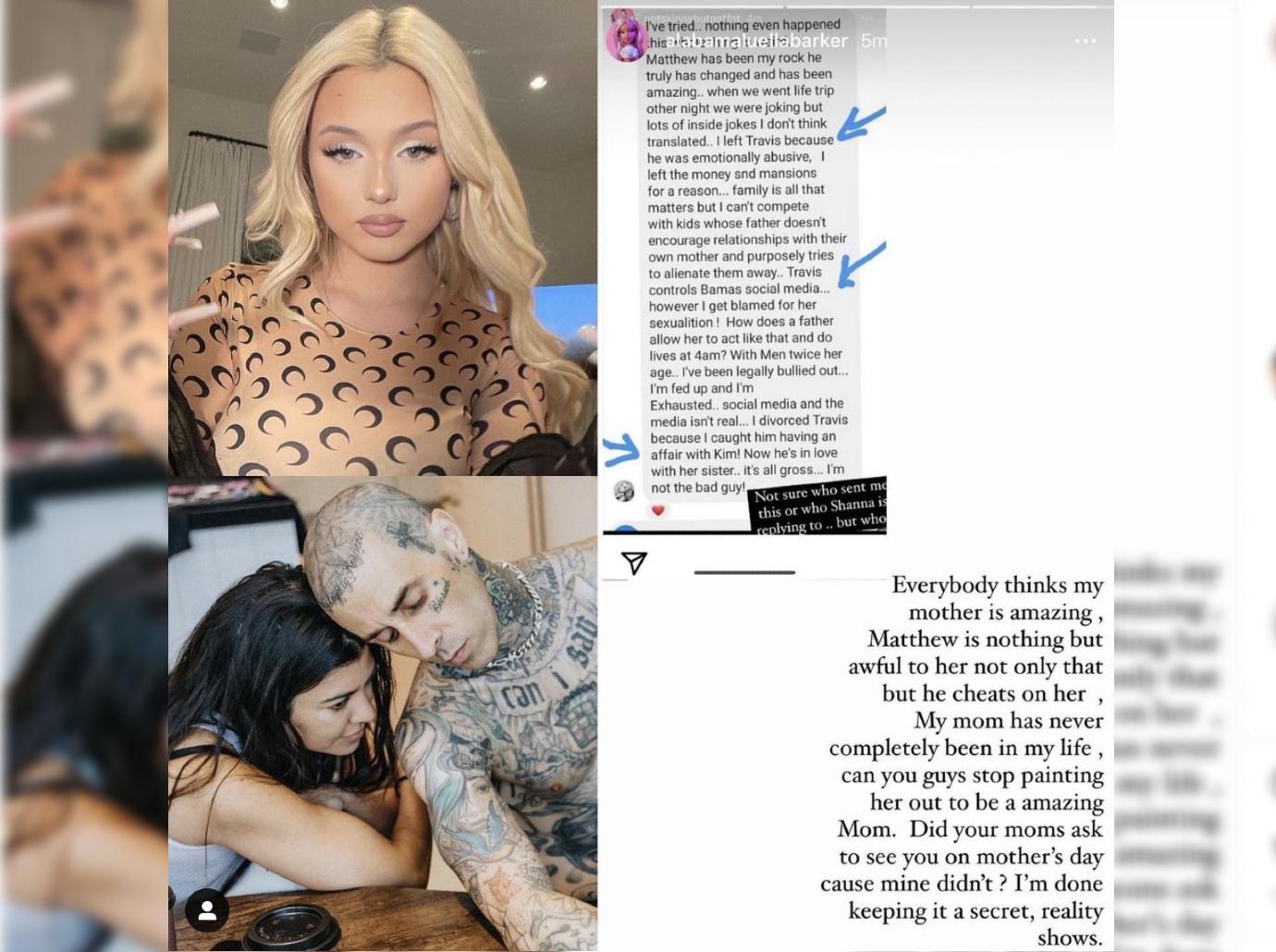 But it's not just Bama, as her family calls her, who's been putting Shanna on blast. The former pageant queen's son, 17-year-old Landon Barker, has recently echoed his sister's sentiments.
Responding to someone on TikTok who implied he and his sister were siding with their dad, Landon reportedly replied, "Actually, if you weren't such a dumbass, you would realize our mom has never been in our lives and isn't in our lives like our dad is."
He expressed his true feelings again in the comments section of one of his mom's photos featuring her younger boyfriend. Landon reportedly called their romance the "most on and off relationship ever" and told his mom she "can do so much better."
However, the teenager seems to approve of his dad's steamy situation with Kourtney, reportedly commenting on a photo of the couple, "True love."
Article continues below advertisement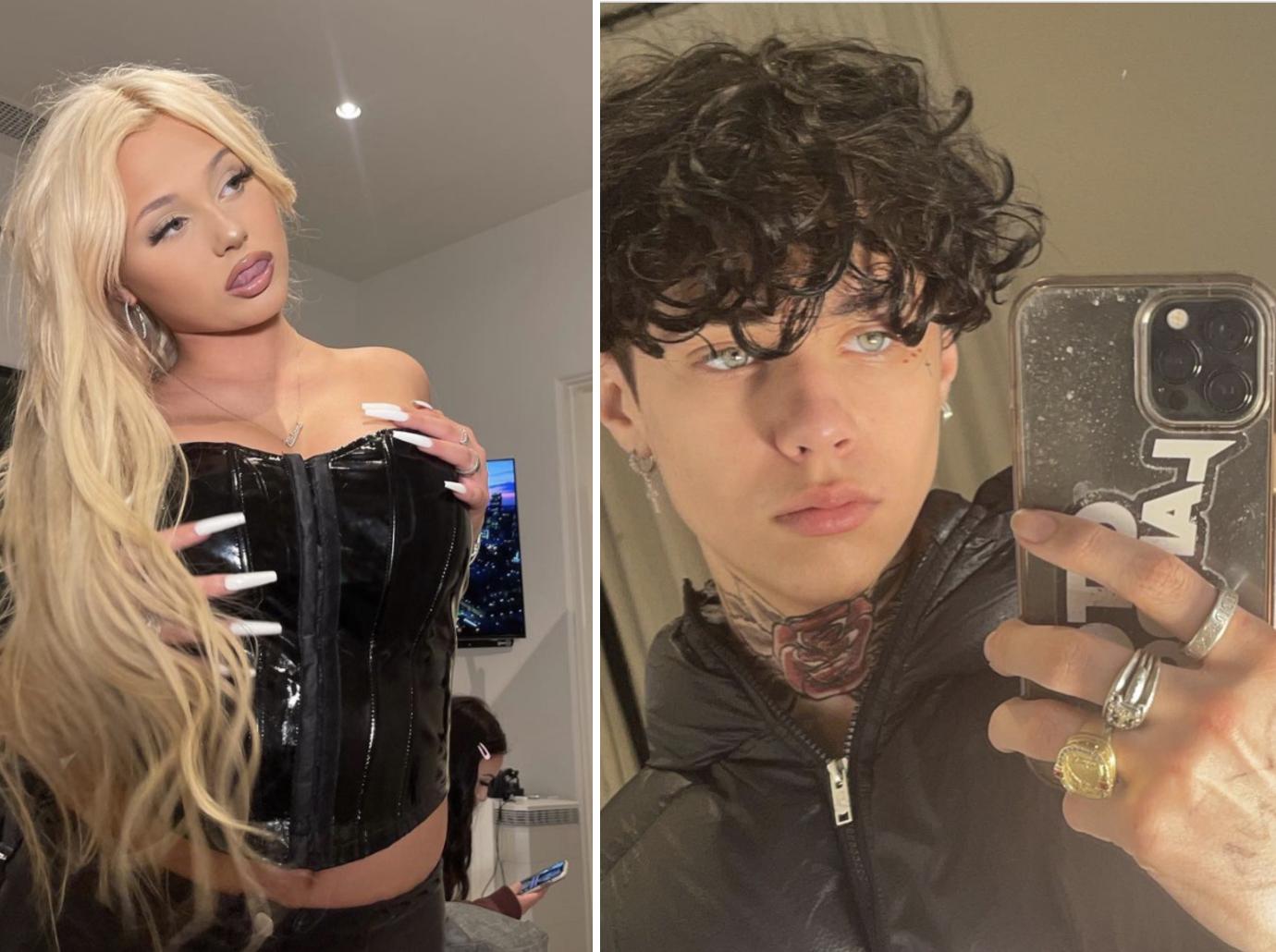 Shanna and Travis were married from 2004 to 2006 and once had their own reality show called Meet The Barkers. Shanna is also mom to 22-year-old daughter Atiana De La Hoya, who she shares with ex-fiancé Oscar De La Hoya.
Following their divorce, Travis briefly dated Kim's then-BFF Paris Hilton, which is how Kim and Kourtney both reportedly met the Blink-182 drummer.
"Travis and Kim have never had a romantic relationship," a source close to Kim told Page Six Monday. "They were friends who met through Paris Hilton and that is also how Kourtney and Travis were introduced."
A separate insider told the publication that the former Playmate is guilty of "spreading lies."
"It's a shame that she continues to spread lies because she is clearly bitter her ex is happy and has moved on," the source said of Shanna. "It's extremely hurtful to her kids how she is behaving. Hopefully she gets the help that she needs and can eventually find happiness."
Article continues below advertisement
After Travis and Kourtney started dating in February of this year, comments he once made about Kim came back to bite him.
"How could you not stare at Kim?" the rocker told Us Weekly in 2015 of his mid-2000s crush. "Mind you, I enjoyed hanging out with Paris, but I love curvy girls. Kim was eye candy. I was no way disrespectful to Paris, but I couldn't keep my eyes off Kim!"
"I had a crush on her and we were flirtatious but nothing ever happened," he added. "I don't know! She was so kind and polite, I just felt like being a perfect gentleman around her. It was a trip!"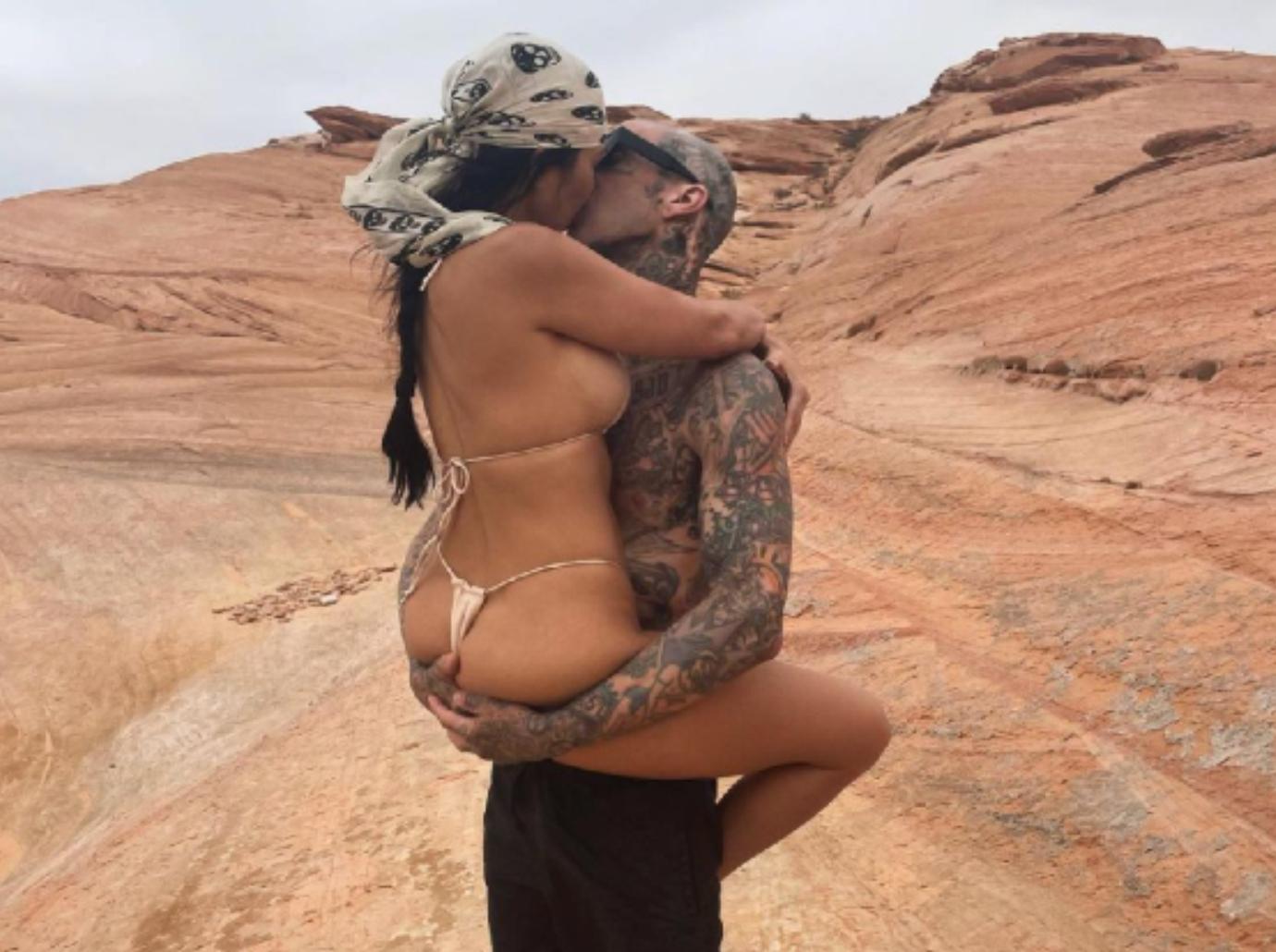 In response to his past cheeky remarks, an insider told the outlet Travis was simply "joking."
"Anyone who is close to them has always known that Travis has been in love with Kourtney for forever [not Kim]," the source said. "They are madly in love and best of friends. Everyone in their circle couldn't be happier for them."
"There is nothing weird or any drama here," added the insider, noting that Travis and Kourtney have been friends for 15 years and are "extremely happy" together.