Transgender Cyclist Emily Bridges Disqualified From Competition Days Before Big Race As Controversial Trans-Athlete Debate Rages On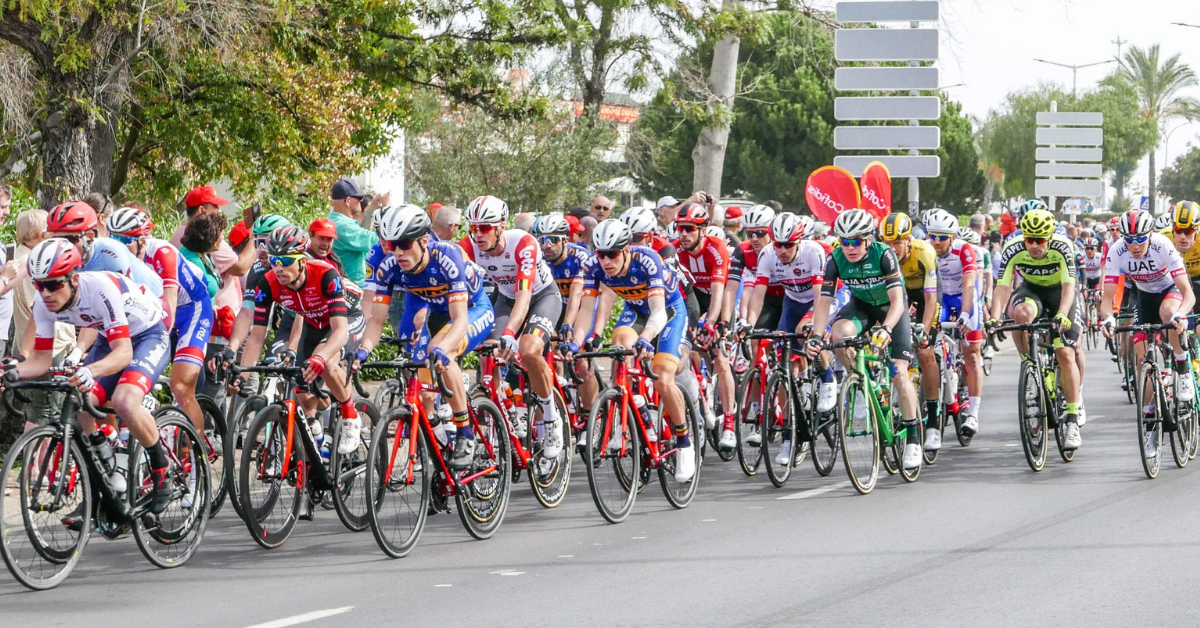 As the conversation with transgender athletes continues to be debated, Emily Bridges — a British transgender cyclist — has been disqualified from the Union Cycliste International just days before the women's event is set to take place.
Article continues below advertisement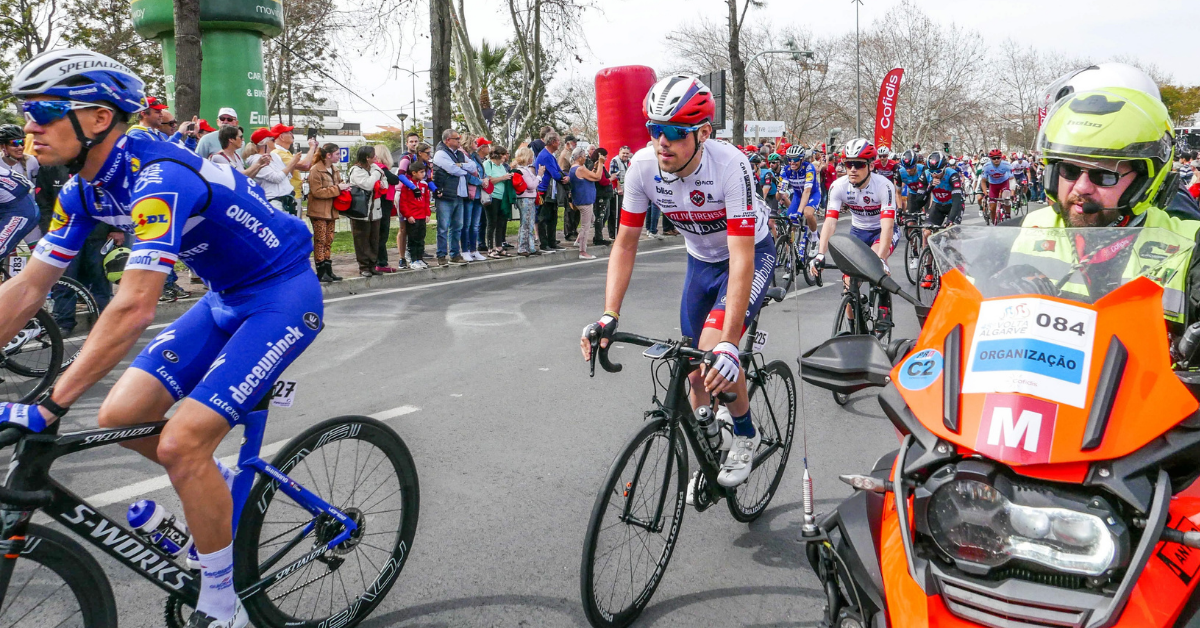 The news came from British Cycling, which released a statement revealing the 21-year-old would no longer be eligible to compete against other women cyclists despite the British Cycling Transgender and Non-Binary Participation policy.
The UCI, the organization holding the sporting event claims Bridges registered as a male cyclist, who had only started hormone therapy a year before, which they deem makes her ineligible to compete against cisgender women.
Article continues below advertisement
"We acknowledge the decision of the UCI with regards to Emily's participation, however, we fully recognize her disappointment with today's decision," British Cycling's statement in response read.
"We believe all participants within our sport deserve more clarity and understanding around participation in elite competitions and we will continue to work with the UCI on both Emily's case and the wider situation with regards to this issue," the sport's governing body continued. "We also understand that in elite sports the concept of fairness is essential."
"For this reason, British Cycling is today calling for a coalition to share, learn and understand more about how we can achieve fairness in a way that maintains the dignity and respect of all athletes."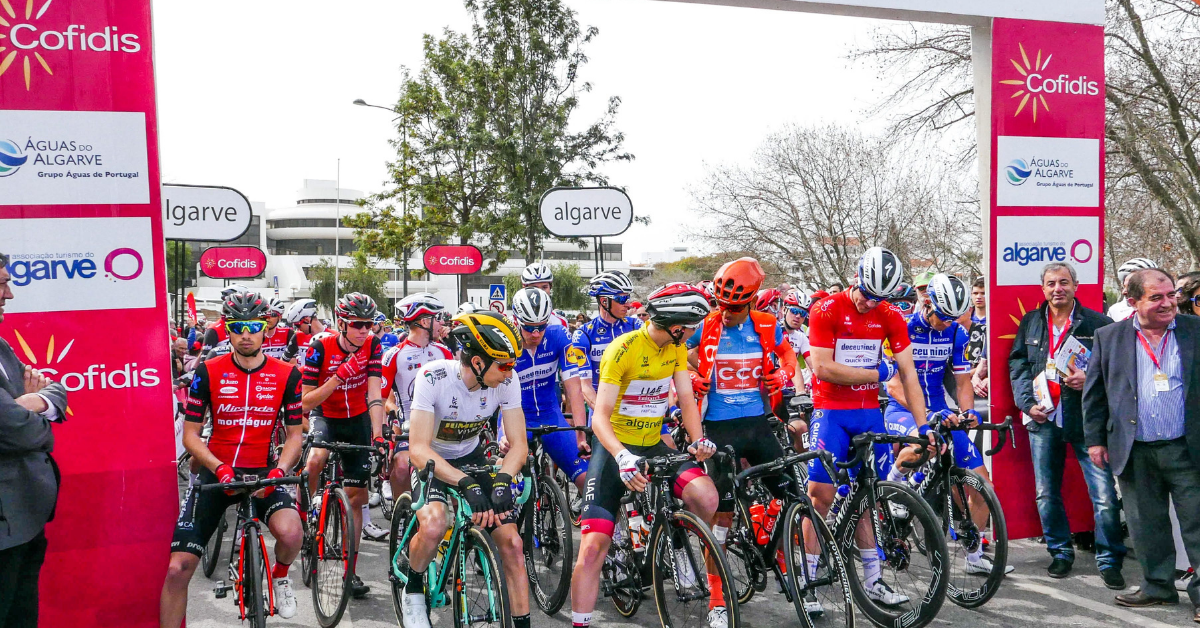 Article continues below advertisement
The issue with transgender athletes in sports, women's sports, in particular, has been brought to the forefront by the likes of Caitlyn Jenner and Joe Rogan. Conservative state officials such as Florida Governor Ron DeSantis have been on the warpath, making this their key issue ahead of the midterm election.
DeSantis recently went after the NCAA for allowing transgender athletes, such as championship swimmer Lia Thomas, to compete as their identified gender in a tweet that read, "By allowing men to compete in women's sports, the NCAA is destroying opportunities for women, making a mockery of its championships, and perpetuating a fraud."
Tennis Star Martina Navratilova Slams Trans Swimmer Lia Thomas, 'There Should Be An Asterisk Next To Her Name' "In Florida, we reject these lies and recognize Sarasota's Emma Weyant as the best women's swimmer in the 500y freestyle."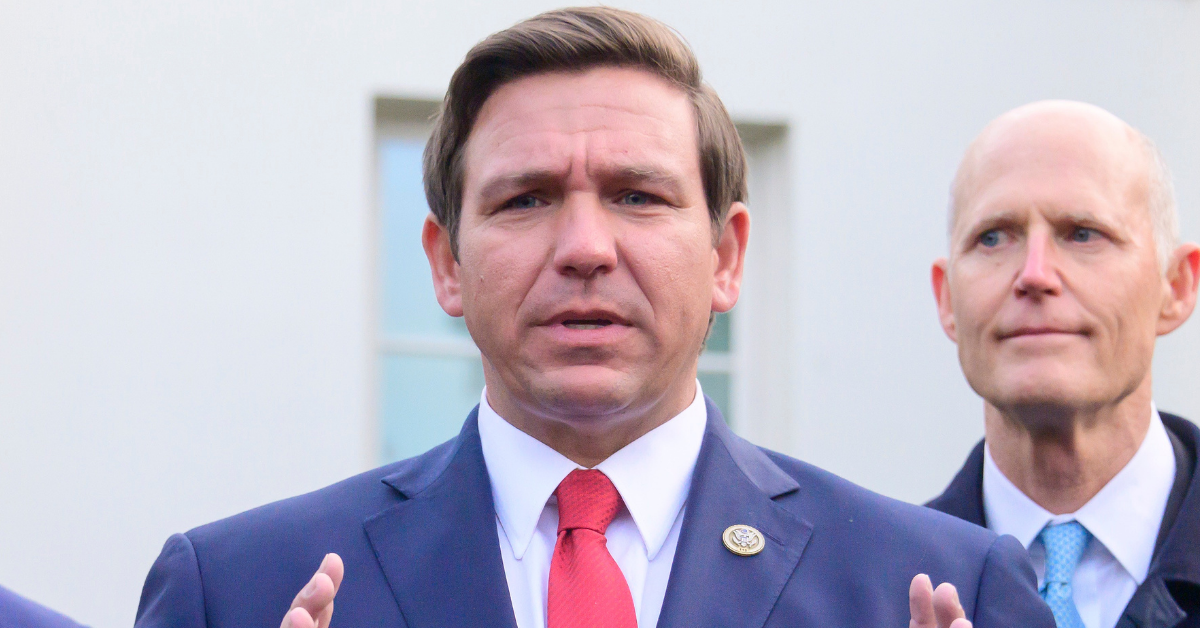 Transgender athletes are already banned from competing in women's teams or competitions in several states.
The issue came to a fever pitch after Thomas beat out her fellow competitors during the 2022 NCAA Championship less than a month ago.