Single Lady? Tori Spelling Removes Diamond Ring, Steps Out In Crop Top & Daisy Dukes After 'Trial Separation' With Dean McDermott Made Public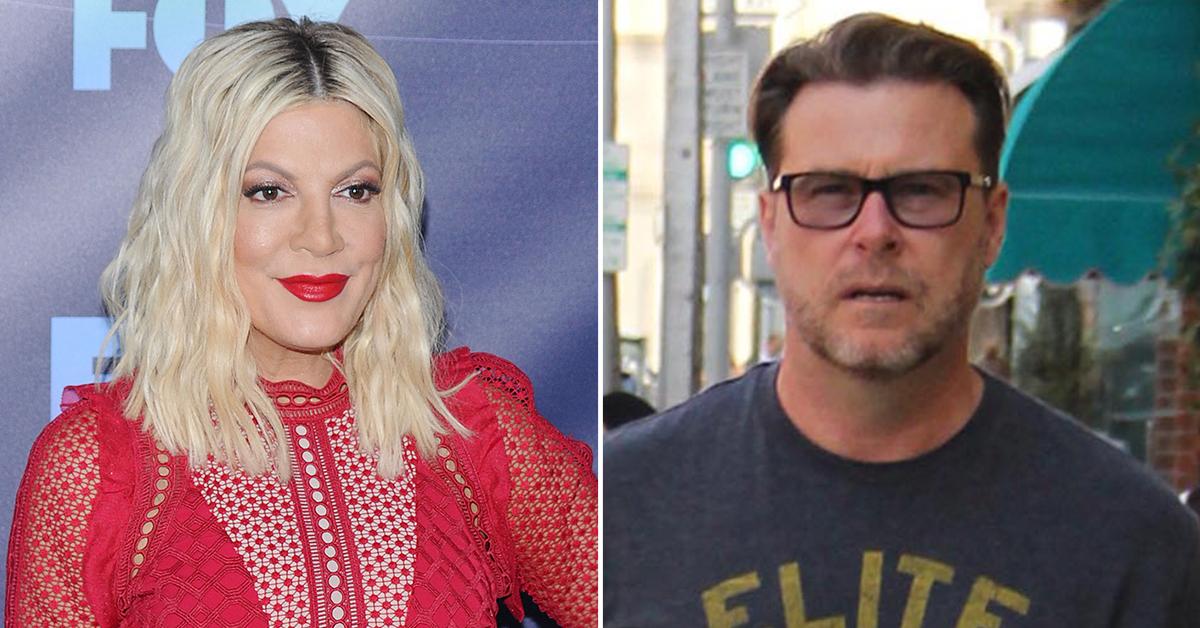 Tori Spelling confidently strutted her stuff, stepping out in a crop top and short shorts in her first outing since news of her "trial separation" with Dean McDermott made waves. The 49-year-old actress looked better than ever and wasn't just baring a lot of skin on her errand run.
Article continues below advertisement
The Beverly Hills, 90210 star was photographed out and about in Los Angeles on Monday. Opting to slip into a plunging sports bra, Tori paired the look with an itty bitty pair of denim daisy dukes and a black kimono.
Slicking her hair back in a chic ponytail, the mom of five wore red lipstick, her heart-shaped Chanel bag, and oversized sunglasses — but she was missing one notable accessory.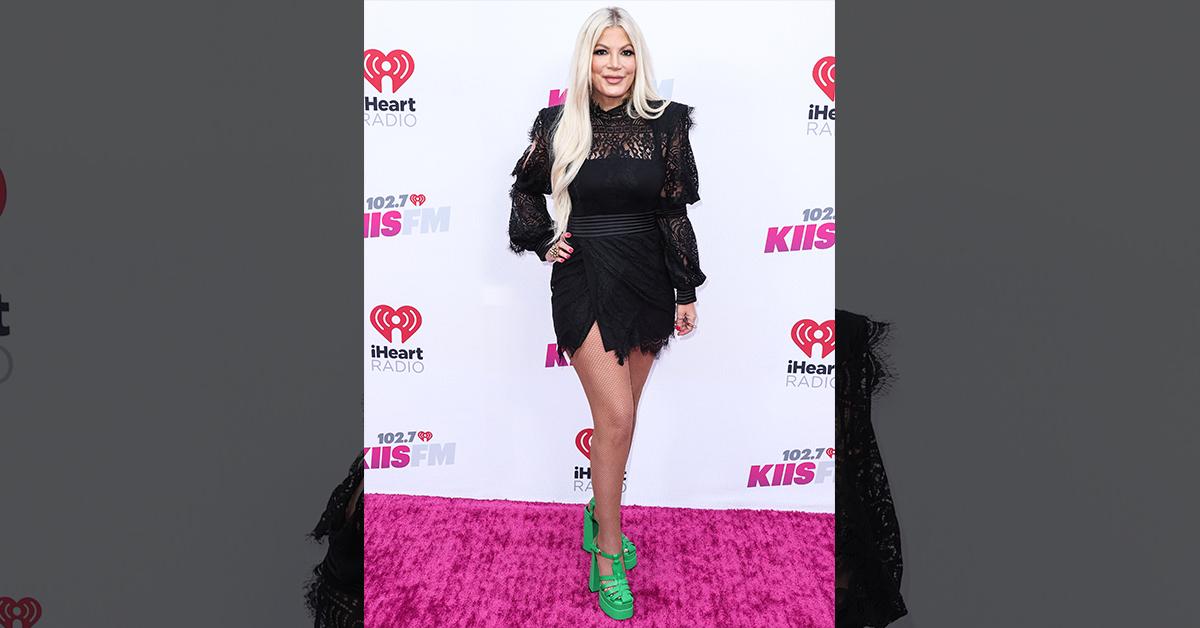 Article continues below advertisement
Tori ditched her wedding ring with Dean for the outing. She wasn't wearing the green diamond her husband gifted her in 2019 after 13 years of marriage. Instead, she slipped on a gold band with tiny diamonds on her ring finger.
Article continues below advertisement
Tori announced her new ring at the time, claiming she was "so in LOVE" with her diamond and Dean. Last week, their inner circle revealed the couple is "going through with a trial separation."
"Tori's friends are worried because they never hear from her anymore," a source told Us Weekly. "They try to reach her and hear no word back. And she hasn't been doing social things anymore. She seems to be isolating herself."
A separate source told RadarOnline.com that Tori and Dean's rental home in Hidden Hills recently sold. We told you first — they have been on the outs since last year. An insider familiar with the situation told us that Dean "absolutely did not cheat" on Tori. However, his constant craving for intimacy did have something to do with their drift.
Article continues below advertisement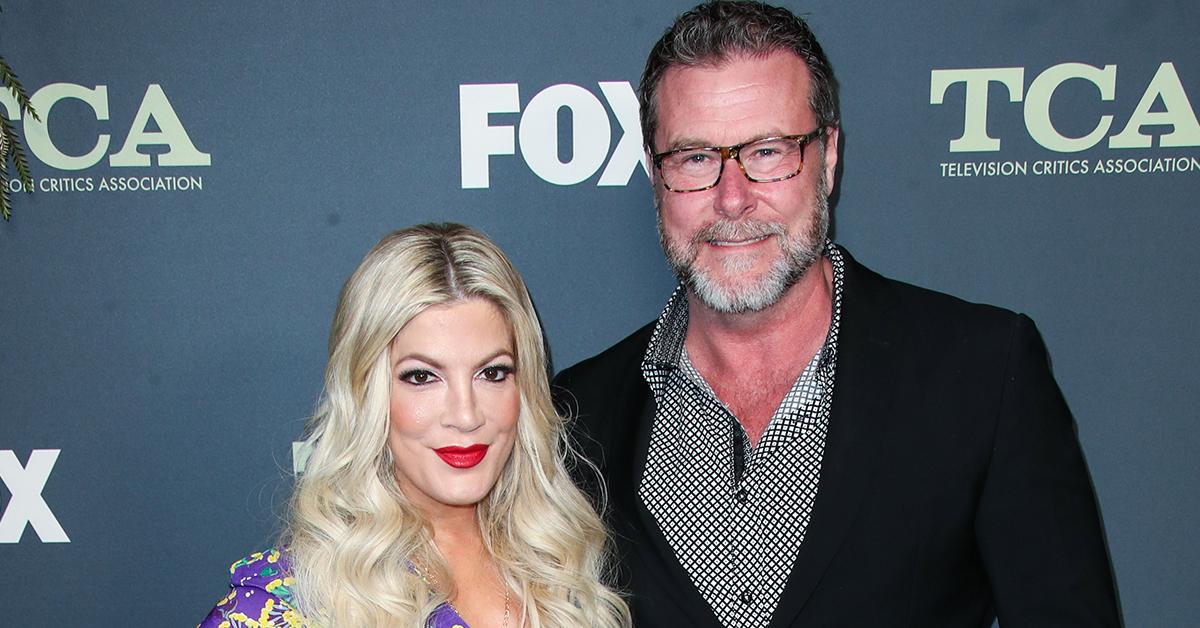 "He just wants sex all the time," the source told us in September, adding that Dean's "sex addiction became too much for Tori."
Tori and Dean married in 2006 and have 5 children together — Liam, 15, Stella, 14, Hattie, 10, Finn, 9, and Beau, 5.