Exclusive
'She's Not Quite Ready To Let Go': Tori Spelling & Dean McDermott Giving Marriage Another Go, No More Divorce Talk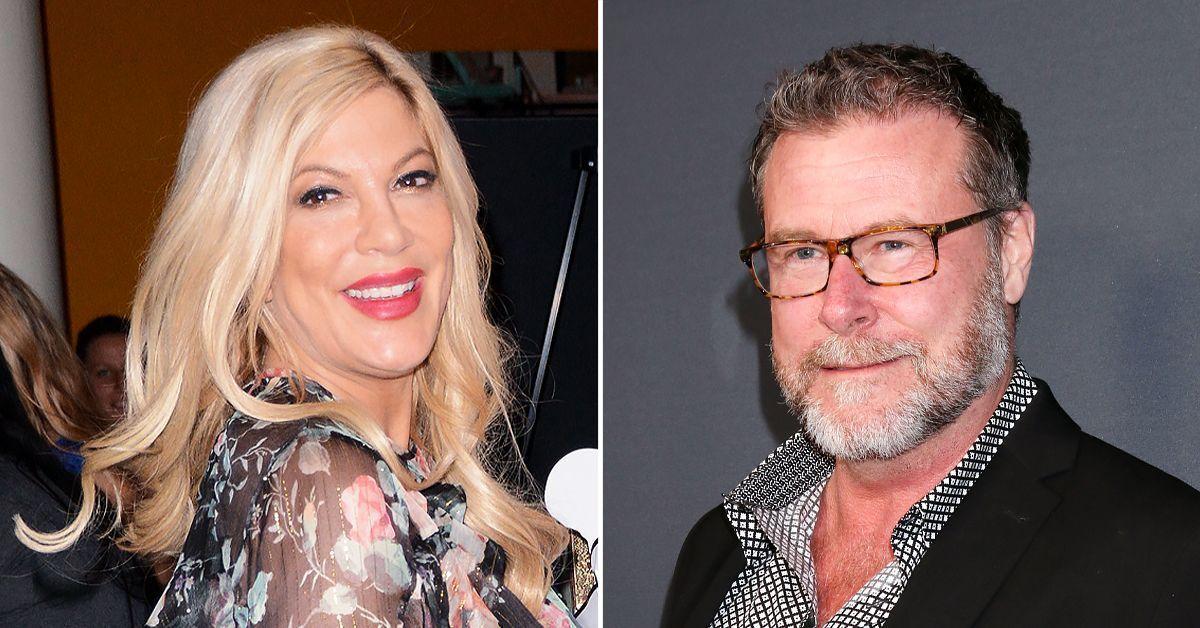 Tori Spelling and her husband Dean McDermott have reconciled after attempting a trial separation for months and determining they want to be with each other, RadarOnline.com has learned.
As RadarOnline.com previously reported, Tori and Dean's marriage had been on the rocks for some time. Last year, sources told us that the 49-year-old actress was preparing to file for divorce in the immediate future.
Article continues below advertisement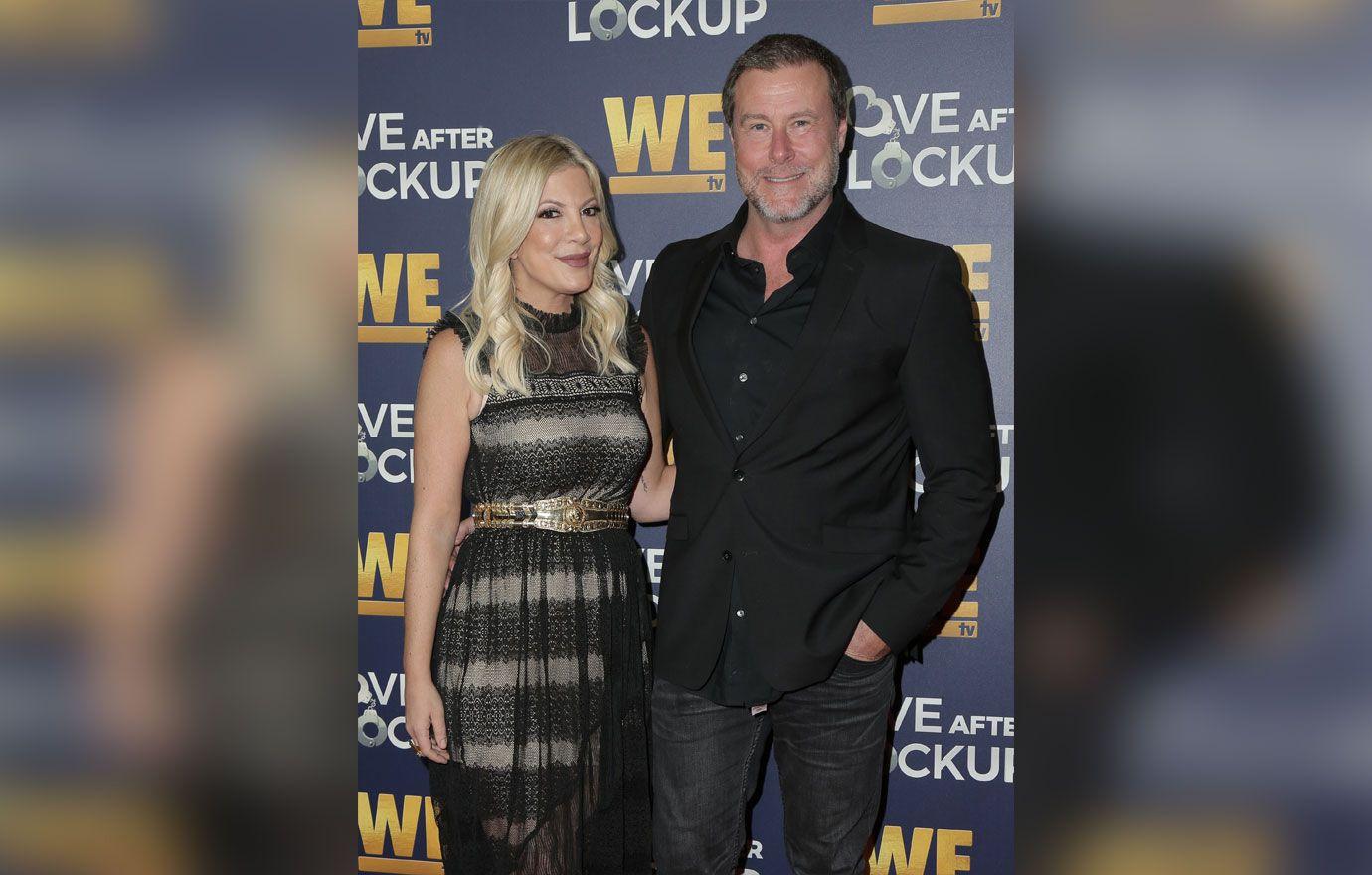 However, Tori has since had a change of heart and wants to salvage her 16-year marriage. "Dean can be a dolt, but Tori knows he's a good dad, and they realize they're stronger together."
As RadarOnline.com previously reported, earlier this year, Tori and Dean attempted a "trial separation" to see if a divorce was the right move.
Article continues below advertisement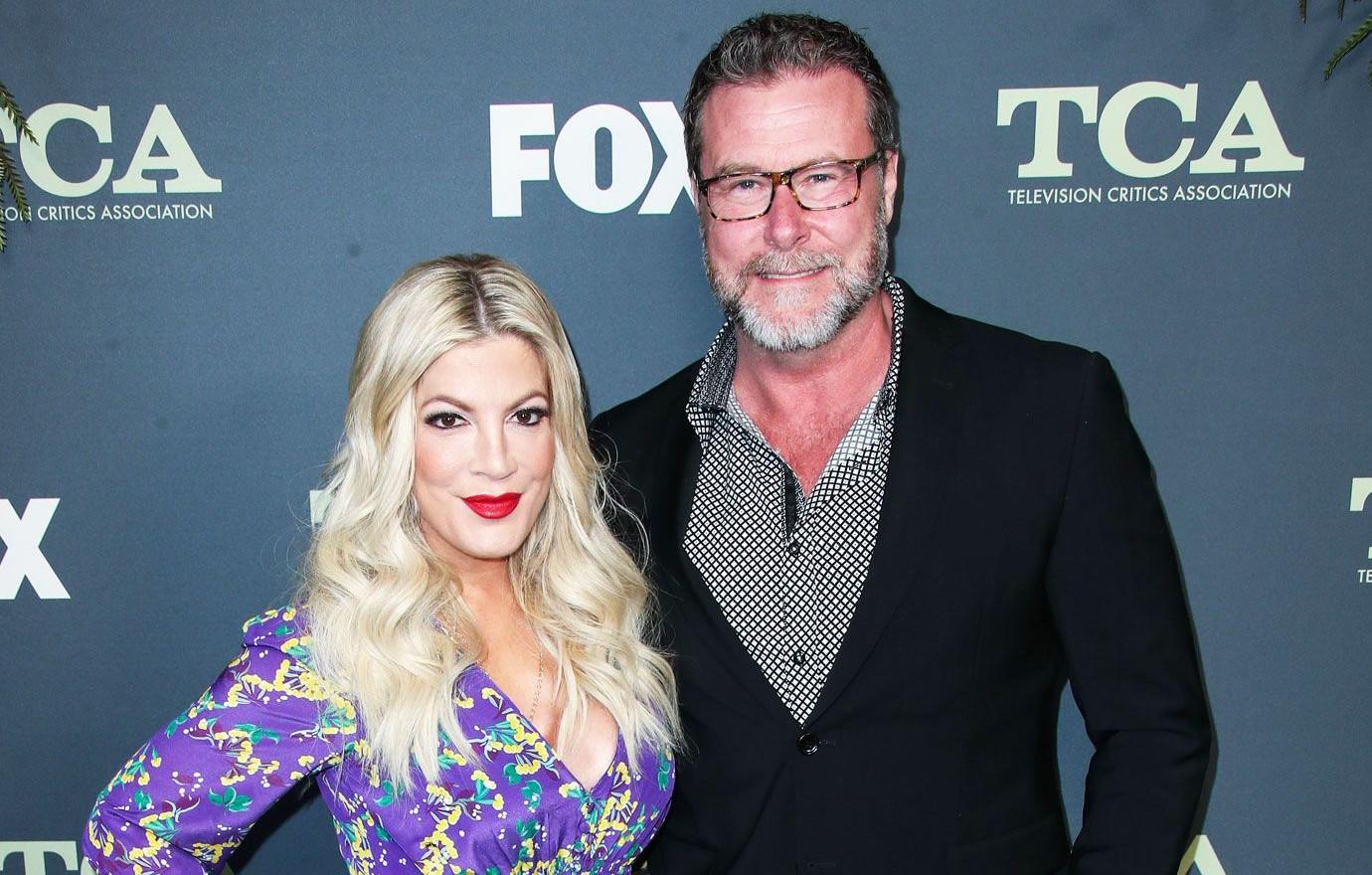 A source close to Tori told Us Weekly, "Tori's friends are worried because they never hear from her anymore. They try to reach her and hear no word back. And she hasn't been doing social things anymore. She seems to be isolating herself."
The decision to try a separation came months after a source told RadarOnline.com, "Tori and Dean have been done for about three months now. To their credit, they tried… they really tried. But Dean's sex addiction became too much for Tori. He absolutely did not cheat, but he just wants sex all the time."
The source added, "She can't just give Dean sex whenever he asks for it — and she needs more emotionally from him and he can't do that. Some of the stuff I've seen has been sad."
Article continues below advertisement
Last year, Tori even admitted that the two were not sleeping in the same bedrooms. She said that Dean had traveled overseas to film a movie and upon his return, their kids had taken his spot.
Tori and Dean were also spotted on multiple occasions without their wedding rings. Around the same time, Tori was seen outside a divorce lawyer's office screaming into her cell phone. Dean had refused to speak publicly about their alleged issues.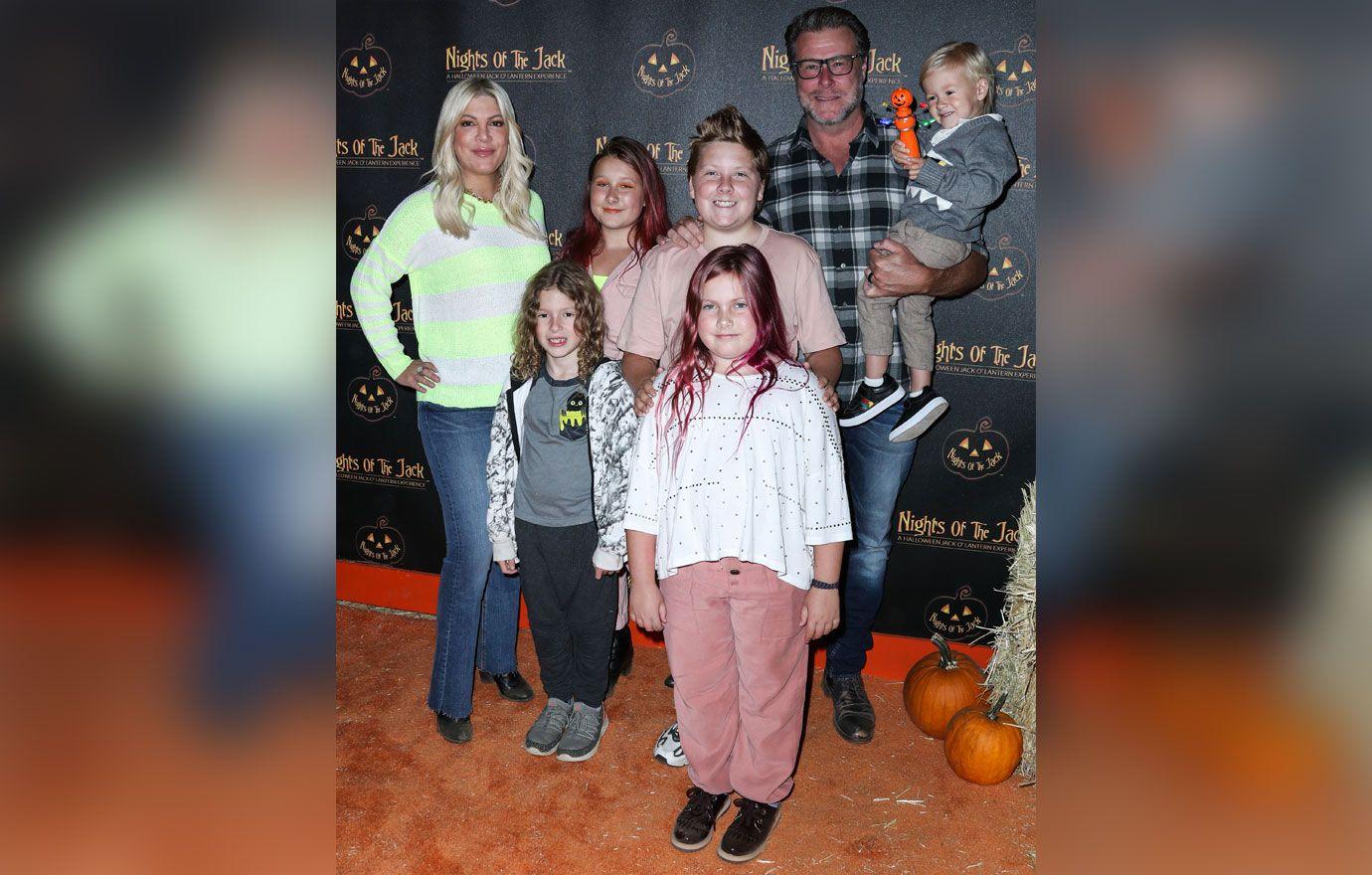 An insider said despite the troubles, the couple has recently decided to reconcile. The two were spotted on a beach day with friends and another time grabbing pizza for dinner.
"Tori had time to see how it would be without Dean, and she didn't like it," said a source. "She's not quite ready to let go."