Tori Spelling Looks Annoyed & Agitated As She Steps Out With Husband Dean McDermott For Family Outing Ahead Of Divorce
Tori Spelling could barely hide her apparent disdain for her husband Dean McDermott during a tense family outing to Disneyland as the actress prepares to file for divorce.
Page Six obtained photos of the 47-year-old actress and the 54-year-old actor who were spotted walking around the Magic Kingdom on Wednesday.
Article continues below advertisement
The soon-to-be exes had all 5 of their children with them. Tori tried to get into the mood by putting on a pair of Mickey Mouse ears. Dean did join his wife in getting in the spirit and instead wore his sunglasses all day.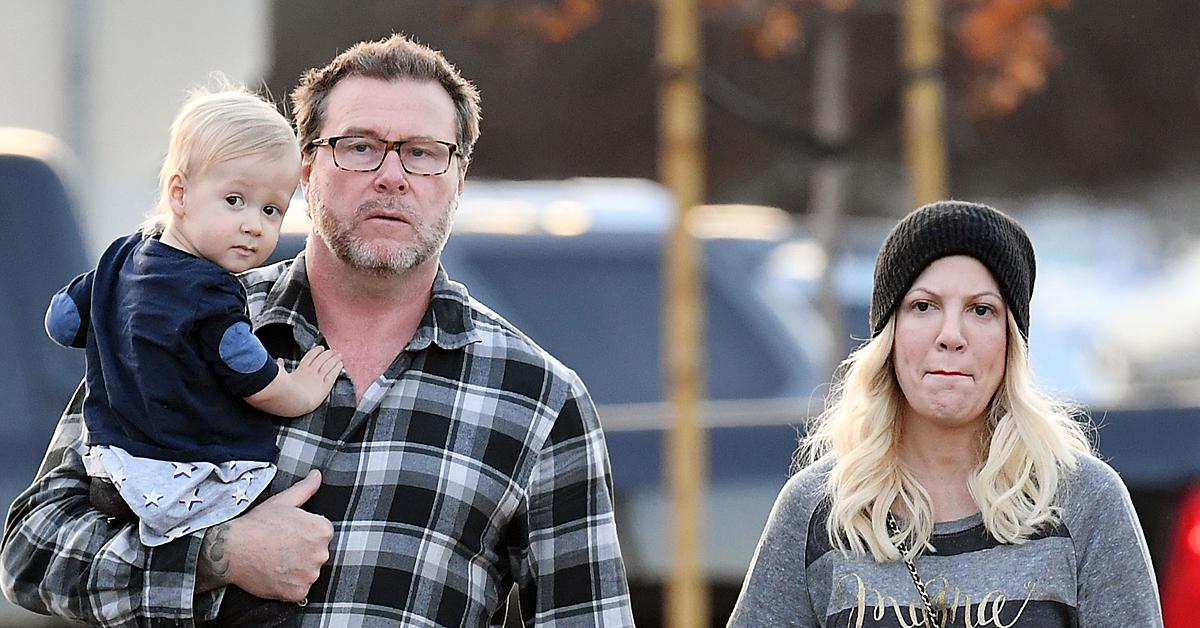 Article continues below advertisement
In the snaps, Tori and Dean seem to be keeping their distance from each other and were never seen close to the other. They both appeared stressed out with the 90210 actress looking extremely annoyed by his presence.
Neither were wearing their wedding ring.
Article continues below advertisement
The family event comes only days after Tori was caught arriving at a lawyer's office in Los Angeles. She was rocking an all-black business suit ensemble which showed she was ready for business.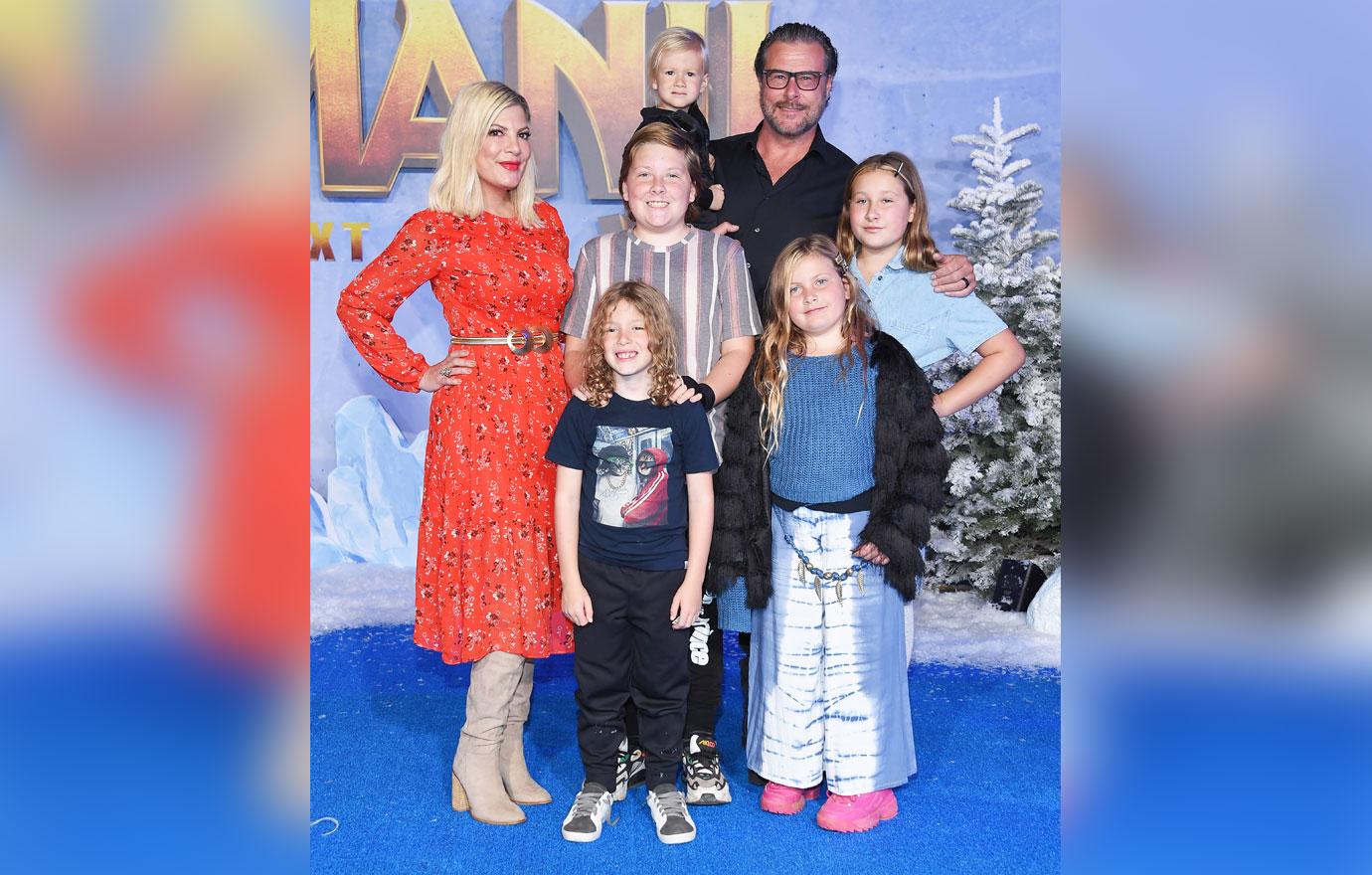 Article continues below advertisement
At one point, Tori was seen screaming into her phone while holding a large notepad that she had written on. A closer look showed she jotted down a reminder for a 3 PM meeting with her attorney. The three things she wanted to discuss during the meeting were custody, assets and support.
As RadarOnline.com first reported, sources close to Tori say she can no longer make the 15-year marriage work due to Dean's sex addiction. An insider spilled, "Her and Dean have been done for about three months now. To their credit, they tried… they really tried. But Dean's sex addiction became too much for Tori. He absolutely did not cheat, but he just wants sex all the time."
Article continues below advertisement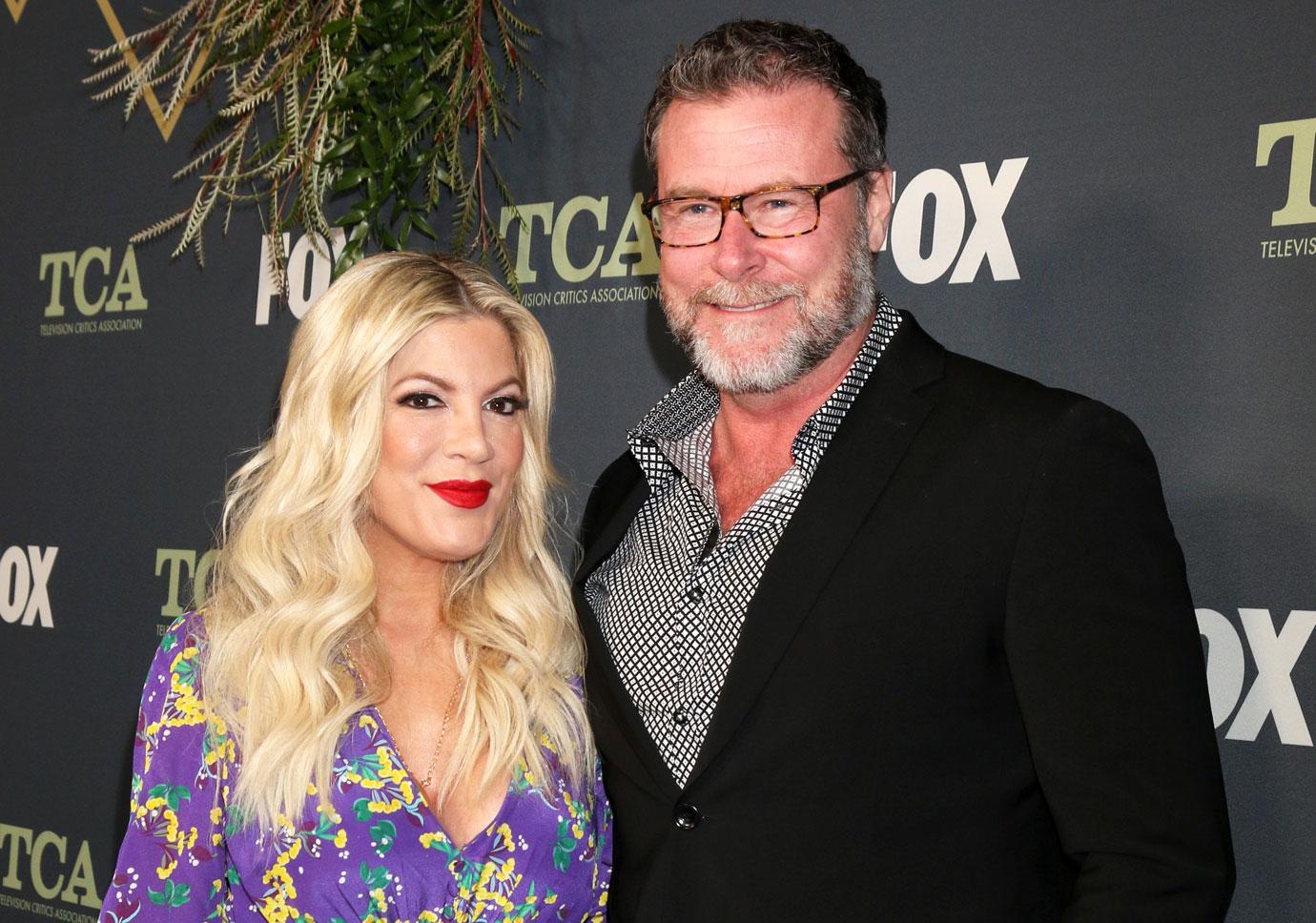 "She can't just give Dean sex whenever he asks for it — and she needs more emotionally from him and he can't do that. Some of the stuff I've seen has been sad," our sources said.
Article continues below advertisement
Tori has yet to officially file the divorce papers but we're told it will be "imminent."