Exclusive
Tony Bennett's Heartbreaking Final Days: He Battled the Ravages of Alzheimer's Disease Until the End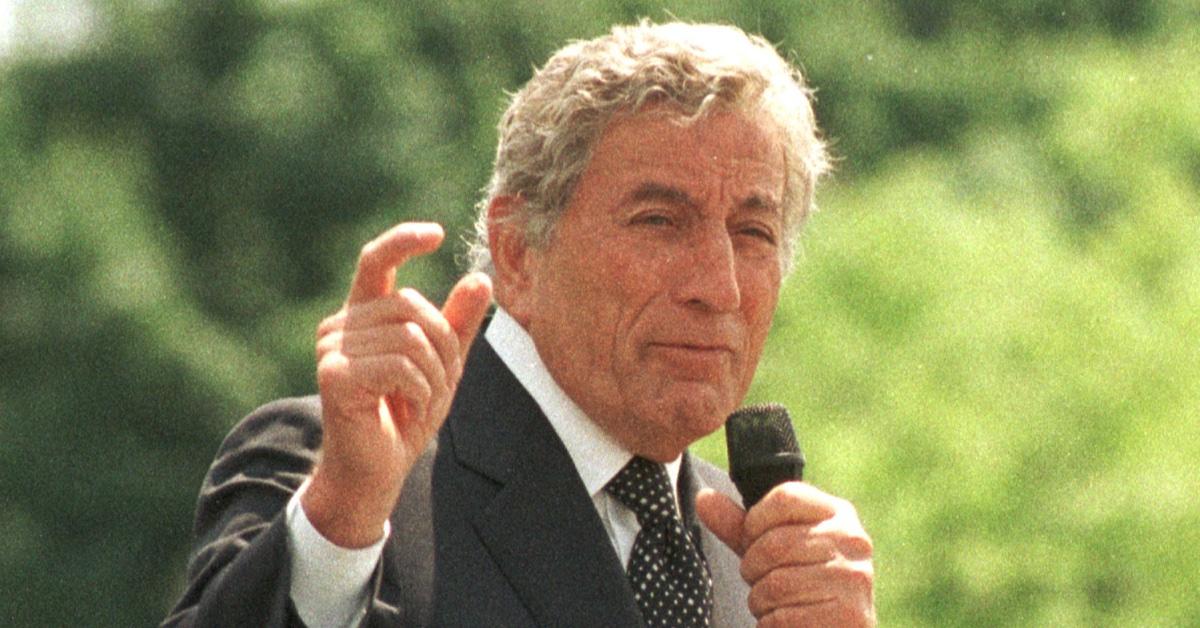 Tony Bennett fought tirelessly against the ravages of Alzheimer's disease in his tragic final years before his death at 96.
The Way You Look Tonight singer was diagnosed in 2016, as RadarOnline.com previously reported, keeping his battle with the degenerative brain disease a secret until 2021.
Article continues below advertisement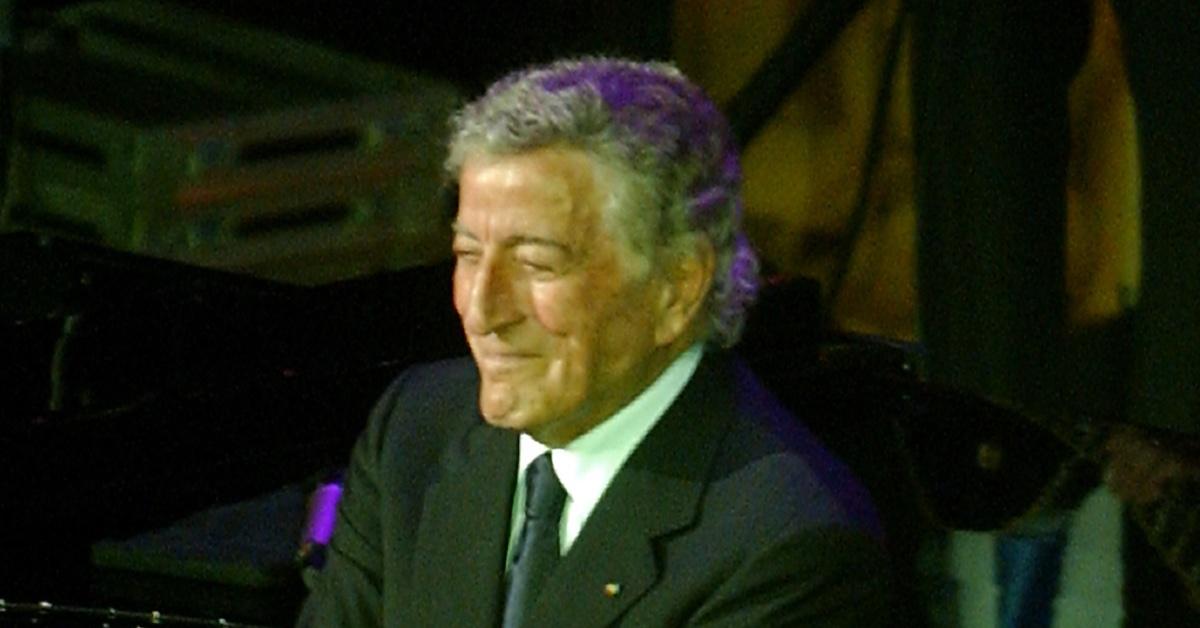 His third wife, Susan Crow, recalled that he would ask what exactly Alzheimer's was. "I would explain, but he wouldn't get it. He'd tell me, 'Susan, I feel fine.'"
The New York State of Mind hitmaker had first shown symptoms in 2015 but was not dealing with other common side effects such as terror, rage or depression, but the "disease has progressed," said Dr. Gayatri Devi, a neurologist at New York's Lenox Hill Hospital.
Article continues below advertisement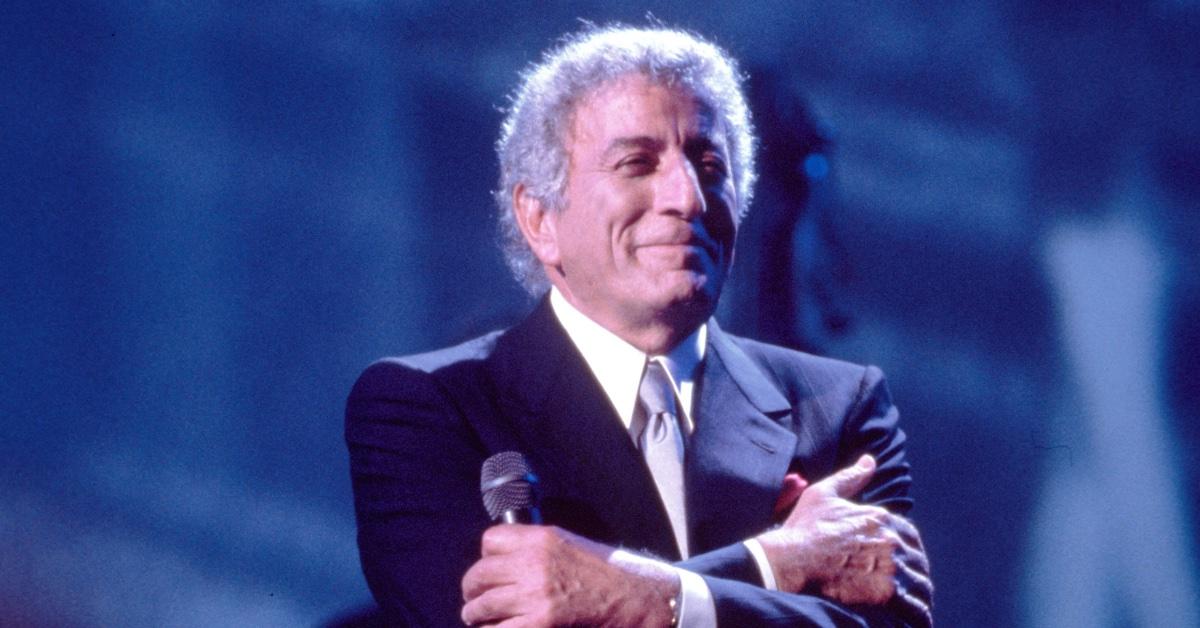 "Even his increasingly rare moments of clarity and awareness reveal the depths of his debility," it was reported.
Relatives told AARP The Magazine, "but the moment he heard the announcer's voice boom 'Ladies and gentlemen — Tony Bennett!' he would transform himself into performance mode, stride out into the spotlight, smiling and acknowledging the audience's applause."
Fellow music icon Frank Sinatra raved over the legend being "the best singer in the business" to LIFE magazine in 1965, and Bennett lived up to his reputation.
Article continues below advertisement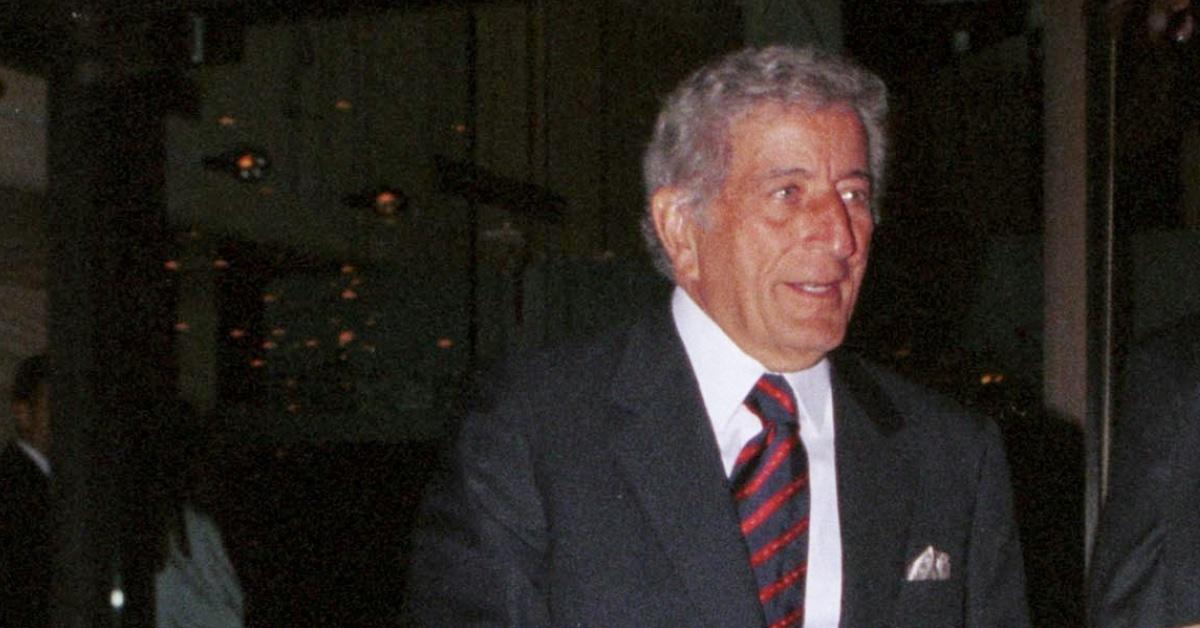 Susan had been caring for the music legend with the eldest of the performer's four kids, son Danny from his first marriage, in the couple's New York City apartment around that time as he adapted to a new normal with memory loss. Susan said there were times when he became confused by his surroundings and baffled over everyday objects such as forks or car keys.
His daughter based in LA, a child of Tony's second marriage, said they spoke often. "Sometimes he is very, very lucid and he will recite poetry to me or share lyrics from a favorite song. On bad days, he still knows who I am and seems to be happy — and that's the most important thing."
Tony was doing what he loved as long as he could, performing in 2019 before COVID shut down public performances and resuming again with a series of sold-out concerts in New York City at the famed Radio City Music Hall.
Never miss a story — sign up for the RadarOnline.com newsletter to get your daily dose of dope. Daily. Breaking. Celebrity news. All free.
Article continues below advertisement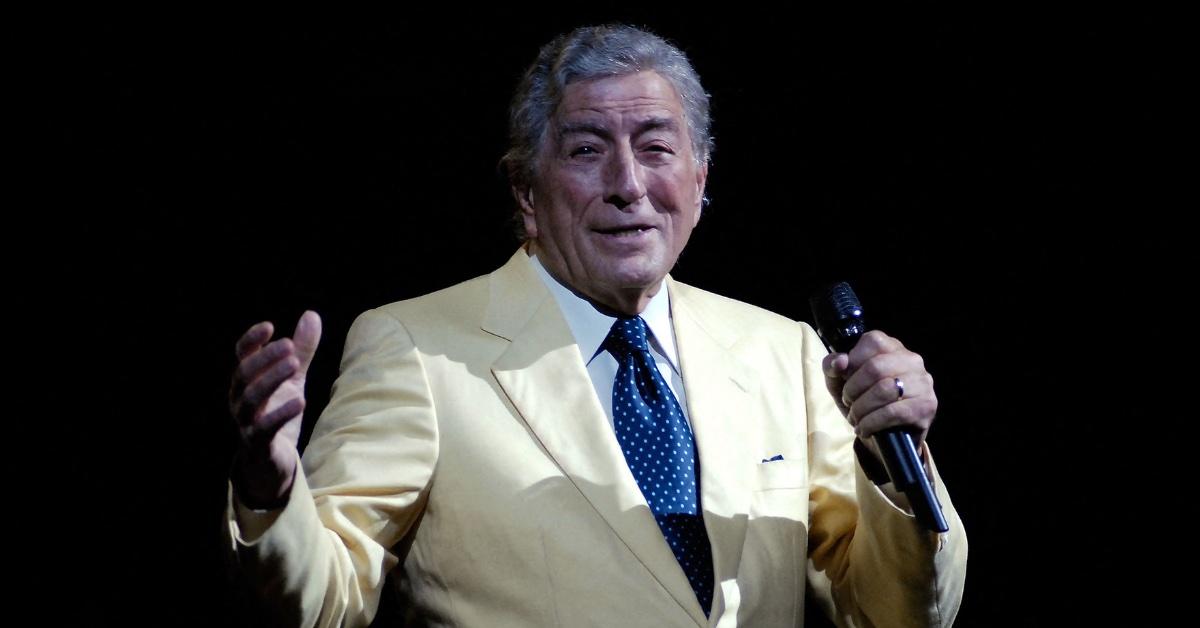 The smooth crooner famously wowed the crowd yet again alongside Lady Gaga for the TV special One Last Time: An Evening With Tony Bennett and Lady Gaga.
Dr. Devi said, "he is doing so many things, at 94, that many people without dementia cannot do. He really is the symbol of hope for someone with a cognitive disorder."