Tom Hanks And Rita Wilson Leave For Vacation Ahead Of Son Chet's Birthday Following Claim They Cut Him Off After He Started Drinking Again
Article continues below advertisement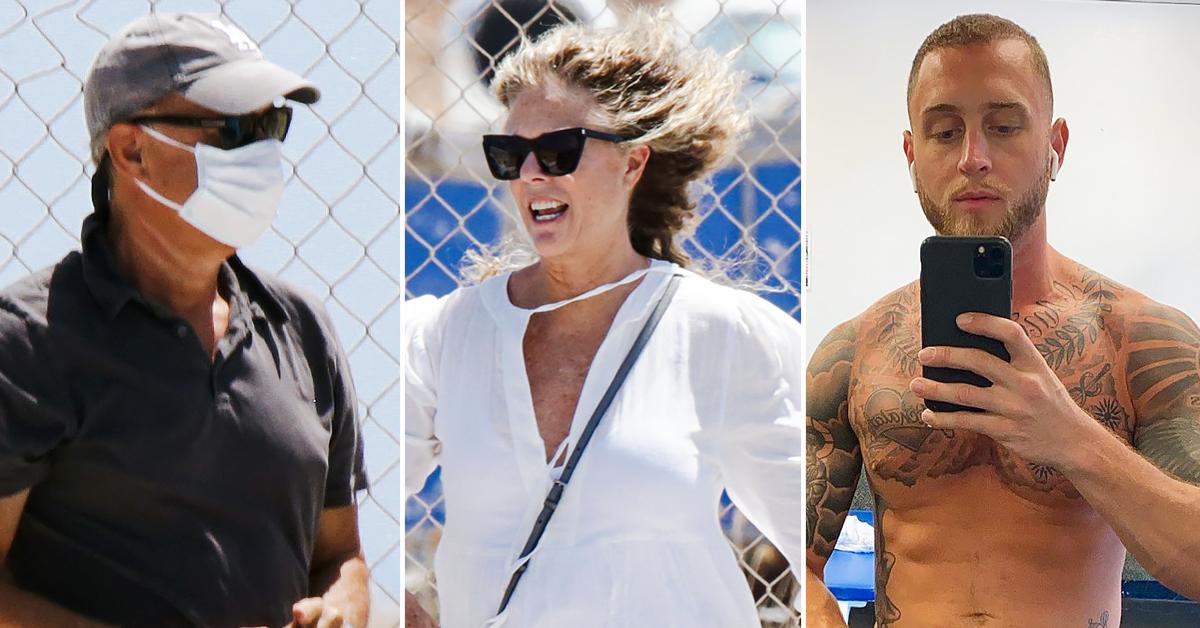 The famous couple was photographed at Paros National Airport last weekend, picking up some friends for a sure-to-be luxurious European vacation.
Rita sported a white linen dress and sandals, while Tom had on what looked like patterned swim trunks.
Article continues below advertisement
Neither appeared to have a care in the world, including the fact their oldest son was just days away from celebrating his born day.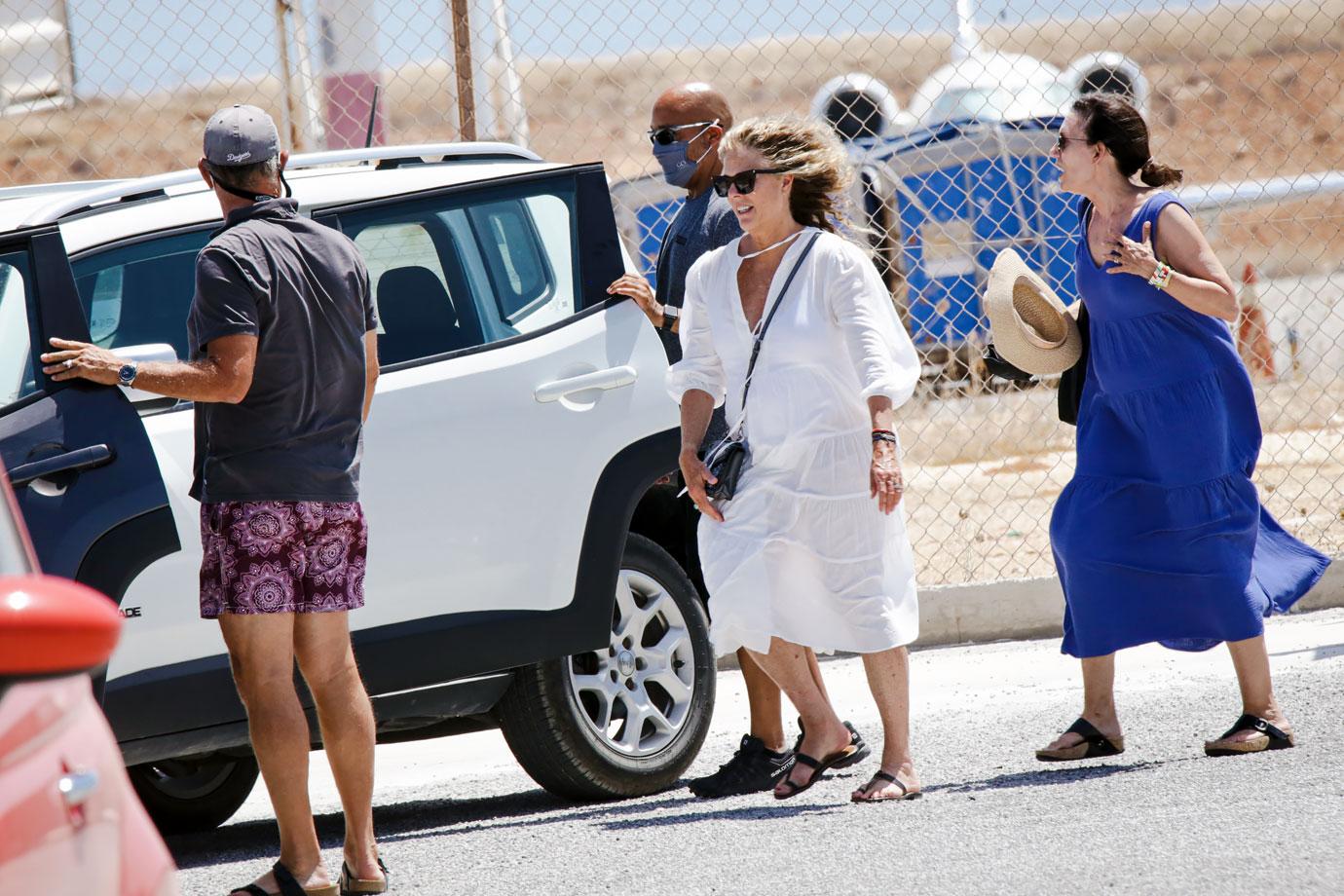 Article continues below advertisement
As RadarOnline.com previously reported, the ex-girlfriend suing Chet for alleged assault says the formerly sober rapper/actor has been in a downward spiral since falling off the wagon, prompting his famous parents to cut him off financially.
In an exclusive interview, Kiana Parker said Chet began drinking alcohol again early last year, around the time the coronavirus pandemic began making its way across the country. When Tom and Rita found out, Kiana said they stopped paying for his things, which she believes may have affected his treatment of her.
Article continues below advertisement
"Our relationship was OK, but he wasn't OK," she told us. "He wasn't treating me bad, he was just dealing with his mom and dad cutting him off because he started drinking and smoking weed again, and that wasn't in their rule book to support him. So they cut him off."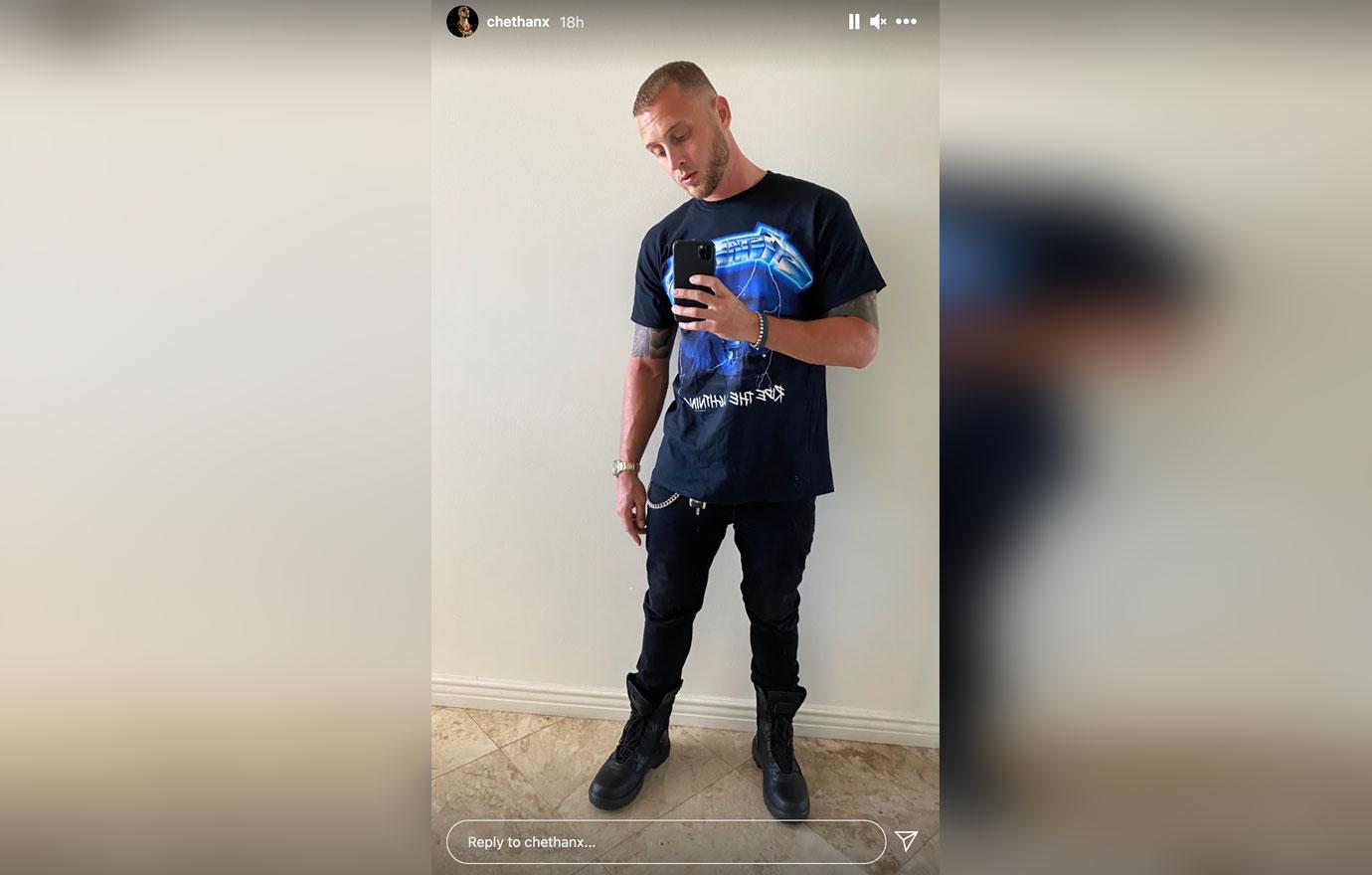 Article continues below advertisement
"His apartment was up, his roommate was moving and he didn't have anywhere to go," she said, adding that she helped him find an apartment "to be there when nobody was. He would have bad days when he would get texts from his parents and fight so many demons and so many issues."
"Where I'm from, how I was raised, my parents love and support, and that's our way of healing and getting through things," Kiana went on, "so me just doing those southern things was what I thought was pouring love, support, being there. I thought that could help. But what I learned is you can't fight anyone else's demons."
Article continues below advertisement
"He's been – he's still to this day, I don't care what anyone says, I know him – he's fighting a lot of childhood demons. A lot," she said. "That's the main problem with him is his parents. It's not perfect like the world thinks. So he's dealing with that and was dealing with trying to stay sober with no drinking, but he's back doing that."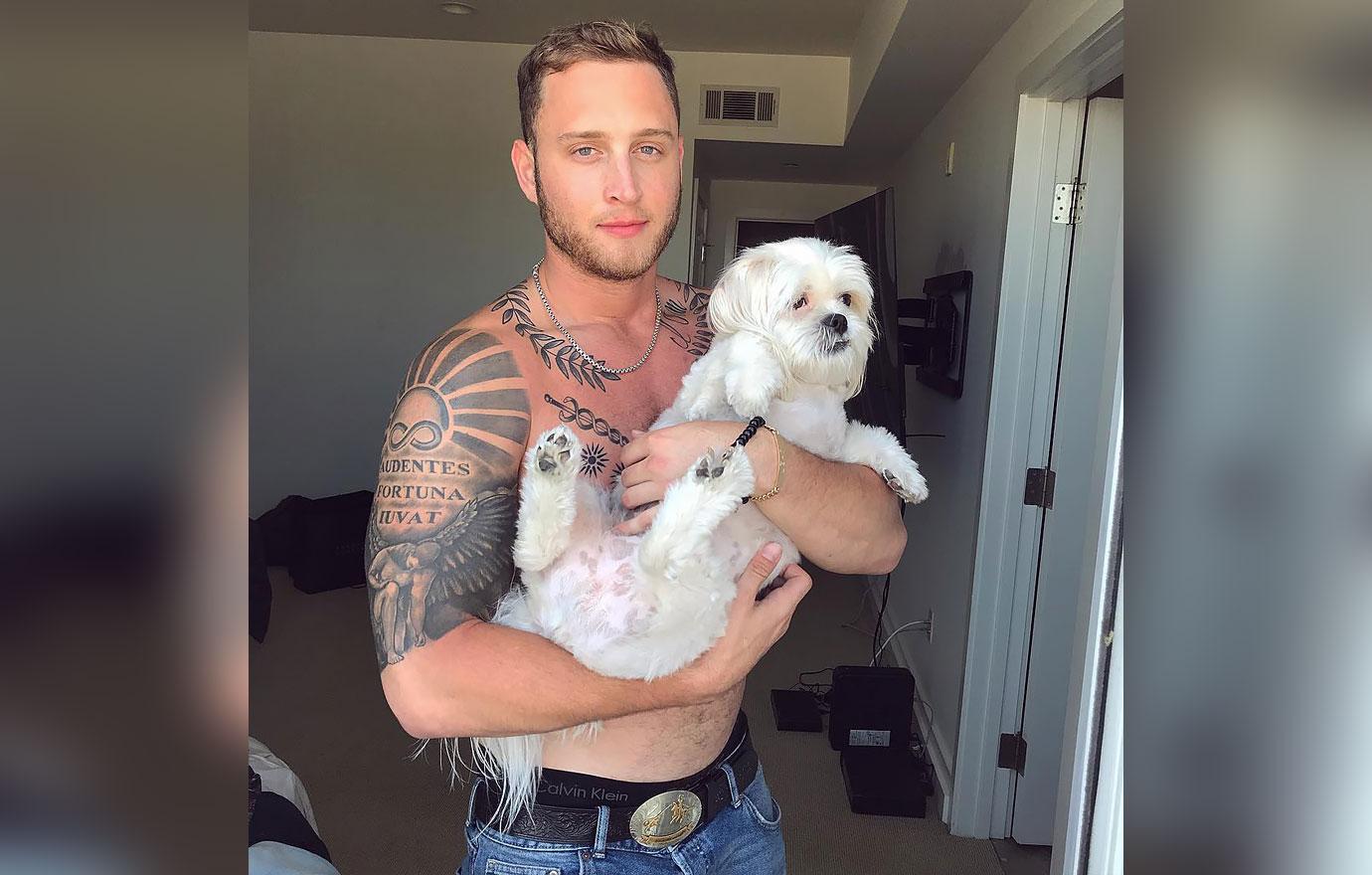 Article continues below advertisement
Hanks filed his own lawsuit against Parker, claiming she stole money "from him to pay for her travel expenses and travel expenses for her friend." He also alleged that she used his credit cards to pay for her rent, totaling more than $5,000.
Despite the ongoing legal battles at play, Chet seems to be enjoying his big day.
He and a friend appear to be heading somewhere with suitcases, as the birthday boy re-shares many a shoutout on his Instagram Story, including one from his mom.
Article continues below advertisement
"Happy happy birthday @chethanx!" Rita captioned a selfie of the mother-son duo. "You have made us happy since the day you were born. We love you so much. We wish you every single happiness the world can bring you today and always. Keep making us laugh in only the way you can!!"
Chet reposted the image and added, "Love you mom."