Tom Cruise's Son Connor Spotted With Kim Kardashian's Former Bodyguard Who Was Partially Blamed For Infamous Paris Robbery
Tom Cruise's 26-year-old son Connor was seen partying in West Hollywood while being protected by Kim Kardashian's former bodyguard.
Paparazzi spotted the young Scientologist leaving a house party in the hills over the weekend.
Article continues below advertisement
Connor was seen exiting out the back door while being escorted out the back door by security guard Pascal Duvier.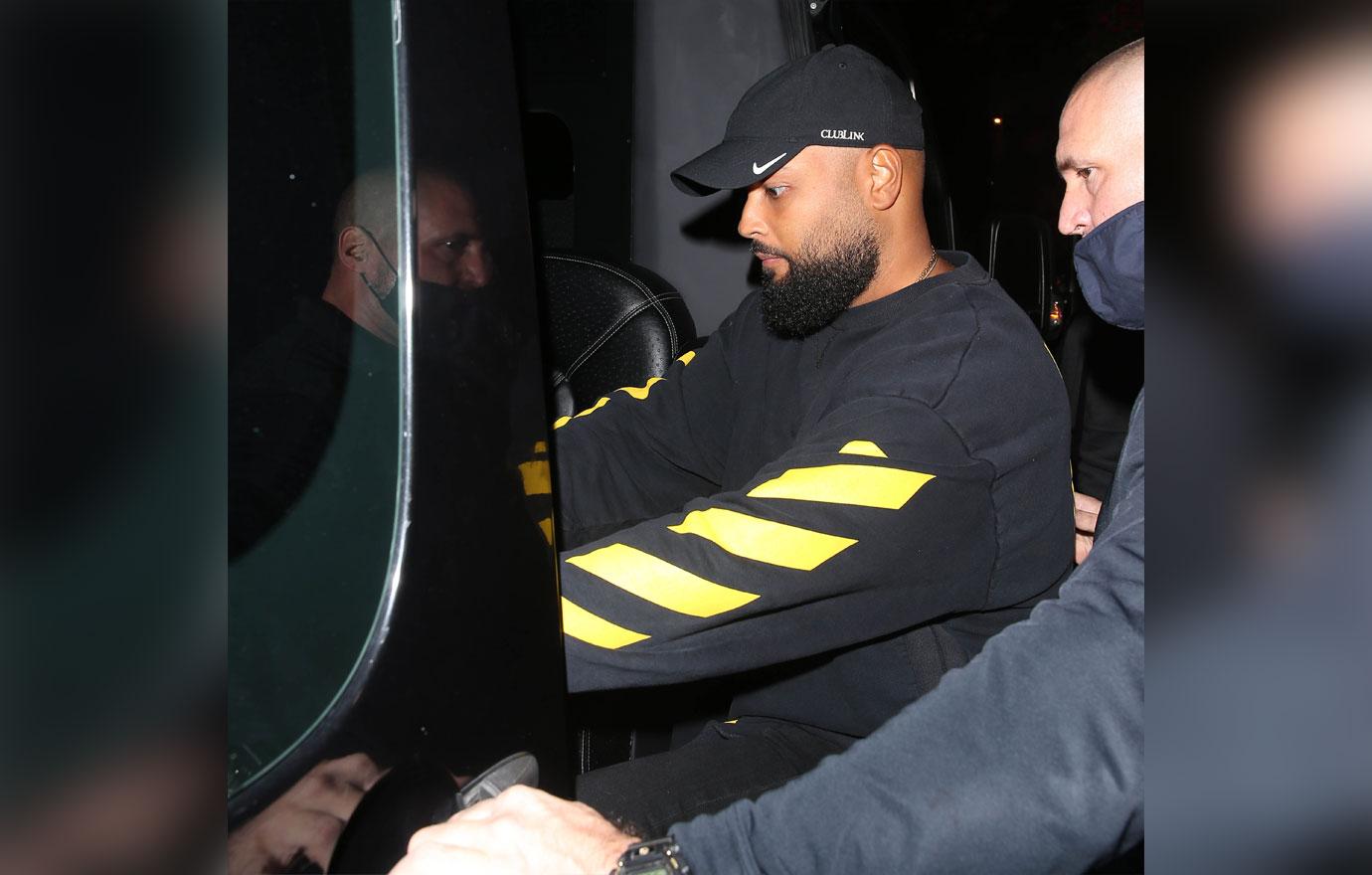 Article continues below advertisement
The bodyguard looked like he meant business as he pushed the cameraman out of the way for Connor to get into his car.
Pascal has kept quite a low profile since being partially blamed for his former client Kim Kardashian's 2016 Paris robbery.
Article continues below advertisement
He was the main bodyguard on duty when the Keeping Up With The Kardashians star was tied up and robbed inside her hotel room.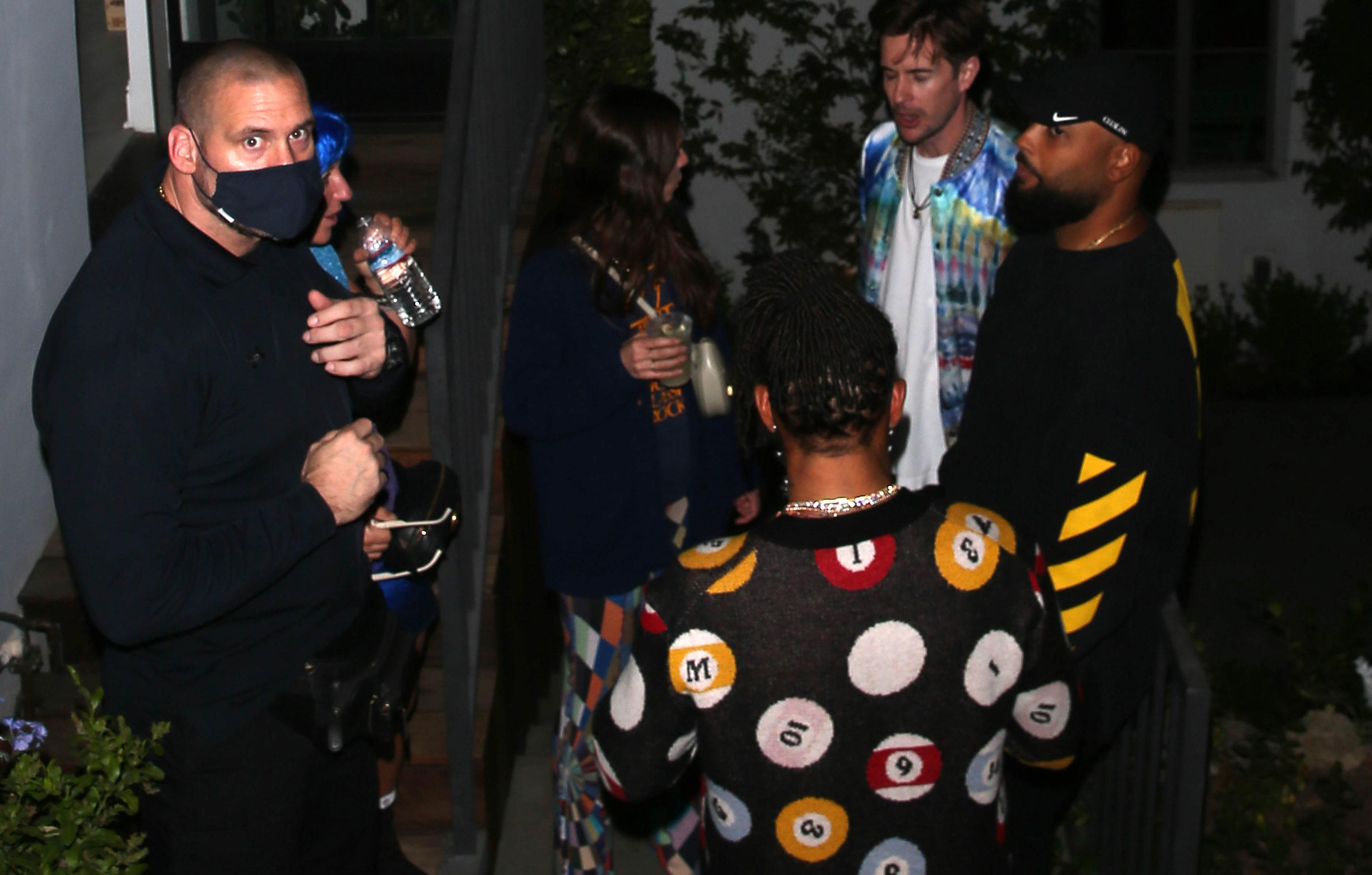 Article continues below advertisement
On October 3, 2016, Pascal was working for Kim as she was in town for Paris Fashion Week. Her bodyguard left the room to watch Kendall Jenner and Kourtney Kardashian at the club. Kim stayed back in her hotel room when five masked men broke in and tied her up. They held her at gunpoint while they robbed her.
One month after the incident, Pascal was no longer working with Kim despite her claiming she did not blame him over the robbery.
Article continues below advertisement
At the time, a source told ET, "Pascal, along with a couple of other security members of their team, were recently let go by Kim and Kanye. It's a pretty tough situation overall and they love Pascal, but they couldn't take any more chances."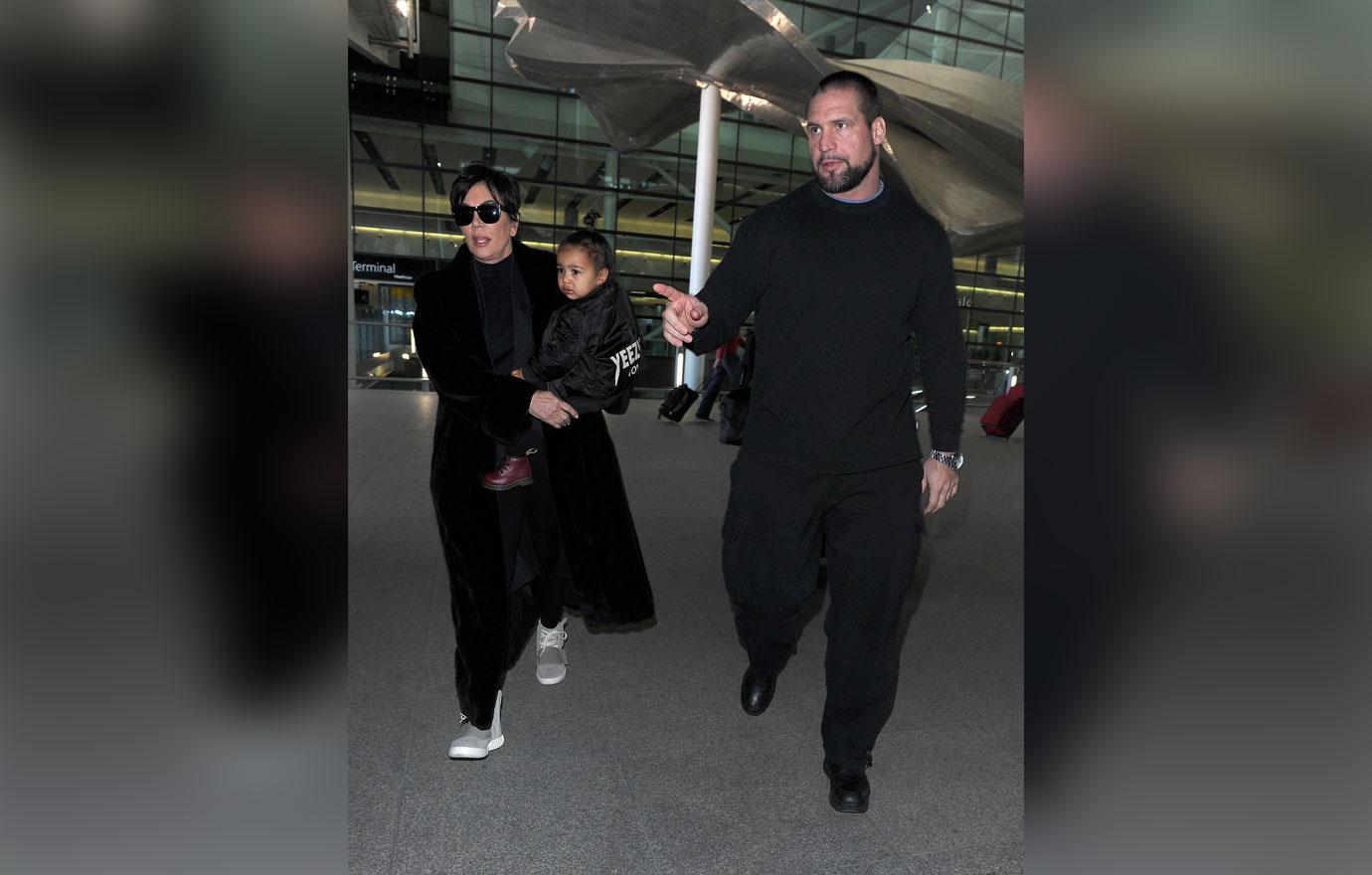 Article continues below advertisement
"Pascal no longer works for Kim and Kanye, but he wasn't fired. He instead reassigned himself to another family for professional reasons. Pascal thought that he did let down Kim and didn't do his job properly in Paris. They all agreed that it was better for Kim and Kanye to hire a completely new security team," another source told PEOPLE.
In 2018, Pascal and the company he worked for — PROTECTSECURITY — were sued by Kim's insurance company over the $6.1 million paid out to Kim for her stolen jewelry. They claimed he failed to follow protocols while on duty and was partially responsible for the incident taking place.
The suit was eventually settled with the terms of the deal kept confidential.