Tom Cruise Spotted With Mystery Mark On Cheek After Sparking Plastic Surgery Rumors With New Face
Tom Cruise has been dodging plastic surgery rumors since emerging with a new face last month, but a recent photo of the actor might be giving us some insight.
Article continues below advertisement
The 59-year-old Academy Award winner was recently spotted with a bizarre mark on his cheek while preparing to film a scene on Mission: Impossible 8. Seemingly unaware that the paparazzi were nearby, Tom did not try to hide the mark either.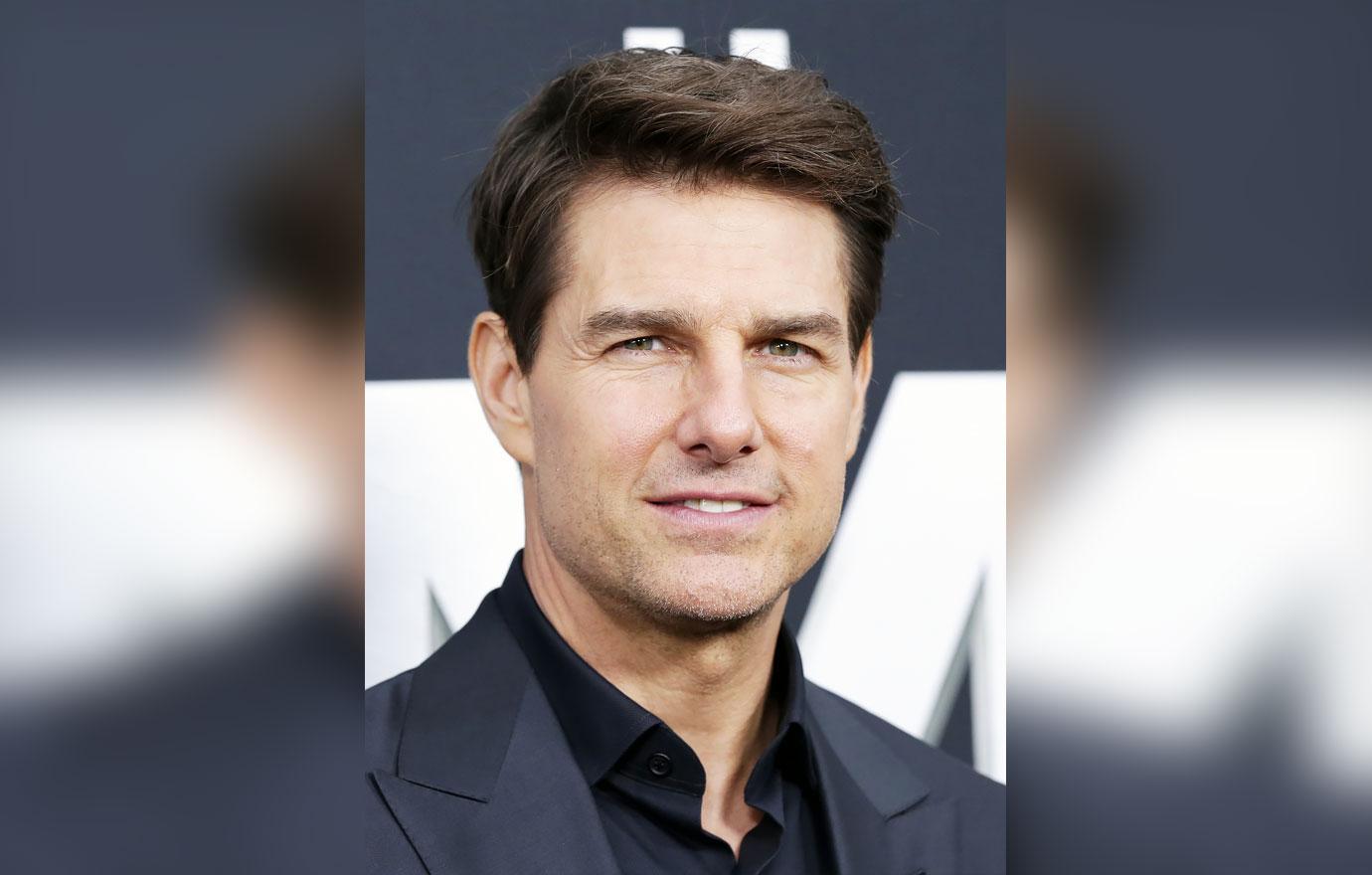 Article continues below advertisement
The photos were taken at Duxford Aerodrome in Cambridgeshire and showed the actor talking to the cast and crew. Bundling up in his puffy jacket, Cruise looked relaxed while pulling down his face mask, making the mark even more visible.
Cruise sported the unidentified mark that sat underneath his right ear near his jawline.
The Top Gun star's appearance went viral when he showed up puffy and swollen to a baseball game last month in San Francisco. Fans barely recognized Cruise and immediately went to social media to point out his noticeably different face.
"Tom Cruise didn't age, he got some awful work done on his face that bloated him like a frog," one person commented. "This looks like someone wearing Tom Cruise's face," another sleuth joked. "I thought Scientology held the cure for everything including aging," trolled a third.
Article continues below advertisement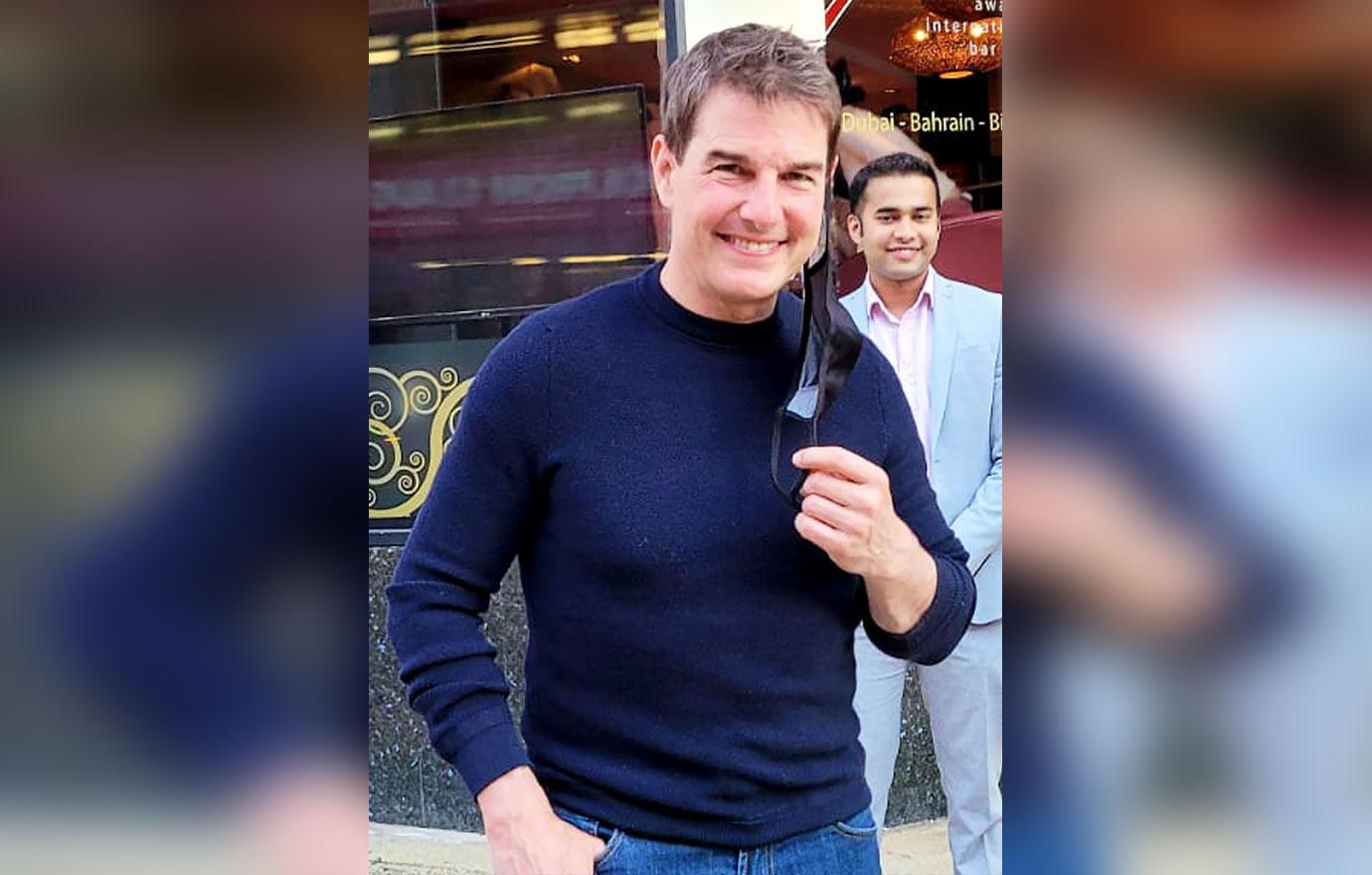 Article continues below advertisement
Cruise looked like his old self again when he hit his movie set in England last week. He has not addressed the rumors, but RadarOnline.com spoke to plastic surgeons who had something to say about his shocking new face.
"Shocked to see how much Tom Cruise has changed. He had managed to look so good for such a long time," Pam Agullo, MD, told us. "Definitely seems like he has gained a lot of weight, or is a case of filler abuse."
She added, "If that's the case, it is the perfect example of how under inexperienced hands, fillers actually make you look older."