Twenty One Pilots Singer Says Tom Cruise Had Meltdown & 'Fired' Band From 'Top Gun' Sequel Soundtrack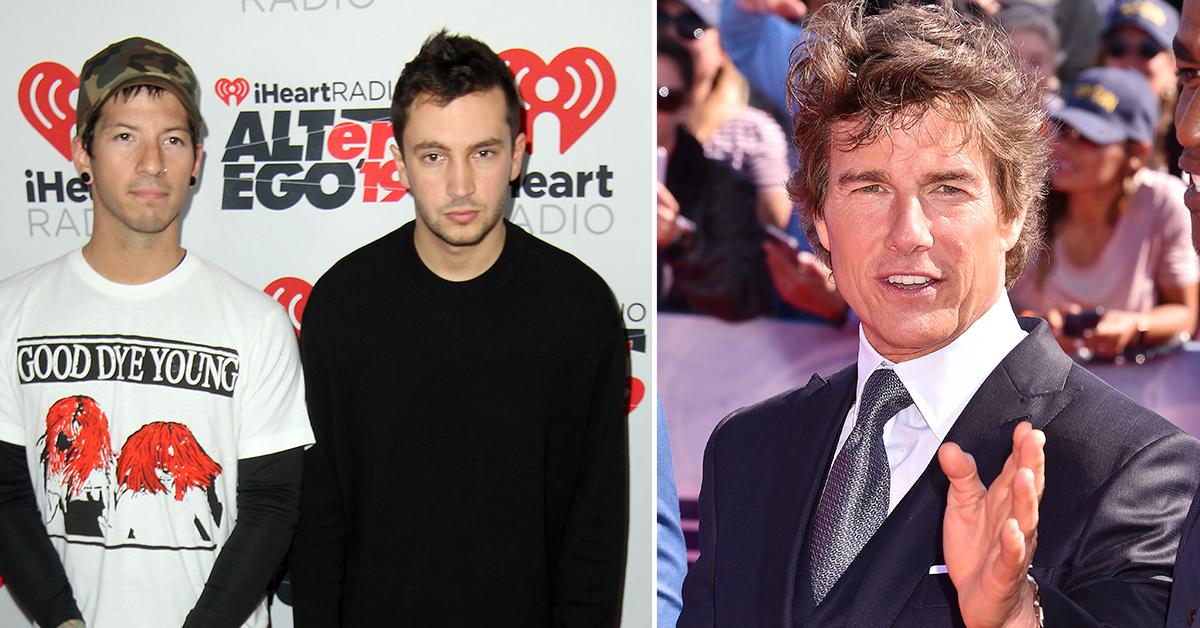 Twenty One Pilots singer claims the band was ready to jump on the Top Gun: Maverick soundtrack until Tom Cruise "came in and fired everyone." Tyler Joseph opened up about the alleged incident, telling KROQ that he and his drummer, Josh Dun, were working on new music for the action sequel until the movie's star stepped in.
Article continues below advertisement
"You know, funny thing, I was working with the music placement person for the new Top Gun on writing a new song for them," he said on Friday. "And then I believe Tom Cruise came in and just fired everyone."
Claiming he saw a few scenes and was in the pre-writing phase when Cruise delivered the axe, Joseph said, "They brought me in to show me some scenes and stuff, and I actually don't think I started writing."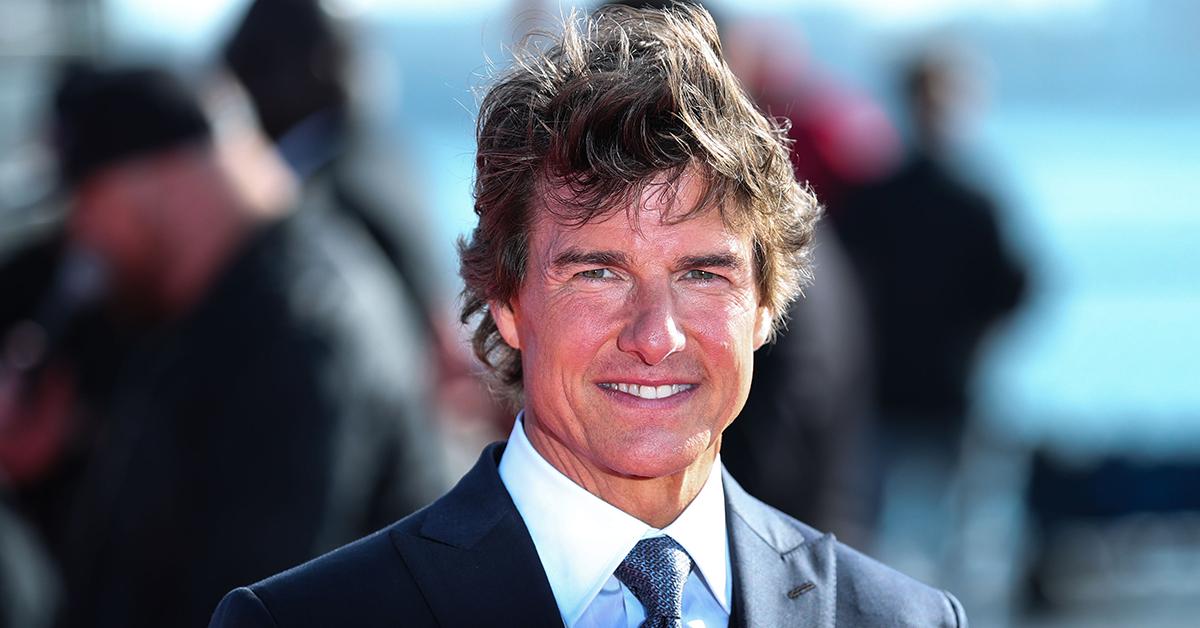 Article continues below advertisement
When pushed on the firing topic, the singer added, "It was actually pretty soon after they brought me in to show me parts of the movie of what they were looking for and stuff then I kind of got word that there was a wholesale swap." However, insiders have shot back at the claims, alleging the band was never signed on to perform for the movie.
While Twenty One Pilots was pushed out, Cruise made room for Lady Gaga, his dear "friend" who headlines the Top Gun: Maverick soundtrack.
Article continues below advertisement
Gaga's Hold My Hand is the lead single of the highly-anticipated sequel. Their friendship recently ruffled some feathers when the pop star shared a photo showing her holding Cruise's hand.
"Thank you for coming to the show last night. I love you my friend @tomcruise," she wrote, sending Scientology critics into a tizzy on social media.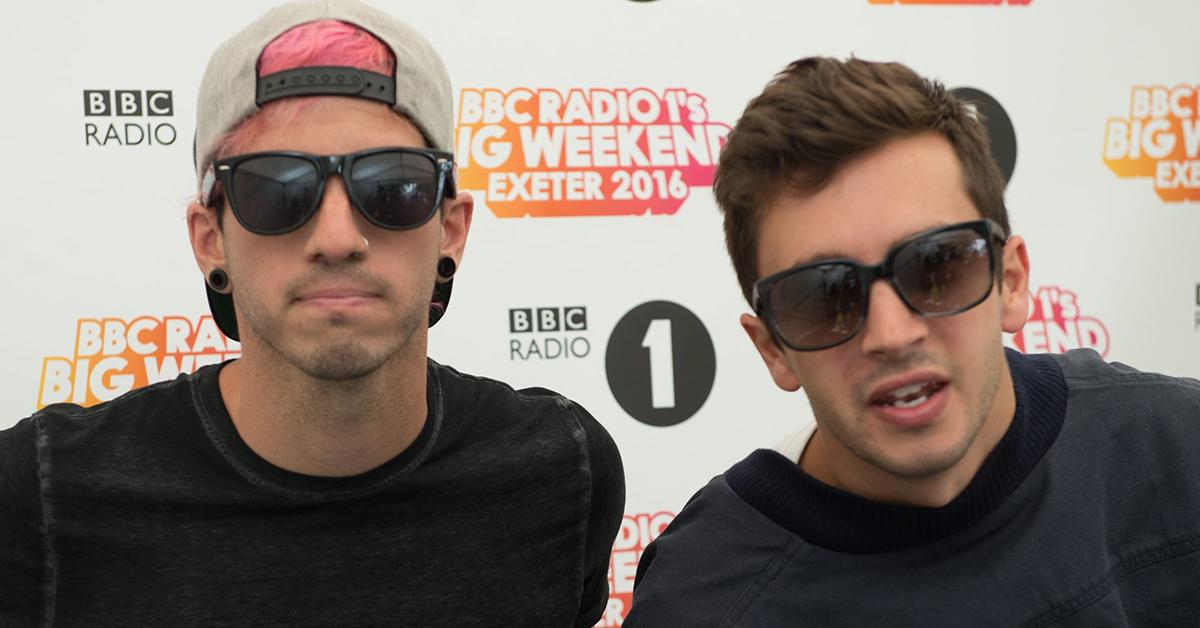 Article continues below advertisement
Cruise's alleged Twenty One Pilots firing isn't the only meltdown he's had on a movie set. In 2020, leaked audio from the Mission: Impossible set exposed the Oscar-nominated actor berating production and threatening to fire employees for allegedly violating COVID-19 safety protocols.
"I am beyond your apologies," Cruise said in the recording. "We are not shutting this f— movie down. Is it understood? If I see it again, you're f— gone. And so are you. So you're gonna cost him his job. If I see it on the set, you're gone and you're gone. That's it. Am I clear?
"Do you understand what I want? Do you understand the responsibility that you have? Because I will deal with your reason, and if you can't be reasonable, and I can't deal with your logic, you're fired. That's it."
Article continues below advertisement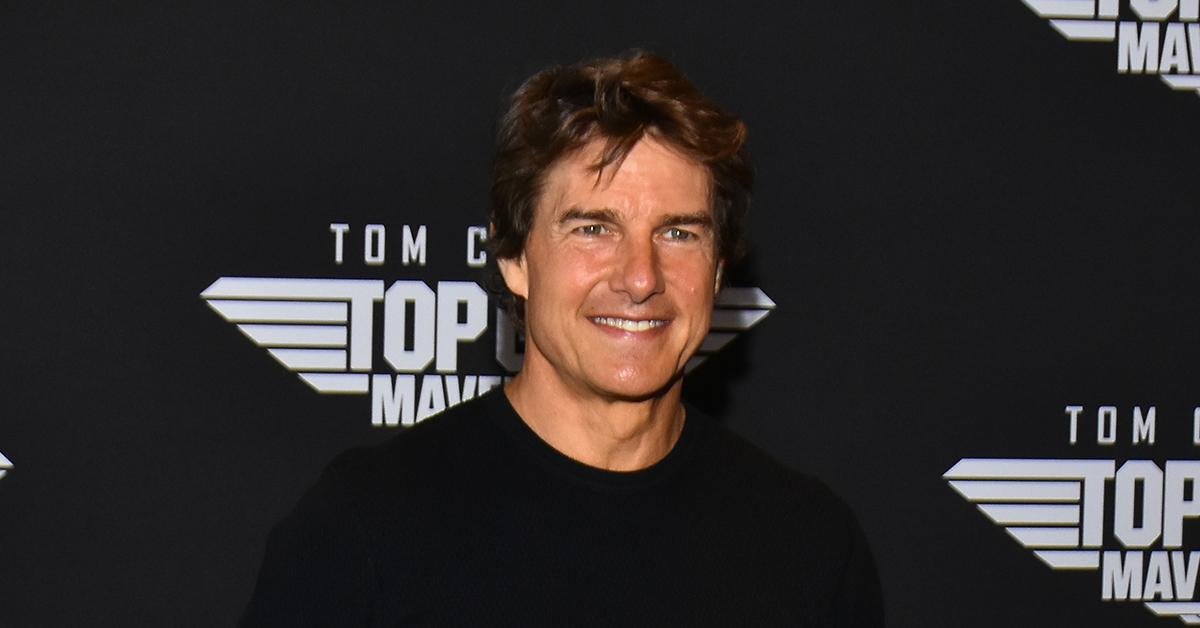 While the world was divided over the shocking audio, Cruise doubled down on his explosive rant.
"I said what I said," the actor told Empire magazine at the time. "There was a lot at stake at that point."