Exclusive Details
Scientology Critics Come For Lady Gaga After She Hangs With 'Friend' Tom Cruise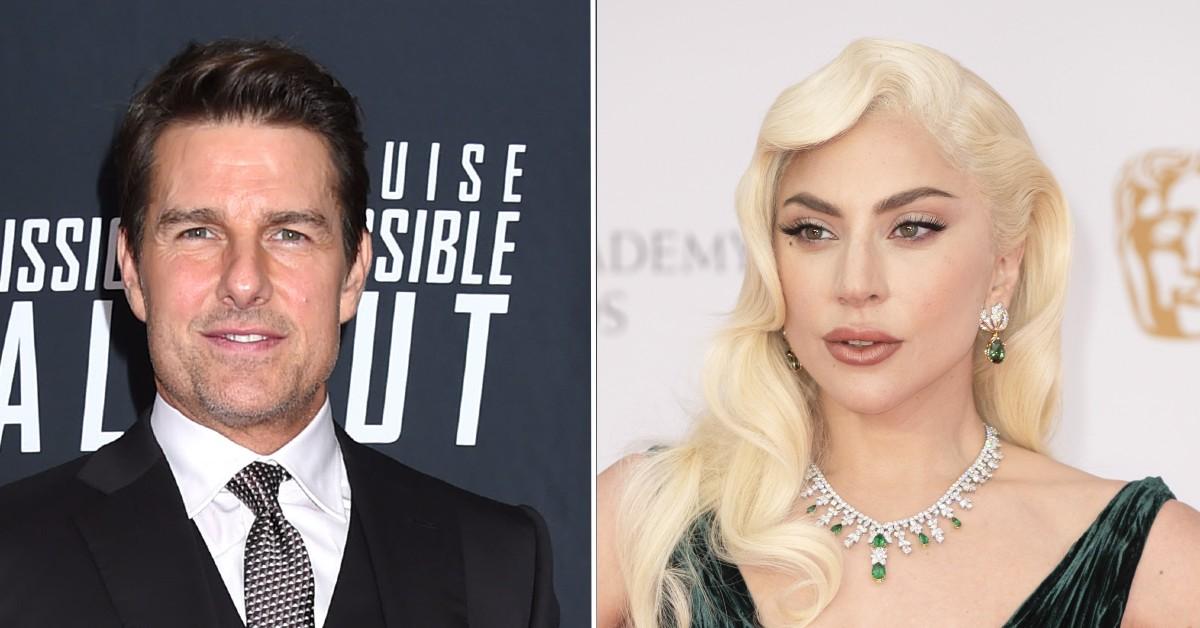 Lady Gaga and Tom Cruise hung out in Las Vegas after one of her shows and the friendship is causing a stir.
The 36-year-old pop star shared a backstage photo of her embracing the 59-year-old Hollywood actor.
Article continues below advertisement
"Thank you for coming to the show last night. I love you my friend @tomcruise," Gaga wrote underneath a snap of her kissing Cruise.
The two hanging comes after it was announced the Bad Romance songstress would sing the lead song off the Top Gun: Maverick soundtrack.
In an emotional Instagram post, Gaga said she had been working on the song Hold My Hand for the blockbuster "for years."
She told her fans, "I'm so grateful to Tom [Cruise] and Hans [Zimmer] and Joe [Kosinski] for this opportunity—and it's been a beautiful experience working with them.."
Article continues below advertisement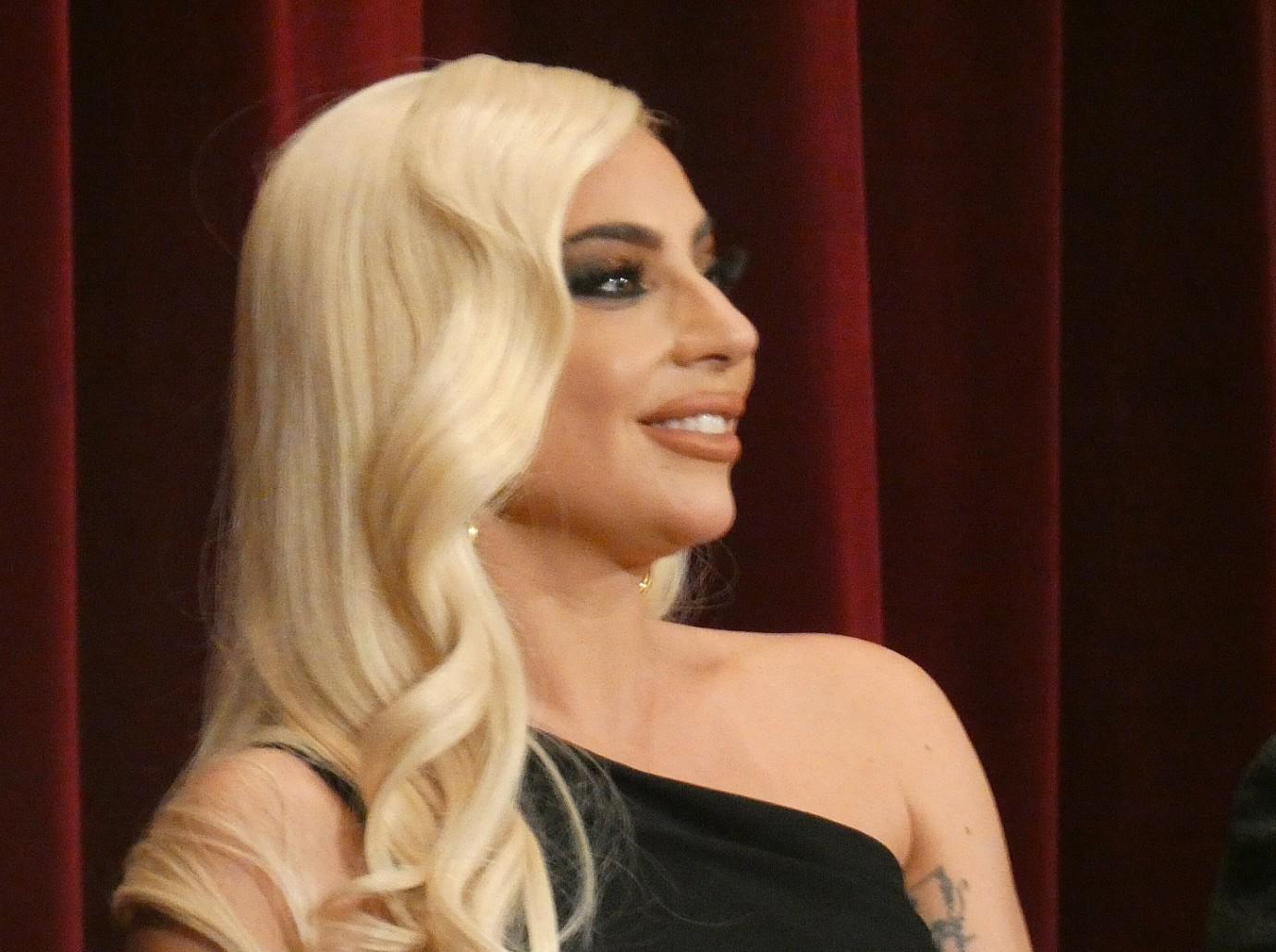 The pair hanging out together caused quite a stir on social media with many critics of Scientology tearing Gaga to shreds. Cruise has been a devoted member of the church for decades and is one of their most famous followers.
The church has faced horrific accusations of abuse over the years from ex-members and has been the subject of various documentaries and feature films — allegations the church and current members have strongly denied.
Article continues below advertisement
Regardless, Gaga's new "friend" is not sitting well with some. "Disappointed with @ladygaga for publicly praising @TomCruise who has been the cause of suffering for so many because of Scientology ... Big oof and lots of questions now about what she stands for," wrote one fan.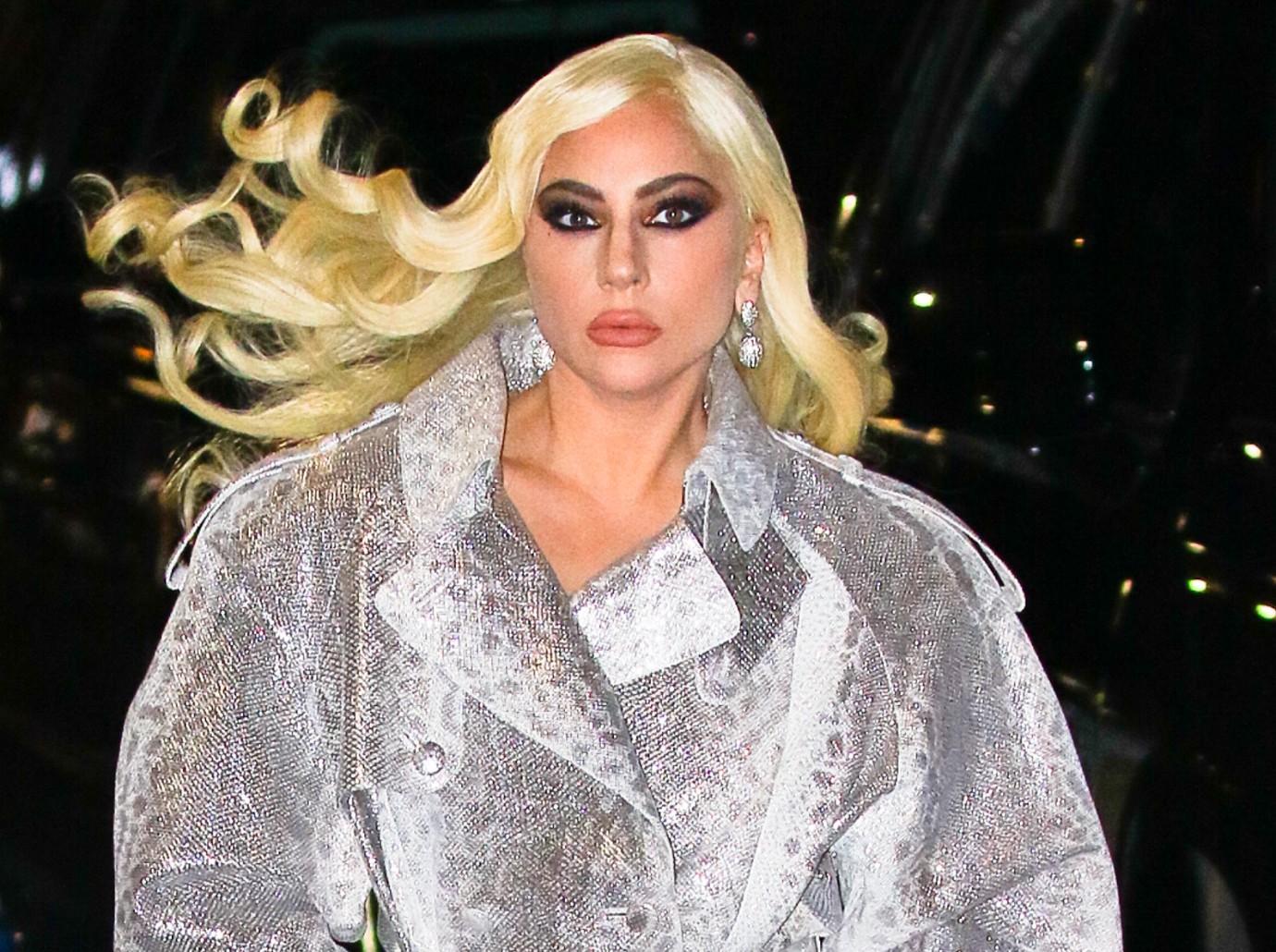 Article continues below advertisement
Another asked Gaga to watch "a few of the many documentaries there are about Scientology." The follower said the singer should do her research.
"GaGa, you're better than this. Don't show support for such a horrendous human being," wrote another concerned individual.
One fan asked if Gaga had joined the church while another noted, "Saw a picture Lady Gaga posted with Tom Cruise and it makes me scared for her. Scientology would love that."
Article continues below advertisement
The Church of Scientology has been in the news quite a bit with actress Elisabeth Moss praising the religion in a recent interview while another member Danny Masterson continues to defend himself against criminal accusations.