Tom Brady Has Meltdown On Field As Football Troubles Worsen Alongside Ongoing Divorce Rumors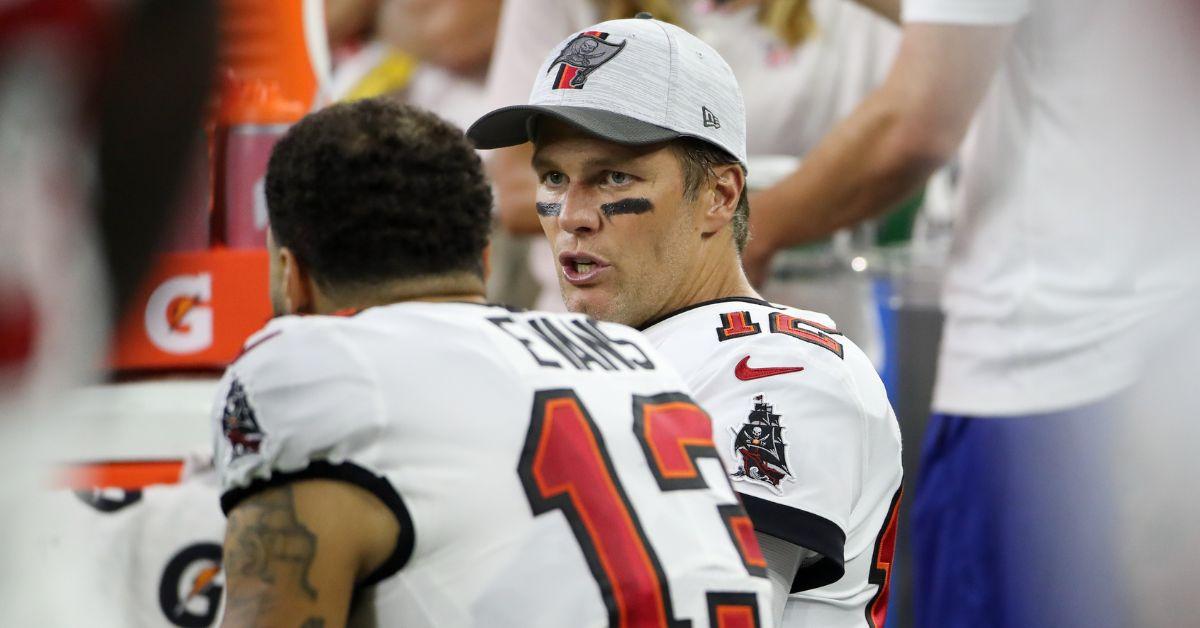 Tom Brady suffered a full-on meltdown this week after his Tampa Bay Buccaneers lost to the Baltimore Ravens just hours after it was revealed his wife, Gisele Bündchen, told him to retire from the NFL for good, RadarOnline.com has learned.
The 45-year-old NFL quarterback's latest tantrum came Thursday night after the Buccaneers lost to the Ravens 22-27.
Article continues below advertisement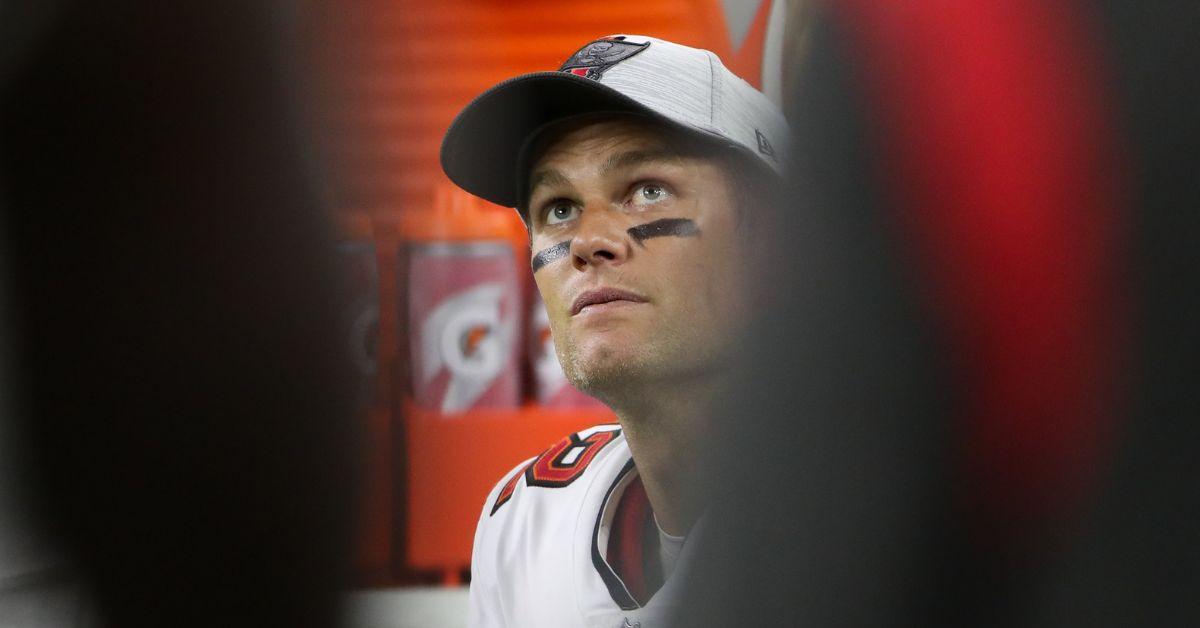 Although Brady attempted to keep himself calm, cool and collected throughout the game, he eventually broke down after the Ravens pulled ahead by nearly a full touchdown.
As RadarOnline.com previously reported, Brady's meltdown Thursday night marked just the third time the 7-time Super Bowl champion lost his cool as his Tampa Bay team struggles to keep up with the competition.
In September, as the Buccaneers faced off against the New Orleans Saints, Brady was caught spiking a Microsoft tablet into the ground after a failed play.
Then just days later, as the Bucs battled the Pittsburgh Steelers, Brady was caught screaming at his own offensive line following yet another unsuccessful play.
Article continues below advertisement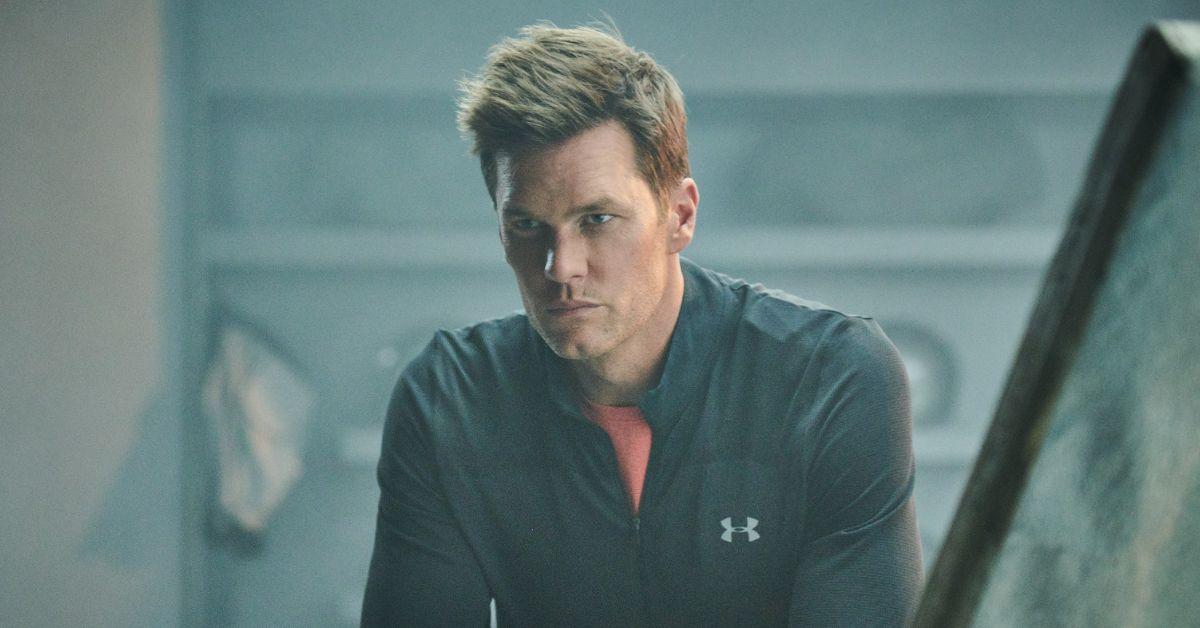 "You are so much better than the way you're f---ing playing!" Brady yelled at his offensive linemen as they trailed Pittsburgh 6-10. "You get your f---ing a-- kicked!"
Brady's ongoing troubles on the football field coincide with his marriage troubles with his 42-year-old super model wife, Bündchen, who recently offered the NFL quarterback an ultimatum to either give up his football career for good or risk losing both her and their children.
"Gisele told Tom either he leaves football to spend time with the family or she is gone for good," a source close to Bündchen spilled on Thursday, just hours before Brady took the field against Baltimore.
"She doesn't want him to continue to get injured and not be able to enjoy life in the future, the source continued. "She is doing it for her family."
Article continues below advertisement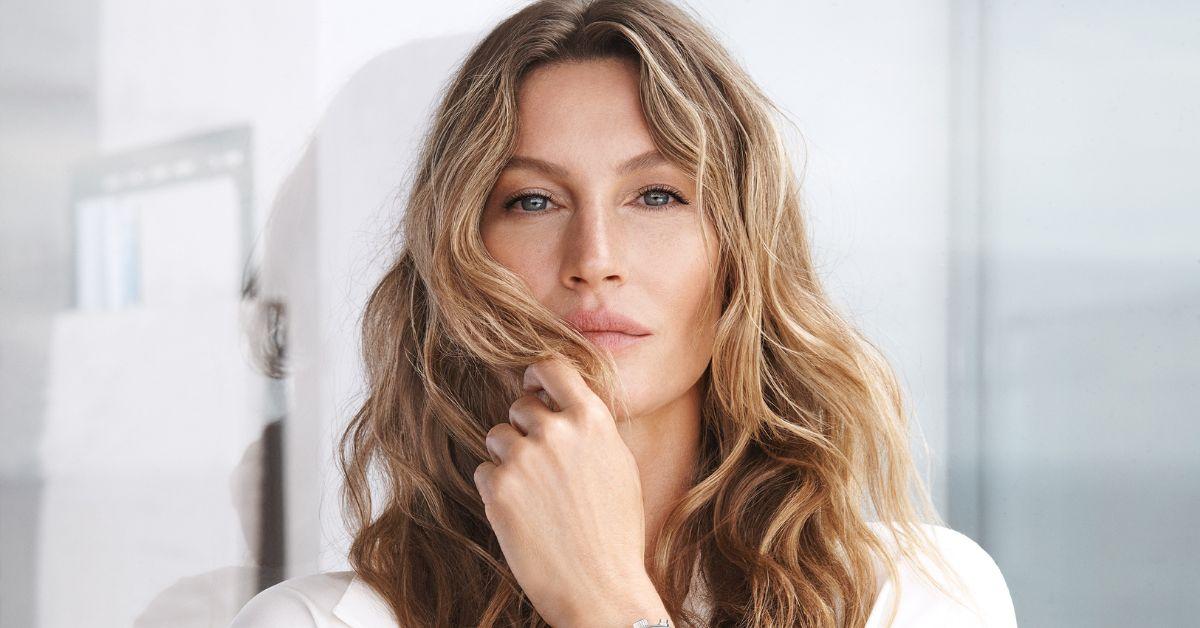 Brady and Bündchen's marriage has been crumbling in recent months, with other sources blaming Brady's sudden decision to unretire from the NFL as a main point of tension in the pair's relationship.
Despite Bündchen's recent ultimatum for Brady, the football star has claimed he has no plans to retire from the NFL anytime soon.
"I said last week that there's no immediate retirement in my future," Brady explained earlier this week. "There was a retirement in the past, but I moved on from that."
"But certainly not, you know, I've never, you know, I made a commitment to this team and I love this team and I love this organization," he added.