Exclusive Details
Smiling Tom Brady Spotted Out After Finalizing Divorce With Gisele As Their Kids Take His Side In Split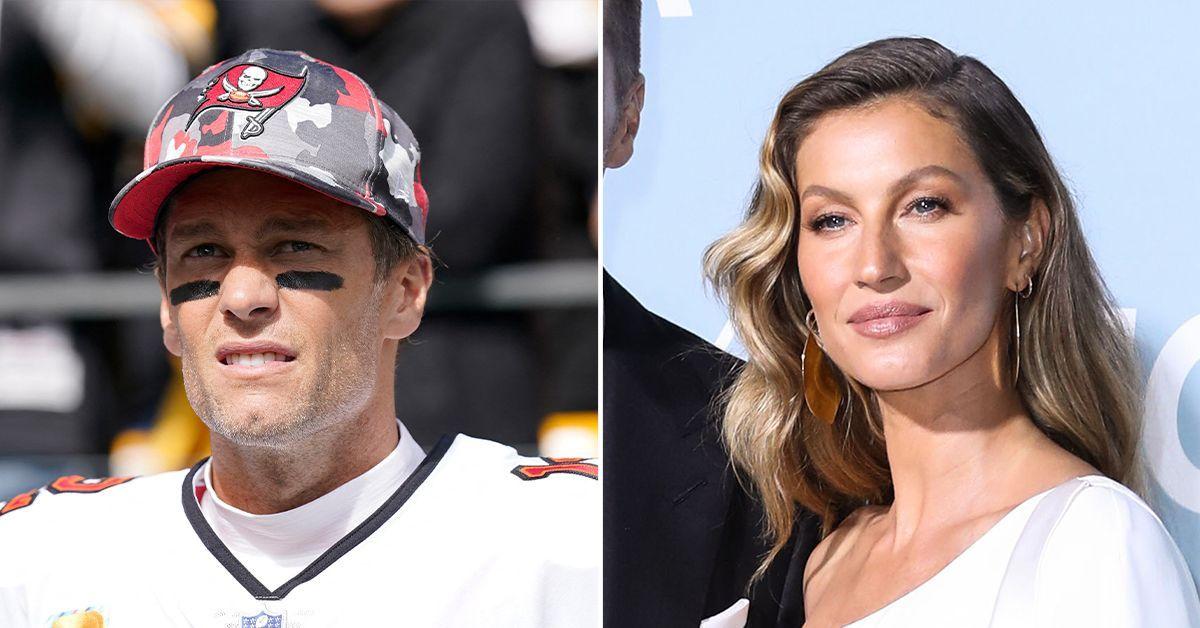 Tom Brady was smiling from ear to ear only hours after the court finalized his divorce from his ex-wife Gisele Bündchen, RadarOnline.com has learned.
The NFL quarterback, 45, was spotted taking his daughter Vivian, 9, and his son Benjamin, 12, to the movies on Friday night.
Article continues below advertisement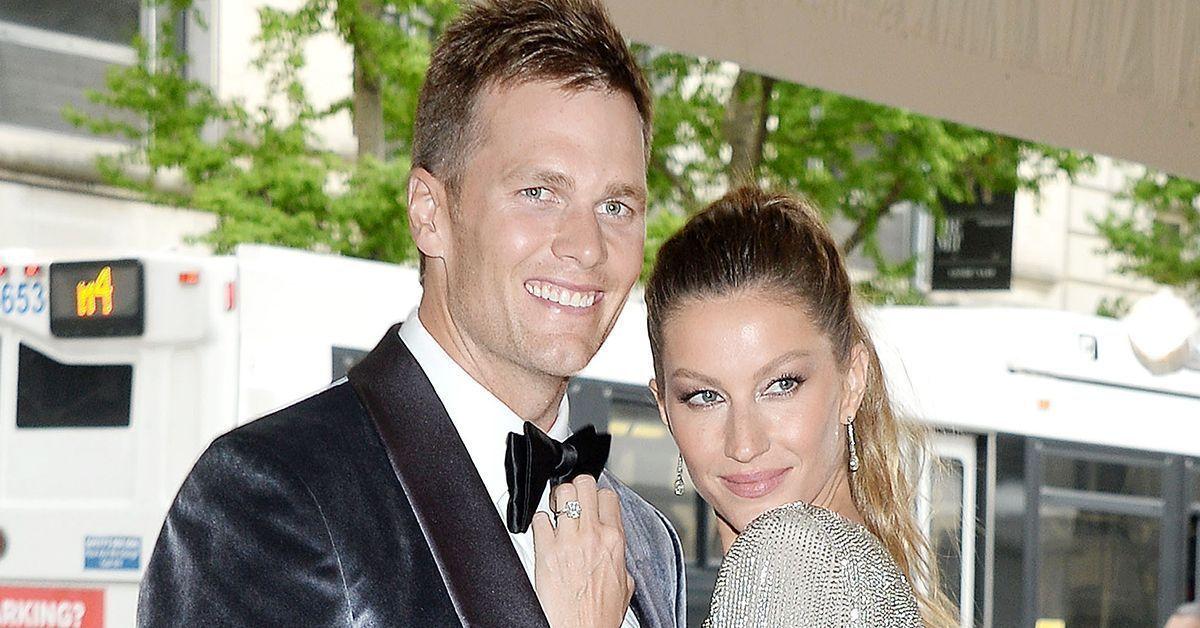 In photos, the three were seen walking into the CMX CineBistro in Hyde Park, Florida. Brady looked like he was keeping a low profile with a grey sweatshirt with a pair of white sweatpants.
A source told People, "He is always happy when he is with his kids." Vivian and Benjmain spent last weekend with their mother in Miami.
Article continues below advertisement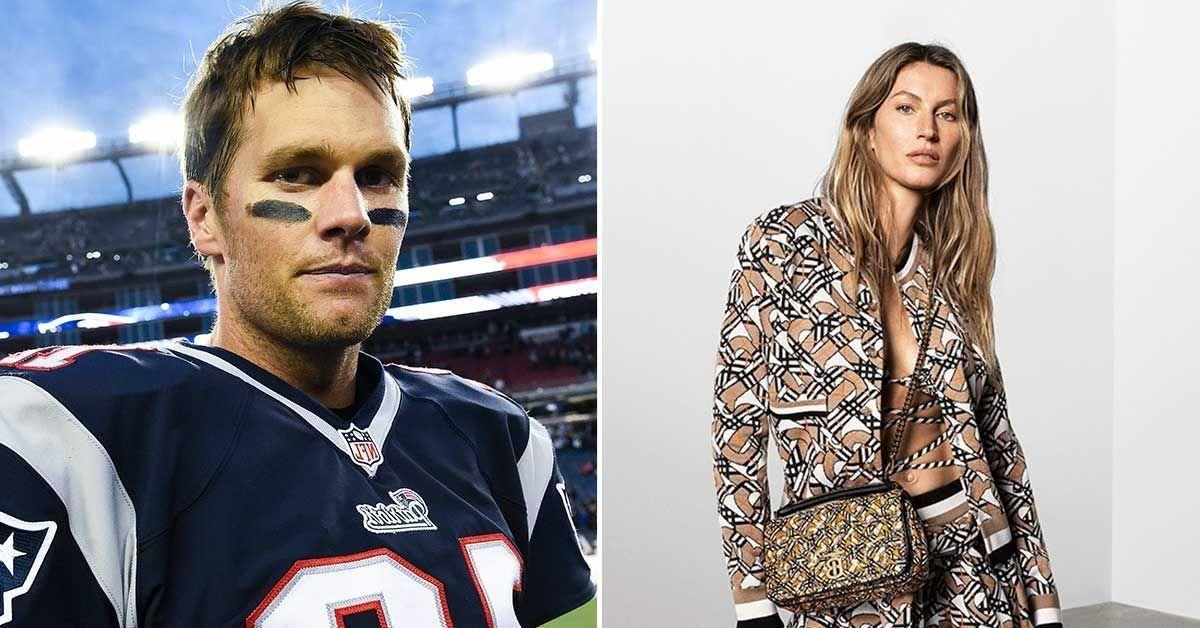 "The kids have slowly been getting used to spending separate time with Tom and Gisele. They lived separately for months," the insider added.
As RadarOnline.com previously reported, a source spilled that the kid "love him and can't picture a life without him."
Article continues below advertisement
"Ben is fine with Gisele but he LOVES his dad," an insider said. "He appreciates that Tom has never pushed him into becoming an athlete. He's more of a nerd, who excels at math, Tom means everything to him, and he even dresses like him."
When it comes to Vivian, the insider said, "She's the quintessential daddy's girl. IN her eyes, he can do no wrong. She's at all his practices, follows his games intensely and cheers every time he touches the ball."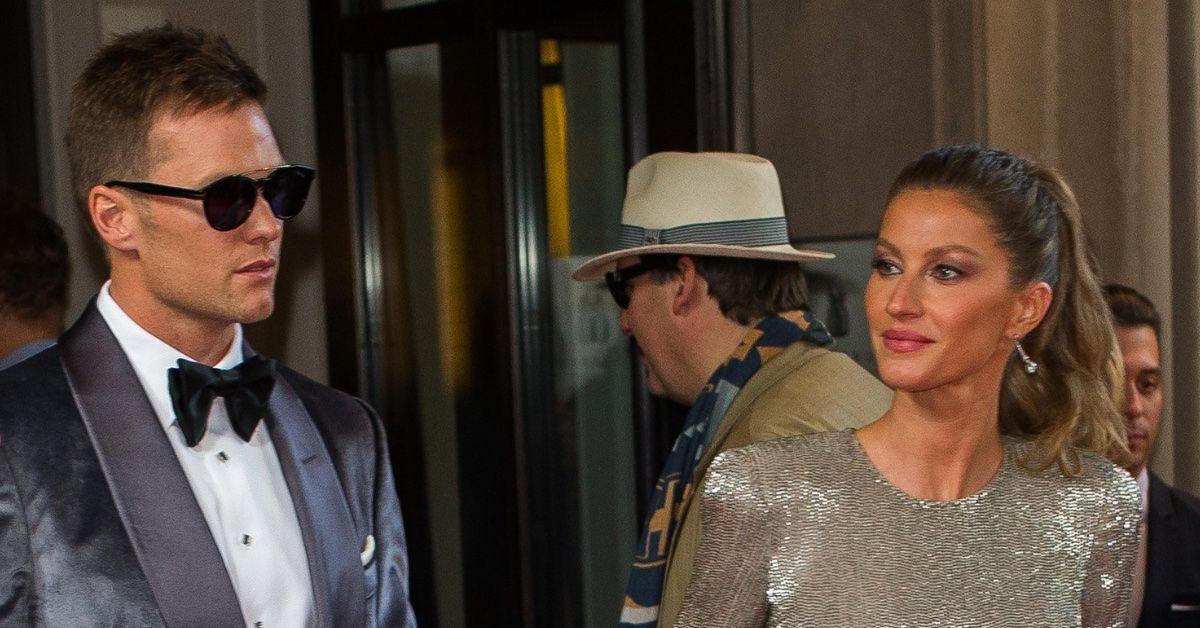 Sources said the kids told Gisele that they wanted to live with Tom and she "hit the roof." Prior to the settlement being reached, a source said about the supermodel's intentions, "She's vowed to fight him tooth and nail if he even tries to pursue anything more than joint custody."
As RadarOnline.com previously reported, the couple was able to hash out an agreement without a messy court showdown. The two signed an agreement that covered issues of child support, custody, and the division of their property without the court.
The couple had a reported $400 million to fight over with several properties across the globe.