Exclusive Details
Tim Allen Shrugs His Off 'Lightyear' Movie: 'It Has No Relationship to Buzz'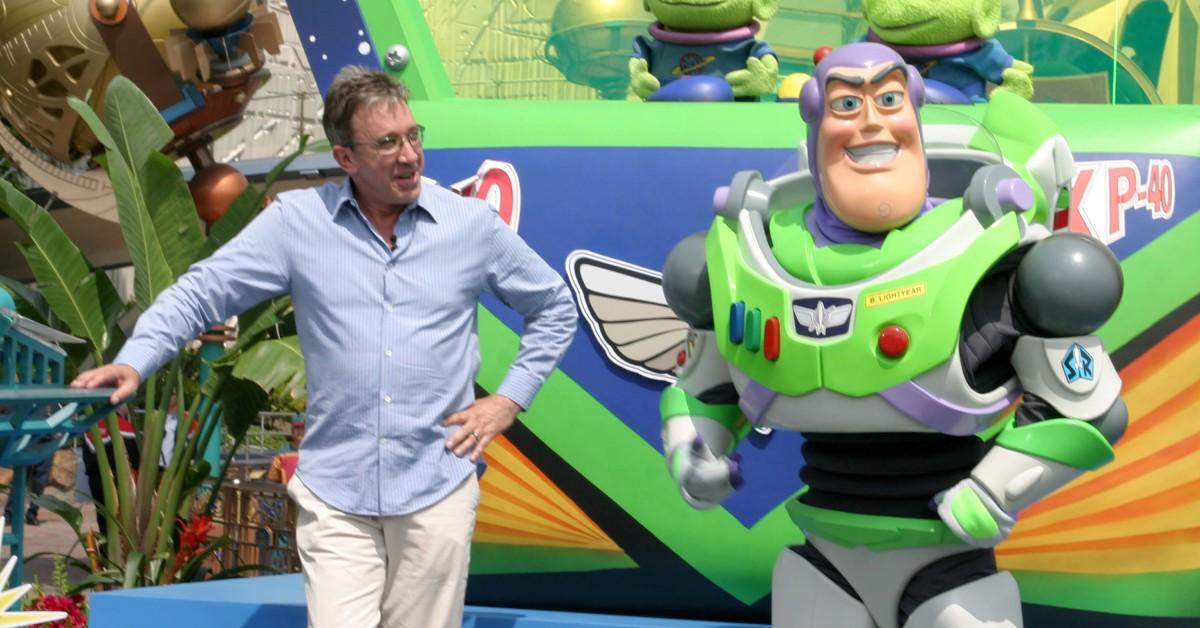 Fans of the Toy Story movies who were expecting Tim Allen to be furious over being replaced by Chris Evans in the new animated sequel Lightyear are in for a crash landing.
But RadarOnline.com can report the actor did little more than shrug off the new movie.
Article continues below advertisement
In an interview with Extra, the actor essentially shrugged his shoulders. Allen said when he made the Toy Story movies, he had discussions with the crew about how much fun a Buzz Lightyear origins movie could be.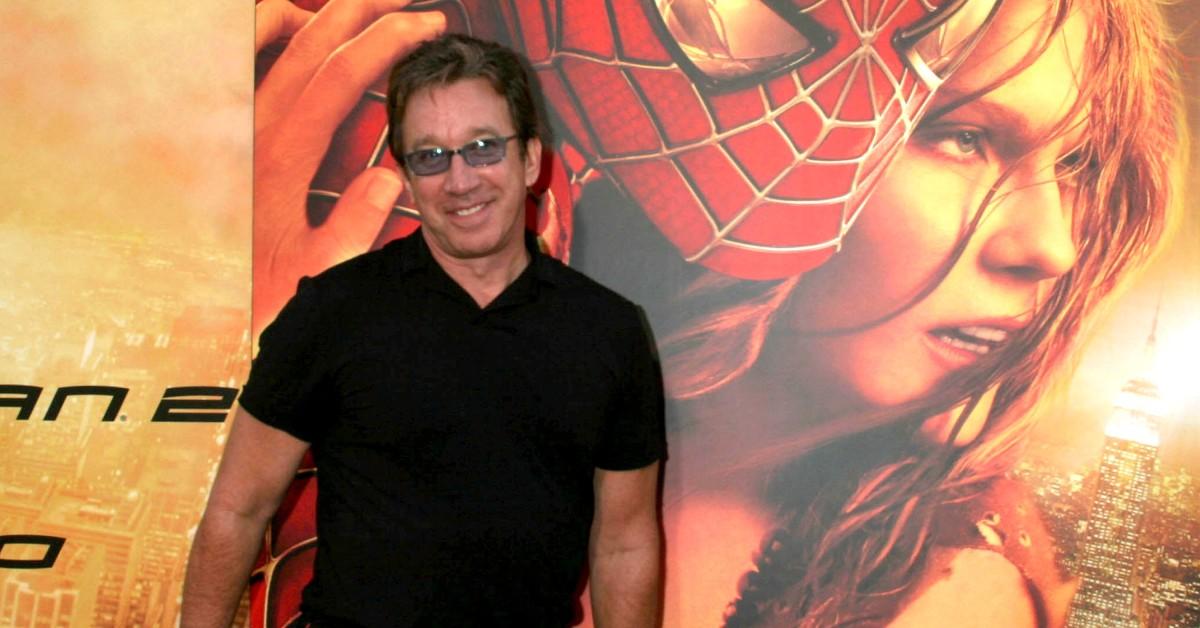 Article continues below advertisement
"I've stayed out of this because it has nothing to do [with the Toy Story movies]," Allen explained. "The brass that did the first four movies is a whole different team. I thought [initially] that it was going to be live action."
"I'm a plot guy," he continued. "It's a wonderful story, it just doesn't seem to have any connection with the toy. It has no relationship to Buzz. There's just no connection."
Article continues below advertisement
His comments come as many movie goers shrugged at the Lightyear movie, with its box office being less than anticipated.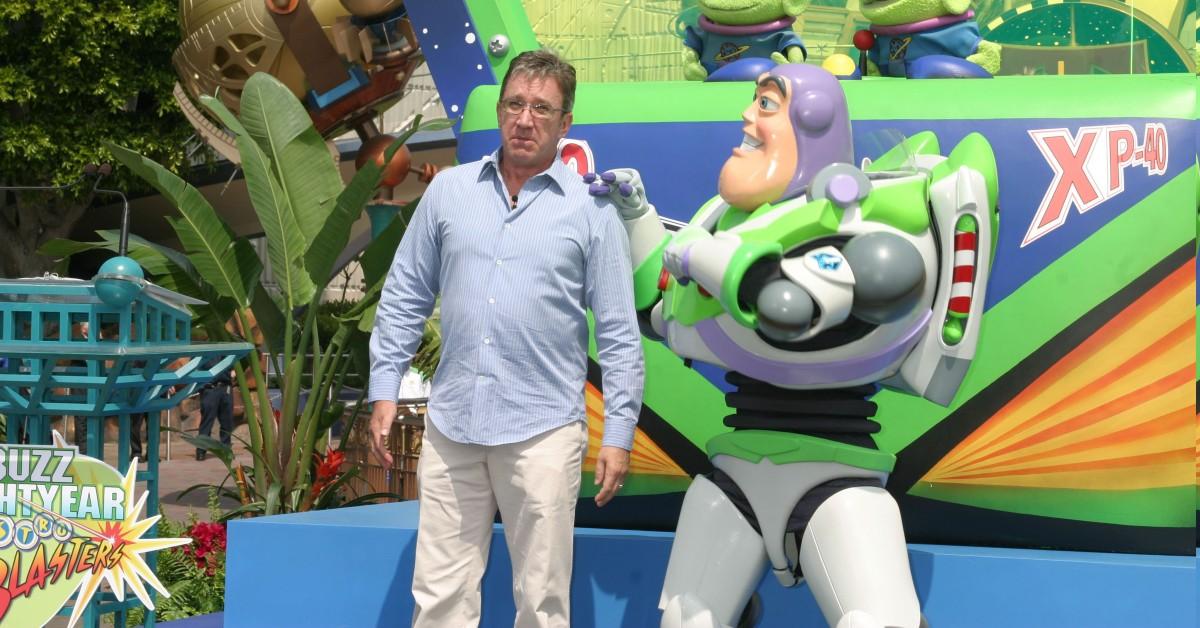 Article continues below advertisement
One funny twist to the Extra interview is that reporter Jenn Lahmers spoke remotely to Allen from her home while holding her toddler son Ethan. "What's with the baby?" Allen joked. "Now we've got to watch our language."
Allen was joined on the three-way split screen by Richard Karn, his former "Home Improvement" co-star. The pair have reunited for the History Channel series More Power, which examines both the evolution of various tools and possible new-fangled improvements.
Article continues below advertisement
"We do fall into old patterns," Karn admitted, "but what's wonderful is that we've had some years, you know, where we weren't in that pattern and new things have happened and new ways of communicating. And boy, do we love to communicate. We love to argue with each other."
More Power debuted June 29 and also features DIY expert April Richardson.