Exclusive Details
An 'Anxious' President Joe Biden Briefly Mixes Up Sweden And Switzerland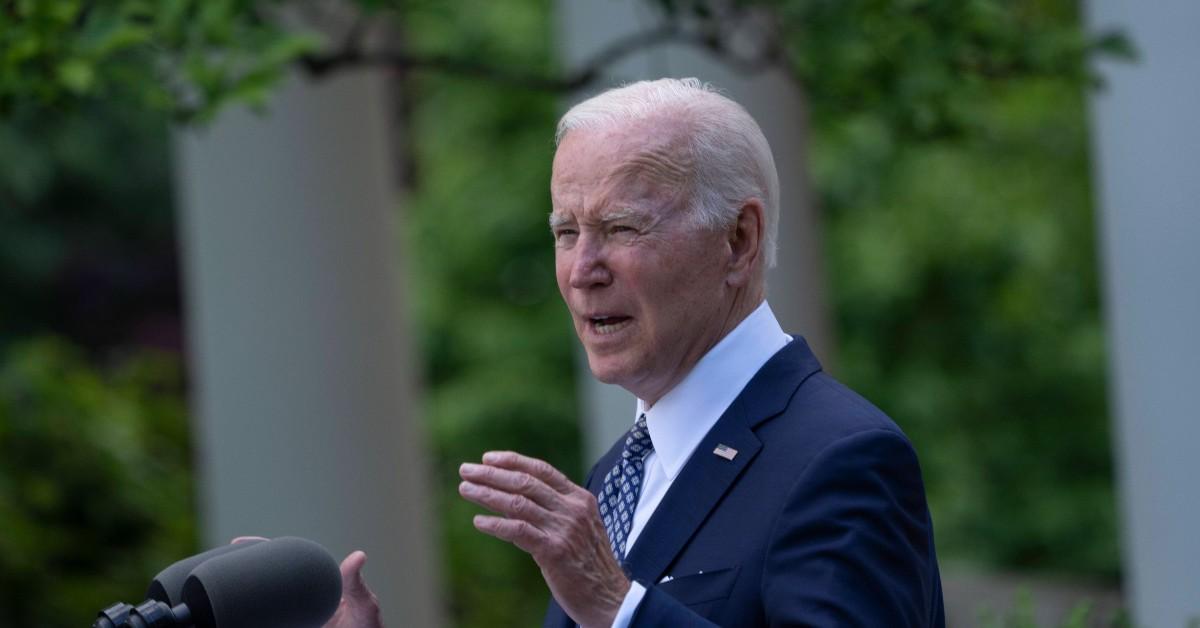 On the President Joe Biden gaffe scale, this rates about a four. Mainly because the Commander in Chief immediately recognized his mistake and corrected it.
But it was a blunder nonetheless, RadarOnline.com can report.
Article continues below advertisement
At a June 30 press conference following the close of a NATO summit in Madrid, Spain, Biden began by properly identifying the two countries recently invited to join the alliance: Finland and Sweden. But moments later, he edged a little south on the European map.
"I got a phone call from the leader of Finland, saying could he come and see me," Biden recalled. "And he came the next day, and he said, "Would you support my country joining NATO?"
"We got on the telephone," Biden continued. "He suggested we call the leader of Switzerland. Switzerland, my goodness! I'm getting really anxious here about expanding NATO. No, Sweden."
Article continues below advertisement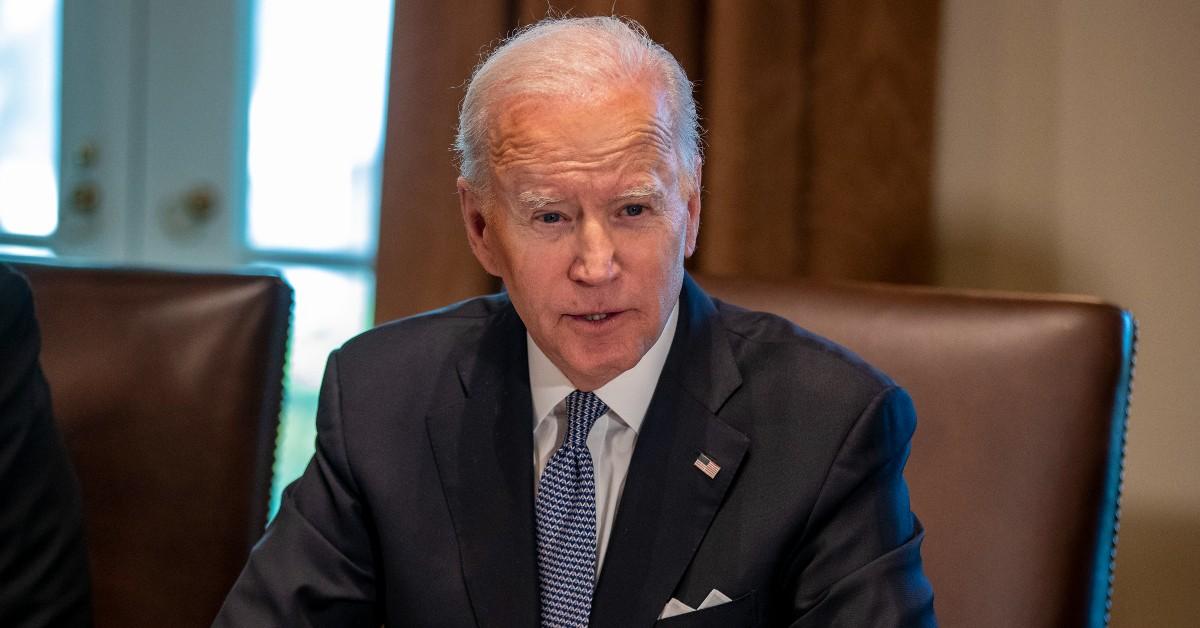 The Sweden-Switzerland mix-up is on the level of when Biden, during a May 2022 visit to South Korea, flubbed the name of the country's president but there also immediately corrected himself. "Thank you all very much and President Moon — Yoon, thank you for everything you've done so far," Biden declared at the end of remarks delivered at a Samsung microchip facility, according to the New York Post.
Article continues below advertisement
The previous South Korean president was Moon Jae-in; the current leader is Yoon Suk-yeol.
Biden has become known for misspeaking and has been a frequent target of conservative media members for his blunders. It has led some to question his mental fitness.
Article continues below advertisement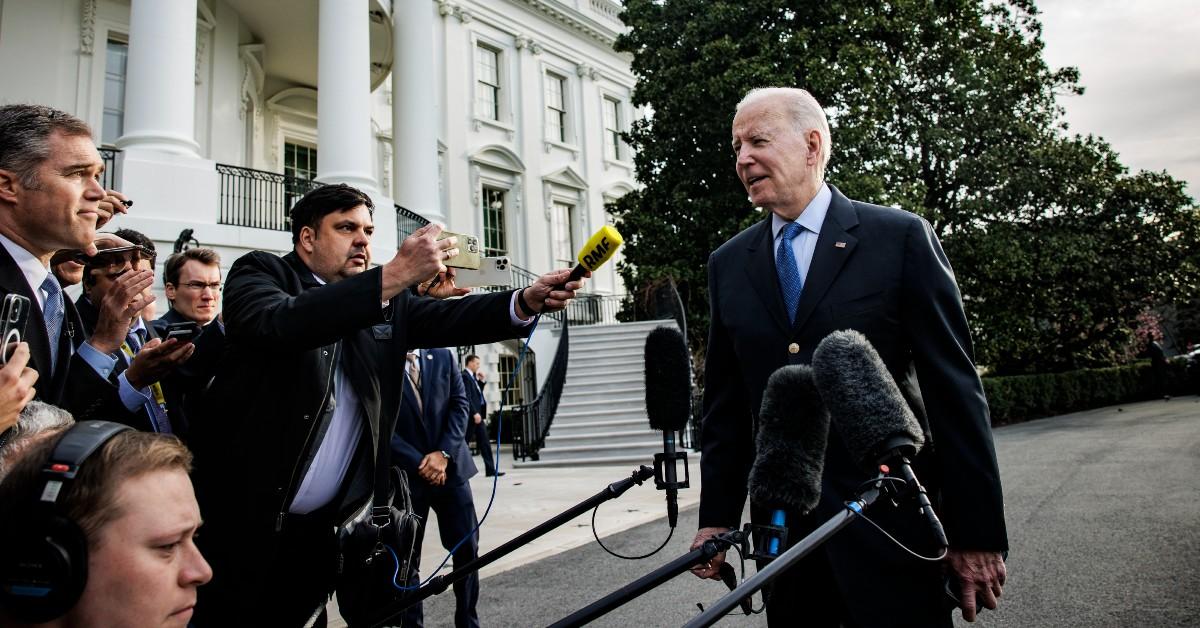 While Sweden and Switzerland have relatively similar populations, the former is ten times larger in terms of land mass. Given President Biden's brief shuffling of the two, here's a look at a few other key differences.
Article continues below advertisement
Switzerland became independent in 836 A.D., long before Sweden, which reached that key stage in 1499 A.D. The former is a parliamentary constitutional monarchy, while the latter is a federal republic. And life expectancy is extremely solid across the board, with male and female citizens in both countries expected to live into their early to mid-80s.