Patricia Heaton Slams Disney Asks Why Would They 'Castrate' Buzz Lightyear By Replacing Tim Allen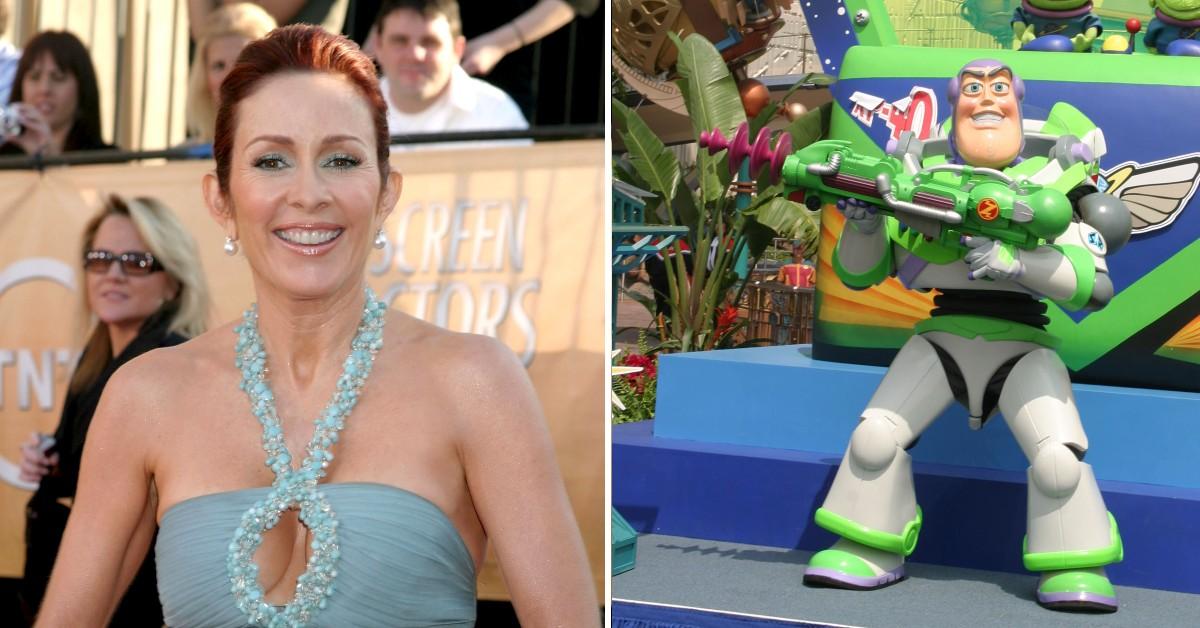 What's "Toy Story" without Tim Allen? "Stupid," according to actress Patricia Heaton.
Article continues below advertisement
Allen, who voiced Buzz Lightyear in the first four Toy Story movies, was replaced by Chris Evans in the spinoff "Lightyear." Heaton, a friend of Allen's, said Disney made a "HUGE mistake" by replacing him.
"Saw the trailer for Buzz Lightyear and all I can say is Disney/Pixar made a HUGE mistake in not casting my pal @ofctimallen Tim Allen in the role that he originated, the role that he owns. Tim IS Buzz! Why would they completely castrate this iconic, beloved character?" she tweeted June 14.
Article continues below advertisement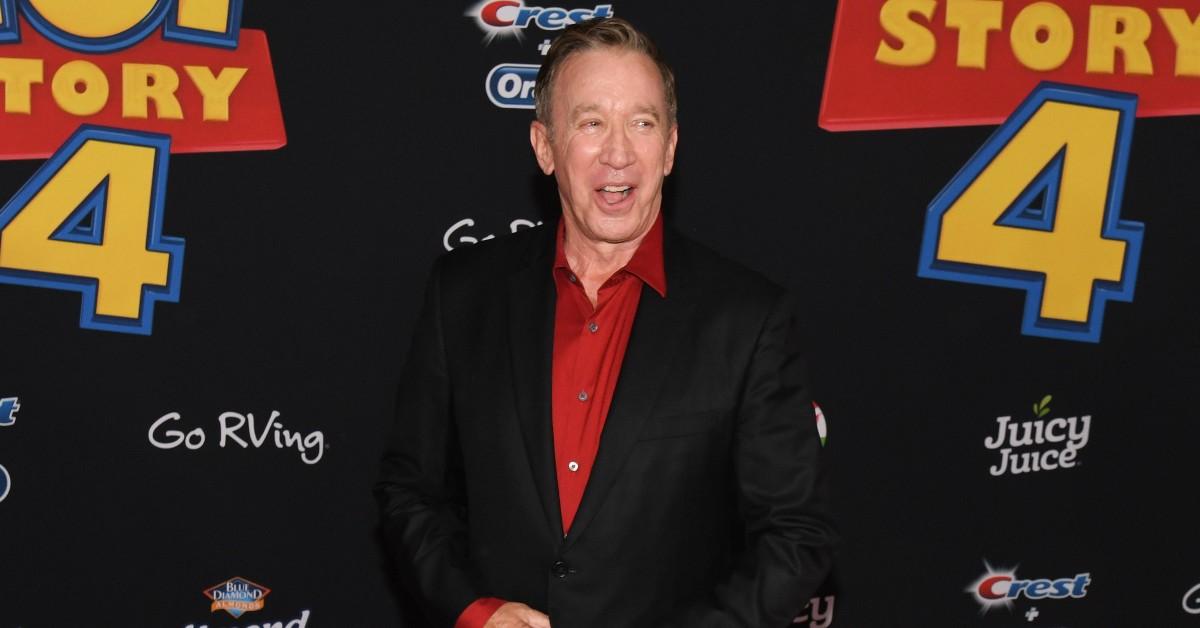 She further stated that Allen was responsible for the origin of Buzz Lightyear, which she reasoned made no sense to replace him in the film.
Article continues below advertisement
"Ok so the current Buzz Lightyear movie is an origin story - but the reason the character became so beloved is because of what @ofctimallen created. Why remove the one element that makes us want to see it?#stupidHollywooddecisions" she tweeted.
Evans has admitted that replacing Allen is a daunting task.
Article continues below advertisement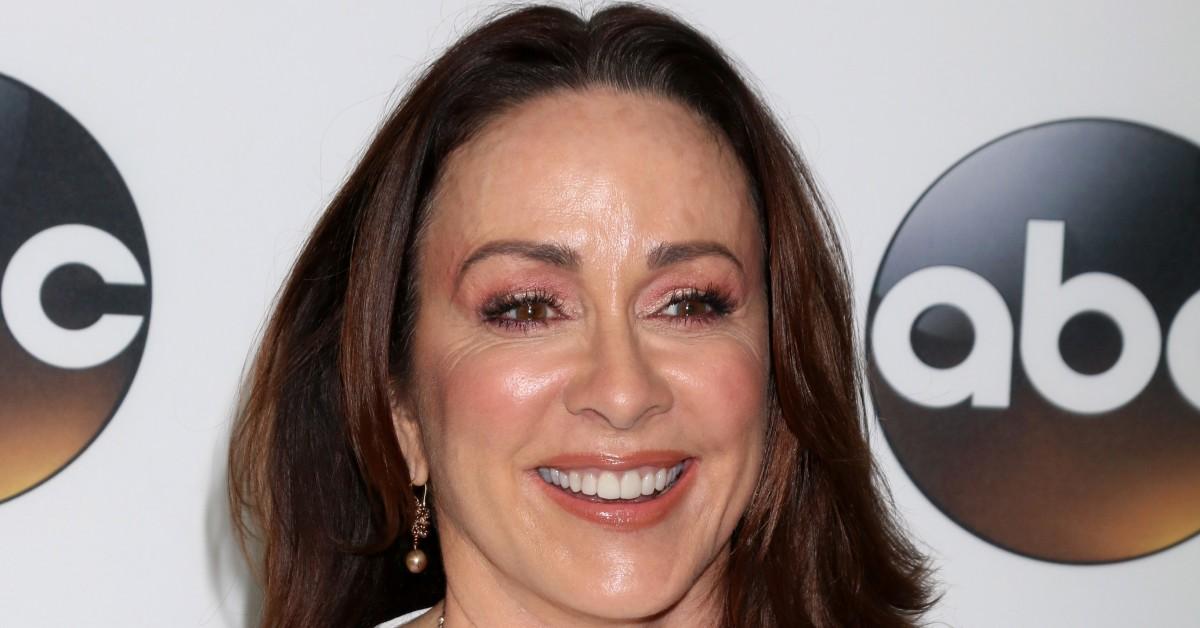 "I'm doing Tim and I don't care," he told The Telgraph. "It makes you feel so nervous to hear yourself out loud – it almost feels wrong. It's like trying to say, 'Bond, James Bond,' and you're like, 'Nope, nope, nope – that's for someone else.'"
Article continues below advertisement
Evans further explained that Allen will always be Buzz Lightyear to him.
"[Tim Allen] is Buzz Lightyear to me too – I grew up on these movies," he said. "So, you certainly want to use it as a template ... And he did such a good job, I would be a fool to not absorb some of the choices. But at the same time you have to kind of make some kind of fresh track in the snow."
Article continues below advertisement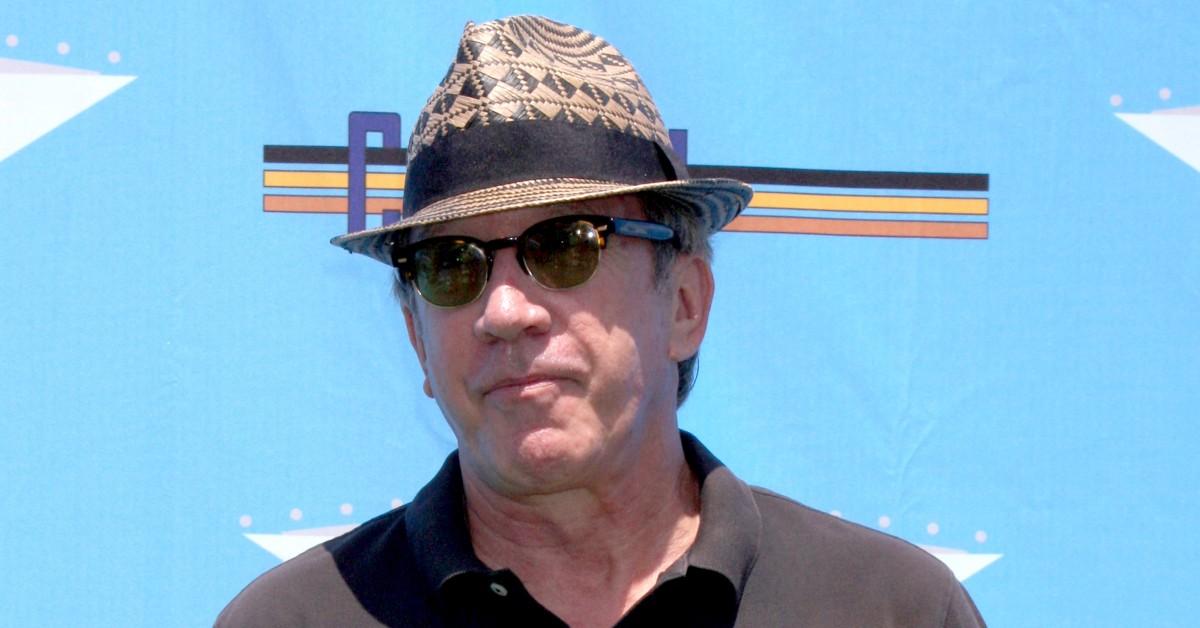 In the new film, Buzz is a Space Ranger who is on a hostile planet trying to find his way home. Unlike in the previous Toy Story movies, Buzz is not just a toy that thinks he's an astronaut, according to Evans.
"And just to be clear, this isn't Buzz Lightyear the toy. This is the origin story of the human Buzz Lightyear that the toy is based on," he said.