TikTok Star Cooper Noriega's Eerie Message About Dying 'Young' Came After He Detailed Substance Abuse & Suicide Attempt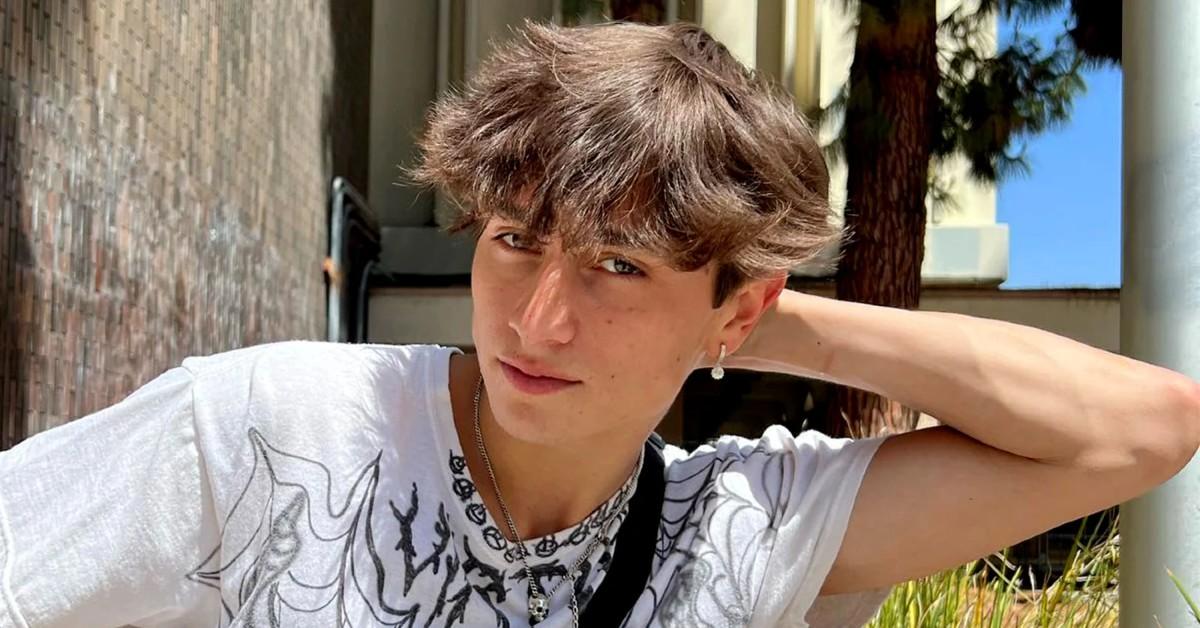 TikTok star Cooper Noriega was transparent about his struggles with substance abuse and a past suicide attempt in the months leading up to his tragic death at 19.
Fans have been left in utter shock after discovering that Noriega was found dead on Thursday in a Los Angeles mall parking lot just hours after posting a video to his 1.8 million followers.
"Who else b thinking they gon die young af," his video was captioned.
Article continues below advertisement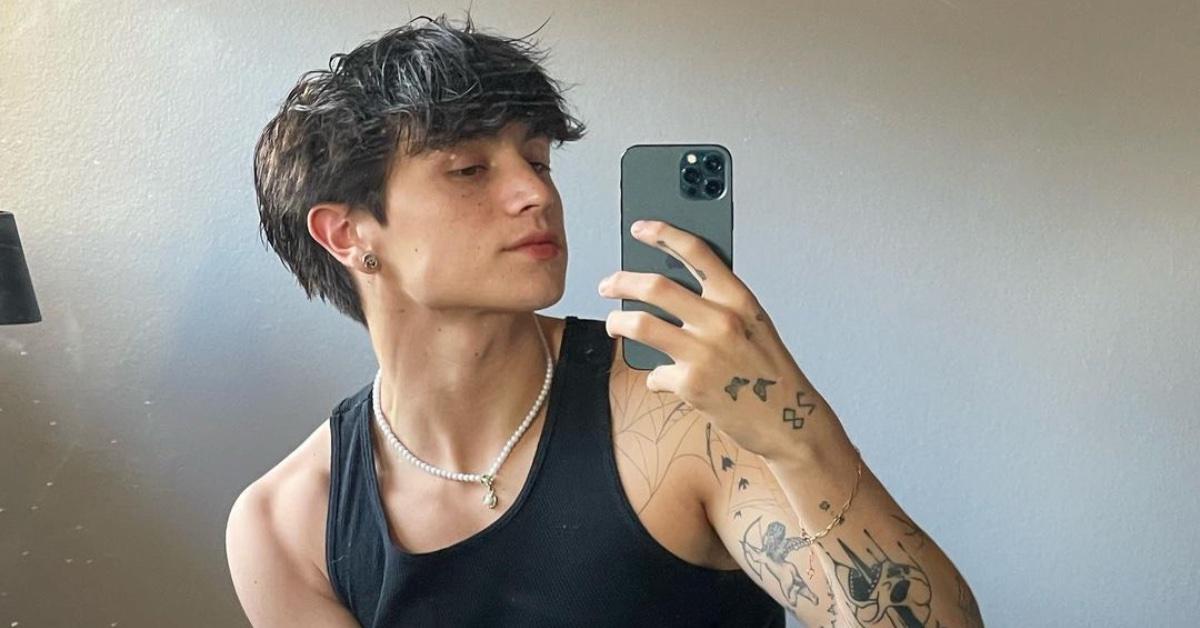 Radar has since confirmed that an autopsy has been completed, and his cause of death has been deferred pending additional test results. No foul play is suspected at this time.
Over the past few weeks, Noriega had been spreading positivity and started a group strictly to discuss mental health.
Article continues below advertisement
"I've been struggling with addiction since I was 9-years-old, you may think that's crazy but that's the life I've been dealt," the teen revealed, also sharing his hopes to one day open a rehab facility "where people aren't traumatized at the end of their recovery."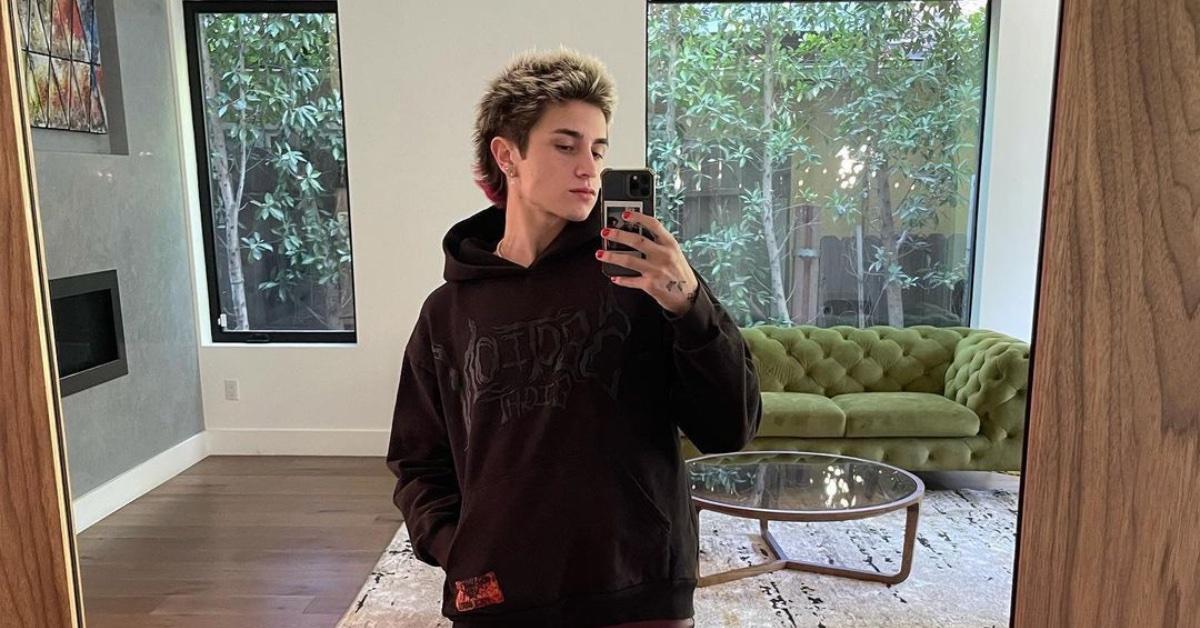 Article continues below advertisement
In January of last year, the social media star was overjoyed to share that he had stayed "clean" for 90 days following a near-fatal overdose.
"It's been hard, but so much beauty during this process," Noriega wrote on Twitter, reflecting on where he was just four months prior in 2020. "I was at such a low point, I had a deadly overdose/suicide attempt on fent [Fentanyl], when I stopped breathing and was rushed to the ER, luckily, someone found me before it was [too] late."
By October 2021, he celebrated one year of being sober, proudly telling fans that it felt "good to wake up and not have to depend on something."
Noriega's untimely passing has been met with countless heartfelt tributes from fellow social media stars and friends, who will miss his larger-than-life personality and impact on the TikTok community.
Article continues below advertisement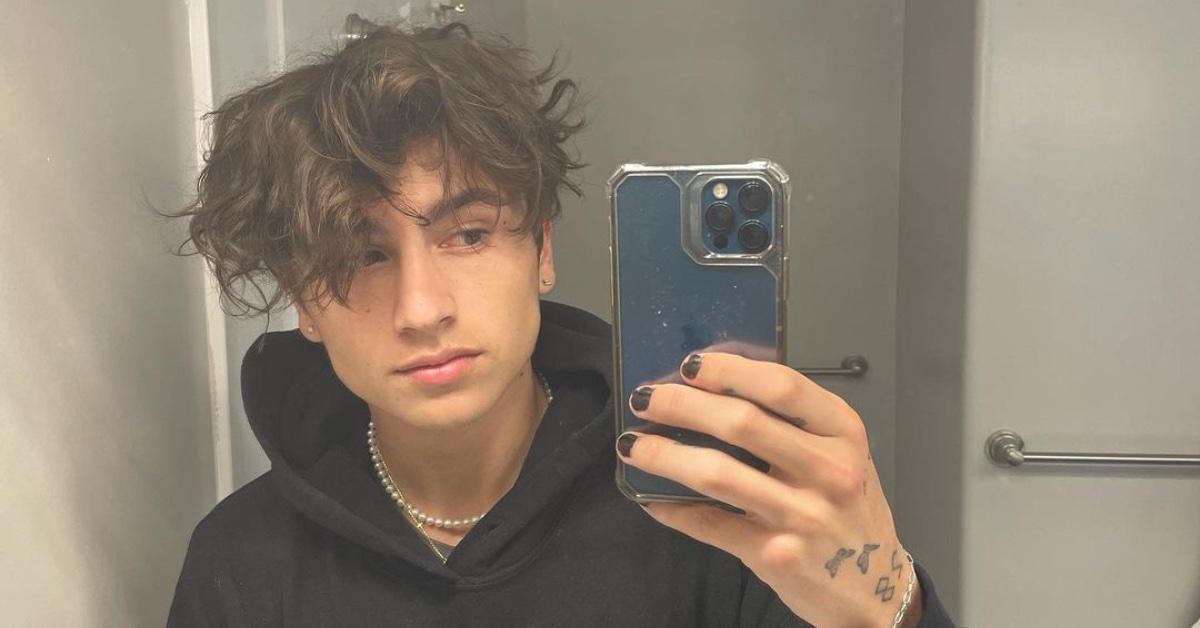 "My heart hurts," Blake Gray wrote. "It doesn't feel real. Please tell me it's not real. You always had the most positive energy no matter where we were. Rest easy coop."
If you or someone you know is struggling with substance abuse, contact the Substance Abuse and Mental Health Services Administration (SAMHSA) National Helpline at 1-800-662-HELP (4357).