Exclusive
Jeremy Piven Talks 'Entourage 2' — Is It Finally Happening?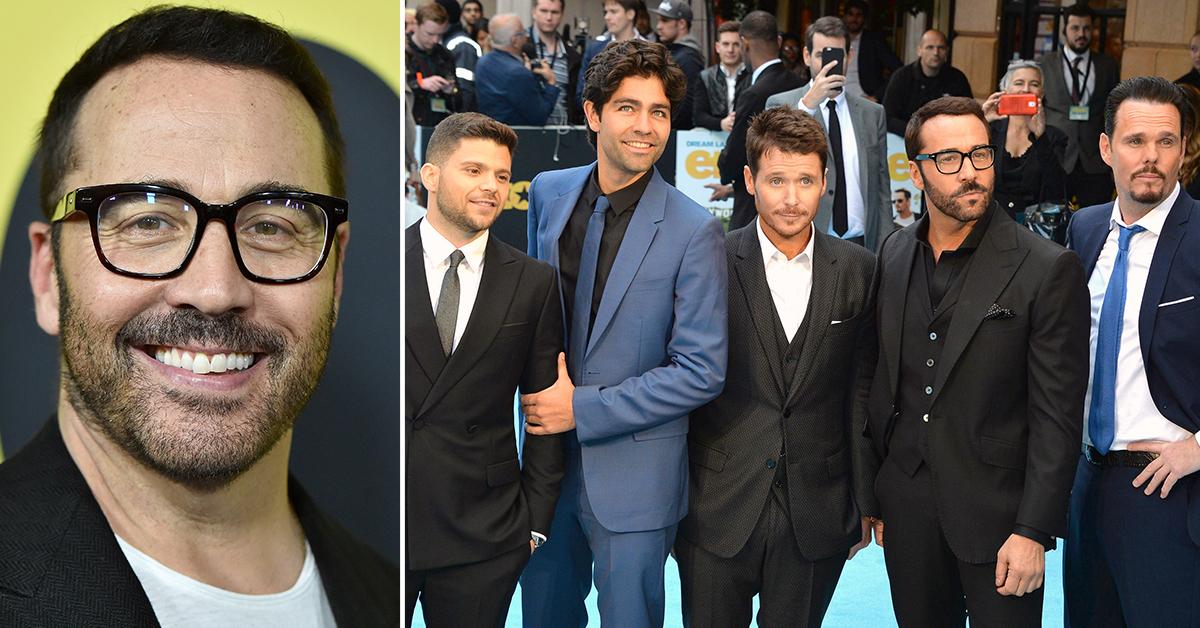 Is Entourage 2 finally happening? Radar caught up with Jeremy Piven, one of the stars of the HBO series-turned-movie, and asked him point-blank about the rumors circulating surrounding a possible sequel.
Piven — famous for playing the hot-headed talent agent Ari Gold — addressed the speculation at Thursday's Los Angeles premiere of his new movie, The Walk, as part of the Dances With Films Festival.
Article continues below advertisement
The Daniel Adams-directed film takes place in 1974 and gives moviegoers an in-your-face realization of cold-blooded racism. Piven plays newly released jailbird Johnny Bunkley, who takes issue with Black students being integrated into an all-white high school.
His cast is full of big names, including, Malcolm McDowell, Terrence Howard, Justin Chatwin, standout stars Katie Douglas and Lovie Simone, and Piven's real-life mother, Joyce Piven.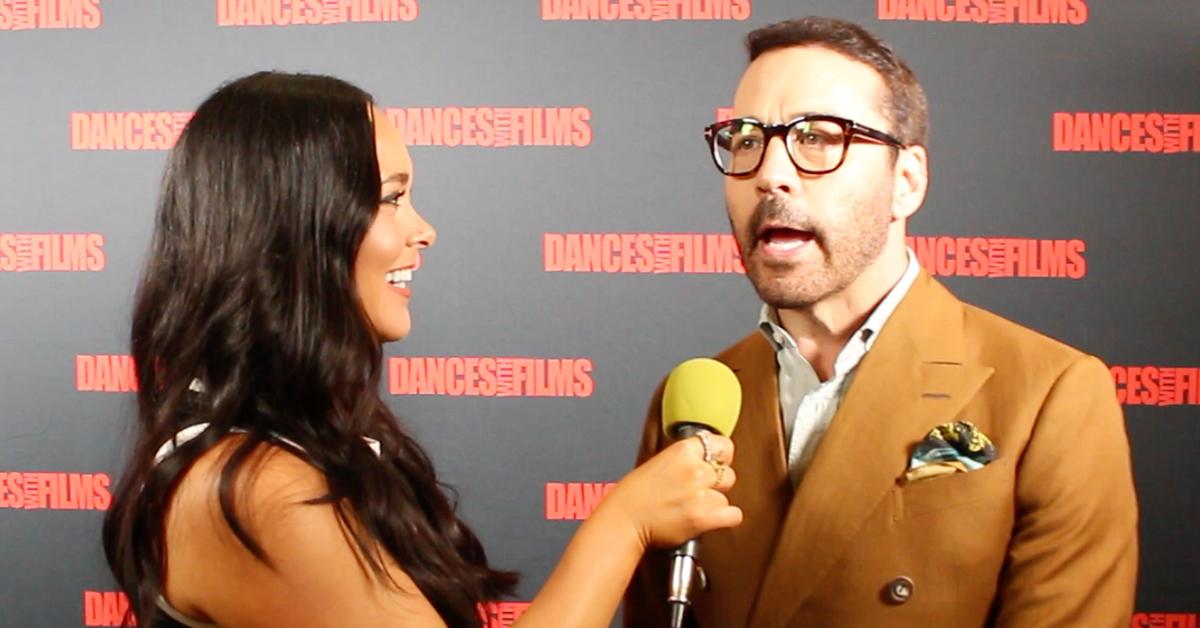 Article continues below advertisement
Piven's role is a dramatic turn from his days playing the smart-mouthed Gold, despite both characters flying off the handle at any given moment. When RadarOnline.com spoke to him on the red carpet, he didn't hesitate to talk about his past, revealing he's not closing the door on an Entourage sequel.
When asked about the possibility of Gold reuniting with Vincent Chase (Adrian Grenier), Turtle (Jerry Ferrara), Johnny "Drama" (Kevin Dillon), and Eric Murphy (Kevin Connolly), Piven responded, "For whatever reason, I'm always the last to know."
Article continues below advertisement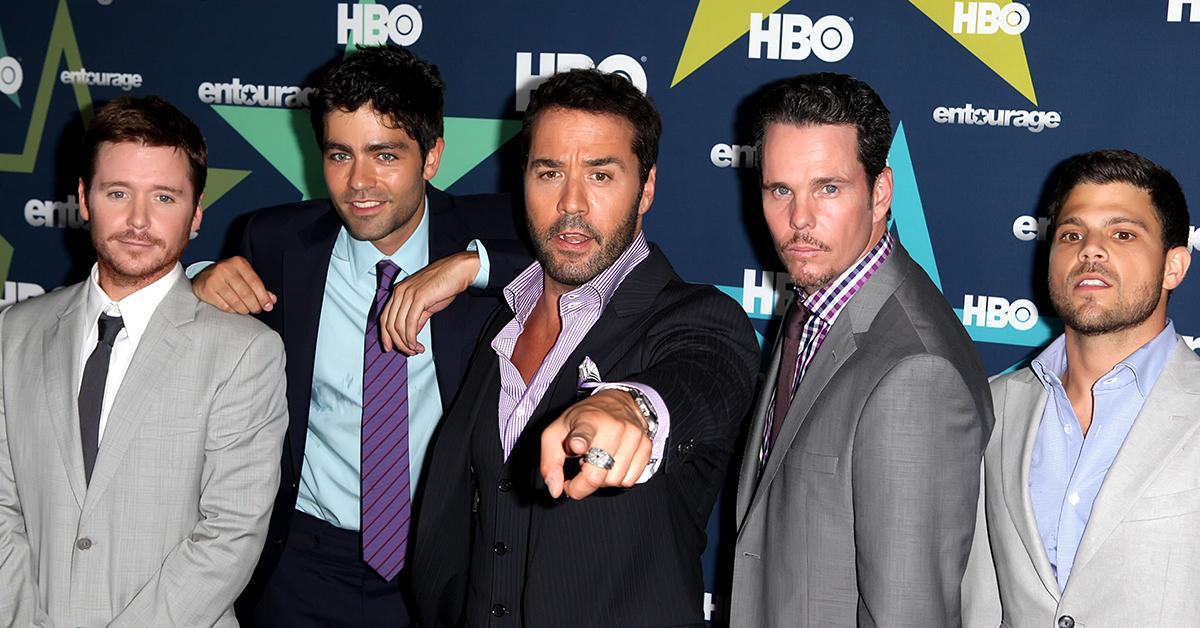 Admitting he thinks it'd be "fun" to join the boys on the big screen again, Piven continued, "I feel like everyone wants — a lot of people want to see it happen."
When asked if the rest of the cast is up for Entourage 2, the actor quickly pointed out how close the cast has remained despite the movie coming out 7 years ago.
Article continues below advertisement
"We all have these podcasts. I have my podcast, How U Livin J Piven, and there's [Doug Ellin and Dillon's] Victory podcast," the actor explained. "We get to bring people that were a part of the show and people love talking about it," adding, "the cast seems really into it so... we don't know!"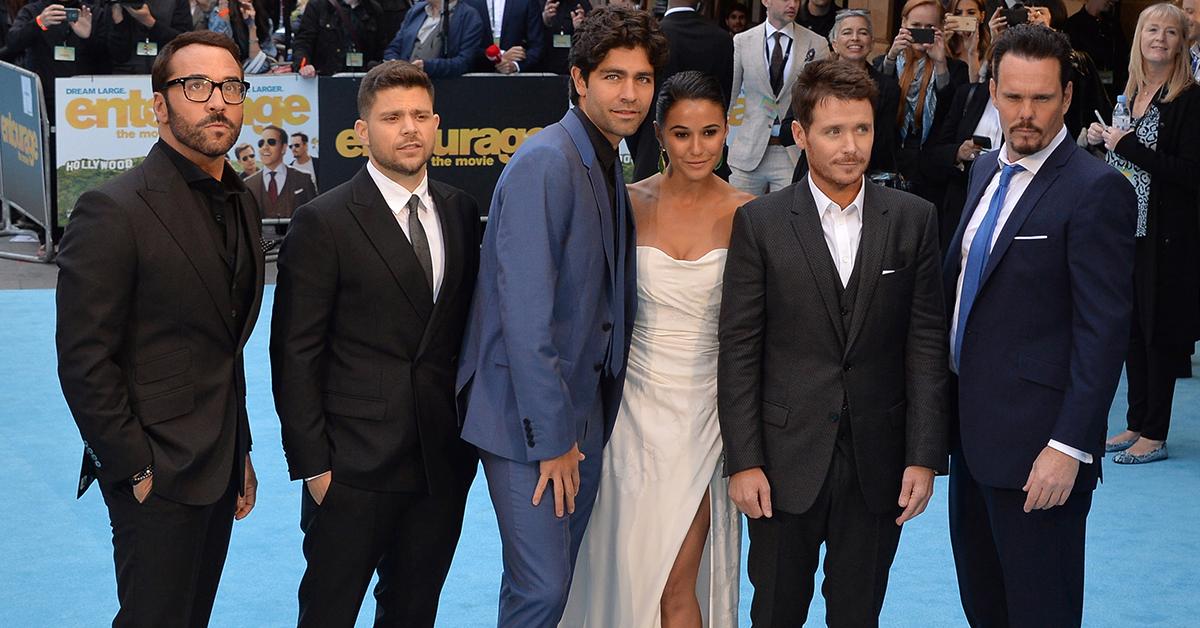 Article continues below advertisement
Entourage began as an HBO TV show and quickly became a fan favorite scooping up six Emmys and 26 nominations during its 7-year run. After its finale in 2011, Piven, Grenier, Ferrara, Dillon, Connolly, Rex Lee, Emmanuelle Chriqui, Perrey Reeves, and the rest of the cast pleased fans around the world by making the series into a movie.
When it comes to a sequel, Piven isn't the only one hyping it up. Ellin, who created the series, recently said, "Mark Wahlberg just needs to call HBO and make it happen and it will all be good."