Exclusive Details
'I Lost Everything': Tiffany Haddish Claims She's Jobless After Grooming, Sexual Abuse Lawsuit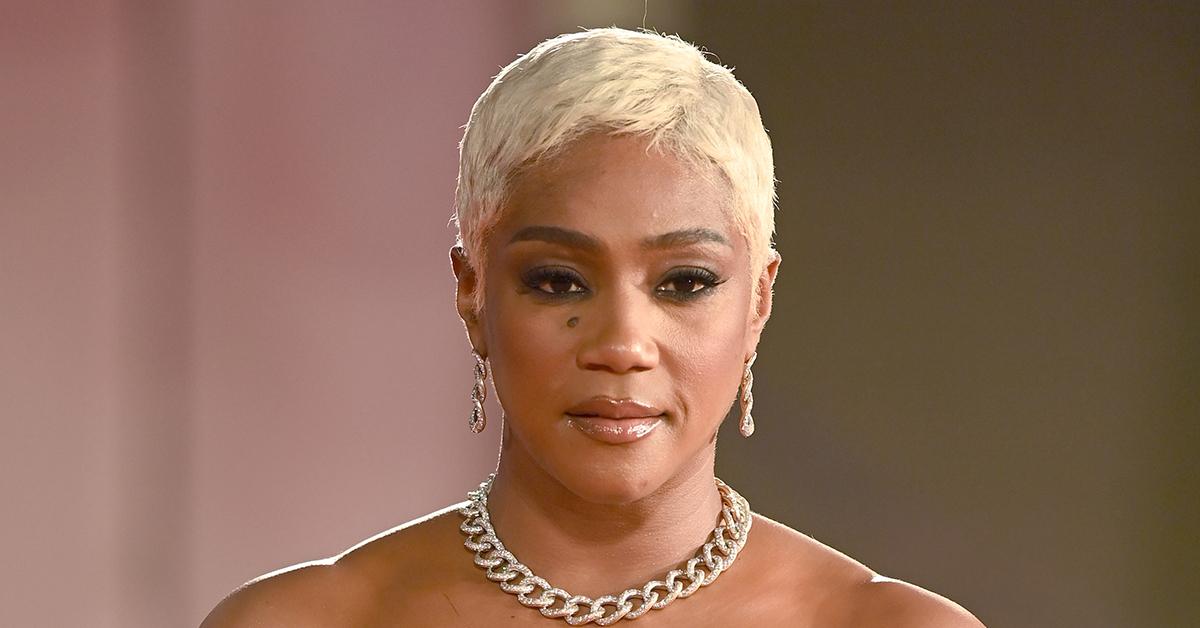 The damage has already been done. Despite the molestation lawsuit against Tiffany Haddish being dismissed, the comedian says she's "lost everything" after claims she sexually abused a minor and groomed another, RadarOnline.com has learned.
Article continues below advertisement
Haddish was chatty but somber at LAX on Wednesday, just one day after "Jane Doe" dismissed the lawsuit against the comedian and Aries Spears. When photographers caught up with the Girls Trip actress, 42, and asked her if any damage has been done to her career following the disturbing allegations, Haddish didn't hold back.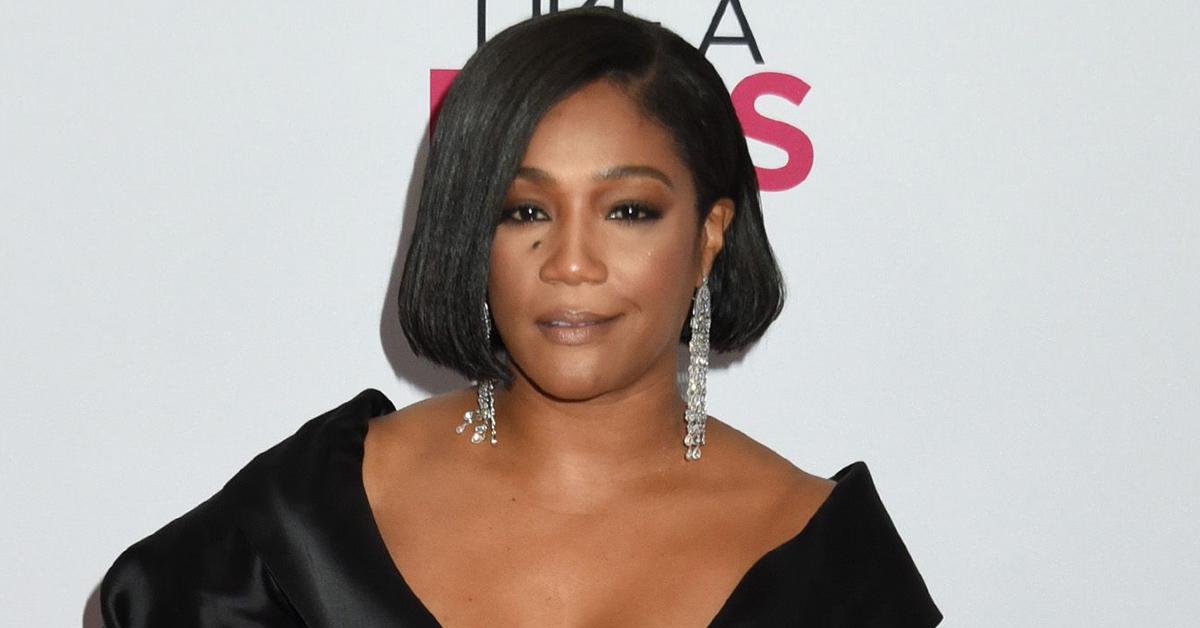 Article continues below advertisement
"I lost everything," she responded. "All my gigs, gone. Everything, gone." When the photographer pushed Haddish, claiming the accusations are behind her, the comedian scoffed, "I don't have no job, bro."
As for the lawsuit being dropped, Haddish said she's "relieved," noting her main concern was for her accusers.
Haddish also claimed she doesn't associate with Spears anymore. "I don't talk to him," she revealed. "I don't deal with him."
Her claims of being jobless come after RadarOnline.com's exclusive story that her comedy gig was canceled in the final hour — but not because of the accusations brought against her by the siblings.
Article continues below advertisement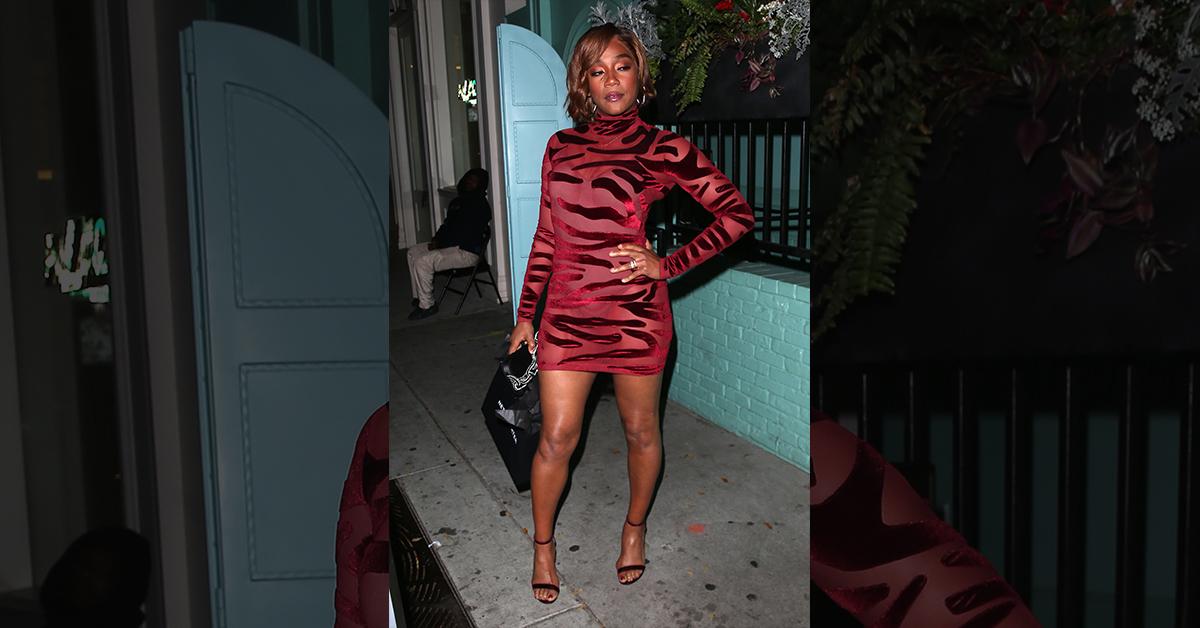 Haddish was scheduled to perform at Jam In The Van earlier this month, which would have marked her first show since the lawsuit. However, she never hit the stage because the event was canceled last minute due to rain.
Despite the sick allegations in the lawsuit, a spokesperson for Jam In The Van told RadarOnline.com that they "love and support Tiffany."
Article continues below advertisement
As this outlet reported, the lawsuit against the comedians brought on by siblings, who claim they were groomed and molested by the pair, was dropped this week. Jane Doe, who filed the lawsuit on behalf of herself and her brother, John Doe, asked the judge to dismiss the case without prejudice — meaning the lawsuit can never be filed again.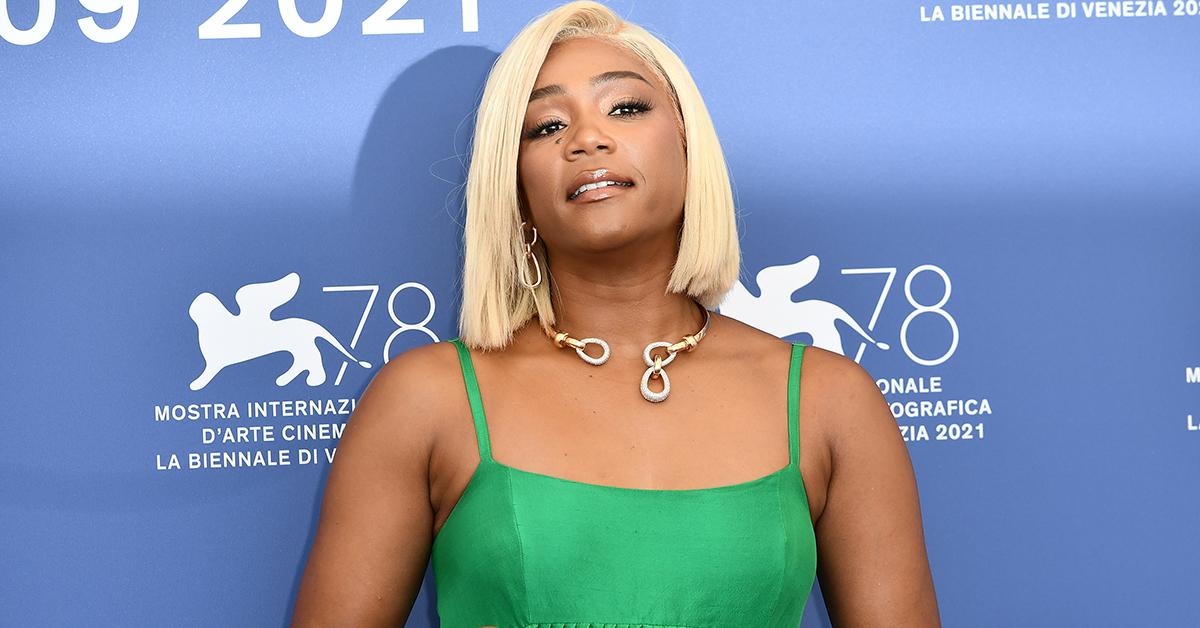 Article continues below advertisement
Earlier this month, the siblings filed a lawsuit against Haddish and Spears, claiming the duo coerced them into filming explicit skits when they were underage. The details of their accusations were shocking.
Jane Doe alleged that Haddish persuaded her to film a sexually suggestive video, supposedly teaching her to mimic giving fellatio for the skit when she was just 14 years old.
In addition, John Doe claimed Haddish and Spears molested him when he was 7 years old while filming a Funny or Die video titled Through a Pedophile's Eyes.
"My family and I have known Tiffany Haddish for many years – and we now know that she would never harm me or my brother or help anyone else do anything that could harm us," Jane Doe said in a statement.
"We wish Tiffany the best and are glad that we can all put this behind us."
Article continues below advertisement
Both Haddish and Spears denied the allegations, with Tiffany's attorney calling the lawsuit a "shakedown." Documents obtained by RadarOnline.com revealed that as part of their settlement talks, Haddish's accusers wanted her to publicly apologize for her role, as well as take back her allegations that the siblings tried to shake her down with the lawsuit.
The comedian later said she regretted being a part of the skit.