Ugly Feud Explodes: 'The View' Executive Producer Bans Staff From Talking To Meghan McCain Before Tell-All Memoir
Meghan McCain is apparently causing some stir at The View even after she already left the show.
The executive producer Brian Teta has reportedly attempted to ban staffers from talking to her ahead of the release of her upcoming audiobook memoir Bad Republican along with her current new job as a columnist at Daily Mail.
Article continues below advertisement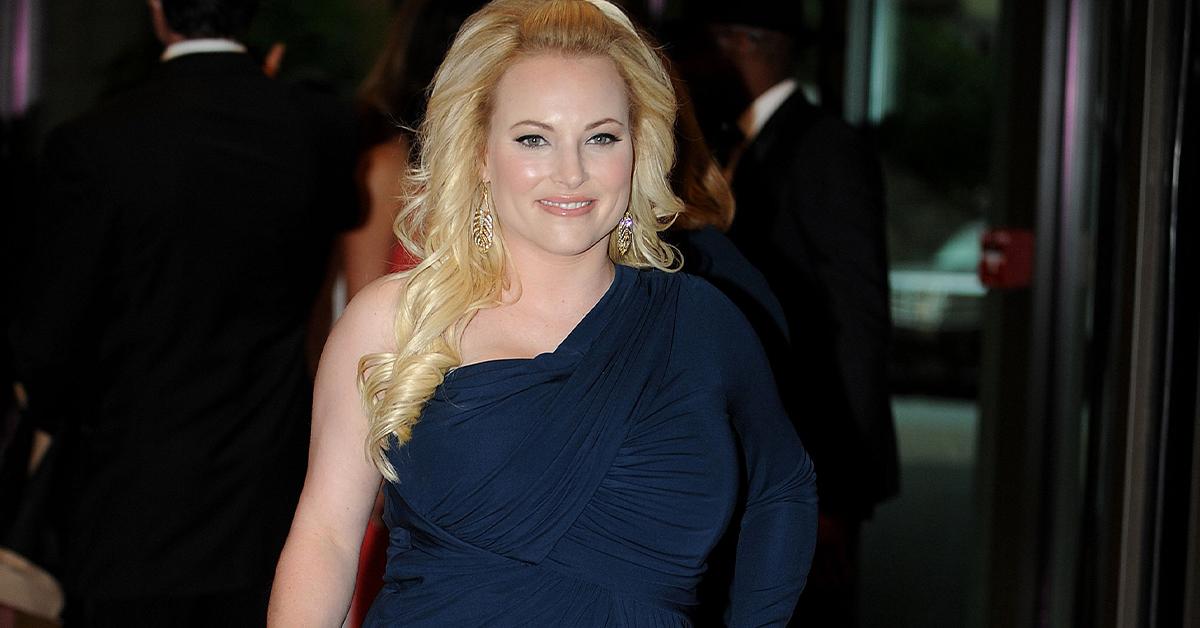 An insider revealed that they were "told not to talk to" to their former host when many of the staffers "are still in contact" with McCain.
"Brian has lost his mind. What does he think this is? A cult, where everyone has to listen to what he has to say? We literally report into the news division. We're being told not to talk to someone on the outside, who had different political views...who used to work with us," the source claimed before went on to add, "many of us are still in contact with her."
Article continues below advertisement
However, a spokesperson from the show said the claim is "not true."
"This is not true. No one has been banned from talking to Meghan. Our focus is on the exciting season ahead and we wish the best for Meghan in her next chapter," they responded.
Another insider brought up the fact the Arizona native is still using the show's stylist Fran Taylor and her mom Candy's recent appearance on the show that received such "warm reaction."
"Her mom [Cindy McCain] was recently on as a co-host. This is so not true," the source said. "It was a warm reaction, and there's nothing but warm thoughts for Meghan. And she and Brian left on good terms."
Article continues below advertisement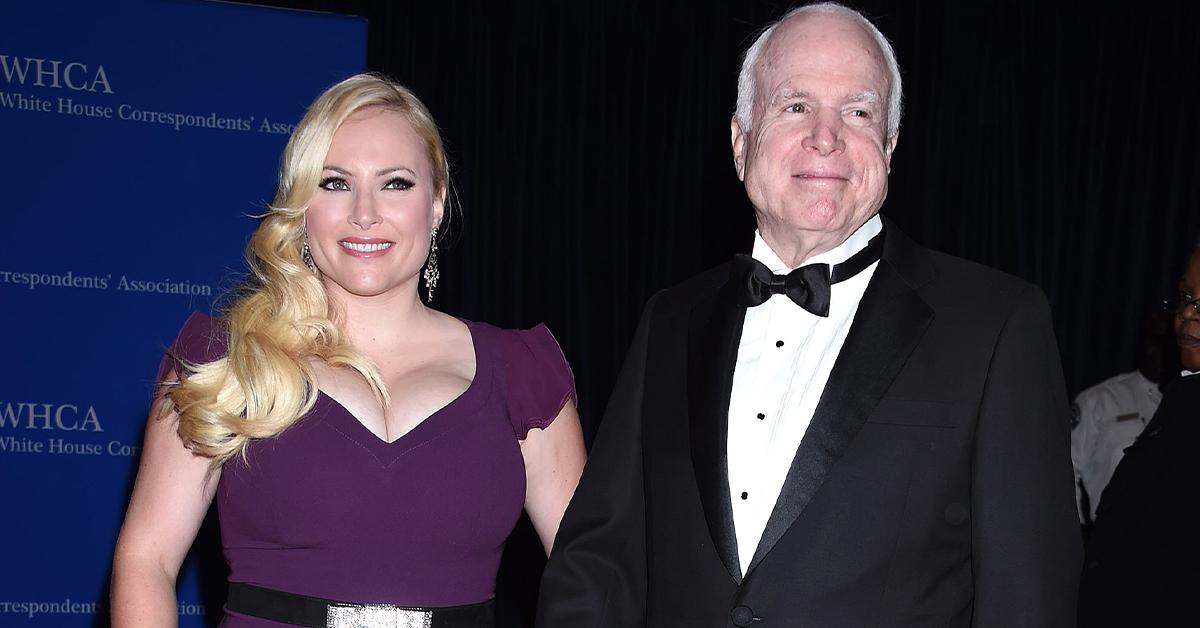 The rumors about the ban started swirling after an informant revealed McCain will "describe the moment she decided to leave and everything leading up to it" in her upcoming Tell-All memoir.
Article continues below advertisement
As RadarOnline.com previously reported, Meghan parted ways with The View in July after working there for four years as a permanent co-host since 2017. The 36-year-old journalist reportedly still had two years left on her contract following her exit.
According to a source from the ABC network, McCain has "had enough" of the show after getting into constant arguments with other co-hosts on the panel.
"ABC begged for her to stay [and] she said, 'No - I'm done! I'm not staying anymore,'" the insider added. "They even offered a contributor role on ABC News, which she turned down. She's just had enough. She doesn't need it anymore - she really doesn't need it."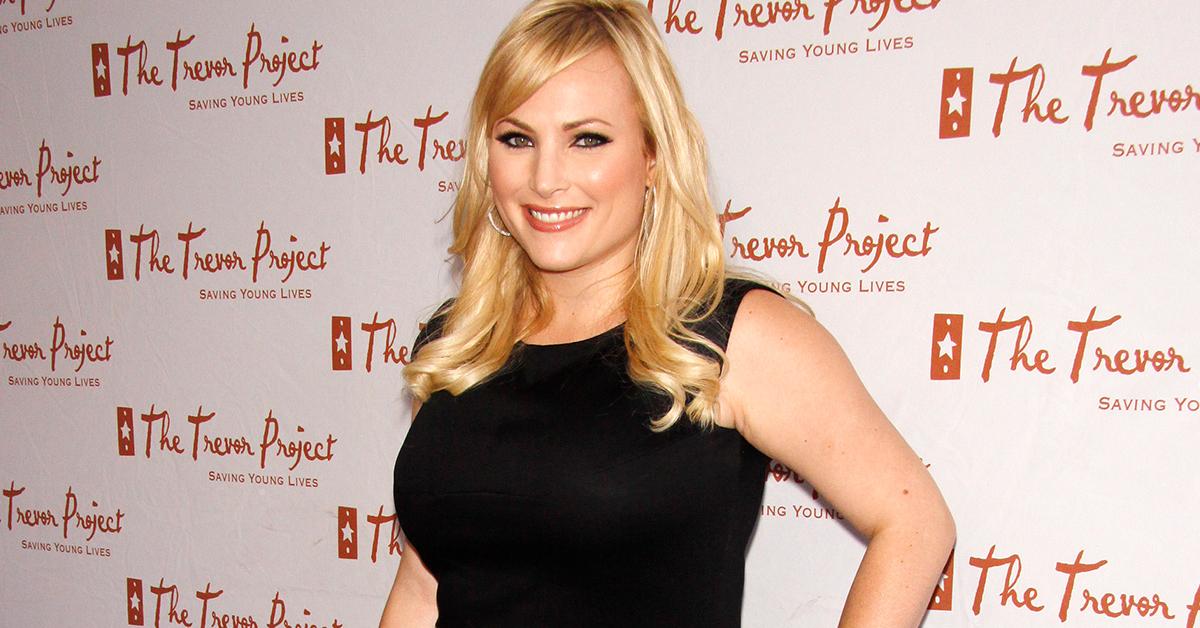 The show is currently searching for a replacement for Meghan, though Brian said they are not in a rush and going to "take a little time to make sure we find the right fit."