The Billionaire Who Made Hollywood His Personal Harem… And The FBI Investigation Into His Missing Wartime Air Force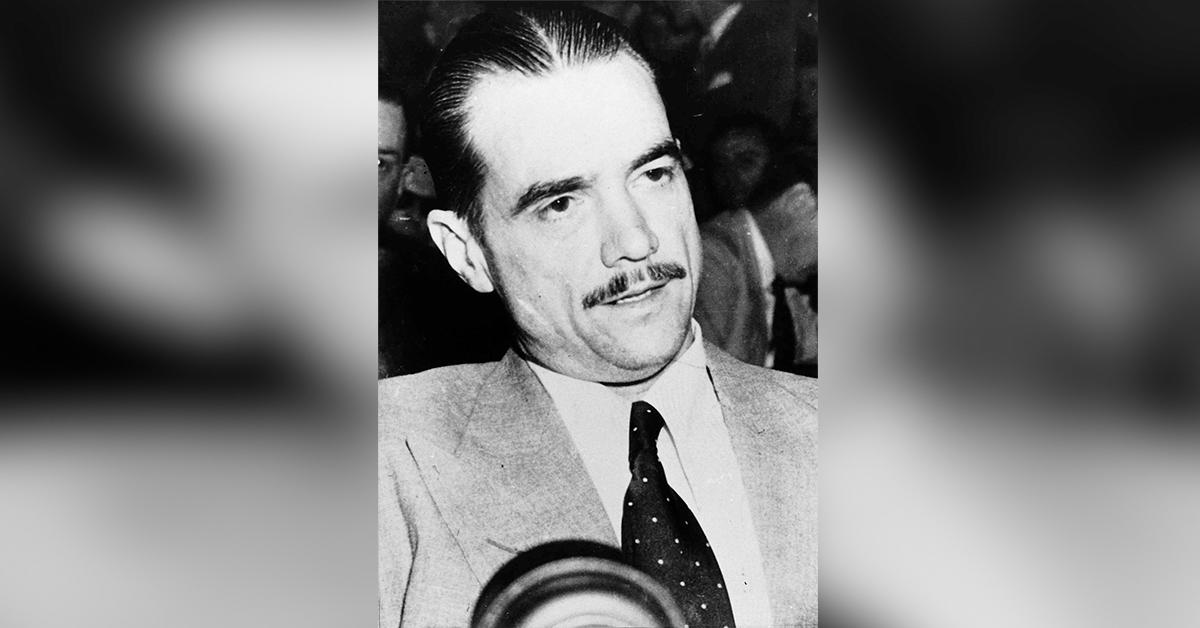 Howard Hughes, the reclusive billionaire pilot, airplane manufacturer, film producer and star maker, relished his role as a man of mystery. He shunned the spotlight from the time he hit Hollywood as a 20-year-old with a private income of about $2 million a year until he died of neglect in 1976, at age 70.
In Hughes' first six years in Hollywood, he made a spate of films, many of them now regarded as classics, including Scarface, Hell's Angels and The Front Page. He also made Hollywood his personal harem.
Article continues below advertisement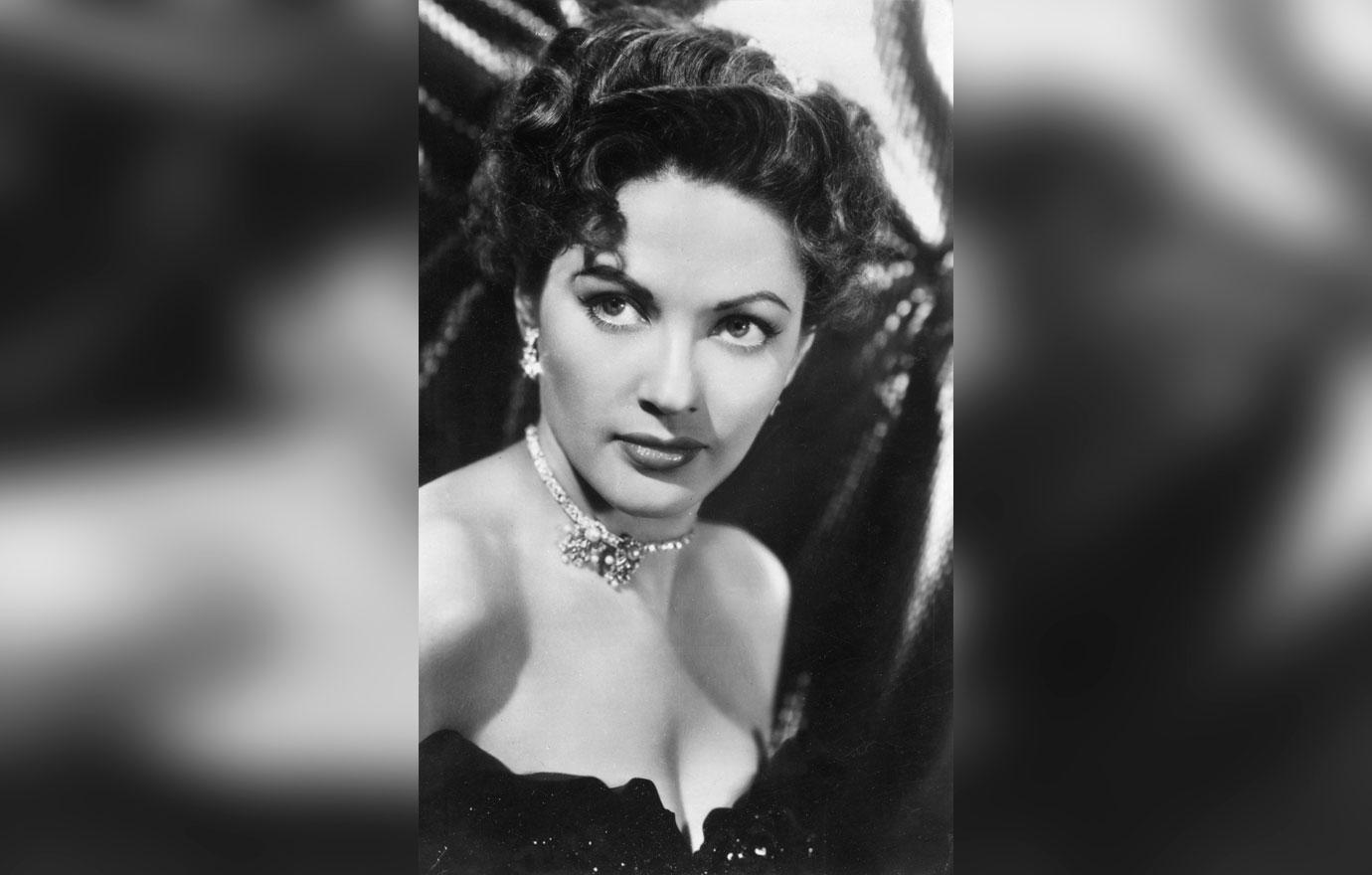 He was reportedly "interested in" Gene Tierney, Rita Hayworth, Lana Turner, Gail Russell, Jeanne Crain, Joan Leslie, Diana Lynn, Barbara Overton, Nancy Valentine and Yvonne De Carlo — as well as a frequently horizontal horde of minor actresses, dancers, bit players, models and good-looking nobodies.
As long as he used these women for his personal pleasure, Hughes' habits were regarded as merely fascinating gossip. But when he started using beautiful women as party favors during World War II — throwing lavish booze and beauty parties to woo top government officials and get lucrative wartime contracts for his aircraft factories — the FBI turned a microphone on his behavior.
Article continues below advertisement
By the time the FBI became interested in Hughes, he was a nearly deaf, shy man too embarrassed to talk to people. He began using a glad-handing associate named Johnny Meyer; affable Johnny arranged all the parties, introduced Hughes to all the right people and picked up the party girls and tabs. So FBI agents turned their attention to the man who played monkey to Hughes' organ grinder.
To help Hughes, Meyer set his sights on FDR's son Elliott Roosevelt, then a top-ranking officer in the Army Air Force. Roosevelt had influence enough in high places to help Hughes wrest profitable transoceanic air routes from Pan American Airways and gift them to the Hollywood billionaire's TWA.
Meyer introduced Roosevelt to Faye Emerson, the busty, blonde movie and TV star, whose cleavage on TV quiz shows caused her to be known as "the woman who put the V in TV."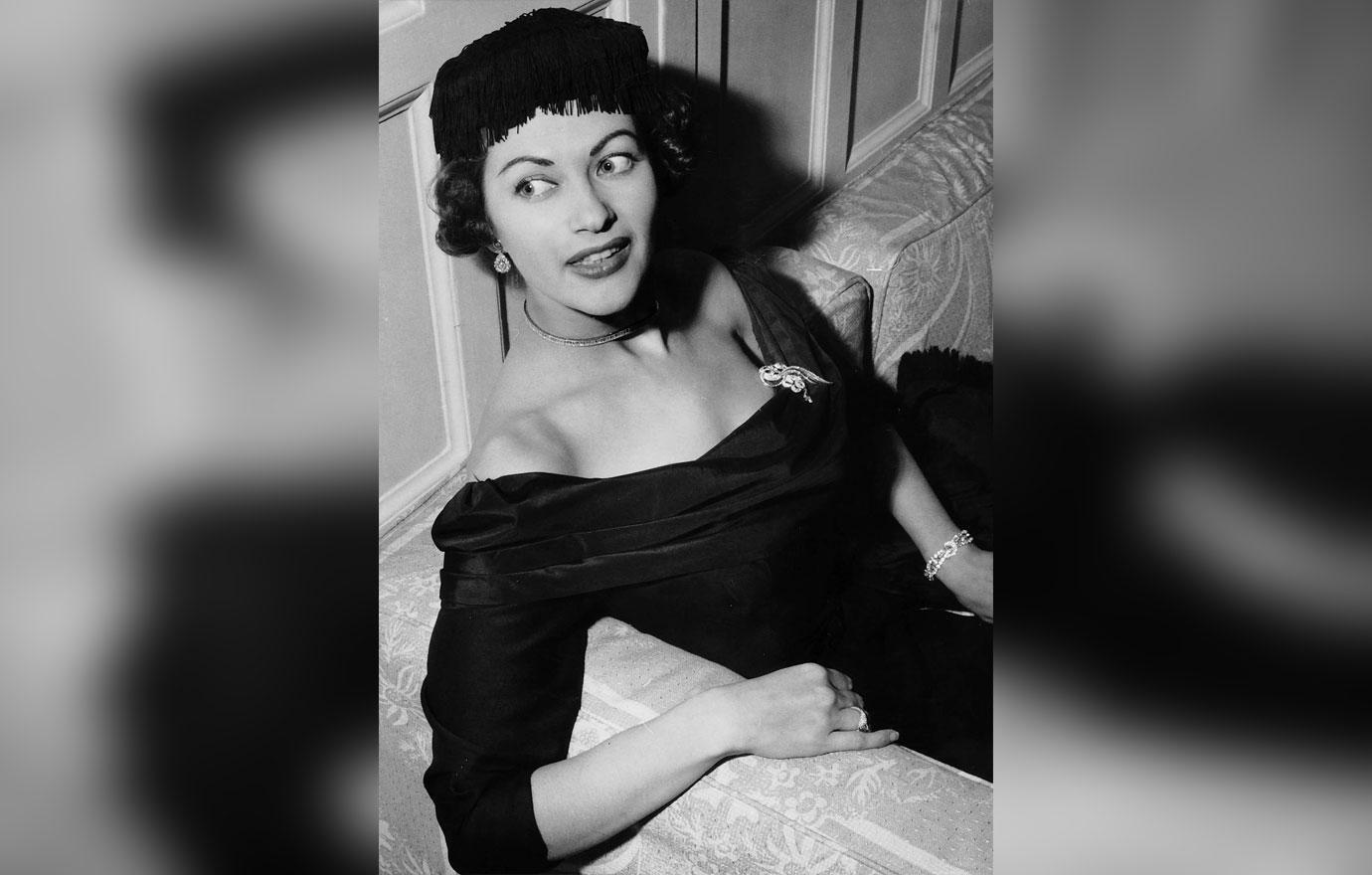 Article continues below advertisement
Hughes, whose relationship with Roosevelt had become particularly close, paid expenses for the couple's courtship, wedding and honeymoon. The Bureau's file on Meyer noted: "[Name blacked out] stated that Howard Hughes has an ear defect and is extremely hard of hearing. As a result, Howard Hughes follows the practice of lip reading which seems to give him an inferiority complex as far as his social life with women is concerned. [Meyer], through his extensive knowledge of girls, has served to acquaint Hughes with many young women. Practically all of them are 'tarts and chippies' according to [name blacked out]."
Another indiscretion that didn't escape the vigilance of the ever-alert FBI: the allegation that Hughes and Yvonne De Carlo (who would one day star as Herman Munster's wife, Lily, on The Munsters) spent the night together in the Riverside Hotel in Reno on September 11, 1945.
A report to headquarters noted: "Howard Hughes and Yvonne De Carlo stayed in room 315." It added: "It was further determined through source that Howard Hughes until recently retained a single room at the Riverside Hotel in Reno and year-round. It was learned Hughes had a reputation for being very eccentric."
Article continues below advertisement
Meyer, meanwhile, was kept busy lining up more girls for the boss. In November 1945, the file noted, "Meyers' interests are primarily limited to contacting various girls, such as Diana Lynn and Jeanne Crain and others associated with the movies for whom Howard Hughes indicated an interest and a desire to meet.
"Information received that Meyer during October made contact with most all Hollywood columnists and offered gifts of Scotch whiskey which were reportedly offered to have columnists refrain from making comments on Howard Hughes' association with Yvonne De Carlo."
The FBI also took note of Hughes' social ties with notorious West Coast gangster Bugsy Siegel, whom he invited on the star-studded inaugural flight for TWA service between Los Angeles and New York. Siegel couldn't make the flight, but Cary Grant, William Powell and Linda Darnell did.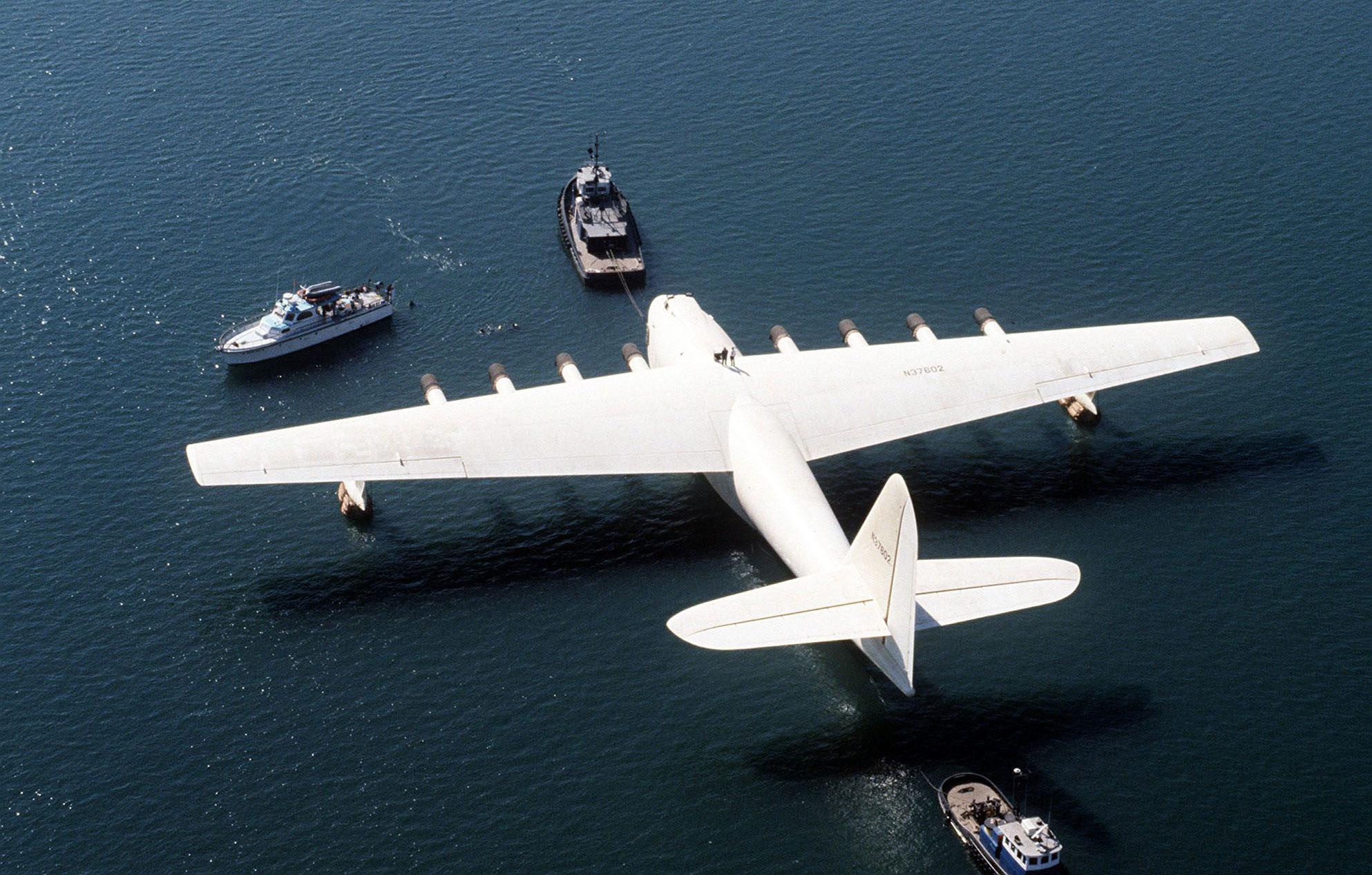 Article continues below advertisement
Hughes' love life had its complications, the Bureau noted. In June 1946, an agent reported that Lana Turner was staying at the Sherry Netherland Hotel in New York, registered as Mrs. Stephen Crane — her married name. Hughes was also staying at the hotel. Johnny Meyer had made the reservations.
Hughes would take no phone calls except those from Mrs. Crane. He'd visit Turner's suite every evening, take her to dinner at the El Morocco nightclub and return to the hotel with her later.
"He [Hughes] is believed to have spent almost every night with Lana Turner in her suite," the report noted, adding that while in New York, Hughes took a long-distance call from actress Linda Darnell.
"[Name blacked out] reports that the conversation consisted principally of Hughes telling Linda Darnell how much he loved her, and she in turn told him about her film work and further indicated that she was about to divorce her husband so she might marry Howard Hughes," it added.
But what really intrigued the FBI was Hughes' cozy relationship with Elliott Roosevelt. As head of reconnaissance, he got Army Air Forces boss General "Hap" Arnold to override other objections to give Hughes a verbal order for 60 of his wooden cargo planes, an order worth about $60 million.
The Bureau also noted, "There are rumors that Elliott Roosevelt received approximately $75,000 from Howard Hughes."
The Army Air Forces paid Hughes $40 million to build 40 of the planes — but not one was delivered. The lone plane he did build, the wooden Spruce Goose, flew only once, and only briefly. It now sits in a museum in Long Beach, California, a flightless bird and aviation oddity.