'The Bachelor' Star Colton Underwood Sits Down With Robin Roberts For 'GMA' Interview, Fans Think His Sexuality Will Be Discussed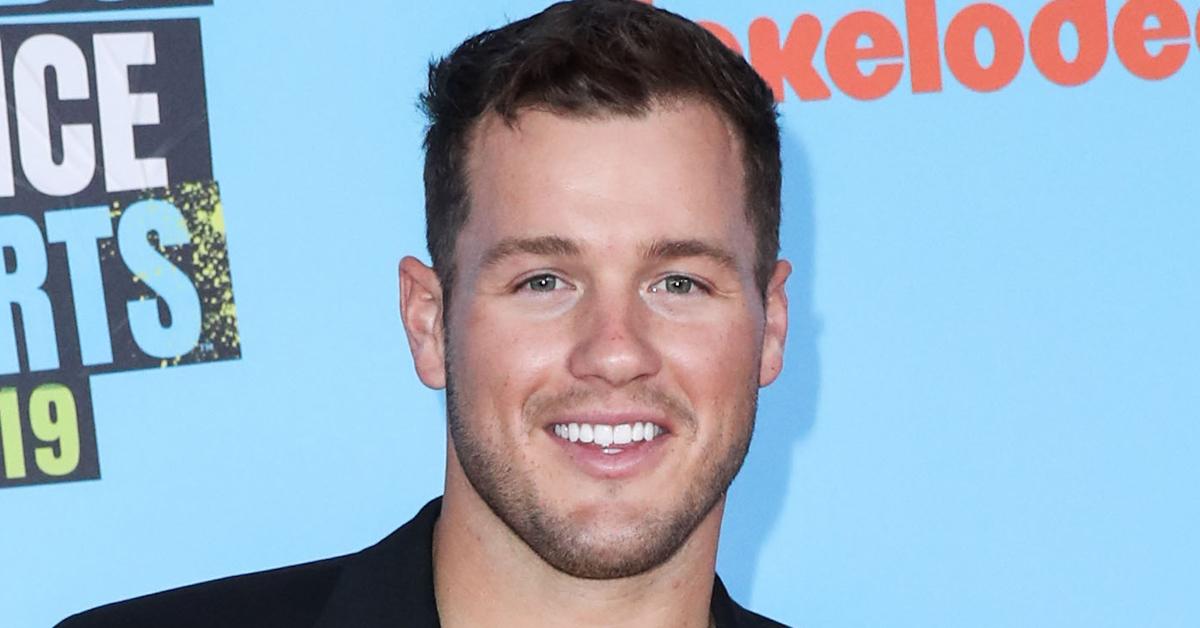 Colton Underwood opened up to Robin Roberts during an interview for Good Morning America and is set to revealing a deep secret.
Earlier today, Good Morning America dropped a teaser for The Bachelor star's interview, which is set to air Wednesday. The morning show used the tagline "Colton Underwood: In His Own Words."
In the promo, Roberts asks Underwood, "There is something that you want people to know, so can you tell us what is on your heart that you want to share?"
The former Bachelor star breathes heavily before replying, "Yeah. It's been a journey, for sure."
Article continues below advertisement
Many fans believe Underwood will be talking about his sexuality and the gay rumors that have followed him for years.
Underwood's first appearance in the ABC franchise was on Becca Kufrin's season of The Bachelorette in 2018. During the season, the show used his virginity as a major storyline.
Article continues below advertisement
The producers decided to center Season 23 of The Bachelor around Underwood. He ended his season by picking contestant Cassie Randolph.
Underwood dated Randolph for over a year and a half. The split turned nasty with Rudolph rushing to court for a restraining order in September 2019.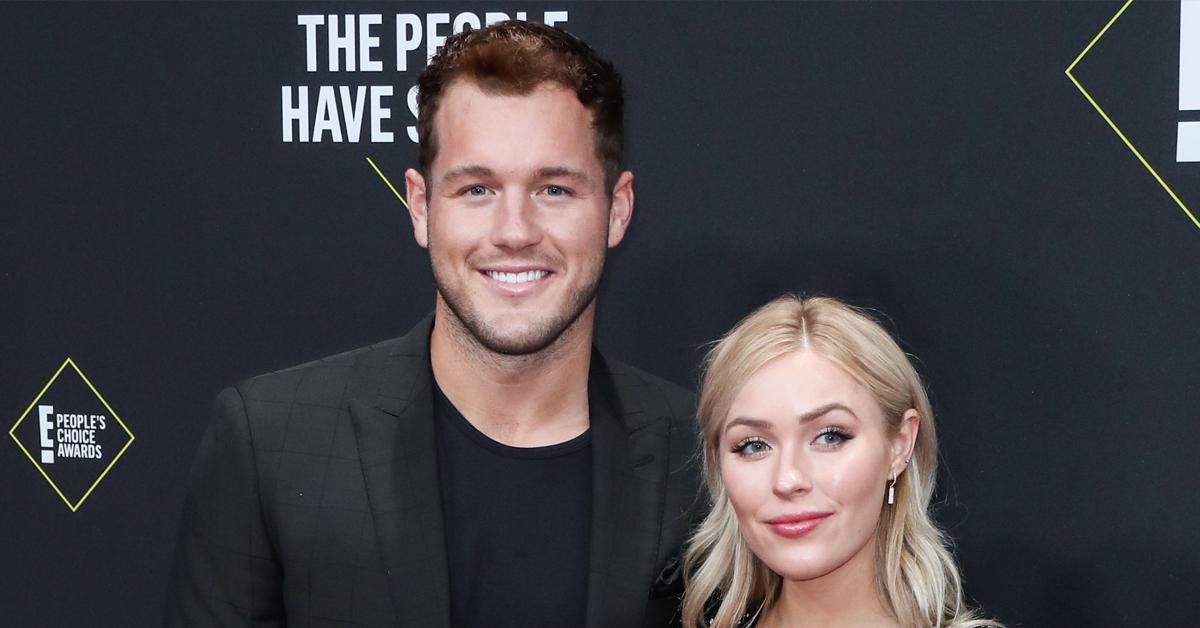 Article continues below advertisement
In court documents, Randolph accused Underwood of stalking her months after their breakup. She said her ex was harassing her with nonstop text messages and showing up to her home unannounced. Underwood even allegedly planted a tracking device on her car.
A judge granted the restraining order. Underwood was ordered to stay 100 yards away from Randolph, her home, and her place of work. A couple of months later, Randolph decided to dismiss the restraining order against Underwood. The reality star told police she was no longer wanting to move forward with the case she filed.
Underwood released a statement after the restraining order was dropped. He said, "Today Cassie asked the court to dismiss the temporary restraining order against me. The two of us were able to reach a private agreement to address any of Cassie's concerns. I do not believe Cassie did anything wrong in filing for the restraining orders and also believe she acted in good faith. I appreciate everyone's respect for privacy regarding this matter."