Thandiwe Newton Visits The ER For An Injured Foot After Getting Booted From Magic Mike 3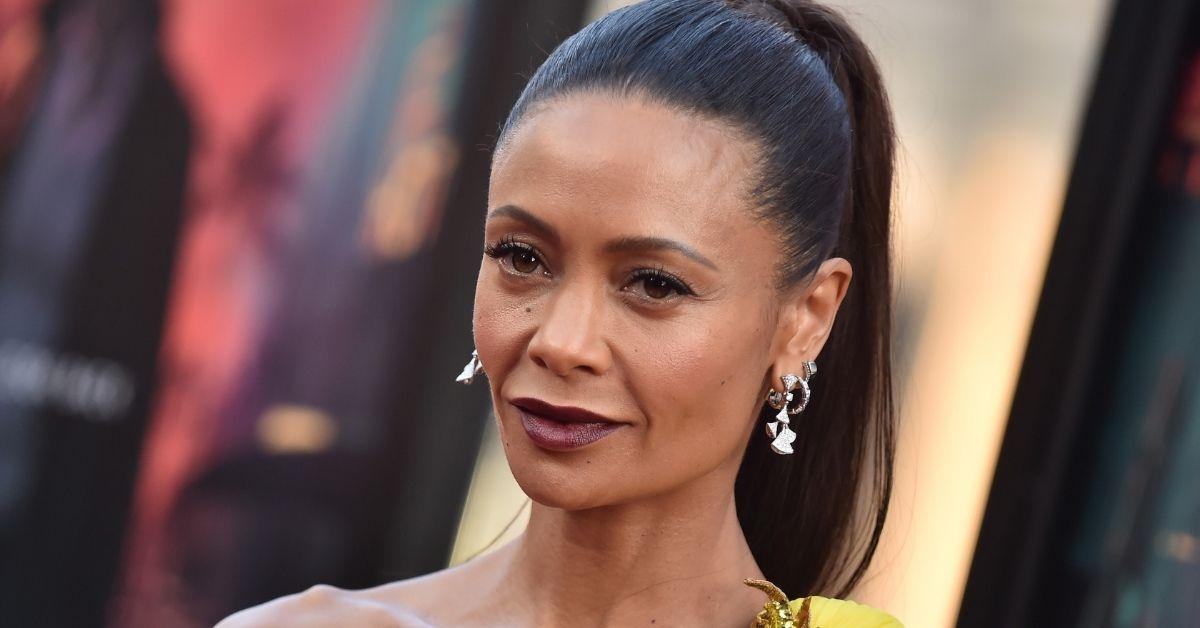 Westworld star Thandiwe Newton has been dealing with a lot lately.
Not only is she still reportedly separating from her estranged husband Ol Parker, as well as supposedly losing out on her Magic Mike role and "resisting" rehab at every turn ... but now she's revealed that she's injured her food and had to be taken to the emergency room to get it treated.
Article continues below advertisement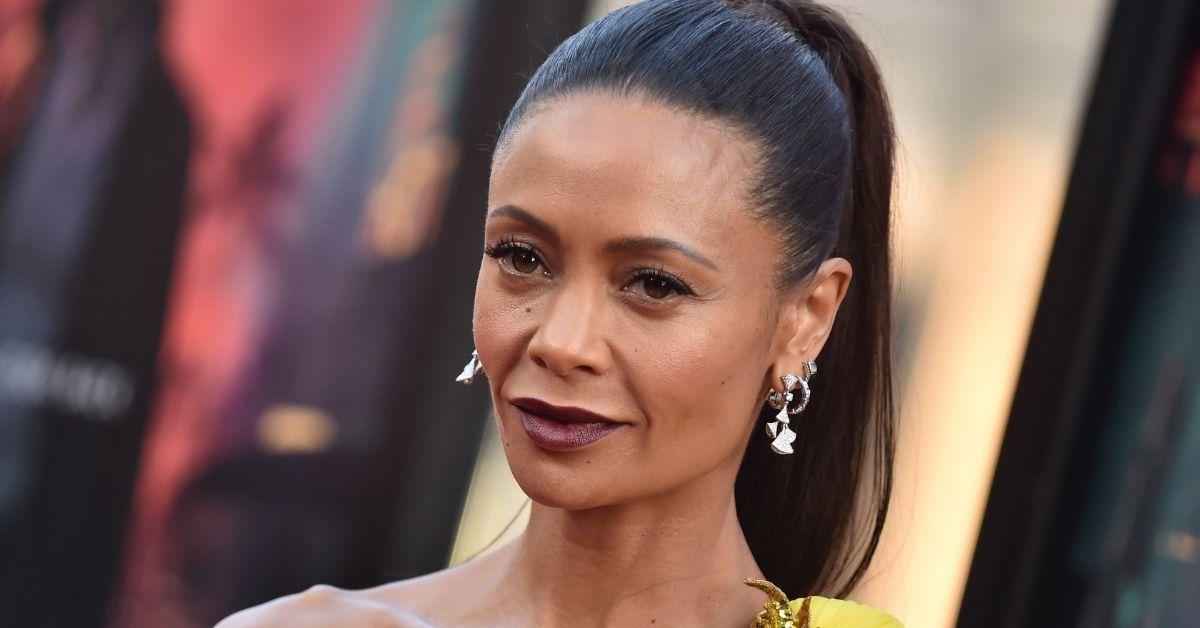 The 49-year-old actress took to her Instagram to post a story from the emergency room after supposedly injuring her foot with some glass.
She posted a photo of a young man putting a blanket on an elderly woman with the caption "witnessing tender moment between mother and son." On the bottom of the photo the Crash actress wrote "In ER 'cause I got some stupid bit of glass in my foot ... ouch though."
Article continues below advertisement
The post came day after Newton denied claims of her getting booted from a major role in the upcoming Magic Mike 3. It has since been reported that the actress had a heated argument with Channing Tatum and was swiftly replaced by House of Gucci actress Salma Hayek.
Page Six also reported about staff on the set being worried about Newton's health during the production in London with sources claiming that her agent had to fly in from Los Angeles to "smooth things over."
Another source claimed, "Thandiwe had been acting strange on set, she has been very highly strung. Her apparent breakdown caused so much disruption, it became clear she couldn't play the role"
"There is a lot going on in her personal life, she and her husband have separated," they continued. "She seemed so stressed she even brought her two pet rabbits to her hotel for emotional support."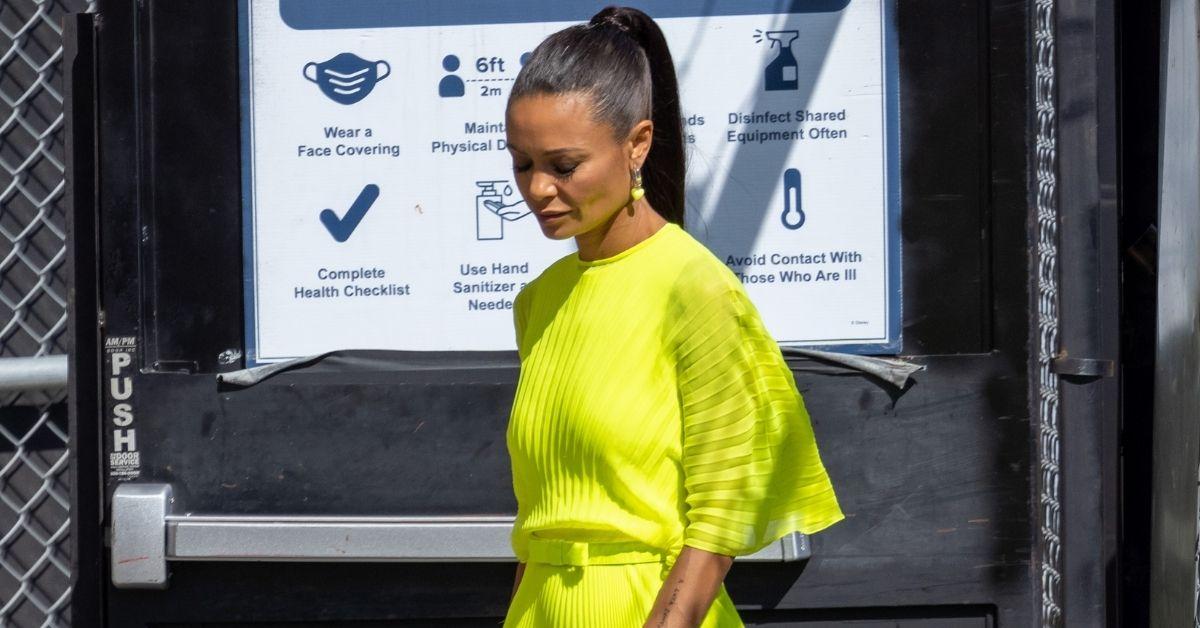 Article continues below advertisement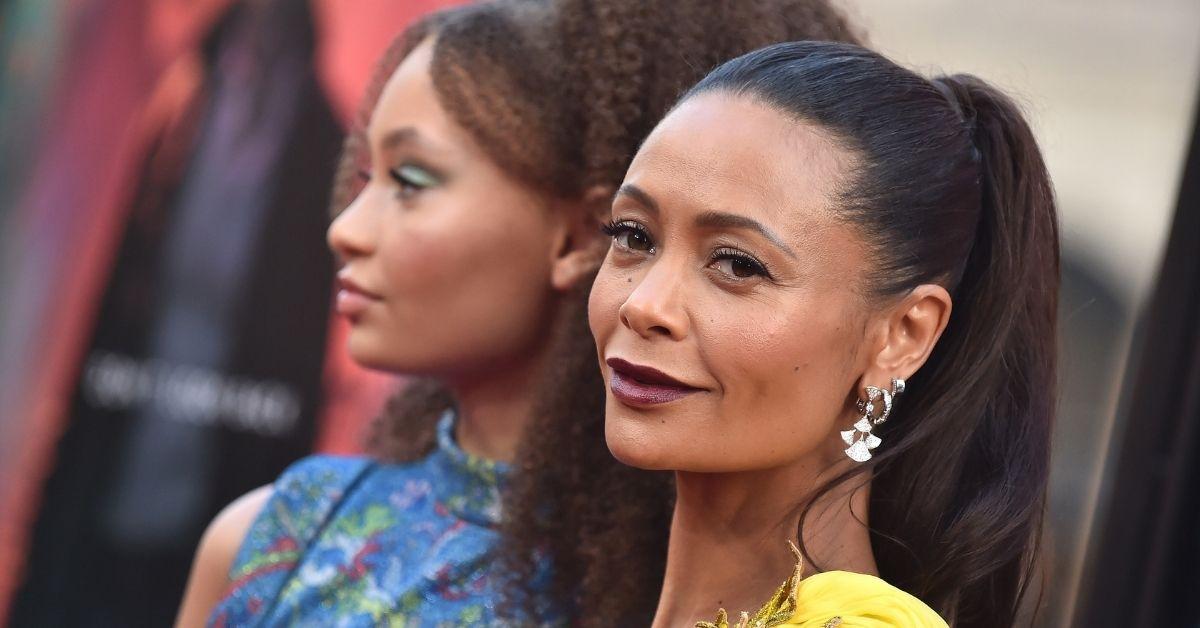 An insider dished, "Thandiwe's team wants her to go to rehab for mental health support."
"She was supposed to leave immediately for a facility, they tried for a Malibu rehab, but they couldn't take her," they continued. "Arrangements are now being made to go to a facility in Arizona, if she agrees to go."