Thandiwe Newton Sparks Dating Rumors With 23-Year-Old Musician, Said To Be 'Resisting' Rehab After Split From Husband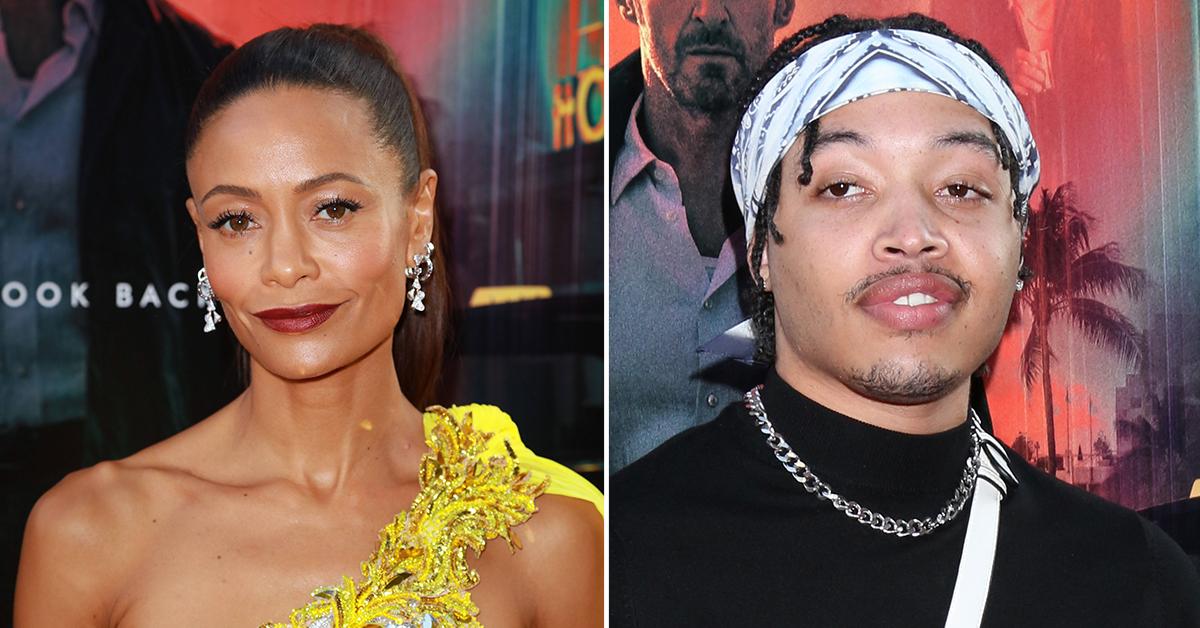 Thandiwe Newton has been linked to a much-younger man just days after it was revealed her 24-year marriage with director Ol Parker is over. The Crash actress, 48, is reportedly getting close with musician Elijah Dias — best known by his stage name, Lonr, 23.
Thandiwe has been thrown into the headlines after her shocking Magic Mike exit exposed her separation from her husband, rehab rumors, and mental health concerns.
Article continues below advertisement
While Thandiwe has yet to comment on the relationship speculation, her new rumored love interest isn't following suit. Lonr has already released a statement and didn't deny the report.
"From the relatively short time I've been fortunate to spend with her, I know Thandiwe and Oliver care deeply about the welfare of their children," the Los Angeles-based artist told The Post. "That's all I care about right now."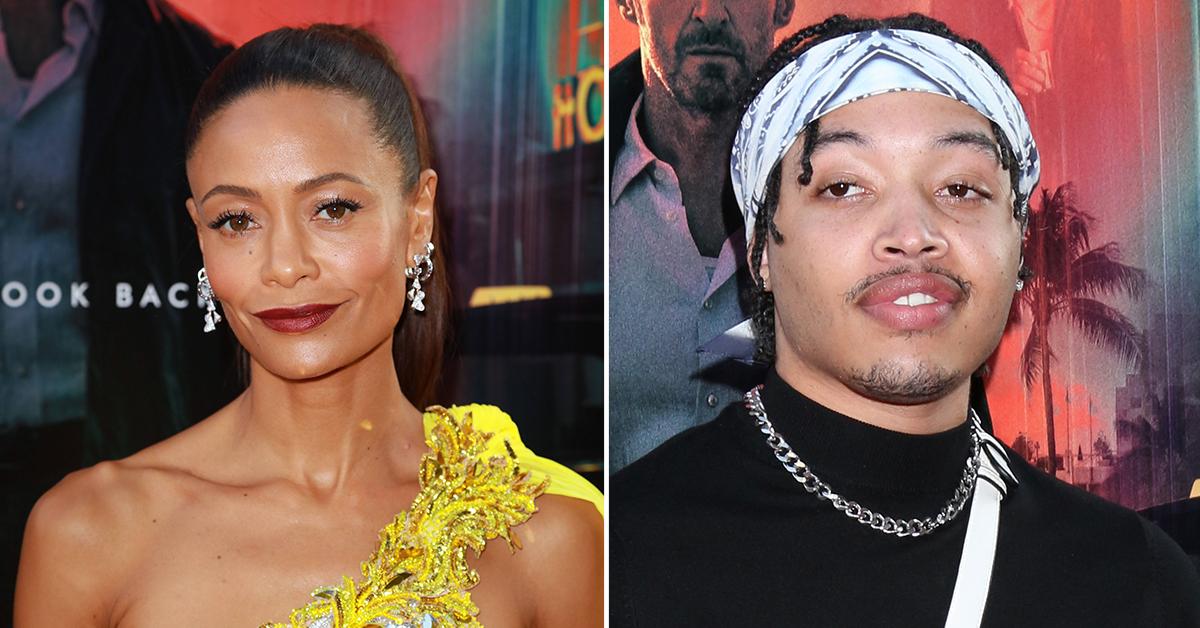 Article continues below advertisement
Thandiwe is reportedly resisting rehab despite her friends and family's growing concern about her well-being. The first bombshell was dropped last week when The Sun reported she was fired from Magic Mike after getting into a heated confrontation with the film's leading man Channing Tatum.
Thandiwe's spokesperson denied the allegations, but Salma Hayek is replacing her in the movie.
Warner Bros. later released a statement, claiming the actress ditched the feature "to deal with family matters." The company made no mention of the alleged verbal brawl with Tatum.
Hours later, insiders claimed Thandiwe had been acting bizarre on set.
Article continues below advertisement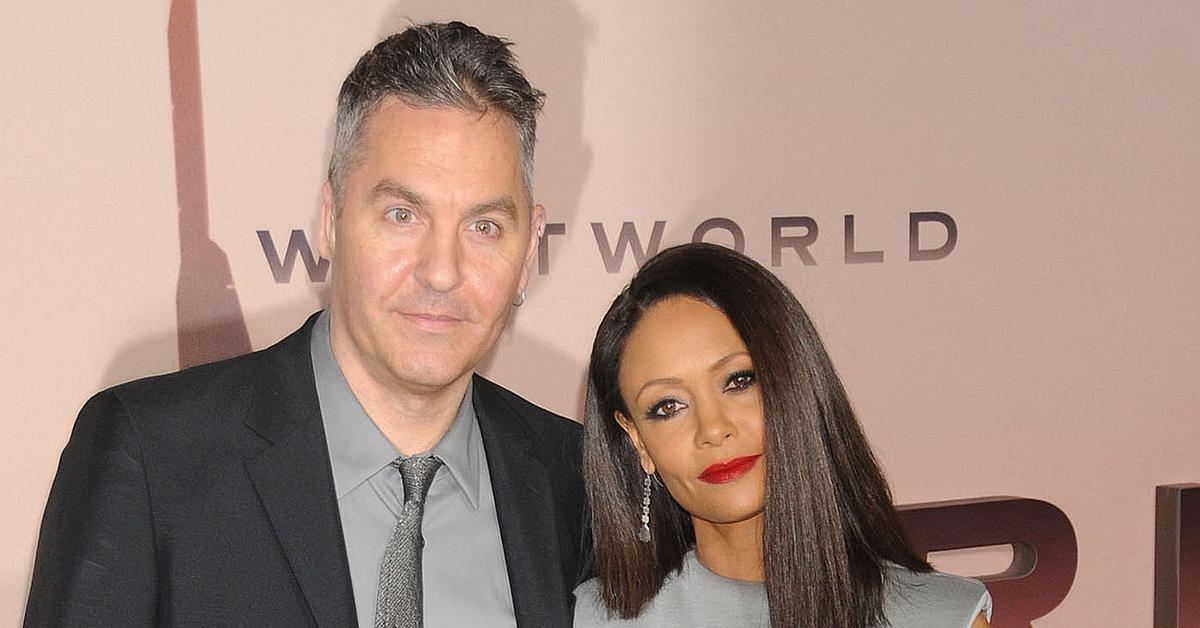 "She fired her UK agent of three decades, and then her US agent Gaby Morgerman flew in from Los Angeles to try to calm things down," a source revealed, adding, "Thandiwe's team wants her to go to rehab for mental health support."
But their efforts have allegedly gone nowhere.
Article continues below advertisement
"She was supposed to leave immediately for a facility, they tried for a Malibu rehab, but they couldn't take her. Arrangements are now being made to go to a facility in Arizona if she agrees to go," the insider stated.
There were signs Thandiwe and Parker's marriage was in trouble. As RadarOnline.com pointed out, they haven't appeared on a red carpet together since 2020. The same can't be said for Thandiwe and Lonr.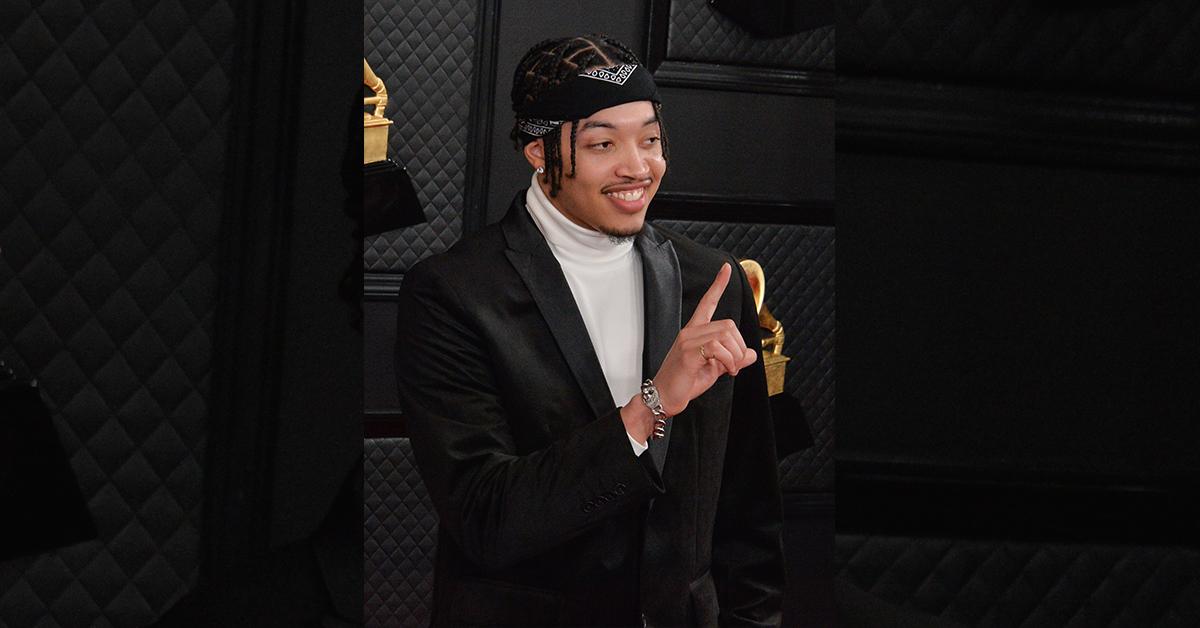 The actress and musician — who are 26 years apart — have an interesting connection. They were both spotted at the premiere of Warner Bros. Reminiscence in August 2021. Thandiwe walked the carpet all by herself with Parker nowhere in sight.
She starred in the movie and Lonr's music was featured in it.