Thandiwe Newton 'Heading To Rehab' Following Split From Husband & Abrupt 'Magic Mike' Exit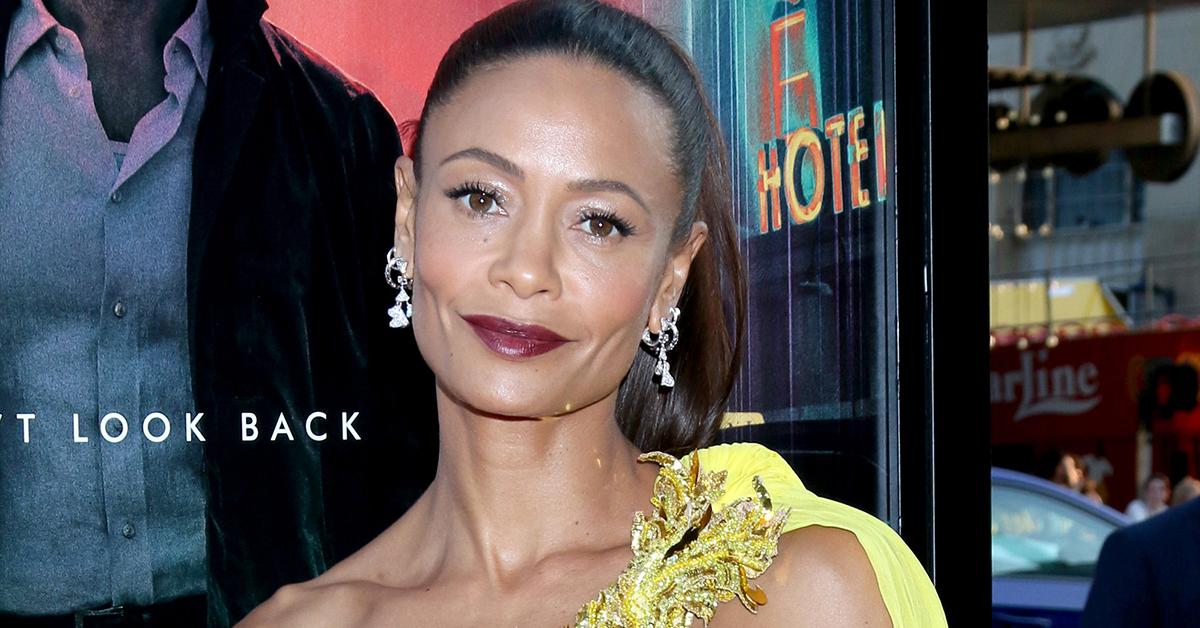 Thandiwe Newton is reportedly heading to rehab after suffering personal issues amid her divorce and her abrupt Magic Mike 3 exit. The 49-year-old actress' team was quick to shoot down reports she got into a blowout fight on the set with Channing Tatum. Sources now claim production has been worried about her health and mental well-being.
Article continues below advertisement
"Thandiwe had been acting strange on set, she has been very highly strung. Her apparent breakdown caused so much disruption, it became clear she couldn't play the role," an insider told Page Six on Thursday.
Staffers were allegedly so concerned that her agent had to step in.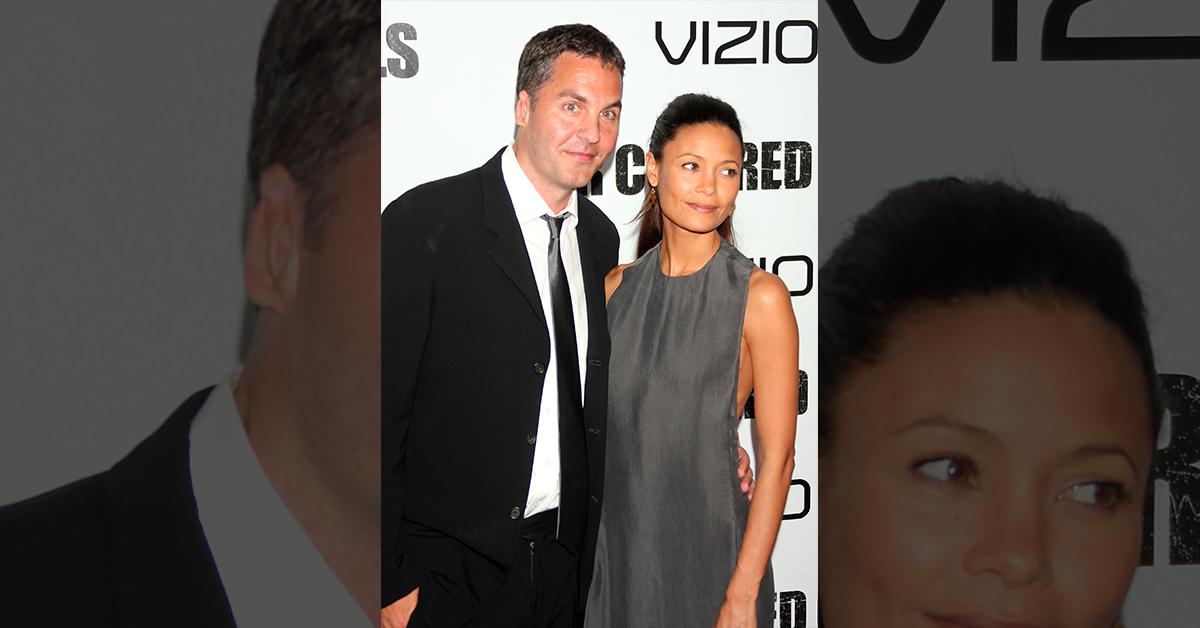 Article continues below advertisement
According to the latest report, her rep flew over to London where they were filming Magic Mike. By Tuesday, the Westworld actress was on a flight headed back to Los Angeles with her team allegedly trying to get her into a rehab facility.
Thandiwe has reportedly been suffering emotional issues following her split from her husband, Ol Parker. They were together for 24 years and share three kids.
"There is a lot going on in her personal life, she and her husband have separated. She seemed so stressed she even brought her two pet rabbits to her hotel for emotional support," the source told the outlet.
The insider claims that Thandiwe's bizarre behavior continued to escalate on the Magic Mike set.
Article continues below advertisement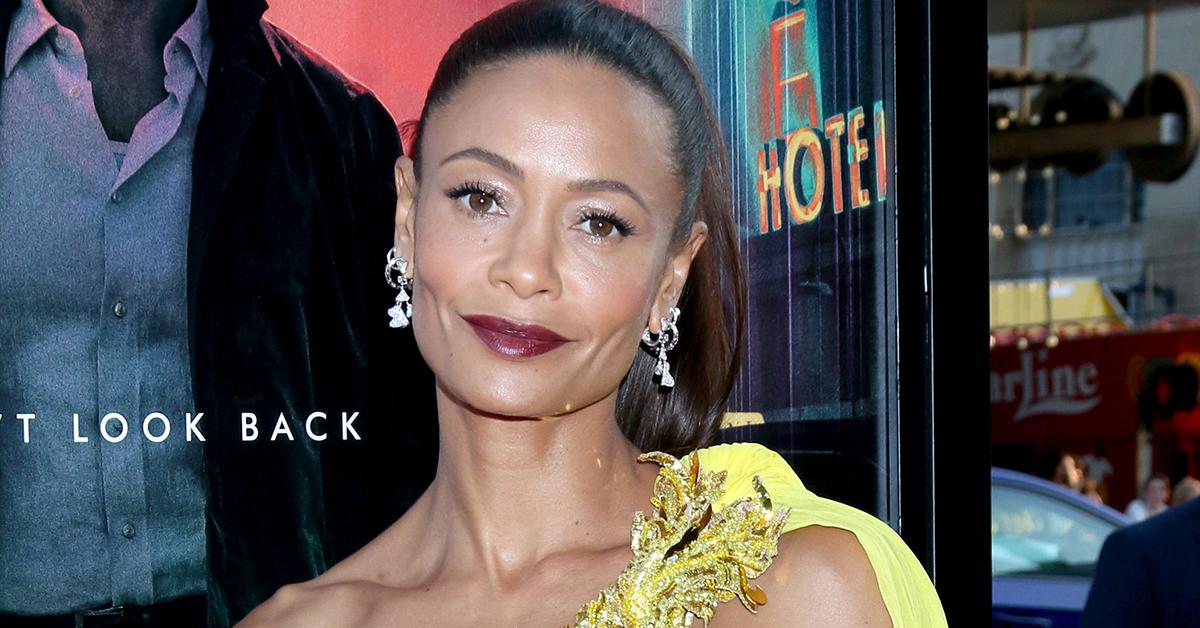 "She fired her UK agent of three decades, and then her US agent Gaby Morgerman flew in from Los Angeles to try to calm things down," they said, adding, "Thandiwe's team wants her to go to rehab for mental health support."
The source alleges it hasn't been an easy task getting Thandiwe to agree to rehab.
Article continues below advertisement
"She was supposed to leave immediately for a facility, they tried for a Malibu rehab, but they couldn't take her. Arrangements are now being made to go to a facility in Arizona, if she agrees to go," they added.
Her spokesperson made no mention of Thandiwe's struggles when they denied she got into a heated argument with Channing onset.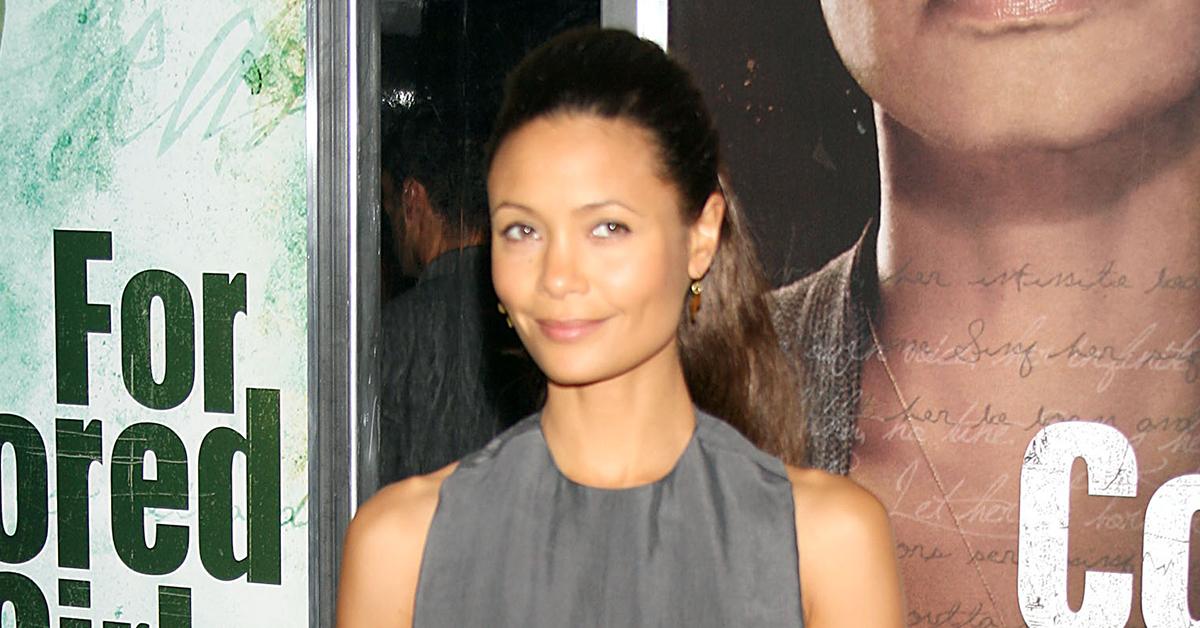 Article continues below advertisement
The Sun released a bombshell report, claiming the stars' debate about Will Smith's Oscar slap turned into a verbal brawl that left her jobless.
"This report is completely inaccurate," her spokesperson stated. Warner Bros. later released a statement confirming Thandiwe was no longer in Magic Mike, citing that she left "to deal with family matters."
The cast had already filmed for 11 days, meaning the past two weeks are a wash. Magic Mike will film all of Thandiwe's scenes again with her replacement, Salma Hayek.