Exclusive
Thandiwe Newton's Marriage Showed Signs Of Trouble, Hasn't Been Spotted With Husband For Over A Year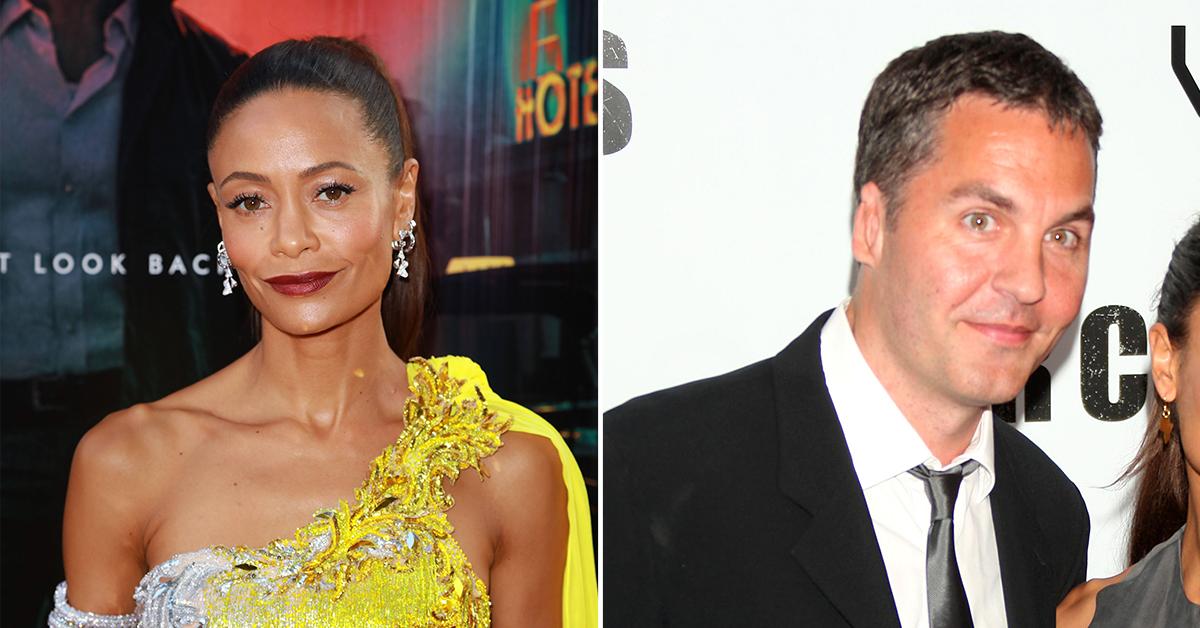 Thandiwe Newton and her director husband Ol Parker's marriage seems to have been on the rocks for over a year — with the two not being seen together publicly since 2020.
Sources close to the 49-year-old actress revealed this week Newton's relationship with Parker had crumbled and they were headed to divorce.
Article continues below advertisement
The revelation came after Newton had to drop out of Magic Mike 3 days into production. Salma Hayek was hired to replace Newton and will have to reshoot all scenes already shot.
Rumors started swirling that the star had gotten into it with her costar Channing Tatum while discussing the Will Smith slap.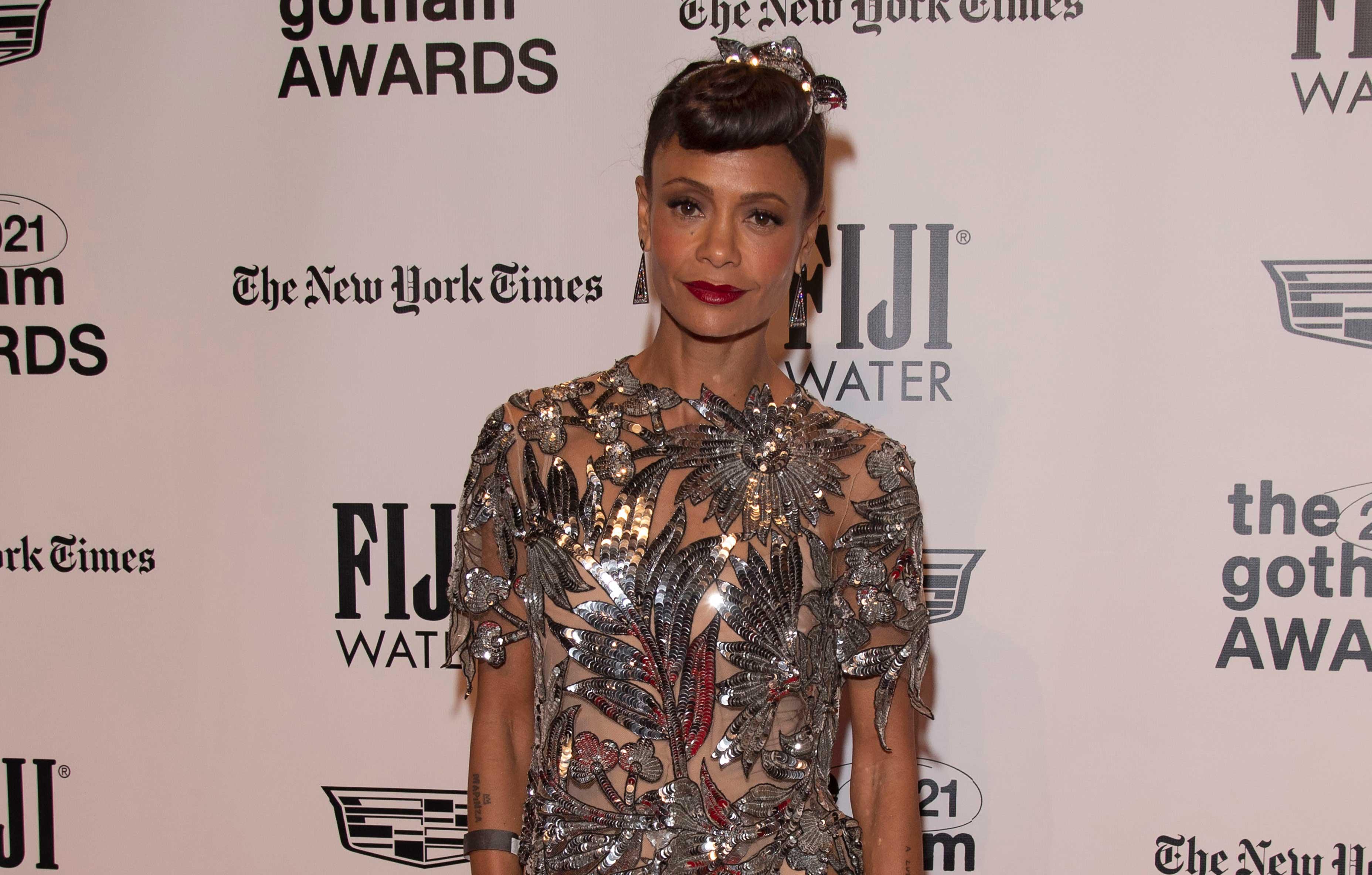 Article continues below advertisement
However, sources came out denying the argument over the Chris Rock slap but admitted Newton was leaving the production.
Page Six broke the story, the Magic Mike crew was concerned about Newton's health and had her agent fly out to the London set.
An insider claimed she was acting bizarrely due to issues with Parker. The outlet was told Newton has been dealing with emotional problems after splitting from her husband of 24 years.
The couple shares three children together. "Thandiwe had been acting strange on set, she has been very highly strung. Her apparent breakdown caused so much disruption, it became clear she couldn't play the role," one source told Page Six. "There is a lot going on in her personal life, she and her husband have separated. She seemed so stressed."
Article continues below advertisement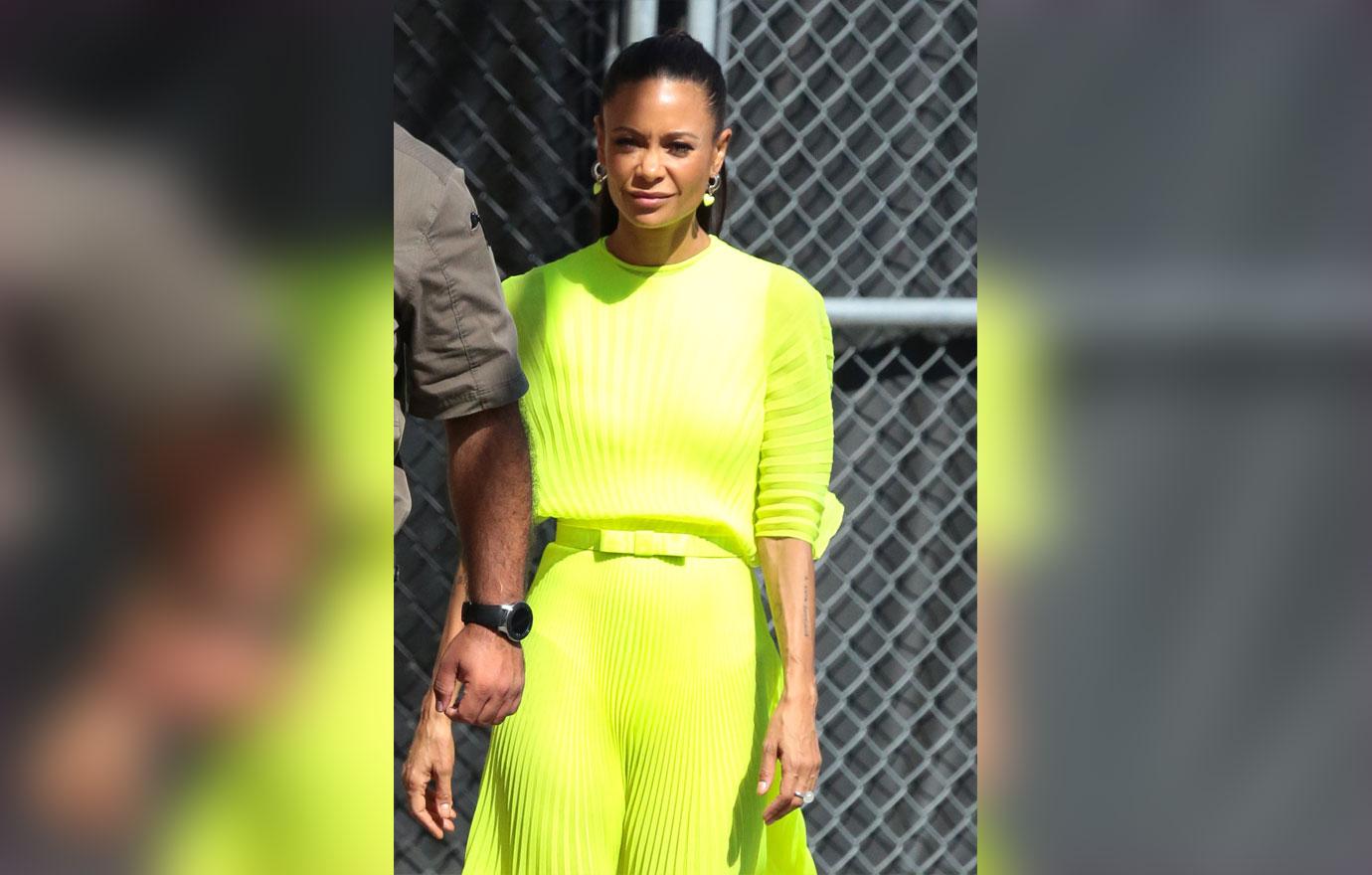 RadarOnline.com has uncovered the last red carpet appearance Newton and Parker made was in March 2020. They showed up together to the premiere of Westworld season 3 in Hollywood.
A couple of months later, the two were spotted on vacation with their kids in Ibiza. The two looked to be in good spirits while jumping off a yacht.
Article continues below advertisement
However, Newton has been flying sans husband at events ever since early 2020. She has shown up to the premieres for her 2021 film Reminiscence and the 2022 flick All The Old Knives without Parker by her side.
All signs point to the couple's issues being around for a bit. Sources claim Newton fired longtime members of her team. She is currently being advised to enter into a treatment facility to get herself together.